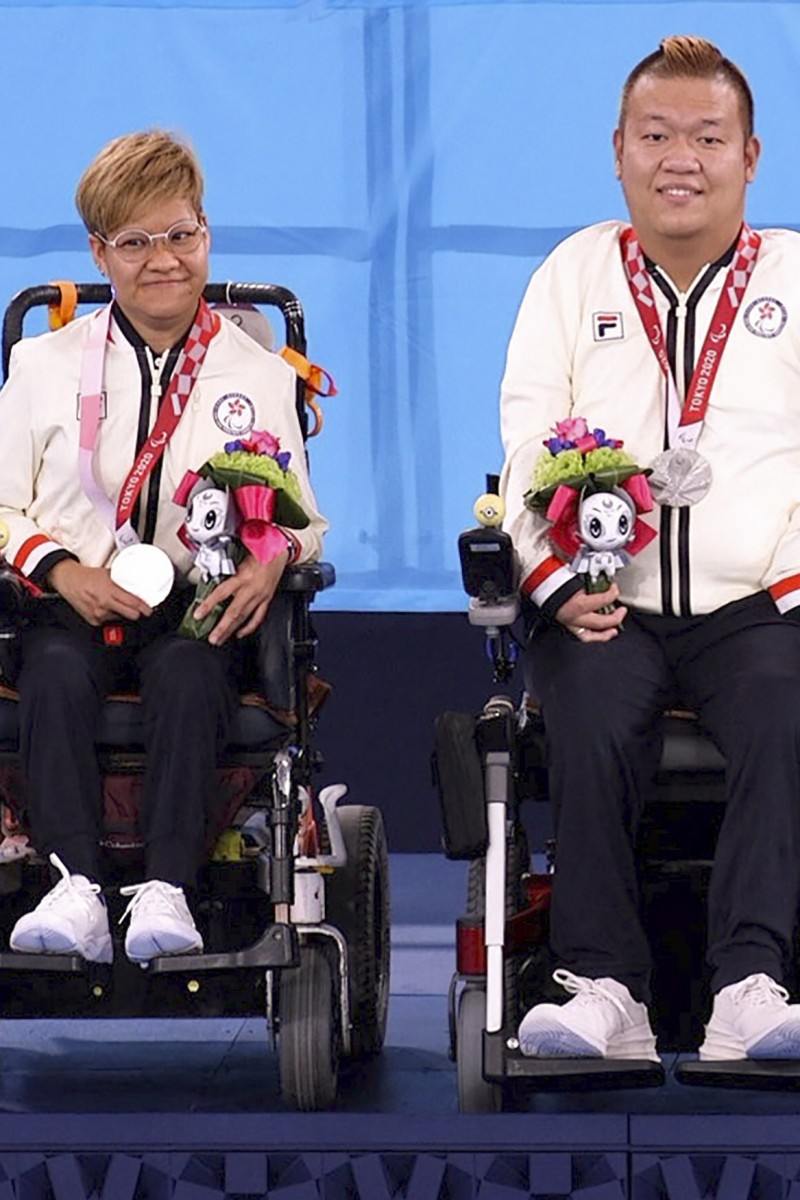 Study Buddy (Challenger): If Hong Kong is truly proud of its Paralympic athletes, it should be more disabled-friendly
Study Buddy Challenger is for students who want to take their understanding to the next level with more difficult vocabulary and questions that will test their inference skills

Check your reading comprehension using the questions below or in the linked Kahoot! game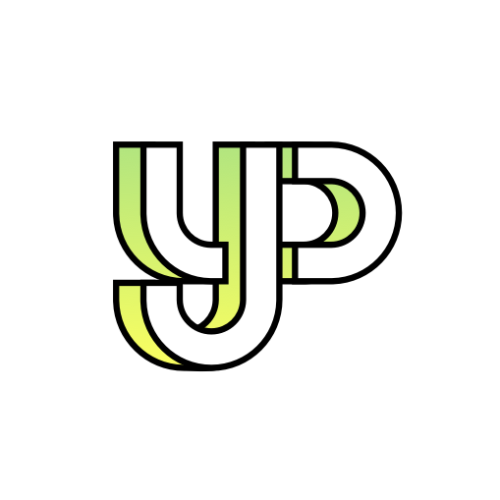 We cover the latest news, views and stories on Hong Kong students, school life, sport and local education, as well as keeping tabs on what's hot and what's not.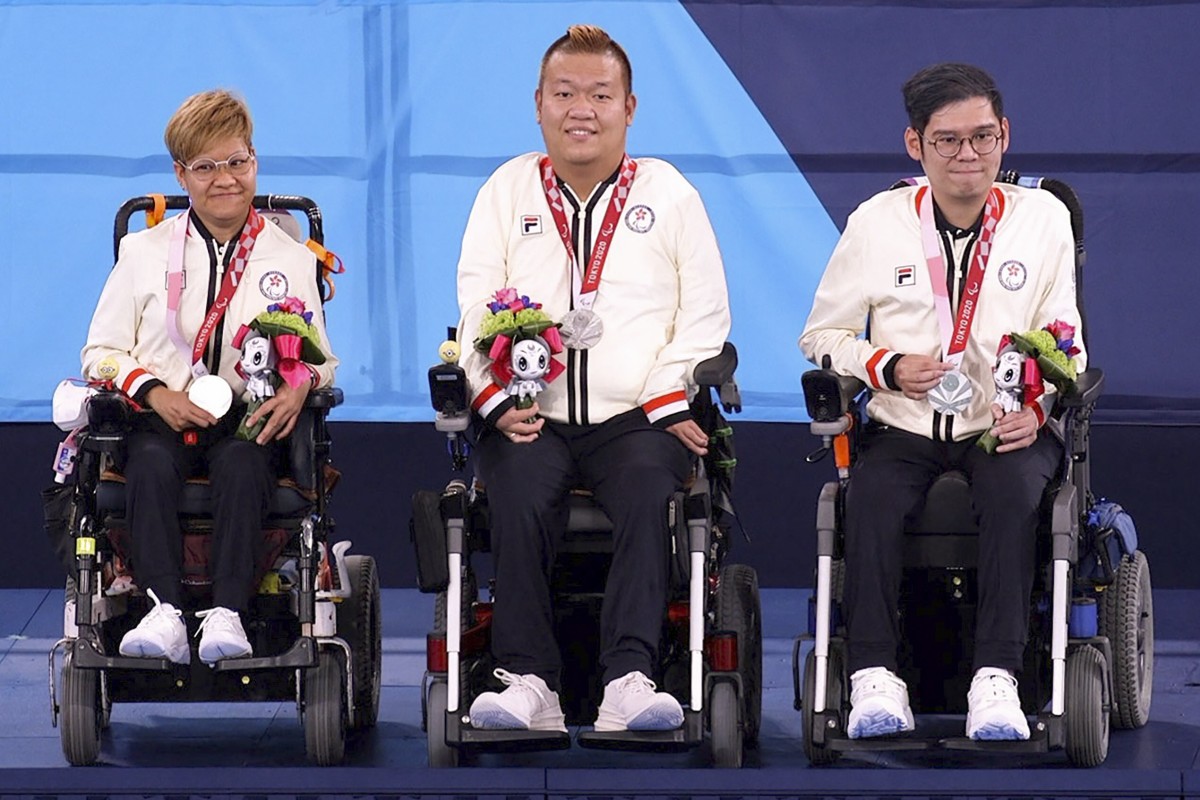 Hong Kong boccia players, Vivian Lau Wai-yan (from left), Leung Yuk-wing and reserve player Raymond Wong Kwan-hang, celebrate on the podium after winning silver in the mixed pair BC4 event at the Tokyo Paralympics. Photo: HK Paralympic Committee
Content provided by British Council
Read the following text and answer questions 1-9:
[1] At the recently concluded Tokyo Paralympics, Hong Kong had a stellar performance with two silvers and three bronzes. With a total of 131 medals dating back to 1972, Hong Kong has been much more successful in the Paralympics than the Olympics, though our Paralympic athletes have largely been overlooked.
[2] Paralympians have had to achieve a lot more than Olympians, as they not only have to train and qualify to compete on a world stage, but also have to overcome hurdles of health and everyday living that able-bodied people take for granted. Hong Kong is proud of our disabled athletes, but are we doing enough for the disabled in everyday life?
[3] About 8.1 per cent of the Hong Kong population is considered disabled. From the latest government survey, disabilities are defined as a restriction in body movement; hearing, speech and seeing difficulties; autism; specific learning disabilities; attention deficit/hyperactivity disorder; and mental illness/mood disorder.
[4] In a crowded city like Hong Kong – with its space constraints and narrow pavements – getting from one place to another can be difficult for the able-bodied, let alone those with disabilities. It was only in 2008 that the Buildings Department implemented a barrier-free access code; unfortunately, any buildings constructed before 2008 are exempt from the mandate.
[5] Few would describe Hong Kong as disabled-friendly. We introduced wheelchair-accessible minibuses just three and a half years ago, and they require a reservation and an accompanying person. About one in five buses are not accessible to people with physical disabilities. Only 0.5 per cent of our taxis are wheelchair-accessible. In comparison, all taxis in London and 58 per cent across Britain are wheelchair accessible. Hong Kong's trams have no wheelchair access at all.
[6] And it's not just the disabled. Anyone who has had to navigate Hong Kong with a baby stroller, crutches or luggage has experienced all the pavement curbs, small restroom doors, cramped shopping centre restrooms, and stairs to access older buildings.
[7] Most MTR stations are now equipped with lifts, though there are still problems when it comes to the stairs at the entrances to stations (built that way to prevent flooding during heavy rain). The MTR has installed stair lifts or wheelchair aids. These aids and the portable ramp that bridges the gap between train and platform require staff assistance.
[8] Many cities around the world have inherited infrastructure from a past which was less than hospitable to those with physical or mental impairments. We shouldn't use that fact – or our city's space limitations – as an excuse not to try to do better. After all, these cities have changed laws and facilities to accommodate everyone. If we are truly Asia's world city, we need more progress in this area. Perhaps Hong Kong can adopt "universal design" to build physical, learning and work environments accessible to everyone regardless of age, size or disability?
Source: Bernard Chan, convenor of Hong Kong's Executive Council as published in South China Morning Post; September 24
Play a Kahoot! game about this story as a class or with your friends by clicking on the link here.
Or play on your own below to test your understanding:
1. Which of the following best summarises the author's views on Hong Kong's Paralympians in paragraph 1?
A. They have lacked a level of media recognition that matches their achievements.
B. They outranked the city's Olympic athletes in water sports.
C. They earned more medals than the city's competitors in Tokyo.
D. They underperformed when compared to other Paralympians.
2. Does the writer think the Paralympians' victories in the recent games are more worthy of celebration compared to Olympians', and why? (2 marks)
3. Find a word or phrase in paragraph 2 that means "not disabled".
4. Based on paragraph 4, why is the Buildings Department's barrier-free access code insufficient for making Hong Kong's buildings accessible?
5. What does the writer imply by comparing London to Hong Kong in paragraph 5?
A. Hong Kong should consider installing ramps in all trams.
B. Both London and Hong Kong have done an excellent job in making the respective cities disabled-friendly.
C. Hong Kong still has more to do to make the city wheelchair accessible.
D. none of the above
6. Why can't architects do away with the stairs at the entrances of MTR stations?
7. What might the term "universal design" encompass based on your understanding of paragraph 8?
A. including designs that accommodate a wide range of individual needs
B. creating spaces that are accessible to everyone
C. ensuring that facilities and equipment can be easily used regardless of the user's body size, posture or mobility
D. all of the above
8. Decide if the following statements are True, False or Not Given in the text.
(i) Wheelchair users in Hong Kong can independently access minibuses.
(ii) Mobility-impaired users find the MTR more accessible than minibuses.
(iii) The author believes accessible facilities do not just benefit the disabled.
(iv) Hong Kong buildings constructed before 2008 are more likely to be inaccessible for people with disabilities.
9. In which section of a newspaper might you find this article?
A. lifestyle
B. opinion
C. Asia news
D. sport
1. A
2. Yes, because not only do they have to train and qualify to compete on a world stage, they also have to overcome hurdles of health and day-to-day aspects of living.
3. able-bodied
4. because any buildings constructed before 2008 are exempt from the mandate
5. C
6. They were built to prevent flooding during heavy rain.
7. D
8. (i) F; (ii) NG; (iii) T; (iv) T
9. B
Sign up for the YP Teachers Newsletter
Get updates for teachers sent directly to your inbox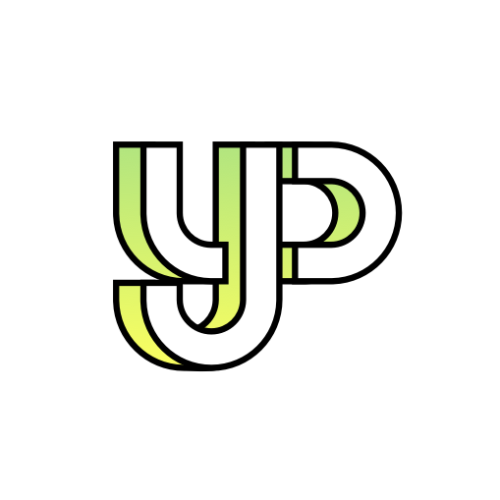 We cover the latest news, views and stories on Hong Kong students, school life, sport and local education, as well as keeping tabs on what's hot and what's not.
Sign up for YP Weekly
Get updates sent directly to your inbox