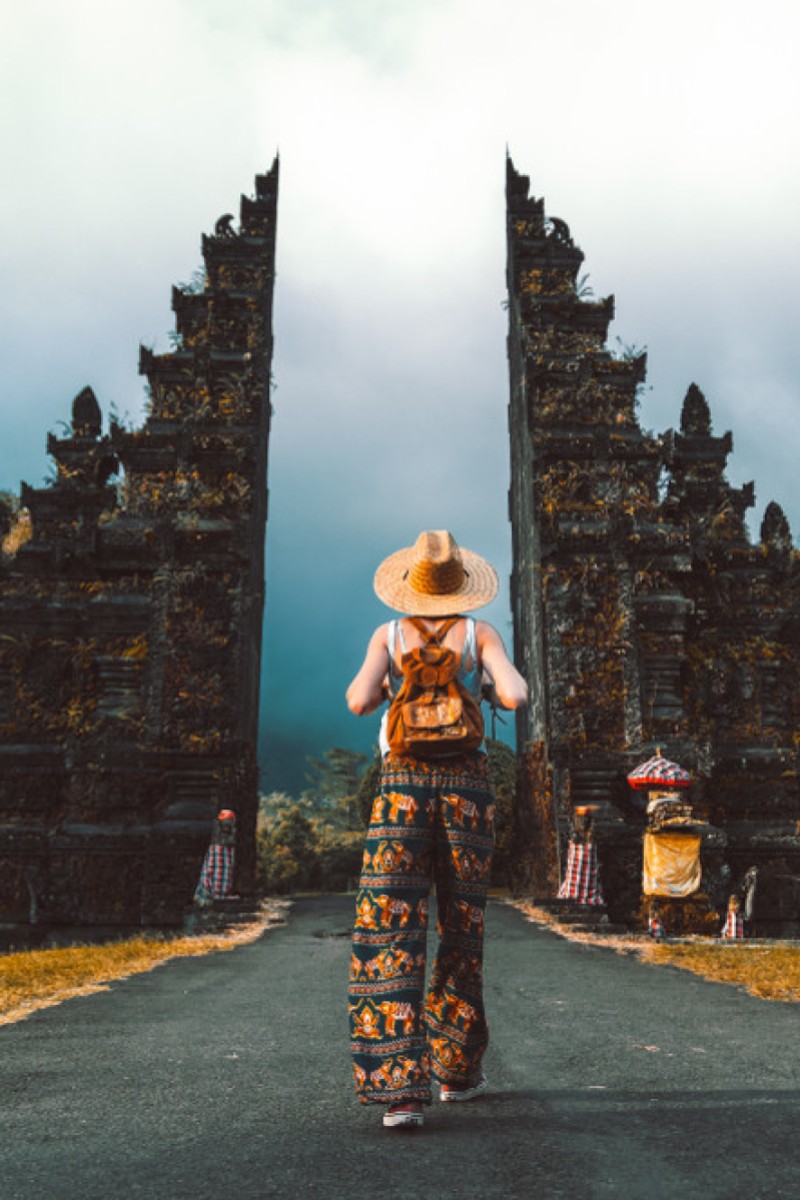 Study Buddy (Challenger): Why is everyone so obsessed with Bali, yet ignorant of Indonesia's 17,500 other islands?
Study Buddy Challenger is for students who want to take their understanding to the next level with more difficult vocabulary and questions that will test their inference skills

Check your reading comprehension using the questions below or in the linked Kahoot! game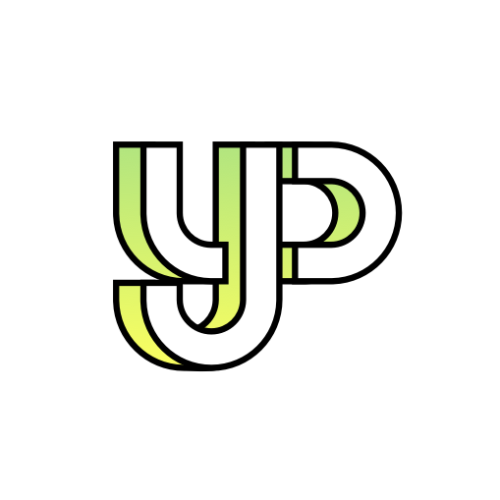 We cover the latest news, views and stories on Hong Kong students, school life, sport and local education, as well as keeping tabs on what's hot and what's not.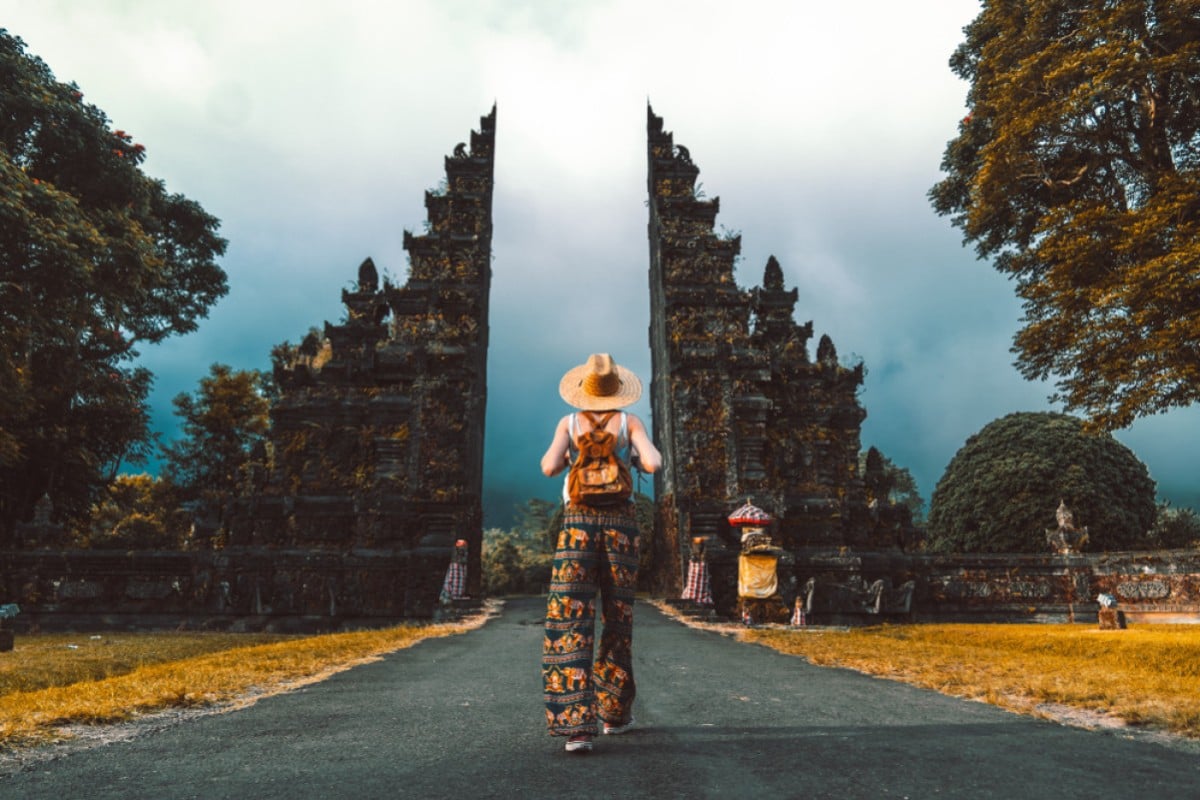 Bali is so well-known as a tourist destination that many foreigners do not even know much about Indonesia's other islands. Photo: Shutterstock
Content provided by British Council
Read the following text and answer questions 1-9 below:
[1] Comprising more than 17,500 islands and home to upwards of 270 million people, Indonesia is the world's fourth most populous nation and third largest democracy. Despite this, Indonesia lacks name recognition abroad, something former president Megawati Sukarnoputri lamented during a recent virtual event. "When I go to a foreign country, whenever someone asks me where I'm from and I tell them I'm from Indonesia, they will ask: 'Where is Indonesia?'" said the chairwoman of the ruling Indonesian Democratic Party of Struggle, according to online news site Coconuts Bali.
[2] To help these flummoxed foreigners, Megawati reportedly would prompt, "Do you know Bali?", at which point the penny drops. "Imagine how upside down that is," she added. Coconuts Bali contends that the ex-leader is far from alone in finding this frustrating, asking readers: "Can you quickly explain where Indonesia is without mentioning Bali?"
[3] Why is this the case? Megawati suggested: "Because Bali has preserved its local cultures [and] regional values". However, that seems too simple. While the island has nurtured its Hindu identity – although cynics might suggest that identity has been marketed and commodified rather than maintained and conserved – it is not the only place in the Muslim-majority country that celebrates its uniqueness. According to estimates from the International Work Group for Indigenous Affairs, Indigenous peoples across Indonesia – all 50 million to 70 million of them – do their best to preserve their cultures and regional values, frequently in the face of "criminalisation and violence, often related to investments in indigenous territories".
[4] There must be more to Bali's popularity. Perhaps the millions of international visitors that descend on the island each year are a factor. That and the countless Instagram images and articles that accompany those visits. Let's face it: tourists and the media are obsessed with Bali.
[5] Sure, Bali is unquestionably beautiful. But it is not without its issues – crazy congestion, ceaseless construction and mountains of plastic waste among them. It is also no more beautiful than certain lesser-known corners of the country. What it does have are: infrastructure, even if it is overburdened; a certain English-language proficiency and, increasingly, Mandarin and Russian speakers; and a lack of restrictions on alcohol or clothing.

[6] As for the press, it is something of a self-perpetuating cycle. Bali is written about because there is so much interest in it as a tourist destination, and there is so much interest in it as a tourist destination because it is written about. This is true even as tourism has all but halted because of coronavirus-related restrictions.
[7] Recent pandemic narratives about the island have included: how Bali is suffering without arrivals; how much of a "paradise" it is for tourists and expats who have chosen to stay; and, how it has become "hell" as coronavirus infections have surged. "Hundreds of Aussies to be evacuated from Bali due to huge spike in Covid-19 cases," reported one tabloid. For this column, Bali has been a reliable source of content – but rest assured, we know where Indonesia is.
Source: South China Morning Post, August 25
Play a Kahoot! game about this story as a class or with your friends by clicking on the link here.
Or play on your own below to test your understanding:
1. Find a word or phrase in paragraph 2 that means "bewildered".
2. Which of the following words can replace "upside down" as it is used in paragraph 2?
A. fantastic
B. surreal
C. whimsical
D. plausible
3. In paragraph 3, what does the phrase "that seems too simple" suggest about what the writer thinks of Megawati's explanation, and why? (2 marks)
4. According to paragraph 4, what advantages does Bali have over other Indonesian islands?
A. more developed infrastructure
B. locals who can converse in other languages
C. more freedom in terms of alcohol consumption
D. all of the above
5. According to paragraph 5, what are the less desirable aspects of Bali? (3 marks)
6. What does the "self-perpetuating cycle" in paragraph 6 refer to?
7. How have conversations about Bali changed because of Covid-19?
A. from the island's allure as a tourist destination to how it has been ravaged by the pandemic
B. from the hostility of the island's locals to how its economy has taken a hit
C. from how the island has a multi-ethnic society to the inability of its health care sector to handle the pandemic
D. from how the island is one of the world's most congested places to the locals' reluctance to reopen Bali to foreign tourists
8. Decide if the following statements are True, False or Not Given in the text. (4 marks)
(i) Indigenous people across Indonesia have not always benefited from investments in their territories.
(ii) The writer's article is one of the few that have been published about Bali's tourism industry.
(iii) Megawati believes there are other lesser-known islands in Indonesia that deserve more recognition than Bali.
(iv) Indonesia boosts the largest and most diverse Hindu population in the world.

9. Which headlines below fit the "narratives" the author mentions in paragraph 7? Tick the correct answers. (3 marks)
A. "Bali dream holiday becomes quarantine nightmare for two lovebirds"
B. "Bali tourism industry looking for uptick after Covid-19 restrictions"
C. "How Bali escaped being a coronavirus hotspot with village traditions"
D. "Empty beaches leave Bali's tourism at its lowest point and its economy in tatters"
E. "As coronavirus keeps tourists away from Bali, hungry monkeys raid hostels searching for food"
A motorist drives through a nearly empty street in a tourist area of Kuta in Bali, Indonesia. Photo: EPA-EFE
1. flummoxed
2. B
3. The author thinks it is not a convincing reason because Bali is not the only place in Indonesia that celebrates its uniqueness.
4. D
5. its congested traffic, ceaseless construction, plastic pollution
6. People write about Bali because there is so much interest in it as a tourist destination, and the huge interest in it is also because of what has been written about it.
7. A
8. (i) T; (ii) F; (iii) NG; (iv) F
9. A; D; E
Sign up for the YP Teachers Newsletter
Get updates for teachers sent directly to your inbox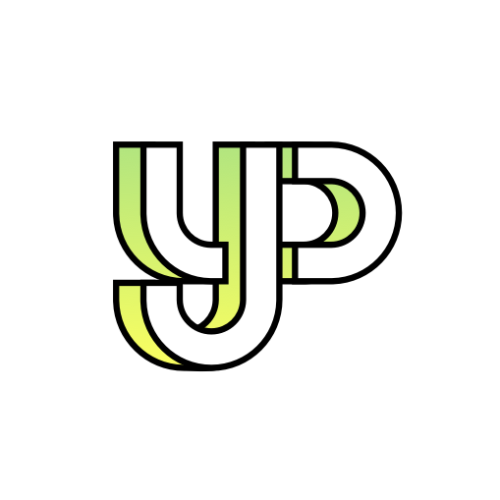 We cover the latest news, views and stories on Hong Kong students, school life, sport and local education, as well as keeping tabs on what's hot and what's not.
Sign up for YP Weekly
Get updates sent directly to your inbox