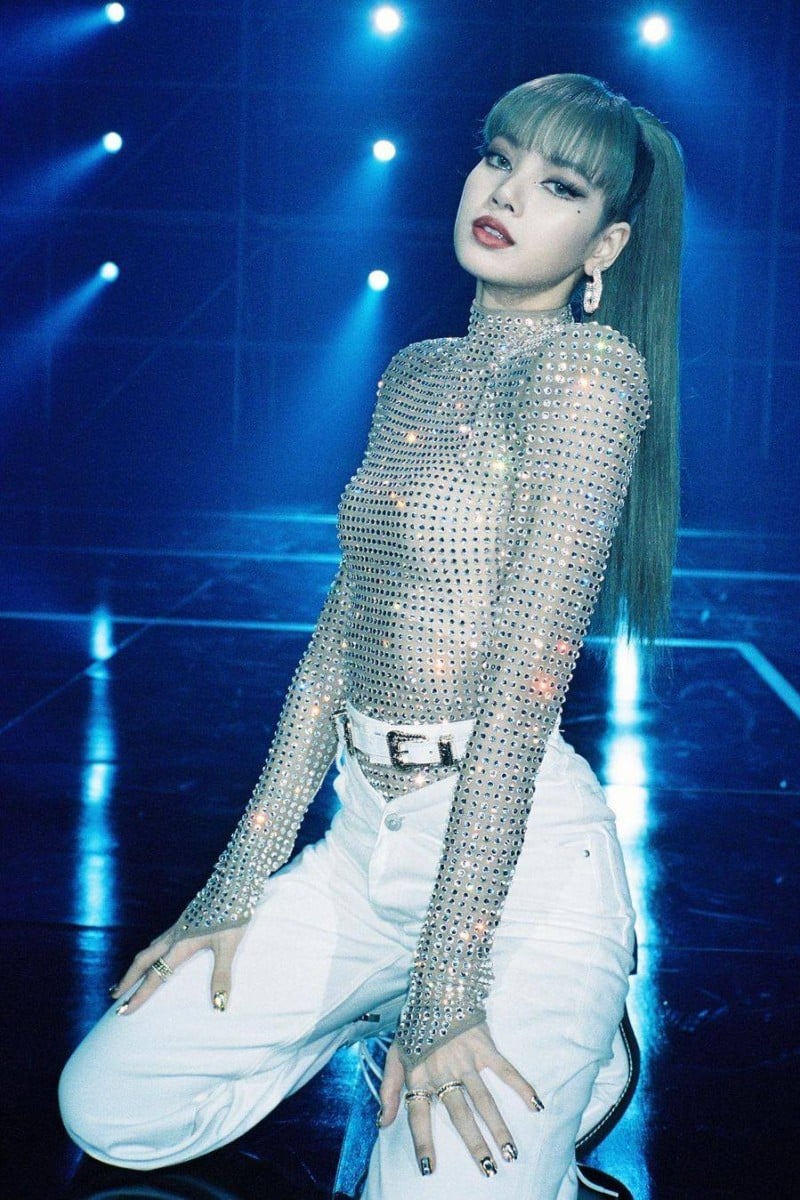 Study Buddy (Challenger): K-pop stars like Blackpink's Lisa are starting to talk about racism and cultural appropriation
Study Buddy Challenger is for students who want to take their understanding to the next level with more difficult vocabulary and questions that will test their inference skills

Check your reading comprehension using the questions below or in the linked Kahoot! game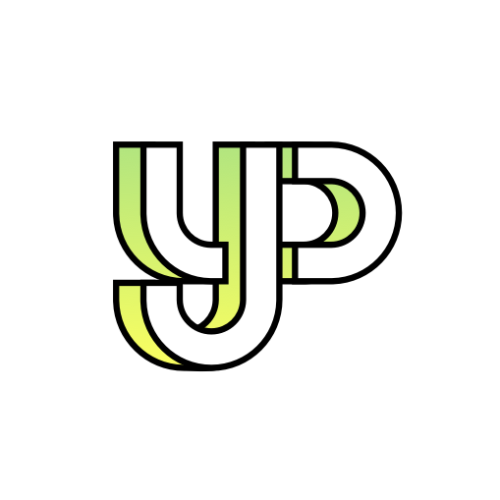 We cover the latest news, views and stories on Hong Kong students, school life, sport and local education, as well as keeping tabs on what's hot and what's not.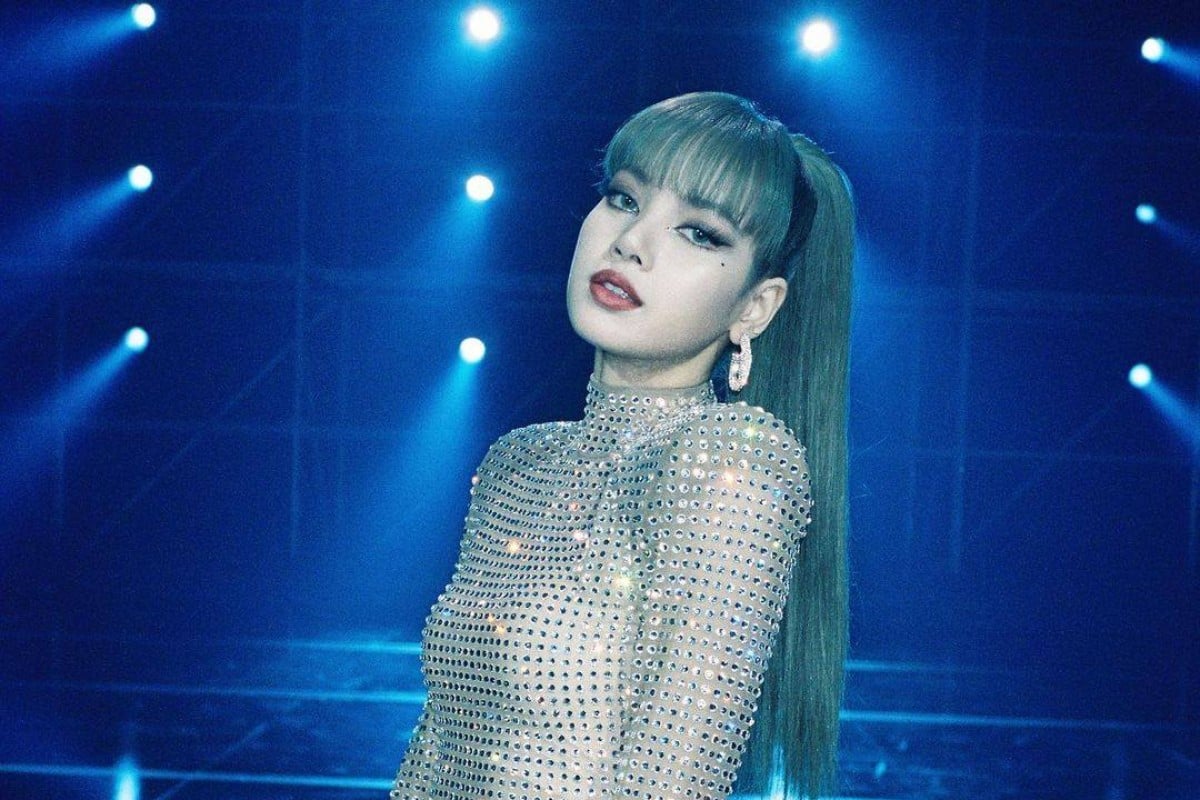 Blackpink's Lisa is one of a few K-pop stars addressing concerns about appropriation in the industry. Photo: Captured from Instagram / @lalalalisa_m
Content provided by British Council
Read the following text and answer questions 1-9 below:
[1] During a recent online call with a fan, Blackpink member Lisa apologised for wearing a braided hairstyle that some fans said was culturally insensitive and derived from hairstyles for which Black individuals across the world have faced racism and hate.
[2] Lisa is one of several K-pop stars over the past few years vocally addressing concerns about appropriation in the South Korean entertainment industry. The concerns from predominantly overseas fans have been largely ignored for many years by artists and entertainers. K-pop has a history of drawing on other cultures – especially Black culture – and of stars using religiously sensitive trappings or wearing culturally distinct garb for decoration. Lisa's conversation with the fan was a rare example of an artist directly addressing something many perceive to be wrong.

[3] Some fan call-outs of K-pop stars are addressed quietly to minimise public attention. Last year, Blackpink were accused of exploiting Indian culture and faiths when they featured a figurine of a deity in a music video. No formal apology was provided, but the video was edited to remove the statue. Apologies do sometimes happen. K-pop groups Mamamoo and Stray Kids, for instance, have publicly apologised for appearing in blackface, and boy group Ateez have apologised for wearing braided hairstyles that are seen as appropriative.

[4] As conversations about racism and appropriation become more commonplace, some artists have become advocates of change. BTS, for example, donated US$1 million last year to the Black Lives Matter movement, which fans matched within 24 hours. In an interview with the American entertainment outlet Variety, the group's members shared their thoughts on taking an active stand against racism.
[5] "I think it's very simple really – it's about us being against racism and violence," said rapper-producer Suga. "Most people would be against these things. We have experienced prejudice as well ourselves. We just want to voice the fact that we feel it's the right of everyone to not be subject to racism or violence."

[6] Other K-pop artists are also trying to educate themselves and others about cultural sensitivity and racism. The debut of boy band P1Harmony last year was very nearly derailed when people discovered racist comments allegedly made by Korean-Canadian member Keeho (aka Yoon Kee-ho or Stephen Yoon) just before their first single dropped. At the time, Keeho and the band's company FNC Entertainment offered an explanation and apology – he was allegedly sharing a social media account with others and did not write the posts. He has since been very vocal about denouncing racism and appropriation.

[7] Beyond learning from Keeho's own experiences, P1Harmony has also attempted to learn about the roots of the music and art that inspires them. More often than not, these roots are based in non-Korean cultures. "I grew up learning hip-hop from the Korean industry's perspective, but we have a limited knowledge about it," said Intak, who is one of several rappers in the group. "But Keeho has helped me realise a foreign perspective and learn more." Bandmate Theo said, "Growing up in Korea, I never really was aware about these issues. Hearing about them from someone like Keeho was really surprising ... and an eye-opening experience for me."
Source: South China Morning Post, October 19
Play a Kahoot! game about this story as a class or with your friends by clicking on the link here.
Or play on your own below to test your understanding:
1. Why was Lisa called out for her hairstyle according to paragraph 1?
2. Find a word or phrase in paragraph 2 that means "clothes belonging to a particular style".
3. List an example of "religiously sensitive trappings" mentioned in the article.
4. How was Lisa's response to accusations of cultural insensitivity different to Blackpink's response? (2 marks)
5. Why did Mamamoo and Stray Kids have to issue public apologies?
A. They changed the lighting of their videos to appear in monochrome.
B. They used black hair dye to highlight the contrast between their hair and their skin.
C. They applied cosmetics to their skin to look as if they were Black.
D. They wore an entirely-black outfit to show support for the Black Lives Matter movement.
6. What did BTS do to address racism according to paragraph 4?
7. Which phrase in paragraph 6 suggested that P1Harmony almost had to disband?
8. Label each comment with the artist from the article most likely to have said it. There is one extra comment. (3 marks)
(i) "For most of my life, I lived in a place where I wasn't exposed to how racism affects Black people, but I'm glad I have a teammate to educate me about these important issues."
(ii) "We pulled down the post once we realised the repercussions, but it was then that I knew we had to change how the band uses motifs from other cultures."
(iii) "I've never been exposed to Black music and how it has influenced K-pop, but now I see the importance of understanding the historical context behind the music we make."
(iv) "We've been on the receiving end of some really horrible comments, so for us, it's important not to stay silent about racism."
9. Which of the following headlines could be used for this article?
A. "Black K-pop fans address cultural appropriation in the industry"
B. "How K-pop is responding to its long-standing problem with cultural insensitivity and racism"
C. "How K-pop gets away with cultural appropriation"
D. "Unpacking South Korea's fascination with black culture"
K-pop band P1Harmony's members Jongseob (from left), Theo, Intak, Keeho, Soul and Jiung. Photo: FNC Entertainment
1. It was culturally insensitive and derived from hairstyles from hairstyles for which Black individuals across the world have faced racism and hate.
2. garb
3. a figurine of a deity in a Blackpink music video
4. Lisa apologised for her braided hairstyle while Blackpink simply edited out a statue in a music video without issuing any formal apology.
5. C
6. They donated US$1 million to the Black Lives Matter movement last year.
7. very nearly derailed
8. (i) Theo; (ii) empty; (iii) Intak; (iv) Suga
9. B
Sign up for the YP Teachers Newsletter
Get updates for teachers sent directly to your inbox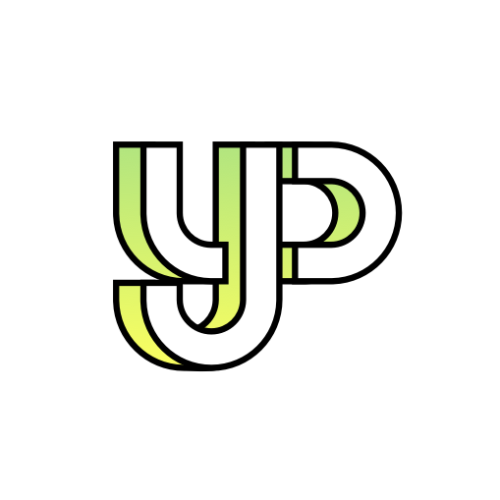 We cover the latest news, views and stories on Hong Kong students, school life, sport and local education, as well as keeping tabs on what's hot and what's not.
Sign up for YP Weekly
Get updates sent directly to your inbox