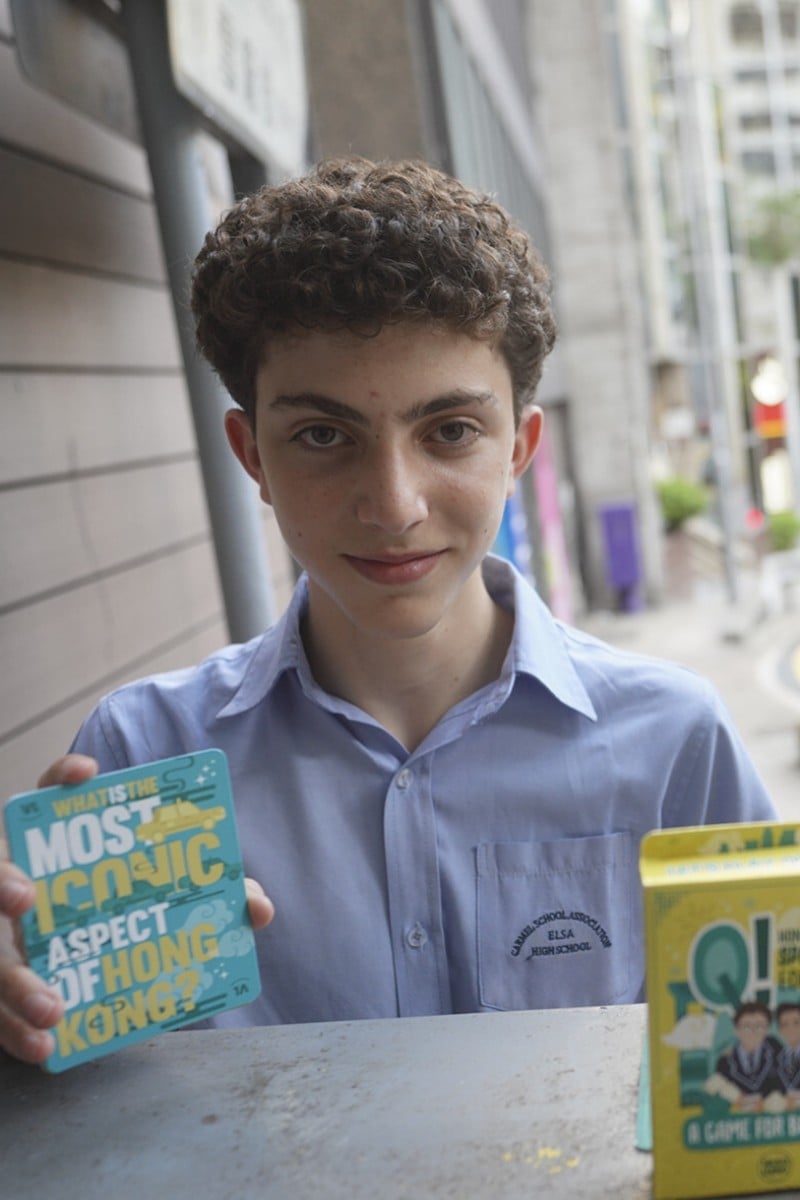 Study Buddy (Explorer): Teens create game to help people survive quarantine in Hong Kong
Each week, Study Buddy Explorer presents an interesting story that we have adjusted to be more accessible for all English learners

Check your reading comprehension using the questions below or in the linked Kahoot! game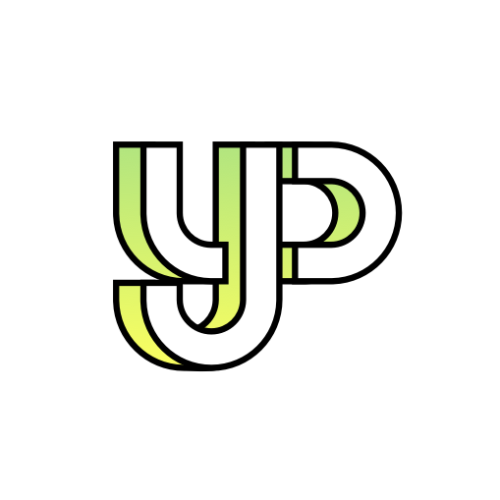 We cover the latest news, views and stories on Hong Kong students, school life, sport and local education, as well as keeping tabs on what's hot and what's not.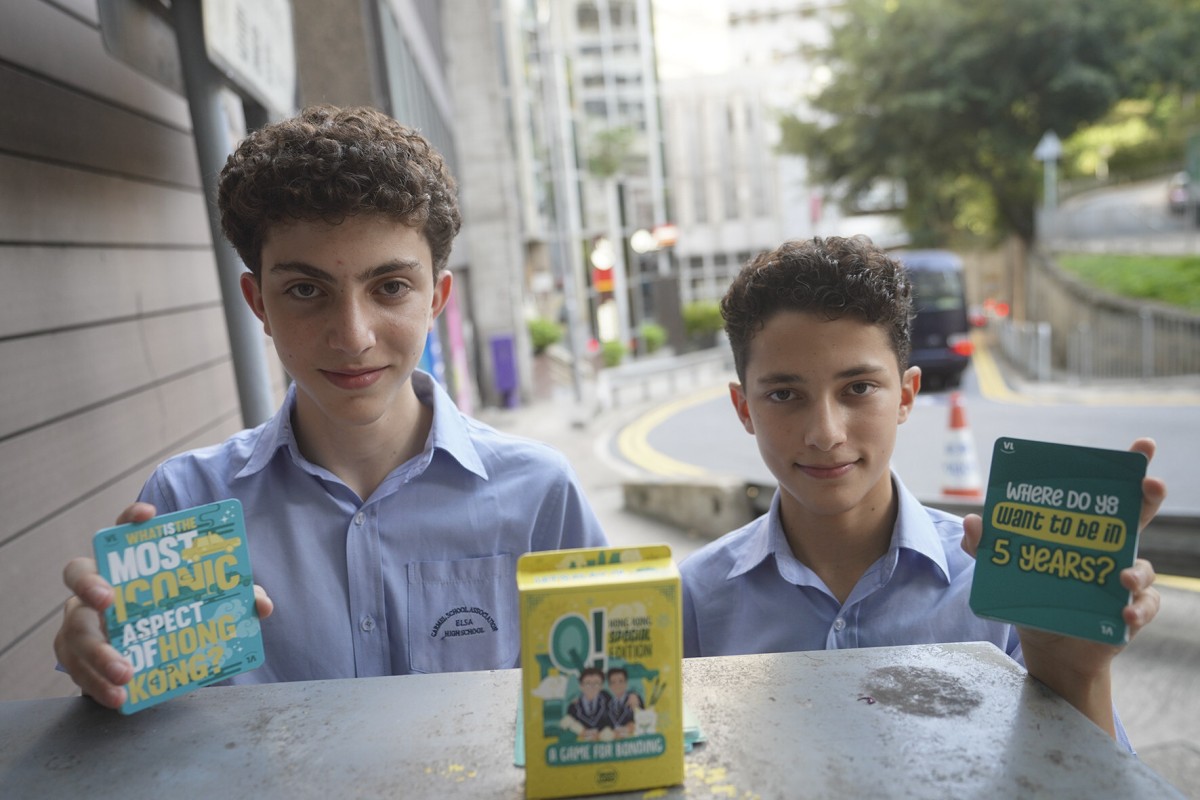 Gabriel Wigisser (left) and his brother Alex are the creators of Q!, a card game to help people survive Hong Kong's three-week quarantine. Photo: Winson Wong
Content provided by the British Council
Read the following text and answer questions 1-9 below:
[1] Hong Kong's dreaded three-week coronavirus quarantine – the world's longest – can take a toll on mental health. Thankfully, two teenage brothers in Hong Kong have made a game to help strengthen connections and encourage meaningful conversations between hotel guests in quarantine – and outside.
[2] Mexico-born Gabriel Wigisser, 16, and Alex Wigisser, 14, came up with the idea during a family dinner. Their cousin's wife, Gloriana, had recently been released from quarantine, and she shared how she had struggled.
[3] Gloriana told them about Costa Rican psychologist Cristina Gomar. She had created Vasoterapia, a card game made up of questions designed to help start deep conversations. The brothers got in touch with Gomar, and with her support created a Hong Kong edition of the game, called Q!
[4] The game is a deck of 52 cards – one side of each card has the words "Everything is going to be OK", and the other side shows a question. The brothers switched out some of the questions from the original game to give it a Hong Kong flavour. They replaced some original questions with ones such as "If Hong Kong was an animal, what would it be?" They also included local elements in the design, from dim sum and the Hong Kong skyline, to a Japanese money cat.
[5] There are no complex rules to learn, just one Golden Rule – "zero judgment and lots of empathy". "Whatever you answer, I'm not allowed to judge, and whatever I answer, you are not allowed to judge. We have empathy for others and care for the person you are playing with," said Gabriel.
[6] "If you play this game properly, four people can take a couple of hours to respond to three questions," explained Alex, who said the game had brought him closer to his brother.
[7] They began working on the idea at the end of May. By the beginning of August, they had the first delivery of cards, which they have been giving out free of charge, including to teachers.
[8] Ovolo Hotels has been using Q! with quarantine guests, sending packs to guests they think may need a little uplift and also using the game in its weekly Zoom catch-ups. "The questions on the cards allow people to think a little deeper and say things they wouldn't normally say in a conversation," said Damian Flynn, the general manager of Ovolo Southside in Wong Chuk Hang.
[9] He said Q! helped people connect with others, and was popular at Ovolo. "Guests like it so much they have set up their own meets every other day. I think the game has played a part in helping them get to know each other, and we've heard that there have been some post-quarantine catch-ups," said Flynn.
[10] Currently, the game is available by emailing [email protected] and requesting a pack. The brothers are hoping to team up with a local school to translate it and put out a Chinese edition. They aim to make it available in bookstores and raise money for a mental health charity.
Source: South China Morning Post, October 31
Play a Kahoot! game about this story as a class or with your friends by clicking on the link here.
Or play on your own below to test your understanding:
1. Read paragraphs 1 to 3, and decide whether the following statements are True, False or Not Given. (4 marks)
(i) Q! is based on a game invented by a psychologist.
(ii) Gabriel and Alex Wigisser invented the game while they were in quarantine.
(iii) Q! is a four-player card game.
(iv) The brothers enjoy playing different sorts of card games.
2. What does "the idea" in paragraph 2 refer to?
A. local version of a card game
B. how to shorten Hong Kong's coronavirus quarantine
C. ways to make new friends
D. all of the above
3. What do players need to do in Vasoterapia according to paragraph 3?
4. Based on paragraph 4, list two unique designs in Q! that cannot be found in the original game. (2 marks)
5. What important rule do players have to follow according to paragraph 5?
6. How long did the brothers take to turn their idea into a product?
A. less than a week
B. about two months
C. more than half a year
D. two and a half years
7. Find a word or phrase in paragraph 8 that means "cheering up".
8. What example does Flynn give in paragraph 9 to illustrate Q!'s popularity with hotel guests?
9. Where can one get a pack of Q! cards according to paragraph 10?
The creators of the Q! card game aim to eventually make it available through bookstores. Photo: Winson Wong
1. (i) T; (ii) F; (iii) NG; (iv) NG
2. A
3. answer questions on a card
4. dim sum / Hong Kong skyline / Japanese money cat (any 2)
5. not to judge others when they answer the questions / not to judge others' answers (accept other similar answers)
6. B
7. uplift
8. They set up their own Zoom meetings to play the game every other day.
9. by emailing [email protected]
Sign up for the YP Teachers Newsletter
Get updates for teachers sent directly to your inbox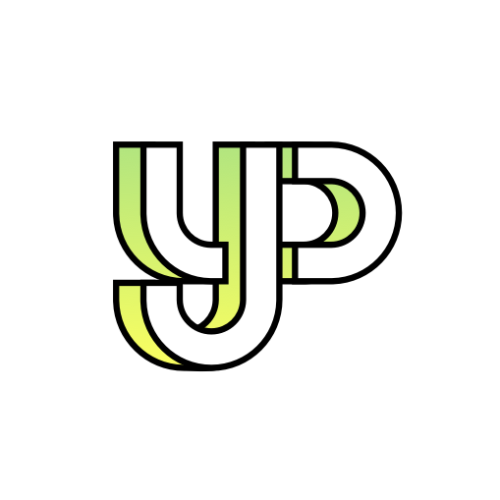 We cover the latest news, views and stories on Hong Kong students, school life, sport and local education, as well as keeping tabs on what's hot and what's not.
Sign up for YP Weekly
Get updates sent directly to your inbox