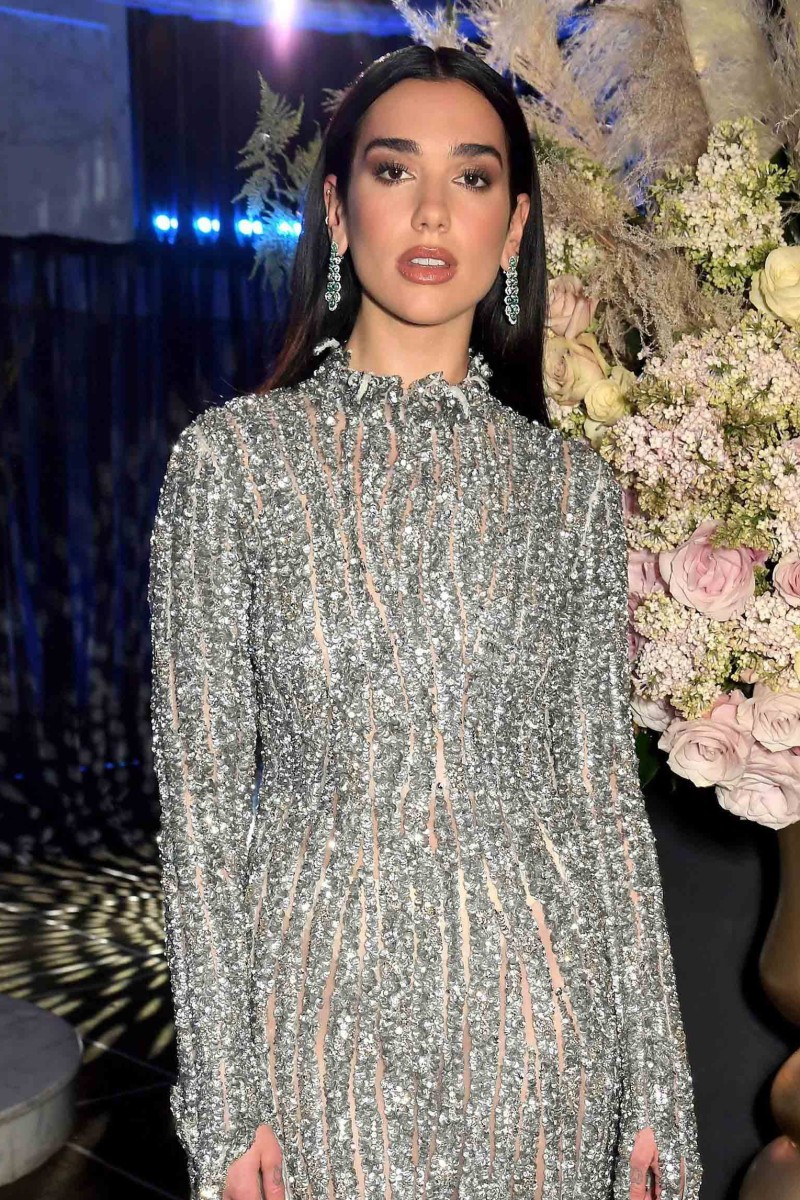 Study Buddy (Explorer): Dua Lipa's skincare tips – microneedling to get 'baby skin', surprising use for toothbrushes
Each week, Study Buddy Explorer presents an interesting story that we have adjusted to be more accessible for all English learners

Check your reading comprehension using the questions below or in the linked Kahoot! game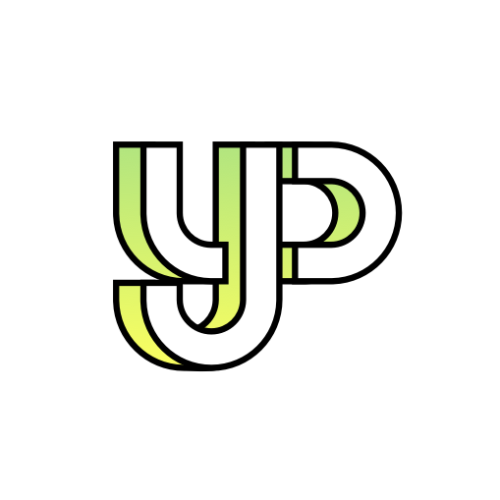 We cover the latest news, views and stories on Hong Kong students, school life, sport and local education, as well as keeping tabs on what's hot and what's not.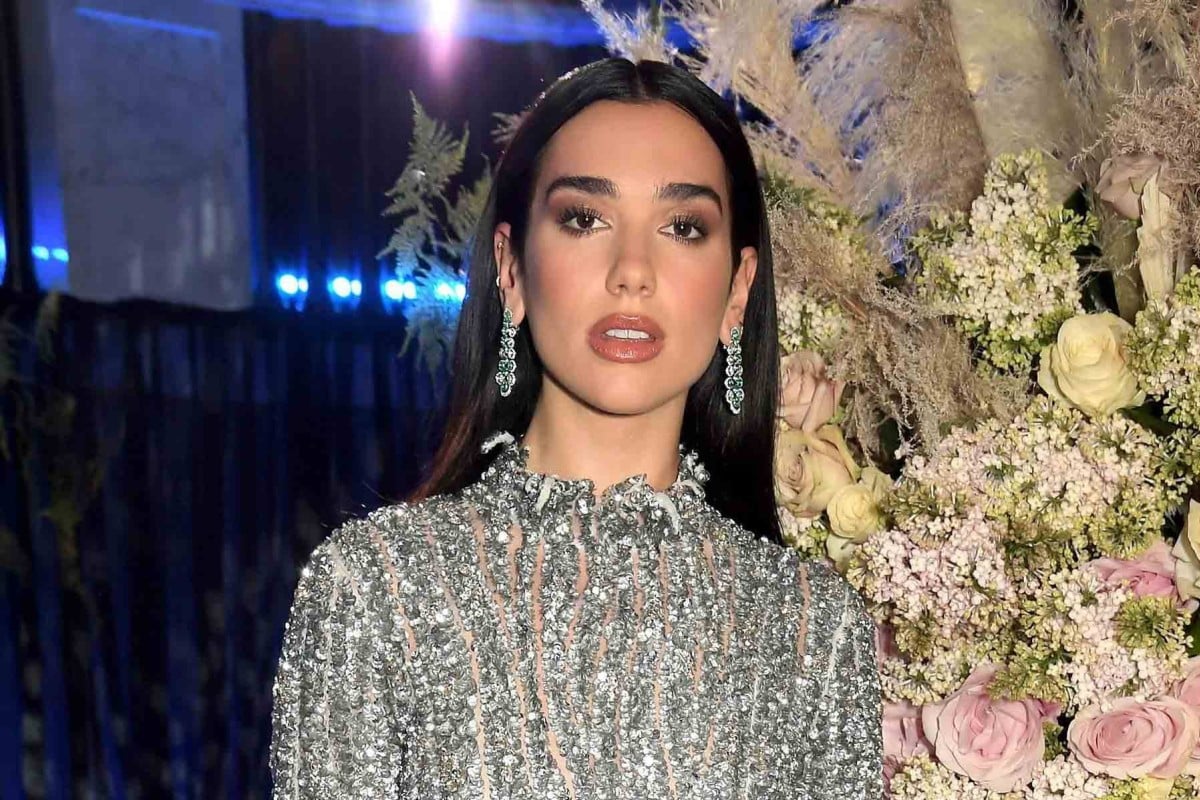 Dua Lipa says that she likes to visit a facial spa every few months when she is home in London. Photo: Getty Images for the Elton John AIDS Foundation
Content provided by the British Council
Read the following text and answer questions 1-9 below:
[1] Dua Lipa uses a toothbrush for more than just her pearly whites. Her dedication to the health of her teeth paid off when she found a new purpose for a spare brush in her beauty routine. The pop star told beauty publication Allure that she would regularly use her toothbrush to exfoliate her lips. She would also keep a couple of extras on hand to double as eye make-up brushes.
[2] "At home [in London], I discovered it after running out of make-up supplies and trying to make do with what I [had]. Now, I still use it," Lipa told the magazine. She clarified that she would not use the same toothbrush for all of her beauty needs, but she "occasionally" employed a separate one to fill in her signature thick brows with dark eyeshadow.
[3] Here are the other skincare and beauty techniques Lipa relies on to keep her skin glowing. She makes time for facial treatments, including microneedling. Lipa said that at home in London, she liked to visit a facial spa every few months.
[4] On a few occasions, Lipa has even tried microneedling. This is a skin treatment that involves poking the skin with several tiny, sterilised needles that are meant to activate collagen production. The treatment is supposed to heal dark spots and make the skin look younger, after some slightly painful side effects. "My skin felt sunburned for two days, but, by the third, I had really good 'baby skin'," the singer said. "It lasted for a few days, but then went back to normal."
[5] Lipa tries to go make-up-free when she is not on stage. The singer has a glam look when she is performing. But in her downtime, she likes to let her face breathe. "I try not to ... wear make-up as much as I can. I need to give my skin a break," she said. "I guess it was always important for me to take my make-up off before bed, but now, it's like to a whole other level."
[6] When she chooses to wear make-up in her personal life, Lipa keeps it basic. She told Elle UK her 15-minute routine consisted of mascara, eyeshadow, bronzer, and foundation or concealer – "and then I'm out the door".
[7] In another interview with Stylist, Lipa said she used a cleansing oil to remove her make-up at night before washing again with a cream cleanser and following with a probiotic serum and face cream. Moisturising had become especially important since her career took off, she said.
[8] "Travelling is the worst for skin, and it shows instantly," she told the outlet, adding that flying made her skin especially dry. "Once you're working non-stop, you can instantly see it."
Source: Business Insider, November 20
Play a Kahoot! game about this story as a class or with your friends by clicking on the link here.
Or play on your own below to test your understanding:
1. What does the phrase "pearly whites" in paragraph 1 refer to?
A. teeth
B. toothbrush
C. skincare
D. dental care
2. Why did Lipa start using toothbrushes as eye make-up brushes?
3. According to paragraph 2, what is one way that Lipa uses toothbrushes to apply make-up?
4. Read paragraphs 3 and 4, and decide whether the following statements are True, False or Not Given. (4 marks)
(i) Microneedling helps to make the skin look more youthful.
(ii) There are no side effects to microneedling.
(iii) Lipa goes for microneedling every couple of weeks.
(iv) She prefers microneedling to other sorts of facial treatments.
5. What is microneedling according to paragraph 4?
A. injecting a tiny amount of liquid into the skin
B. pricking the skin with tiny needles
C. removing collagen from the body using a tiny needle
D. none of the above
6. According to paragraph 5, how does Lipa's make-up differ when she is performing as compared to when she is not? (2 marks)
7. List three make-up products that Lipa is likely to wear for a day out with friends. (3 marks)
8. What does Lipa use to take off her make-up at the end of the day based on paragraph 7?
9. According to paragraph 8, how does travelling on a plane affect Lipa's skin?
Dua Lipa says she has a glam look when she performs but prefers to wear less make-up during her downtime. Photo: CWH
1. A
2. because she ran out of make-up supplies
3. Lipa sometimes uses a toothbrush to fill in her brows with eyeshadow.
4. (i) T; (ii) F; (iii) F; (iv) NG
5. B
6. She puts on glam make-up when she is on stage and tries to go make-up free when she is not performing.
7. mascara; eyeshadow; bronzer; foundation or concealer (any 3)
8. a cleansing oil
9. It makes her skin very dry.
Sign up for the YP Teachers Newsletter
Get updates for teachers sent directly to your inbox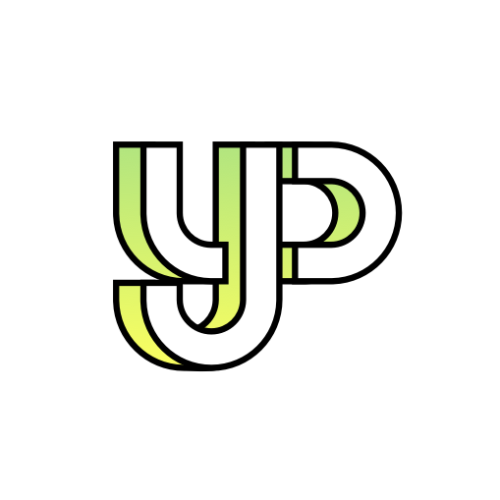 We cover the latest news, views and stories on Hong Kong students, school life, sport and local education, as well as keeping tabs on what's hot and what's not.
Sign up for YP Weekly
Get updates sent directly to your inbox