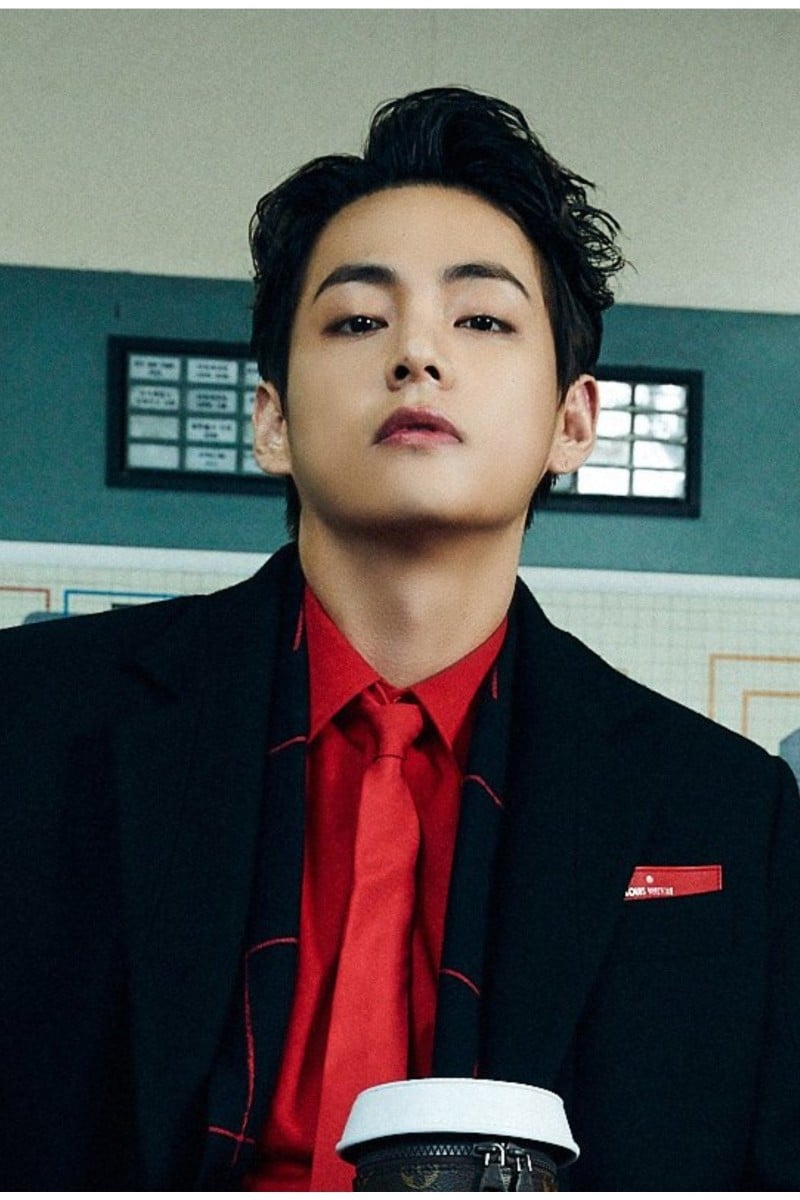 Study Buddy (Explorer): K-pop idols who got backlash on Instagram – BTS' V, Blackpink's Jennie and more
Each week, Study Buddy Explorer presents an interesting story that we have adjusted to be more accessible for all English learners

Check your reading comprehension using the questions below or in the linked Kahoot! game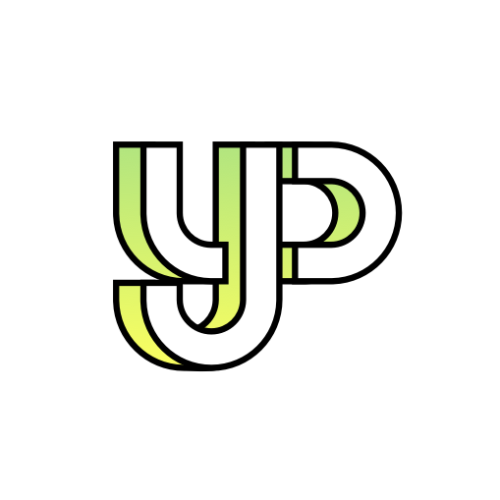 We cover the latest news, views and stories on Hong Kong students, school life, sport and local education, as well as keeping tabs on what's hot and what's not.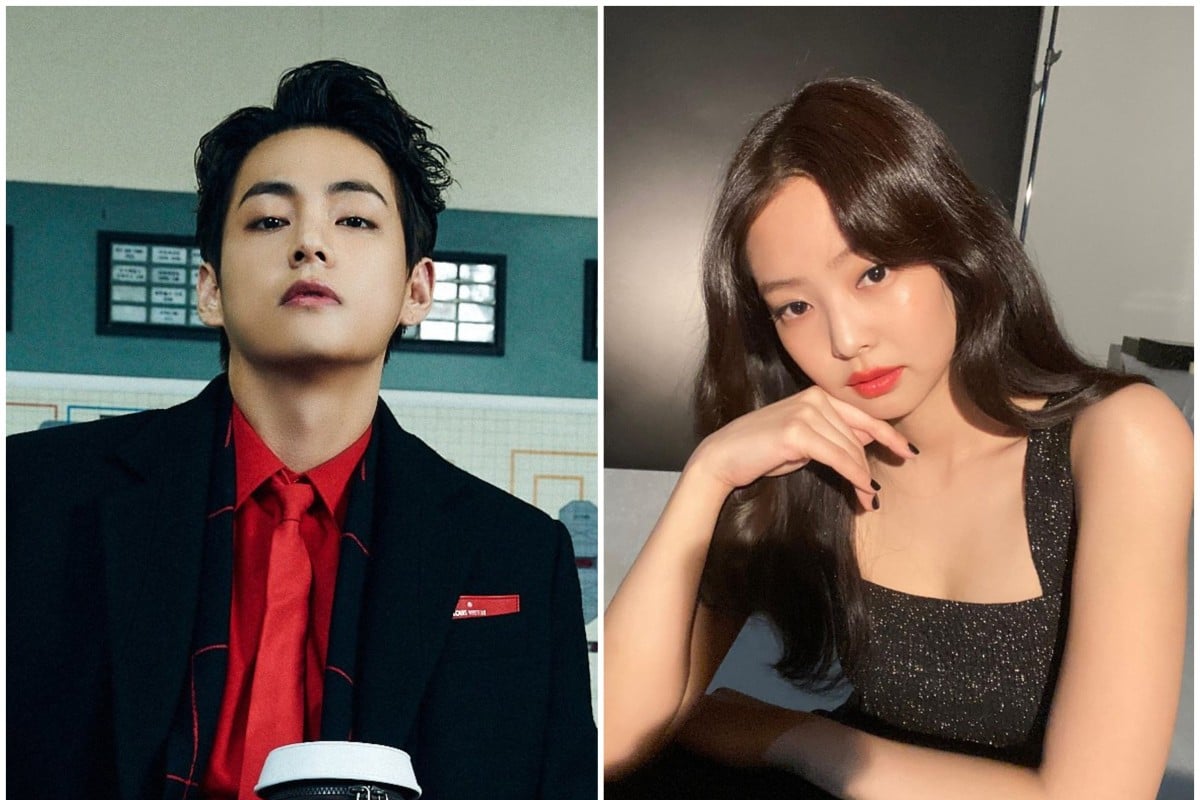 BTS' V and Blackpink's Jennie are not the only K-pop stars to face backlash because of their Instagram posts. Photos: @BTS_twt/Instagram, @jennierubyjane/Instagram
Content provided by the British Council
Read the following text and answer questions 1-9 below:
[1] Korean boy band BTS joined their fellow idols on Instagram by creating individual personal accounts last month. Their fans were quick to follow the boys in their posting adventures. Their account amassed 10 million followers in no time. But what started off as a happy occasion soon ended with scowls when BTS' V accidentally followed Jennie, a member of girl group Blackpink.
[2] Jennie ended up getting flooded with hateful comments like "leave V alone", reported K-pop news site AllKpop, while V was criticised too. He took to the online platform, Weverse, to explain: Jennie appeared in his list of recommended accounts, and he clicked the "follow" button by mistake, reported entertainment website Pinkvilla. But he did not unfollow her quickly enough to escape the notice of eagle-eyed fans.
[3] The scandal led to a fan war between Army and Blinks – BTS' and Blackpink's fans – as they rushed to defend their favourite stars. While this reaction might seem excessive, K-idols always have to be extra careful about what they post, as their fandoms can be very possessive.
[4] Here are other idols who faced public hate for their Instagram posts. In 2018, Son Na-eun, also known as Naeun, hardly suspected that she would get in trouble after sharing a casual picture of herself holding her phone in a restaurant. She captioned the post "Girls can do anything", which was the same line on the back of her phone case in the image.
[5] According to AllKpop, the picture received hostile comments from netizens, as they believed Naeun was encouraging feminism. It was later revealed the slogan was connected to the brand Zadig & Voltaire, which she was endorsing, and that she was not directly promoting feminism. But there were so many hateful comments on Naeun's Instagram post that she ultimately deleted the picture.
[6] Another idol who got angry comments for showing off a phone was Blackpink's Jisoo. It was just a simple mirror selfie in October 2021 captioned, "Wow, I barely changed it. New phone, cute case", but the post was not received well by netizens.
[7] The reason? Jisoo's photo featured an Apple iPhone. Though Blackpink's contract with Samsung ended in August 2020, Jisoo's selfie showing her sudden change to an iPhone attracted hate. Netizens accused her of "not being loyal to" Samsung, according to entertainment channel Zoom TV Entertainment.
[8] Sowon, a former member of girl group GFriend, sparked hate when she uploaded a picture of herself posing and "flirting" with a wax statue earlier this year. The photo was intended to be lighthearted, but the wax statue was of a Nazi soldier.
[9] Many fans and netizens found the image extremely offensive, and were shocked that the K-idol would be so ignorant about world history. The BBC reported that Sowon's management company, Source Music, apologised and said that Sowon was shocked when she understood the significance of the image. The picture has since been deleted from her Instagram.
Source: South China Morning Post, December 15
Play a Kahoot! game about this story as a class or with your friends by clicking on the link here.
Or play on your own below to test your understanding:
1. What does the phrase "personal accounts" in paragraph 1 refer to?
2. According to paragraph 1, what did V do to anger fans?
A. He commented on Jennie's videos.
B. He blocked Jennie on Instagram.
C. He did not reply to one of Jennie's posts.
D. He accidentally followed Jennie on social media.
3. Find a phrase in paragraph 2 that means "bombarded".
4. According to paragraphs 4 and 5, what was it about Naeun's photo that angered Instagram users?
5. What was the explanation for Naeun's post?
6. What was Jisoo accused of according to paragraphs 6 and 7?
7. Read paragraphs 6 and 7, and decide if the statements about Jisoo are True, False or Not Given.
(i) Jisoo got into trouble because of a video she posted on social media.
(ii) Some social media users felt that she was not loyal to Samsung.
(iii) Samsung ended its contract with Jisoo because of her Instagram post.
(iv) She switched back to a Samsung phone after receiving hateful comments from fans.
8. Why were people offended by Sowon's picture mentioned in paragraph 8?
A. She made fun of an important historical figure in a social media post.
B. She posed in the photo with a wax statue of a Nazi soldier.
C. She mistakenly posted a personal photo of a soldier.
D. none of the above
9. Which of the following statements best summarises this article?
A. It is about K-pop stars who are no longer popular on social media.
B. It talks about K-pop celebrities who have unfollowed each other on Instagram.
C. It provides a list of K-pop stars who got into trouble with internet users because of social media posts.
D. It explains why some fans are unhappy that their idols are not active on social media.
Instagram is a popular platform for K-pop stars, but every picture they post is often put under intense scrutiny. Photo: Shutterstock
1. Instagram accounts
2. D
3. getting flooded
4. Naeum was accused of encouraging feminism because her phone cover and Instagram post caption read "Girls can do anything".
5. The slogan was connected to a brand she was endorsing, Zadig & Voltaire.
6. She was criticised for changing from a Samsung phone to an Apple iPhone.
7. (i) F; (ii) T; (iii) F; (iv) NG
8. B
9. C
Sign up for the YP Teachers Newsletter
Get updates for teachers sent directly to your inbox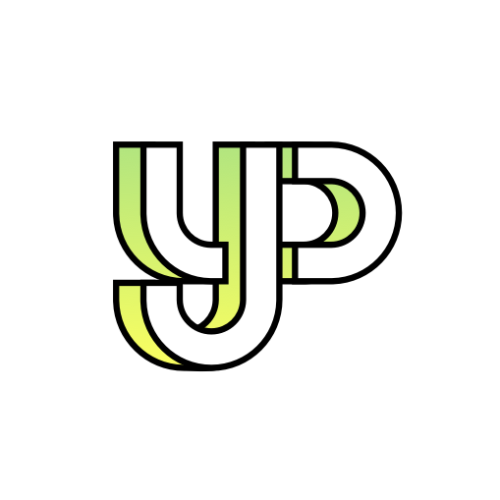 We cover the latest news, views and stories on Hong Kong students, school life, sport and local education, as well as keeping tabs on what's hot and what's not.
Sign up for YP Weekly
Get updates sent directly to your inbox