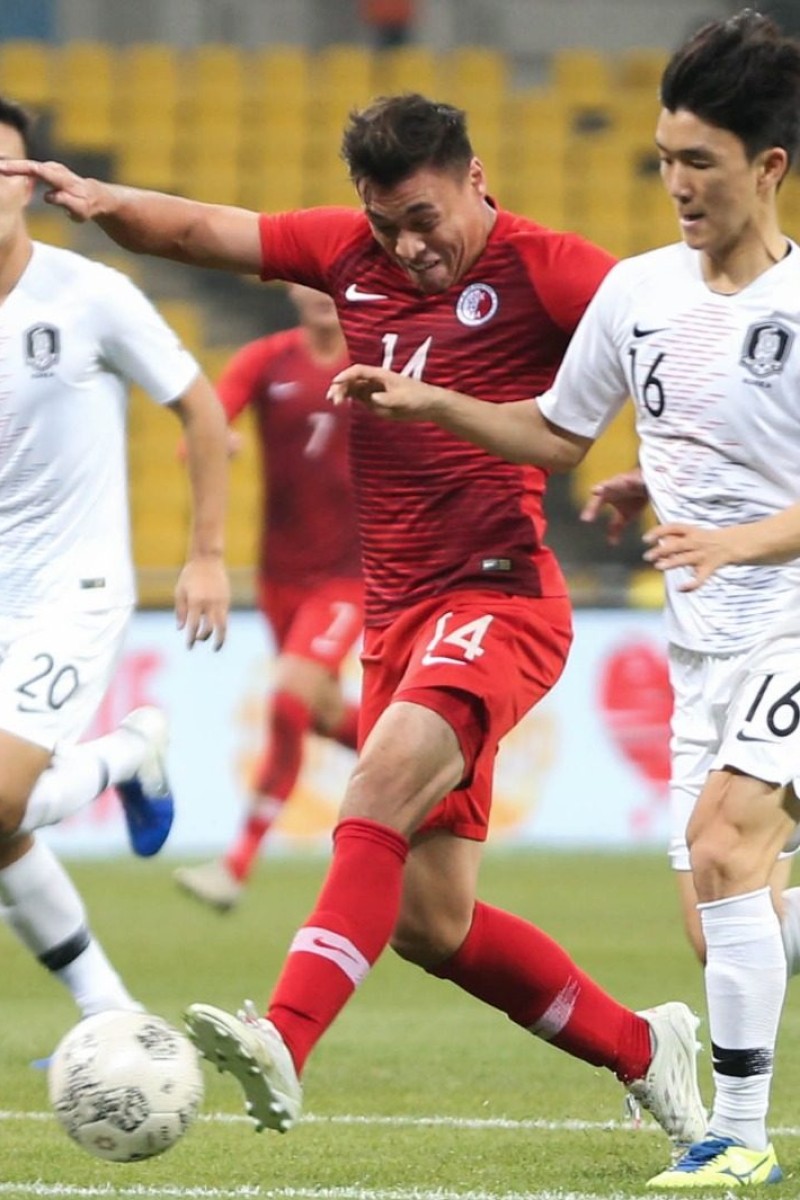 Study Buddy (Challenger): Hong Kong's under-23 squad await call to compete at East Asian Football Championship
Study Buddy Challenger is for students who want to take their understanding to the next level with difficult vocabulary and questions that will test their inference skills

Check your reading comprehension using the questions below or in the linked Kahoot! game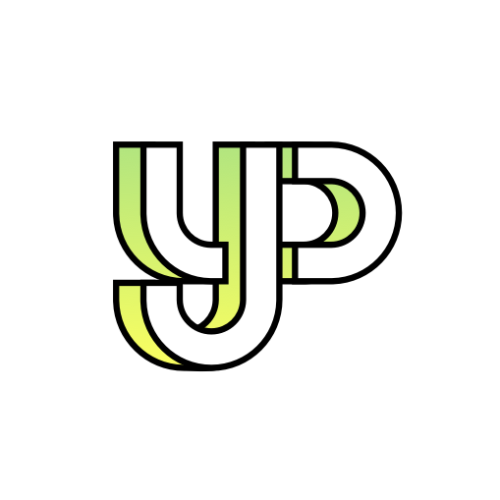 We cover the latest news, views and stories on Hong Kong students, school life, sport and local education, as well as keeping tabs on what's hot and what's not.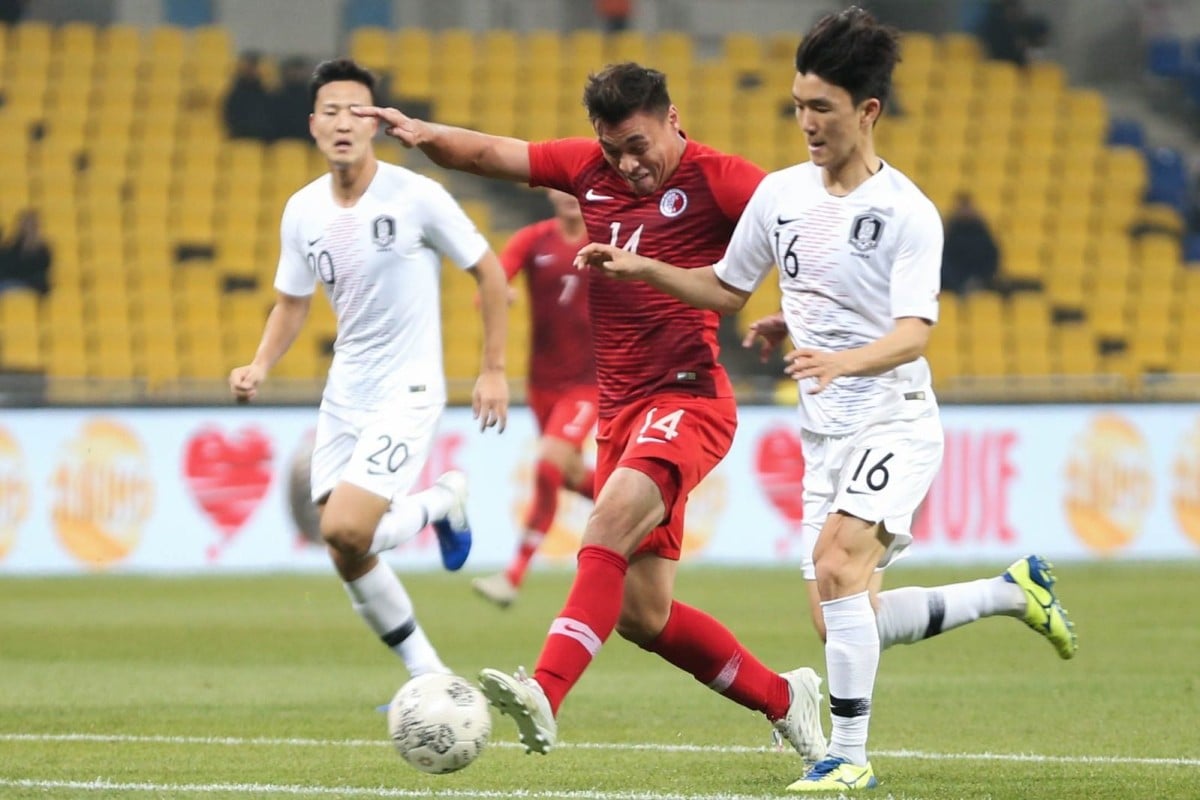 James Ha of Hong Kong (red shirt) tries to outpace his South Korean markers during their match at the 2019 EAFF Championship in Busan. Photo: HKFA
Content provided by British Council
Read the following text, and answer questions 1-9 below:
[1] Hong Kong could be represented by an under-23 team at this year's East Asian Football Championship after being granted permission to play in the tournament alongside regional giants Japan, South Korea and China. Football Association chairman Pui Kwan-kay said he was "delighted" at the prospect of playing in the flagship competition, which has been a biennial event since 2013.
[2] "Under normal circumstances we have to go through a preliminary round before qualifying to the final four, but because of Covid-19 we have been accepted straight into the tournament," Pui said. "This is a good opportunity for our representative team to rub shoulders against the top three sides in East Asia, but since we only received the news very recently, we don't have too many details of the event. Of course we are happy to take our Under-23 side to the tournament because they will be preparing for September's Asian Games in Hangzhou and this will be a good warm-up event. But we also need to stay competitive against the three quality opponents, and this cannot be achieved without sending our senior squad. We have to consider all these factors before making a ... decision."
[3] In March, Eric Fok Kai-shan, vice-chairman of the Football Association, was elected vice-president of the East Asian Football Federation (EAFF) until 2026. Fok then announced Hong Kong would play in the EAFF Championship this summer with the three other nations. There are 10 members of the regional federation, and the top three sides, Japan, South Korea and China, go straight to the championship, while the remaining sides must go through the qualifying stages to join the trio.
[4] Hong Kong also appeared in the last tournament in Busan, South Korea in 2019, where they edged out strong rivals North Korea in the qualifying round under former manager Gary White. The team then lost all three other matches in the championship under new manager Mixu Paatelainen.
[5] North Korea has already pulled out of the 2022 World Cup Asian zone qualifiers, and it seems they would have little interest in qualifying for the EAFF Championship, leaving Hong Kong the next best team.
[6] China was selected to host the 2022 tournament in July, but reports in the mainland said it would be relocated because of the worsening pandemic situation. The mainland will also be represented by their Under-23 side as they prepare for the Asian Games. After crashing out of the 2022 World Cup Asian zone qualifiers, mainland China's senior squad will not compete again in 2022. Pui said the Hong Kong men's football team would be eligible for the 2022 Asian Games as they had met the criteria set out by the Olympic Committee. They will also send a women's team.
Source: South China Morning Post, April 6
Play a Kahoot! game about this story as a class or with your friends by clicking on the link here.
Or play on your own below to test your understanding:
1. How often does the East Asian Football Championship take place according to paragraph 1?
A. twice a year
B. every other year
C. every two decades
D. information not given
2. What exception was made to the Hong Kong team at this year's East Asian Football Championship, and why? (2 marks)
3. Which of the following best reflects Pui's reaction in paragraph 3?
A. grateful but cautious
B. confident and determined
C. anxious and concerned
D. bewildered but supportive
4. What does the "trio" in paragraph 3 refer to?
5. Why was the 2019 East Asian Football Championship a disappointment for the Hong Kong team?
6. Find a word or phrase in paragraph 5 that refers to the "feeling of wanting to be involved with something".
7. What reason does the article hint at for North Korea withdrawing from the 2022 tournament?
A. conflict between the country and South Korea
B. lack of seasoned football players
C. ongoing Covid-19 outbreak in the country
D. information not given
8. In your own words, explain what the phrase "crashing out" in paragraph 6 suggests about mainland China's senior football team.
9. Decide if the following statements are True, False or Not Given in the text. (4 marks)
(i) Hong Kong's Under-23 squad might replace the senior team at the East Asian Football Championship.
(ii) The Hong Kong team changed managers during the most recent East Asian Football Championship.
(iii) The Football Association was upset that Fok included Hong Kong in the 2022 tournament.
(iv) Hong Kong is only being represented by its men's team at the 2022 Asian Games.
Hong Kong captain Huang Yang in action against South Korea's Kim Bo-kyung at the 2019 EAFF E-1 Football Championship in South Korea. Photo: Reuters
1. B
2. The team was allowed to play in the final four without going through a preliminary round because of Covid-related changes to the rules.
3. A
4. the football teams of Japan, South Korea and China
5. The team lost three of four matches in the championship. (accept similar answers)
6. interest
7. D
8. They were badly defeated by their opponents during the qualifiers and eliminated from the tournament.
9. (i) NG; (ii) T; (iii) NG; (iv) F
Sign up for the YP Teachers Newsletter
Get updates for teachers sent directly to your inbox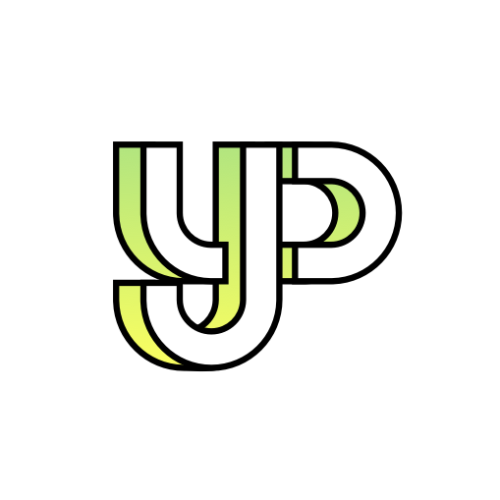 We cover the latest news, views and stories on Hong Kong students, school life, sport and local education, as well as keeping tabs on what's hot and what's not.
Sign up for YP Weekly
Get updates sent directly to your inbox