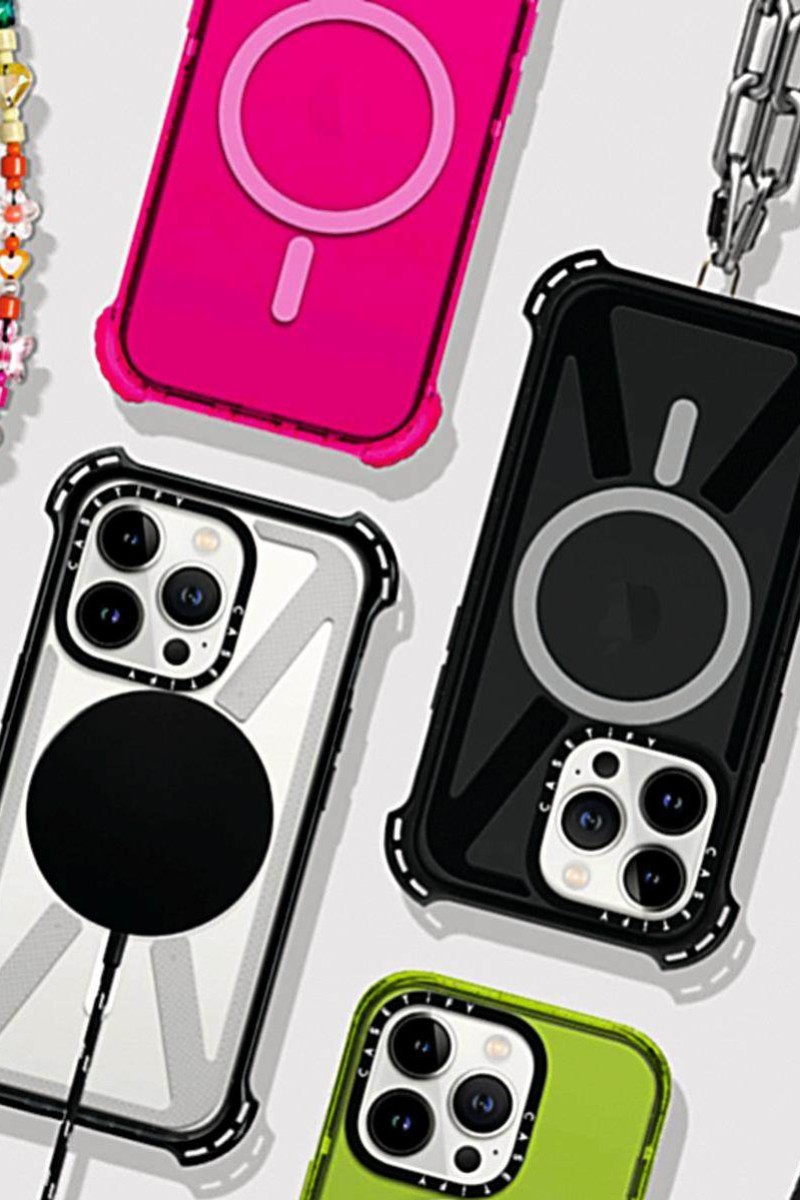 Study Buddy (Challenger): Casetify is a great example of a Hong Kong brand making it big overseas
Founded by Wesley Ng in 2011, the phone case brand has single-handedly turned a basic item into a fashion accessory

This page is for students who want to take their understanding to the next level with difficult vocabulary and questions to test their inference skills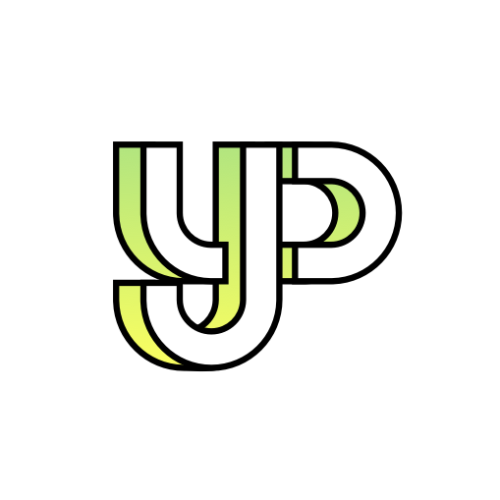 We cover the latest news, views and stories on Hong Kong students, school life, sport and local education, as well as keeping tabs on what's hot and what's not.
The US is the largest market for Casetify's phone cases. Photo: Handout
Content provided by British Council
Read the following text, and answer questions 1-9 below:
[1] While Hong Kong has always been a magnet for international brands trying to make a mark on the city's competitive and – until recently – vibrant retail scene, it has struggled to build home-grown companies that have successfully expanded overseas.
[2] The last Hong Kong-based label with a significant global presence was Shanghai Tang, which has become a cautionary tale. After being acquired and then sold by luxury group Richemont, the owner of Cartier, it is now China-owned and much smaller than it used to be, with only a smattering of stores in Asia and little to no presence overseas – in its heyday, it had boutiques in London and New York.
[3] For fashion businesses based in Hong Kong, the city gives access to a very developed market that can serve as a testing ground for future expansion. The coronavirus pandemic and, before that, anti-government protests have taken a toll on Hong Kong's retail sector, but it is still one of the best in the world, thanks in no small part to a knowledgeable and savvy customer base.
[4] Those who want to scale their business and sustain growth, however, know that there's only so much they can achieve locally. In recent years, a number of companies have made international expansion a priority and, with some fits and starts, have mostly succeeded in their efforts. And Casetify is one stellar example.
[5] Hong Kong-based Casetify, founded by Wesley Ng in 2011, has single-handedly turned a basic item – the phone case – into a statement accessory. Thanks to buzzy collaborations, clever designs, a great in-store experience and a strong online presence, Casetify is a true Hong Kong success story.
[6] The US, where the brand has so far only sold online, is Casetify's largest market. The company unveiled its first store outside San Francisco, California, last November and plans to open one in Los Angeles this year. It already operates eight in Hong Kong and has shops in Shanghai, Seoul, Tokyo and Taipei.
[7] Ng believes that the key to the success of Casetify, which has an office in Los Angeles and operates a manufacturing facility in the US state of Washington to avoid relying on Chinese factories, is good design that strikes a chord everywhere.
[8] "I'm a designer by trade, and I follow my heart and do what's right," he said. "I studied design in Australia, and I believe creativity is a global language – there's no barrier.
[9] "Now, with Instagram, you can see almost everything happening in the world, so you can start from there to build that global vision." Ng explained that instead of targeting a location, he homed in on a specific segment: tech-savvy individuals with an interest in design and art. He believes that many businesses failing to make it globally often get the small details wrong and offer a subpar online experience.
[10] "We managed to grow the US as the biggest market because US consumers are the most tech-savvy, so if you ... know how to operate an e-commerce business, you will have no problem growing there – it's a huge market," he said.
Source: South China Morning Post, November 25
1. In paragraph 1, the writer suggests local brands have not been successful in ...
A. reviving the city's retail segment.
B. marketing their products locally.
C. catering to the expatriate population in Hong Kong.
D. growing their businesses internationally.
2. What does the "cautionary tale" in paragraph 2 refer to?
3. Find a word or phrase in paragraph 2 that refers to "a specific period of time when something was most successful".
4. List TWO factors mentioned in paragraph 3 that has hampered the city's retail sector.
5. According to paragraph 4, if Hong Kong-based companies want to maximise growth, what should they do?
6. The phrase "fits and starts" suggests the companies ...
A. are mostly newly established businesses.
B. encountered some difficulties in their endeavours to expand.
C. have received funding from the government.
D. none of the above
7. Based on your understanding of the text, what is the fundamental quality of a successful product according to Casetify's founder, and why?
8. Which of the following advice is Ng unlikely to give a local business that is keen on selling its products in the US market?
A. focus on marketing your products to those who live in urban areas
B. ensure that your products appeal to a global audience
C. use social media to understand how to get the attention of tech-savvy individuals
D. build a strong online platform to sell your products
9. Decide whether the following statements are True, False, or the information is Not Given in the text. Blacken ONE circle only for each statement. (4 marks)
(i) Casetify has successfully transformed a simple phone accessory into a piece of fashion.
(ii) Online sales represent the bulk of Casetify's retail sector in Hong Kong.
(iii) Ng frequently collaborates with local designers to create one-of-a-kind phone cases.
(iv) One of the reasons for the brand's success lies in the company's know-how about the smartphone industry.
Casetify has eight stores in Hong Kong. Photo: Handout
1. D
2. Shanghai Tang downsized after being acquired and then sold by luxury group Richemont. (accept other similar answers)
3. heyday
4. the coronavirus pandemic and anti-government protests
5. They should make international expansion a priority / They should expand overseas. (accept other similar answers)
6. B
7. good design that strikes a chord with users around the world
8. A
9. (i) T; (ii) NG; (iii) NG; (iv) F
Sign up for the YP Teachers Newsletter
Get updates for teachers sent directly to your inbox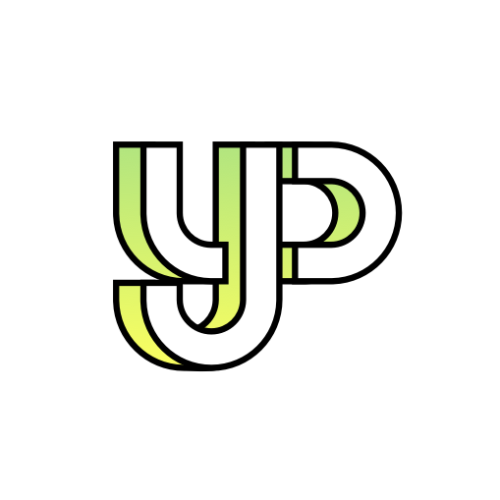 We cover the latest news, views and stories on Hong Kong students, school life, sport and local education, as well as keeping tabs on what's hot and what's not.
Sign up for YP Weekly
Get updates sent directly to your inbox