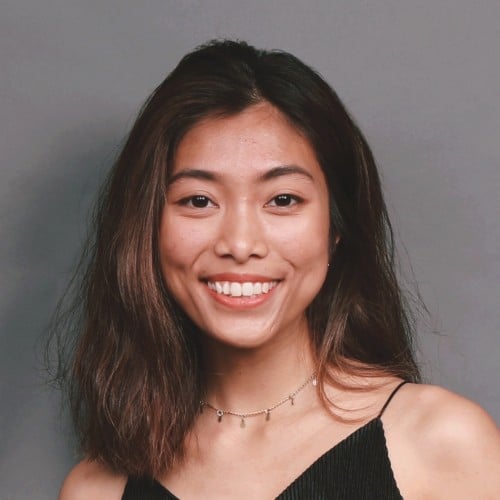 Joanne joined the Post in 2018. She majored in English Literature for her first degree and has a master's degree in Journalism.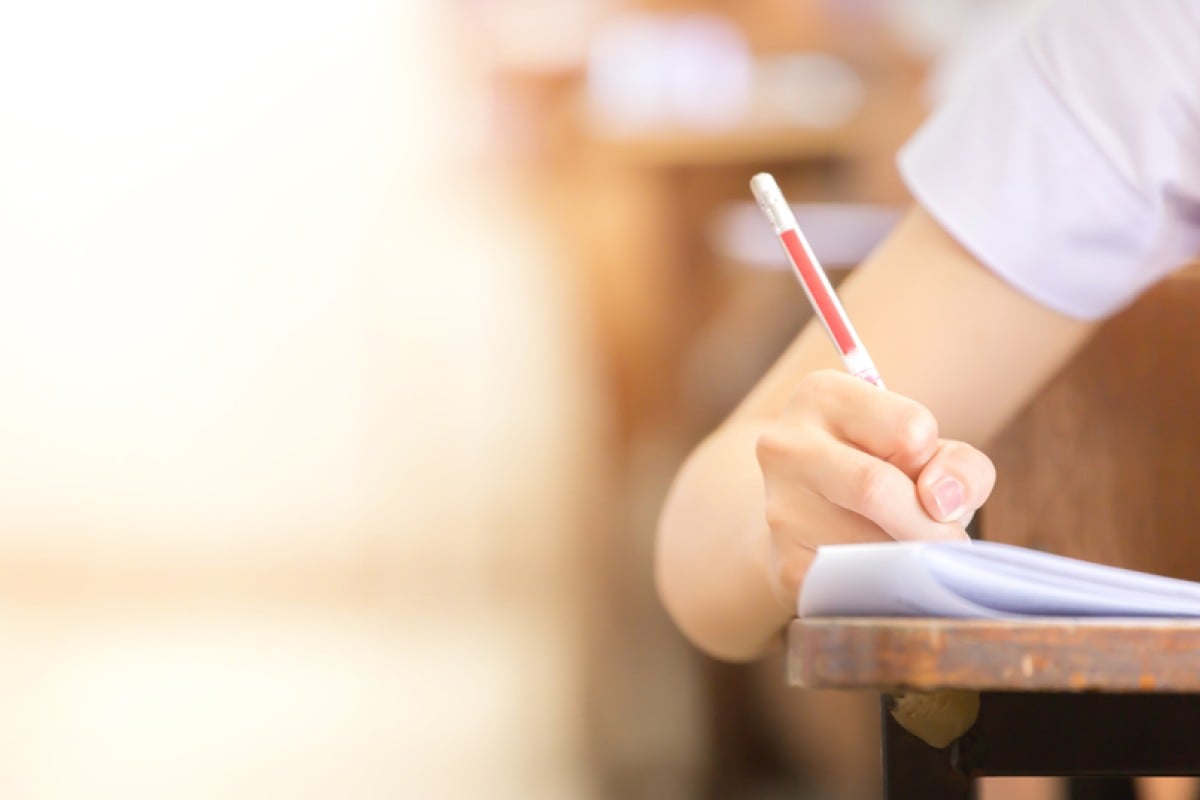 Three HKDSE top scorers from the University of Hong Kong shared their study tips in a Facebook live video on Wednesday. Here are seven tips that Young Post has gathered from their chat.
Don't blame your study schedule on the class suspension
Andy Sum, 2018 HKDSE top scorer, and current Bachelor of Dental Surgery (BDS) student, pointed out that students should know that the HKDSE is likely to proceed anyway. Candidates should just revise as they would have without the class suspension, and not be affected by it. In the remaining month, Sum said it was crucial for students to raise their scores in the subjects that are weighted more in their dream university programmes.
HKDSE tips: How to nail the SBA and go from a 5 to a 5*
Ditch your textbooks and start working on past papers if you haven't already
Bryan Fu, top scorer in 2018, and a Bachelor of Medicine and Surgery (MBBS) student, said that it's essential for candidates to get their hands on some past exam papers because an active output can really show how much they've learnt. It also helps them get into a more serious exam state of mind. In past papers, candidates can also try to look for the question patterns and try to familiar themselves with certain types of questions and texts that are likely to appear again.
Treat every past paper exercise as a mock exam
Kony Kwong, a top scorer in 2017, now a Bachelor of Business Administration in International Business and Global Management student, said candidates should get into exam mode during the final month. For example, candidates should be timing themselves every time they do the "mock exam". Also, candidates should treat it seriously, as if they were really doing it at the exam venue. So no toilet breaks in between, and no stopping the timer in the middle of the exam just to stretch or go for a walk.
Review the mistakes you've made
Knowing your mistakes and correcting them is incredibly important. Kwong said every time candidates go through past papers that they have finished, they must mark down the mistakes they've made and constantly remind themselves not to flunk again. "I remember in the final month, I reviewed all my mistakes in the past papers and the tricky questions that I wasn't paying enough attention to, so I wouldn't make the same mistakes again," said Kwong.
Hot topics from the HKDSE 2019 History exam
Fine tune your sleeping patterns and lifestyle
All three top scorers agreed that sleep is extremely important during this final period of revision. If you don't sleep enough at night, you won't have the energy to achieve much during the day. Kwong said that in order to wake himself up and get his brain working, the very first thing he would do in the morning was a Mathematics Paper 2 practice exam (with 45 multiple choice questions) that took him 40 minutes to complete. 
To be fully awake and functional, candidates need to start waking up early now, just like how they would need to during real exams. He noted it would give time for their bodies to adapt in the coming month.
"The last thing you want is to feel like you're still in the middle of sleeping during the exam," added Sum.
Do quality revision, not quantity revision
Fu said that sometimes rest and leisure, like going on Facebook and listening to music, was still acceptable during the final month. Sum said sometimes people have this misconception that studying more meant better results. They push themselves to study for 11 to 12 hours per day. And yet, to him, the key was to always utilise the limited time in the best way possible, instead of of exhausting himself every day. Therefore, he focused on doing his best from morning to afternoon. After dinner, he would usually just loosen up and rest.
Tips for nailing the HKDSE English speaking exam
Don't set unrealistic expectations for your results
Fu said that by this final month, candidates were usually aware of their abilities. He said they should arrange their JUPAS choices according to their abilities realistically, or else they might add more stress for themselves on top of the existing pressure from revision and exams.
The live video was broadcasted on the HKU Admissions for DSE Students's Facebook page. On March 4, the university will invite IB top scorers for a similar live chat to talk about their preparation and time allocation strategies.
Sign up for the YP Teachers Newsletter
Get updates for teachers sent directly to your inbox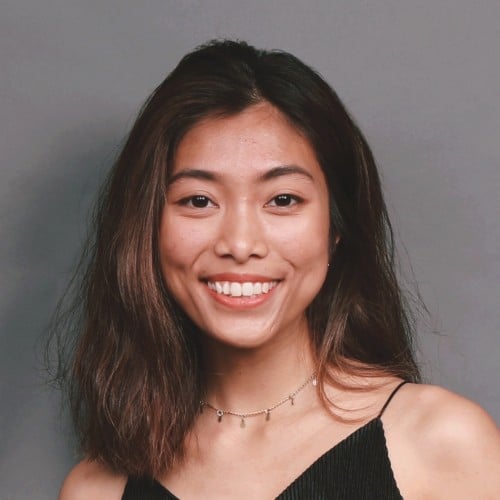 Joanne joined the Post in 2018. She majored in English Literature for her first degree and has a master's degree in Journalism.
Sign up for YP Weekly
Get updates sent directly to your inbox