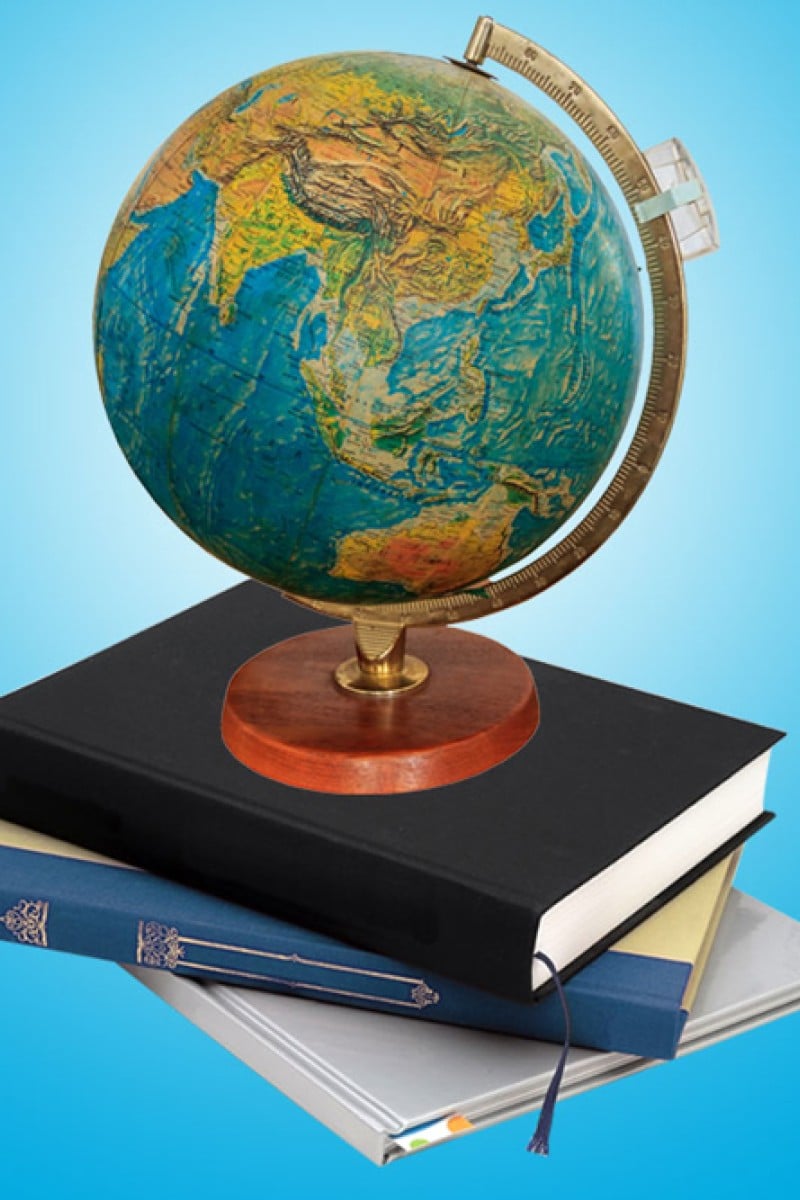 Handle your HKDSE history exam with ease
There's no need to worry about the upcoming HKDSE history exam, because two tutors are on hand to provide top tips for earning high grades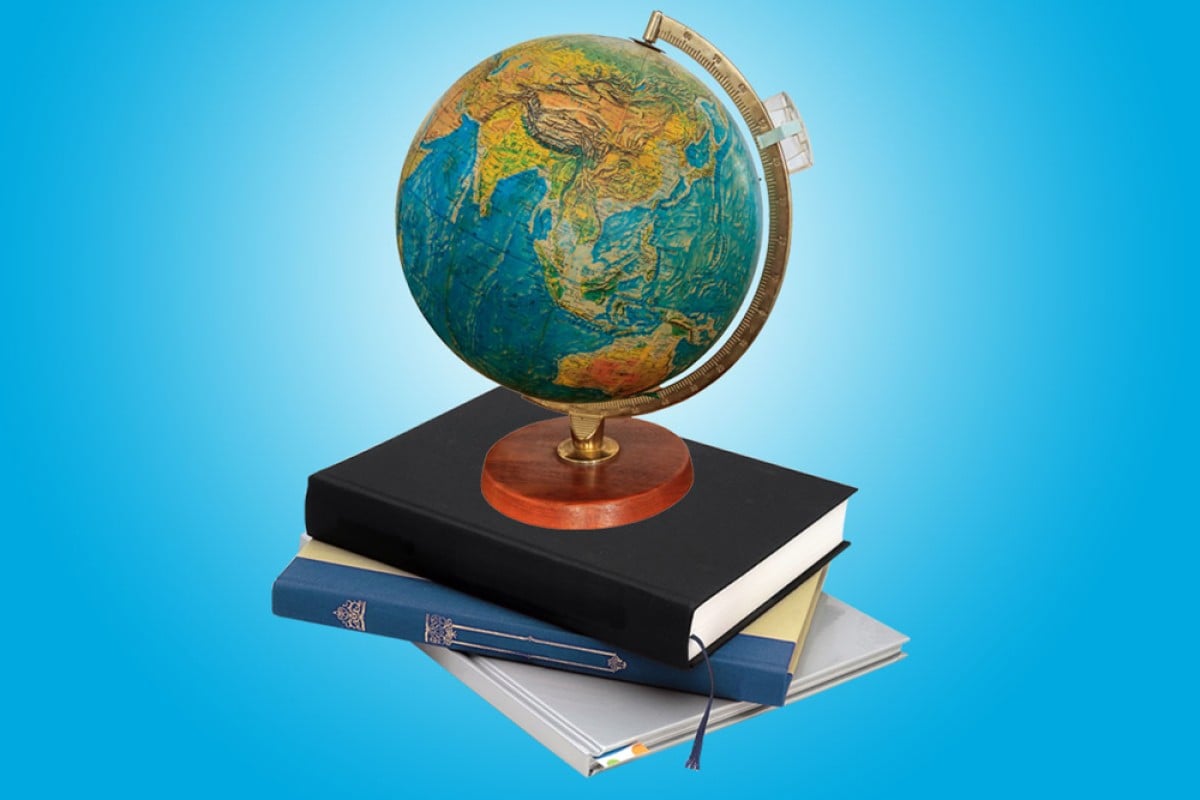 The HKDSE history exam will be held on April 20 – but don't panic! That means you've got more than a month to prepare for this elective. Need help with your revision? Young Post asked two history tutors, K. W. Ho from King's Glory Educational Centre and H. Y. Fung from Modern Education, for some useful tips on how to handle tricky questions and how to make your answers truly stand out from the rest.
Paper One of the DSE history exam is worth 50 per cent of your grade and contains data based questions, all of which need to be answered. Paper Two is worth 30 per cent, and you have to pick two questions out of seven to write an essay-length answer to. Ho says you should focus more on answering Paper One as it's easier to score marks there than it will be on Paper Two.
"Two marks are awarded for every correct answer in the data based questions [in Paper One]. However, marks are considered on three factors – understanding of the question, contents and presentation – to give you a grade. An essay [in Paper Two] that is awarded more than 20 per cent is deemed an outstanding answer. But that's a score that not many candidates achieve," Ho adds, given that the Paper Two questions have, over the years, become more difficult.
How to interpret different questions
One data based or essay question that's often used in the DSE history exam will ask you about something "to what extent". Ho says this question is actually asking you two different things: the cause and the effect of a historical event. To tackle this question, Ho says you should follow these steps: list the cause, which is commonly given in the question, that has the biggest or the smallest effect on this event; give a counter argument – i.e. any other causes of the event; and make comparisons between the causes and explain why each cause has played the most/least important role in the event.
Last year's Paper Two Q1, for example, asked "To what extent was the political development of Hong Kong in the period 1967-97 a result of the China factor?" To tackle this question, Ho says the first thing to do is to identify what the cause (the China factor) and the effect (the city's political development from 1967-97) are. Then, you should elaborate on how the China factor – its situations, policies and ideologies – has had an impact on the city's politics. But you shouldn't forget other factors that have played a role, such as British colonial rule and Hong Kong's political development, and you should use them as your counter arguments. Finally, you should compare China's role with these other factors, and then determine whether or not China's role is the most significant cause of the effect.
Ho also says a question that asks "to what extent" or "how far" is expecting a yes or no answer. When answering this type of question, you need to present your stance, explanation and provide historical evidence. For example, if a question asks you whether or not Japan was a modernised country in early 20th century, you should talk about in what aspects – politically, socially, economically and with what military development – Japan was or wasn't a modernised country. You need to discuss why you agree or disagree with the statement, and provide evidence and examples – but here, you don't need to include a counter argument.
If a question asks whether a factor does more harm than good towards a particular event, it wants you to make a comparison. Ho suggests you can start by comparing political, economic, cultural, military and educational aspects, and then determine whether the factor is harmful or not.
But when a question asks if you agree with a statement, state your stance and explain why you've made such a choice, Ho says.
"Q5 in the 2014 DSE history exam Paper Two asks if 'a characteristic of the Cold War (1956-91) was US responses to USSR challenges rather than USSR responses to US challenges'. Remember that these two characteristics coexist – your answer won't impress your markers if you only talk about one phenomenon."
Keep an eye out for keywords
Recognising keywords in the questions can be the difference between achieving a higher or a lower grade. Fung says that you need to pay extra attention to words like "primarily", "mainly" and "main reason". If questions contain these words, you should make comparisons and draw a conclusion to whether or not the cause in the question plays the most crucial role towards an event.
Ho says some students get confused when they see two particular words – views and attitudes. They are generally used in data based questions. For attitudes, Ho says that you should use verbs or adjectives, such as "support", appreciate", "criticise", "optimistic" or "pessimistic". Views refer to what writers, politicians or cartoon characters in the sources are thinking about or might be trying to convey, and you should try to explain why they have such opinions.
When a question asks you to use both sources and your own knowledge, one half of your answer should be based on what you've learnt, Ho says. Bring your own knowledge to the table and don't just rely on the sources, Ho warns, otherwise you will earn low scores.
Fung recommends giving well-balanced answers, especially for the essay questions. For example, if a question asks about the causes of the Second world war, he says many students will tend to focus on the rise of Nazism and Adolf Hitler's aggressive policies, and not on the other factors that also played a role in the outbreak of the war, such as the rise of Fascism in Italy, Japanese militarism and the Soviet Union's invasion of Eastern Europe.
When reading the sources in data based questions, Fung suggests that you should look at the written texts first. Try to interpret the sources' messages and figure out the attitudes or the views of the writer towards a historical event. Another source that might be given is a cartoon, which is there to further explain or exaggerate the writers' thoughts on the event.
"Be aware of some tricky data based questions," Fung warns. "Q4(a) in last year's Paper One asked students to suggest a caption for the cartoon and justify their answers. You can expect this year's Paper One to ask you questions like this. Some questions may ask you to suggest a headline for a cartoon or what the characters' facial expressions in the sources infer. If you come across these questions, find out when and where the cartoon was published, and who the writers were. The written texts will also give you some hints."
Ho advises you to manage your time well, and answer as many questions as you can – a single mark can be the difference between one grade and another.
You have 105 minutes for Paper One, and Ho recommends spending 25 minutes at most on each question if there are four data based questions. This way, you will have given each of the questions a go, and you stand a better chance of gaining the most marks.
For Paper Two, you need to choose two questions and answer both in 90 minutes, so you should be spending 45 minutes on each essay.
Sign up for the YP Teachers Newsletter
Get updates for teachers sent directly to your inbox
Sign up for YP Weekly
Get updates sent directly to your inbox