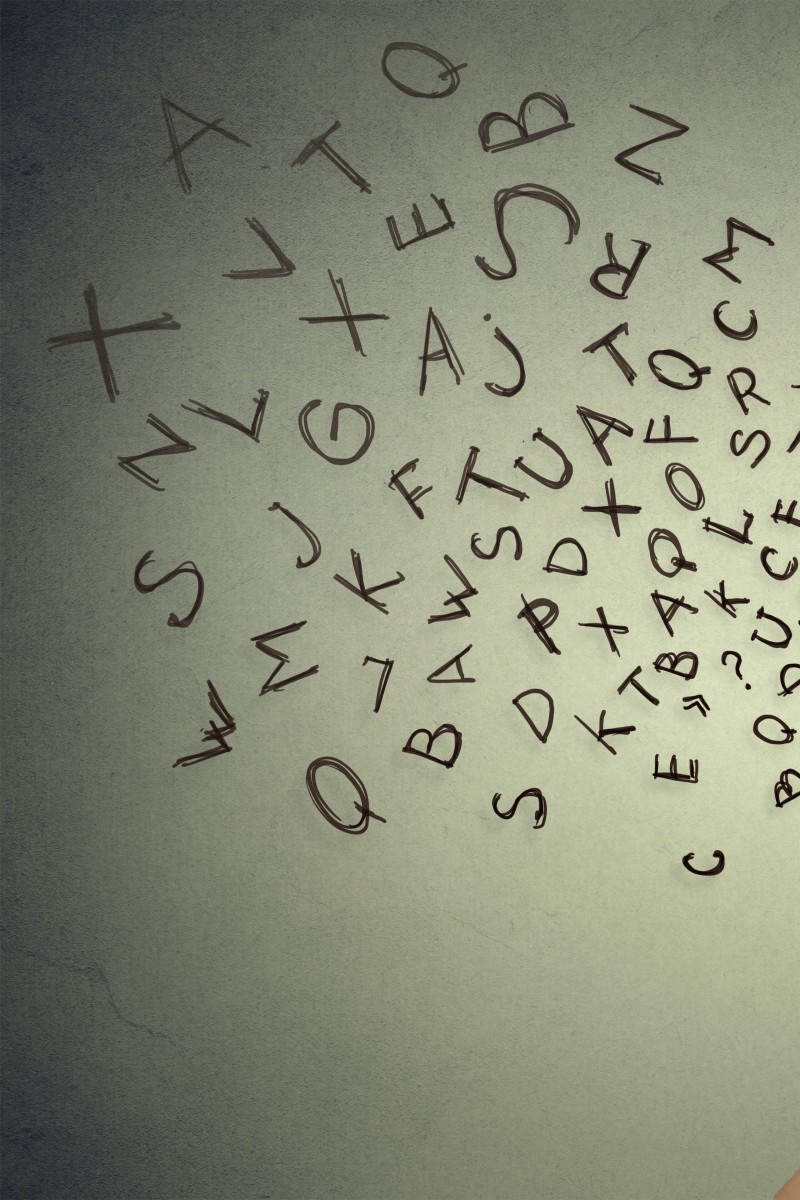 HKDSE: English tutors give advice on the Listening and Integrated Skills exam
Paper 3 of the English DSE accounts for 30 per cent of the total grade this year, so it is an important paper to prepare for.

Look through the entire paper, anticipate answers and stay tidy, say top tutors.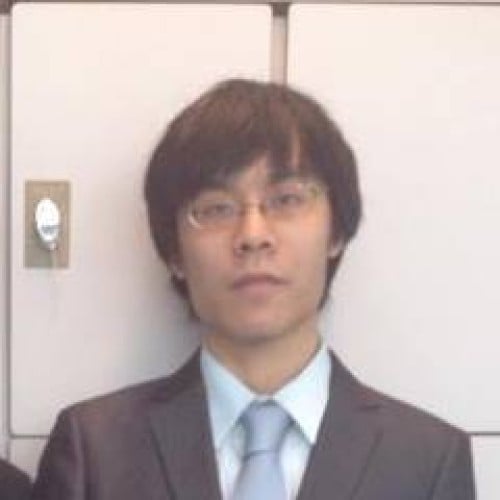 A Young Post reporter since 2014, he covers youth-related news, including education, culture, social issues, politics and economics.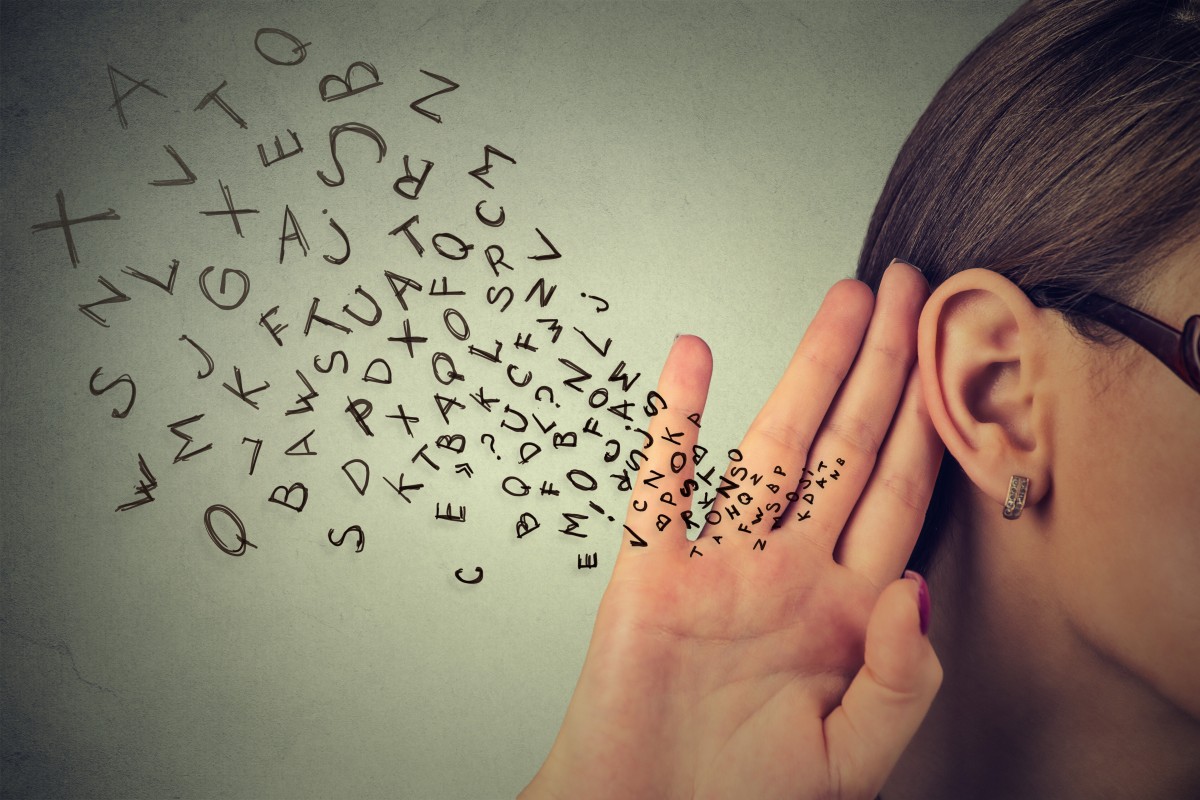 It's especially important to study for the English Listening exam, as it accounts for 30 per cent of your score this year.
The Listening and Integrated Skills parts of Paper 3 together make up 30 per cent of candidates' total score this year. This is the highest share of all English papers. We spoke to top tutors Patrick Chan of Beacon College, Alan Chan of King's Glory Education and Eric So from Modern Education for advice on what to do during the exam.
Alan Chan begins with some quick tips on note-taking during Part A, the listening exam. "If you hear something you can't spell, listen to the explanation and make a note in Chinese. Then you can think about it during the tidying-up phase and it might get you some points."
Chan also advises candidates to look through the entire paper to try to get more information if they don't understand something. "Hard English words might appear on other pages."
Reading made easier with tips for the English reading DSE
Another thing he suggests doing is what he calls "answer anticipation". "Read the question and figure out what it is asking. For example, for a date you can fill in '19xx'. That way you can be more comfortable and do less work while you are listening."
He reminds students to keep their papers and answers tidy, and that advice even applies to the notes they take. "You get note sheets, so use them," he says. "Write down what you are going to have to answer and make your own checklist."
For Part B, integrated skills (IS), he believes a lot of the problems students have are related to the writing exam. "You need to write coherently, and with organisation, to get points. You can't just copy from the data file."
HKDSE English exam: tips on how to ace the writing assessment
So says that details matter, such as capitalisation of names and titles, as well as pluralisation. "They can dock points there. A new trend is adding tests on grammar elements to the listening portion of the exam."
He also draws a parallel to the writing exam, in that you have to pick the right approach for the task.
"Emails, speeches and reports have different formats, formality, tone and sentence structure. The HKEAA places a strong emphasis on this."
One simple tip he gives is to break your IS writing into paragraphs based on the point of that piece of writing. "Some students are lazy and don't do it, but you need to organise your content. Points are given for structure," So says. "The data file is a task of analysis and organisation."
Top tips for tackling the Maths HKDSE
Patrick Chan reminds students that the cancellation of the speaking exam this year means the remaining papers, in particular this and the writing paper, are even more important.
Chan says mistakes with tenses and parts of speech are easy to make. And even if the listening answers are simple fill-in-the-blanks in tasks one and two, grammar still matters. "You have to make sure your context grammar is correct. A basic example of 'he like' instead of 'he likes' is a trap students fall into."
Tasks three and four test your speed and detail, so careful note-taking is key. "Some questions might ask for full sentences, so you need to include as much detail as you can in your notes."
He recommends you familiarise yourself with the opinion piece, editorial, feature article and proposal formats, as they are likely to appear in the IS section. And he points out the importance of tone and writing for your audience. "An opinion piece is the opinion of one person," he explains. "An editorial is the viewpoint of a newspaper. A feature is often a description of a person or a place, and a proposal should be formal."
Sign up for the YP Teachers Newsletter
Get updates for teachers sent directly to your inbox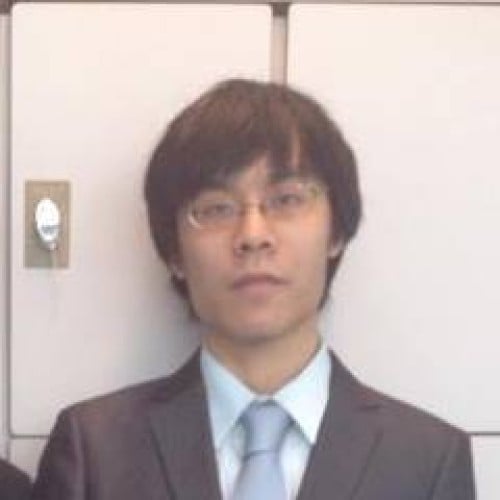 A Young Post reporter since 2014, he covers youth-related news, including education, culture, social issues, politics and economics.
Sign up for YP Weekly
Get updates sent directly to your inbox