Pro tips for completing your Jupas application: the ultimate guide from an expert
With the deadline for HK's university application system just around the corner, we get some professional advice to help you through the process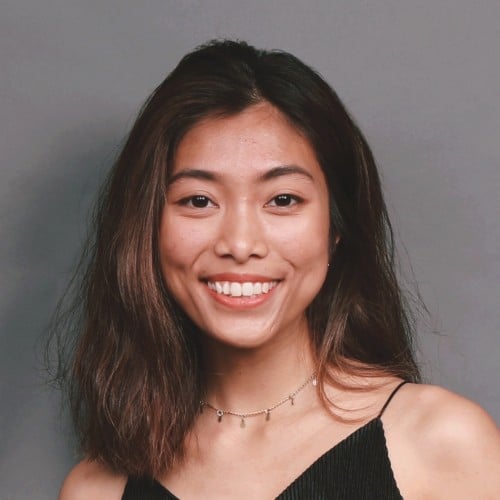 Joanne joined the Post in 2018. She majored in English Literature for her first degree and has a master's degree in Journalism.
The application deadline to this year's Joint University Programmes Admissions System (Jupas) is December 5. Have you finished yours yet? If you haven't, then fear not: Ng Po-shing, the director of Hok Yau Club's Student Guidance Centre offers some tips and tricks on how to pick your choices, and talks about the changes to this year's process.
Firstly, some higher education courses will only interview students who put them into Band A of their Jupas application. Interviews are good, as they can often result in conditional offers. Check your programme picks carefully as interview opportunities will vary from programme to programme.
Secondly, Ng says you should take into account your own personal interests. Think about the sort of career you want once you've graduated, and select a course or programme that will help you achieve that goal.
How changes to Hong Kong university admission requirements affect what you put on your Jupas application
Thirdly, keep in mind your own abilities. Ng says that you should look back over your grades from previous years to make an educated guess at how likely you are to get onto a particular programme. If your own scores in the same or a similar subject are about the same as the average results on that programme, then there's a good chance you'll get on that programme, too. However, Ng says, those with low grades shouldn't lose hope either.
"Even when [your] expected score is a few marks below the lower scores from last year, it's still worth a try."
Don't be afraid of the newer programmes
If you're planning to choose one of this year's new programmes, there are no past records to refer to. You should try to find out as much as you can about the programme online.
What to do if your HKDSE results aren't what you're expecting - a guide to planning your next steps
Ng says that students should not be scared to apply for these programmes, but to avoid applying for too many new ones. Putting one or two new programmes into your Band A and B selection is fine. Ng also says that you should see if any of your potential university choices have open seminars that you can attend.
If they do, you should use this chance to talk to your potential professors and find out from them what goes on in their programmes.
Don't rely on the new scoring system
Some universities have said that their admission score system will not require HKDSE takers to achieve the minimum HKDSE scores of "3322+33" to be admitted onto Jupas programmes. Ng says that this will not make a huge difference when it comes to arranging your Jupas choices, as the requirements are still hard to achieve.
Hacks you need to know to make applying to university less scary and confusing
For example, Hong Kong University of Science and Technology has said it will accept students who fail to meet the minimum requirement by one level in one core subject (Chinese, English, Mathematics, and Liberal Studies) – but only if they have an average of level 5* across their other five subjects.
"Students should not deliberately try to fit into this system, even though there is slightly more flexibility now," Ng says. "It's too much of a risk to take, to give up one subject and [expect to] excel in the other five."
Arranging your top choices in Band A
The order in which your top three choices in Band A matter. A1 should be a programme that you like, that you may have an interview lined up for, and that might be relatively hard to get onto. Your pick for A2 should be like A1, but one that had a lower admission score for students last year. A3 should be considered your "safest" choice among the top three.
"It's pointless putting a programme with a lower admission score before those with higher standards, because you'll just be wasting your choices," Ng says.
If your grades don't meet the requirements, you should still apply to university anyway
The programmes you put in Band B should be the ones that you aren't as keen on. They should also be the ones where there are no interview opportunities. Ng says you don't need to spend quite as much time arranging the order of these programmes in Band B, as you will primarily want to get into the ones in Band A.
However, because you can switch your Jupas choices around once your HKDSE results come out, you can put programmes that you want to get onto, but think you can't, in here for now. Then, Ng says, if your results turn out better than expected, you can move them up into a higher band.
Edited by Nicole Moraleda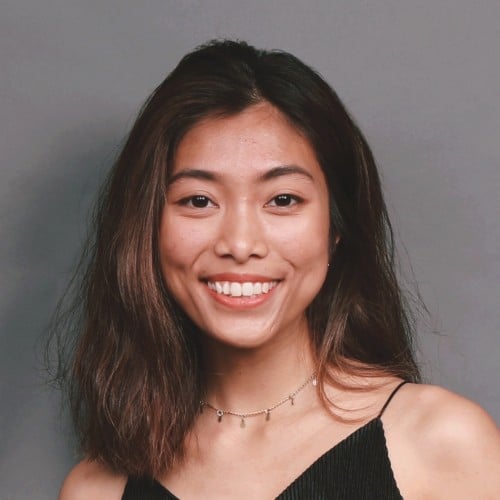 Joanne joined the Post in 2018. She majored in English Literature for her first degree and has a master's degree in Journalism.