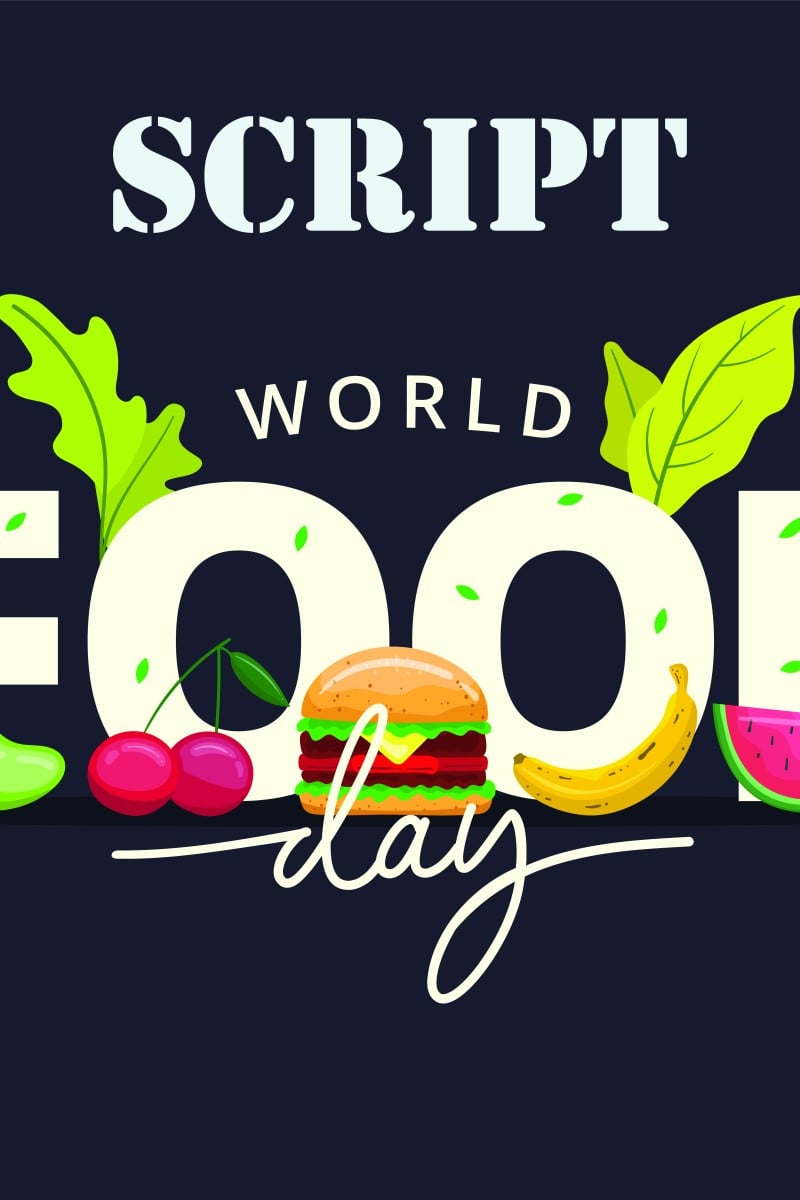 SCRIPT: WORLD FOOD DAY [Oct 16, 2019]
This week Kai-leung and Stacy will lead a conversation about World Food Day and look at how it helps raise awareness of the issues behind poverty and hunger.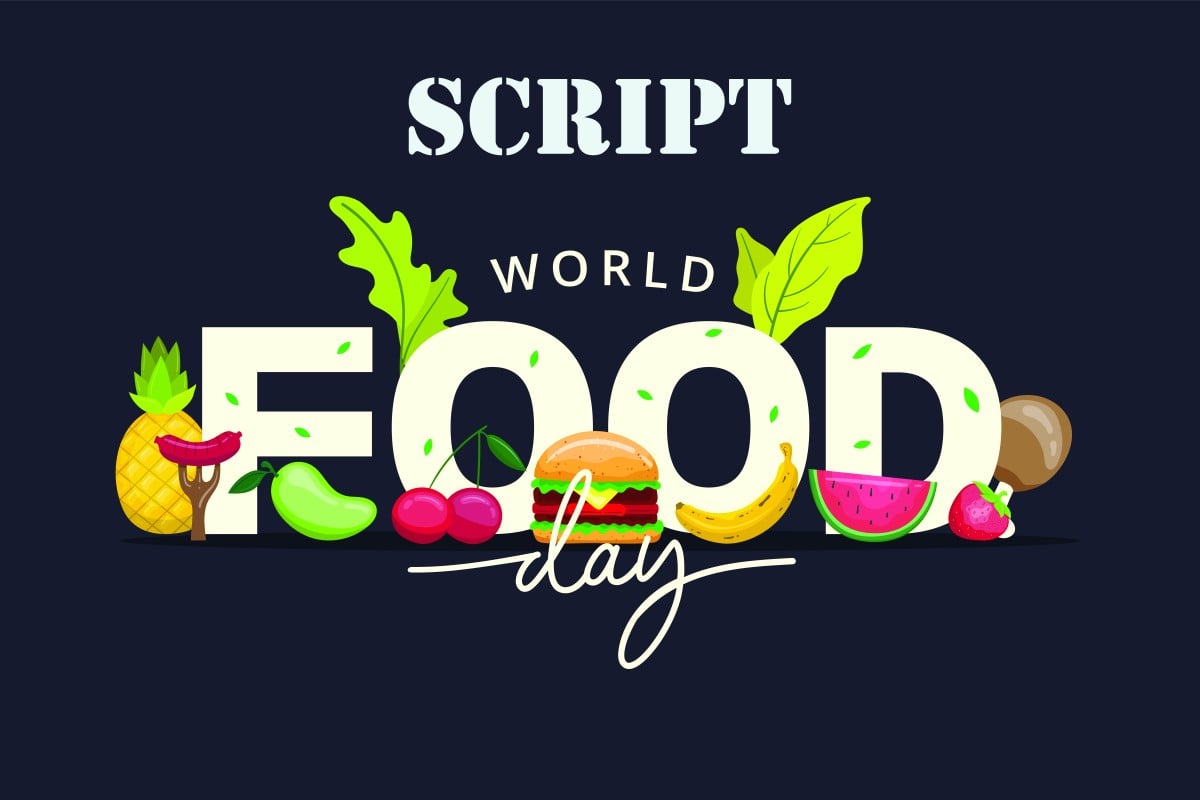 WORLD FOOD DAY
Stacy: What are you looking at, Kai-leung?
Kai-leung: I'm checking out the list of holidays and observances around the world to find out what festivals and events other countries are celebrating. There are a number of cute and quirky ones like International Dog Day, the Monkey Buffet Festival that's celebrated in Thailand on the last weekend of every November where villagers lay out delicious foods for monkeys to snack on, and the Mexicans celebrate night of the radishes on 23rd of December every year.
Stacy: Some of the dates on the list are really wacky, while the rest are a lot more meaningful and draw our attention to a world issue or problem. Ohh … today is World Food Day!  
Kai-leung: Indeed. It is observed in over 150 countries in honour of the United Nations' founding of the Food and Agriculture Organisation. World Food Day helps to raise awareness of the issues behind poverty and hunger.
Stacy: What is the United Nations?
Kai-leung: Well … it is an international organisation that includes almost all the world's countries. The main goals of the United Nations are to build friendly relationships between different countries and maintain world peace. It also works to reduce poverty and suffering, and improve people's lives. 
Stacy: That's a very heavy responsibility! When was the United Nations established and what other days does it observe?
Kai-leung: It was set up in 1945, and the United Nations has earmarked specific dates to promote certain aspects of its work. For example, the third of March is World Wildlife Day. April the seventh is World Health Day, and World Refugee Day falls on the twentieth of June. Also, there is a different theme every year.
Stacy: You're right. The website says the theme for 2016 was climate change, 2017 was about food security and rural development. Last year's theme was "our actions are our future". And this year's World Food Day will focus on making healthy food available and affordable for everyone.
Kai-leung: I read that obesity rates are rising in many countries but lots of others live in extreme poverty on less than HK$15 per person per day, an amount which is impossible to support a healthy livelihood in any part of the world. And the figures are shocking. 670 million adults, 120 million teenagers aged between five and nineteen, and 40 million children under five on our planet are overweight. When you put these figures next to the 800 million adults and children who go hungry every day, it is clear that something's gone very wrong.
Stacy: That's ridiculous. We really ought to think about the type of food we eat, how to achieve a healthy diet.
Kai-leung: The bittersweet dilemma of eating in our times is that while it's so easy to get our hands on fast food and ready-to-eat microwave meals, they contain lots of starch, sugars, fats, preservatives, and salt.
Stacy: I agree. An unhealthy diet leads to obesity and all sorts of disease. According to UN figures, obesity and malnutrition affect one in three people. Projections indicate that the number will be one in two by 2025. That's alarming!    
Kai-leung: Exactly! And is what makes the year's World Food Day all the more important. We should also think about what we can do as individuals to make healthy and sustainable diets affordable and accessible to everyone.
END             
Sign up for the YP Teachers Newsletter
Get updates for teachers sent directly to your inbox
Sign up for YP Weekly
Get updates sent directly to your inbox