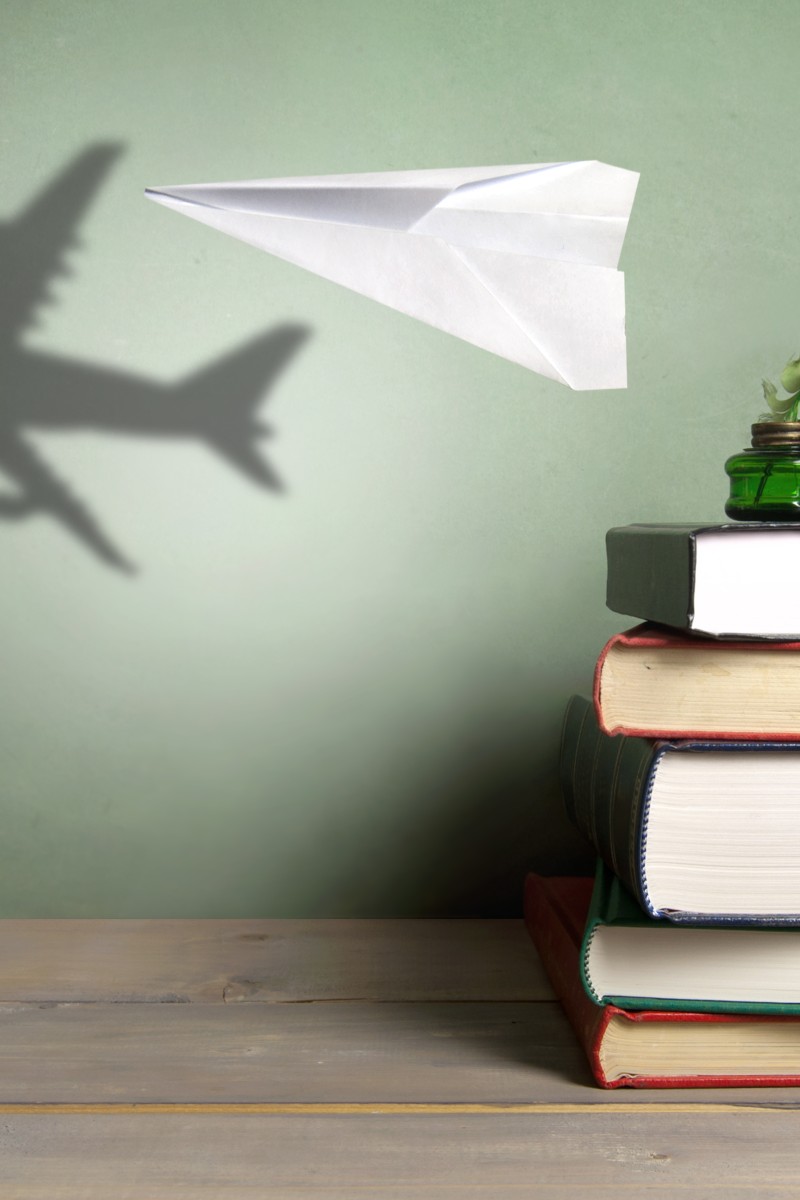 5 Minute Listening: Home From Uni
Jack, a university student, is going home for two weeks and there are so many people who want to catch up with him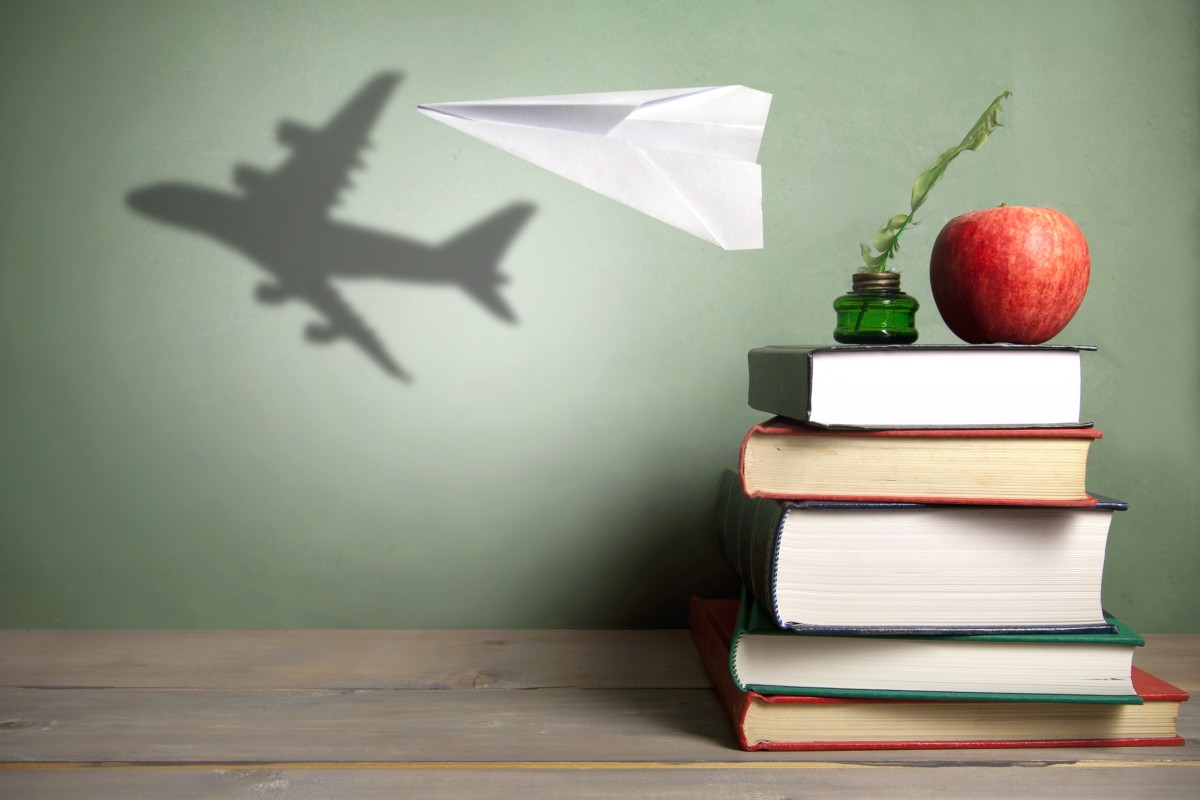 Mum:   What day do you finish school?
Jack:   My last lecture's next Tuesday morning.
Mum:   So you will be home on the … 18th?
Jack:   Tuesday's the 19th. 
Mum:   Right.
Jack:   I have to attend the film society's annual committee meeting on Wednesday morning.
Mum:   Oh! You've not booked your flight yet? I hope you can get a seat. You're leaving it a bit late, aren't you?
Jack:   I've just checked online, and there are still lots of seats available for the end of the week. I haven't decided whether to fly on Thursday or Friday.
Mum:   Why not? 
Jack:   I just haven't made up my mind.
Mum:   Is there something you're not telling me?
Jack:   Stop overthinking, Mum! I just haven't made up my mind yet. 
Mum:   You're usually much better organised than that. You've always booked your flight home for summer break weeks in advance.
Jack:   Mum! You are making a mountain out of a molehill.
Mum:   Well, you're only going to be back for two weeks and there are so many people who want to catch up with you. You should have known!  
Jack:   Relax, Mum!
Mum:   Your Aunt Donna is flying in from Sydney just to see you.  She hasn't seen you since you went away to university.
Jack:   Oh, no! Aunt Donna is staying at our place again? And she's not bringing her awful two kids, is she?
Mum:   Don't be rude! Your cousins are not awful!  And Donna is going to stay in a hotel. She has other friends in town that she wants to spend time with.
Jack:   Thank goodness for that. She tires me out with her non-stop chatter. I'm coming home for a rest, not to entertain others. It's been a hard term and I really want to relax when I'm home. 
Mum:  Before I forget, please set a day aside when you're back to meet Cindy.
Jack:   Cindy?
Mum: Your secondary school classmate, remember? She carried a torch for you for five years.  
I bumped into her mother in a coffee shop last week and told her you were coming home at the end of school term, and that both of you could perhaps catch up.
Jack:   Good grief! That obnoxious Cindy Lam! You know very well that I can't stand the sight of her, and I certainly have no intention of meeting her.
Mum:   You'll never know!
Jack:   Seriously, Mum. I am coming home to see you and Dad and Grandma, and that is it. Besides, it's Gran's birthday on the 26th, and I would like to bring her out for dinner. 
Mum:   Gran will like that.
Jack:   Yeah, but do not invite anyone else. I will lock myself in my room if you do.
Mum:  Very well, dear. But I will have to ask Aunt Donna. Now, what day did you say you were flying home?
END
Sign up for the YP Teachers Newsletter
Get updates for teachers sent directly to your inbox
Sign up for YP Weekly
Get updates sent directly to your inbox