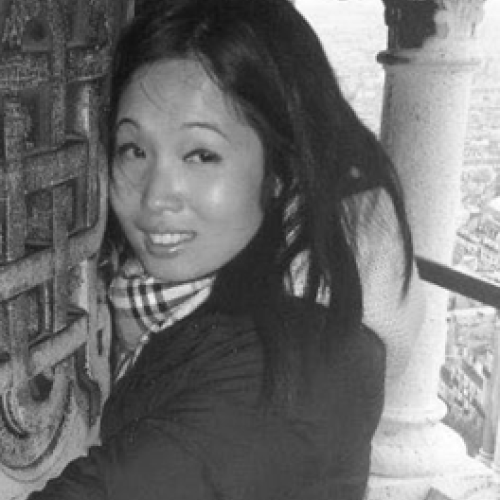 Doris worked in educational publishing, including the BBC and Cengage prior to joining the Post in 2018. She specialises in creating graphics and digital learning content, and has a particular interest in issues related to mental health and wellness.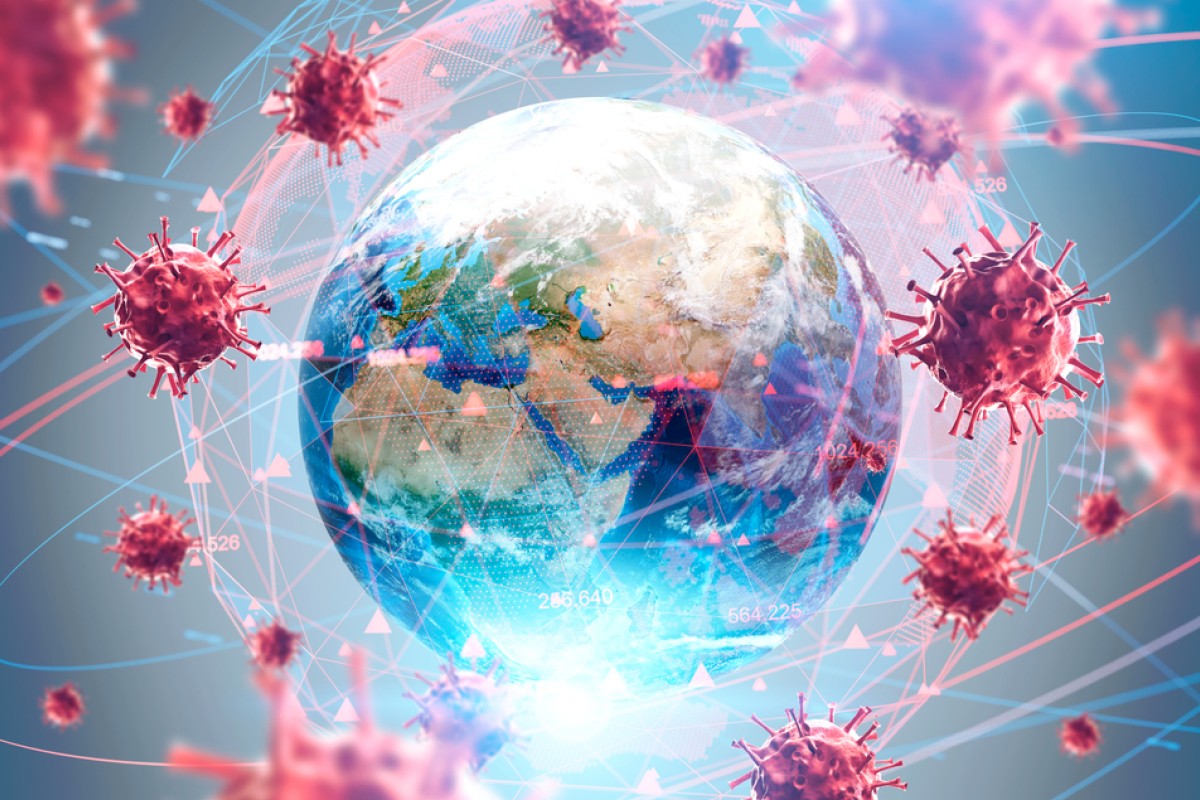 [1] Narrator: Two months ago, China was the global epicentre of the coronavirus crisis. But as Covid-19, the disease caused by the virus, spread to become a global pandemic, the number of infections and deaths reported in China has slowed significantly. So how did China get here? And are other countries adopting its approach?  
[2] Narrator: China was initially slow to respond, but when it did, its moves were decisive and on an unprecedented scale. Beijing's drastic measures included locking down millions of people in Hubei province, and imposition of severe penalties for non-compliance. At the same time, the nation's industrial and manufacturing sectors were mobilised to produce medical equipment.
[3] Narrator: South Korea was also badly affected by the virus. But the nation seems to have controlled its outbreak without following China's approach. [Quote from] Kim Woo-joo, infectious disease specialist Korea University: "South Korea is a democratic republic, we feel a lockdown is not a reasonable choice."
[4] Narrator: South Korea established an aggressive testing regime unmatched by any other country. The nation has tested more than 300,000 people so far, and can now test 20,000 people a day. Tests combined with tracing patient movements and contacts, strict quarantine measures and a high level of public compliance seem to have worked so far.
[5] Narrator: Yet another approach was playing out in the UK. British prime minister, Boris Johnson early on moved the country from a "containment" phase to a so-called "delay" phrase.
[6] Boris Johnson: "This is now not just an attempt to contain the disease as far as possible but to delay its spread and thereby minimising the suffering."
[7] Narrator: That meant the UK moved away from focusing on the early detection of cases to instead trying to slow down the infection rates so healthcare workers could catch up. Controversially, Sir Patrick Vallance, the government's chief scientific adviser suggested "herd immunity" as a preferred long-term approach.
[8] Sir Patrick Vallance: And also allow enough of us who are going to get mild illness to become immune to this to help with the sort of whole population response, which would protect everybody.
[9] Narrator: The theory holds that when enough infected people recover and develop immunity in a population, the risk falls for others who do not yet have immunity. But Vallance admitted that in order to achieve this, 60 per cent of the UK population would need to be infected.
[10] Narrator: Imperial College London modelling indicated that such a managed spread could result in more than 250,000 deaths and overwhelm intensive care units.  The government has now shifted from an initial call for voluntary social distancing to what is essentially a full lockdown that limits public movements to only essential activities.
[11] Narrator: Outside mainland China the most successful strategies appear to involve early action. In Taiwan, the authorities acted relatively swiftly, almost immediately doing contact tracing followed by social distancing. 
[12] Narrator: Italy, on the other hand, is seen as a worst-case example. As the virus started spreading in the northern part of the country, central authorities were slow to act. At first, Italy locked down affected towns and regions. When that didn't work, leaders were forced to lock down the entire country. Social distancing rules are also in place, as similar to what happened in China, and Italian factories are closed for all non-essential production.
[13] Donald Trump: "Look, we're in great shape compared to other places, we are in really good shape … [inaudible]"
[14] Narrator: The United States is adopted a more varied approach involving things like travel bans and social distancing. But individual states are implementing their own measures independent of the federal government. California has imposed a lockdown. In New York, the National Guard has helped establish a one-mile "containment zone" around an original cluster site in the town of New Rochelle.
[15] Narrator: But at the federal level, the response continues to be criticised as too slow when it comes to effective centralised contact tracing, ensuring adequate supplies of equipment, and widening testing capacity.
[16] Narrator: Lastly, there's Iran. Tehran has implemented a number of measures, including testing capability, closing educational institutions, enforcing social distancing and trying to limit internal movement. But the country still does not have the testing or contact tracing capabilities of a nation like South Korea.
[17] Narrator: And with the virus still spreading and deaths increasing globally, Iran and many other nations are scrambling to figure out the best way to deal with the crisis. The stakes are high in a pandemic still rapidly taking lives and overwhelming health care systems and economies around the world.  
Sign up for the YP Teachers Newsletter
Get updates for teachers sent directly to your inbox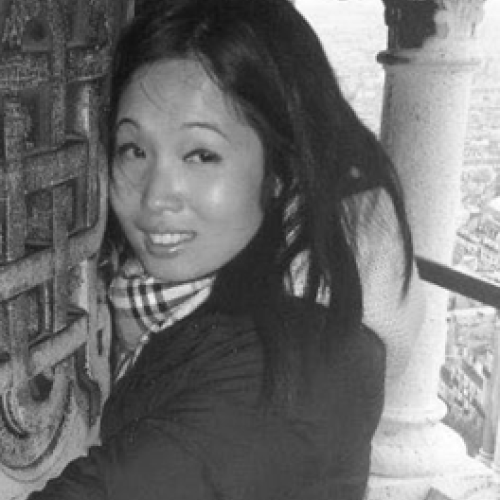 Doris worked in educational publishing, including the BBC and Cengage prior to joining the Post in 2018. She specialises in creating graphics and digital learning content, and has a particular interest in issues related to mental health and wellness.
Sign up for YP Weekly
Get updates sent directly to your inbox