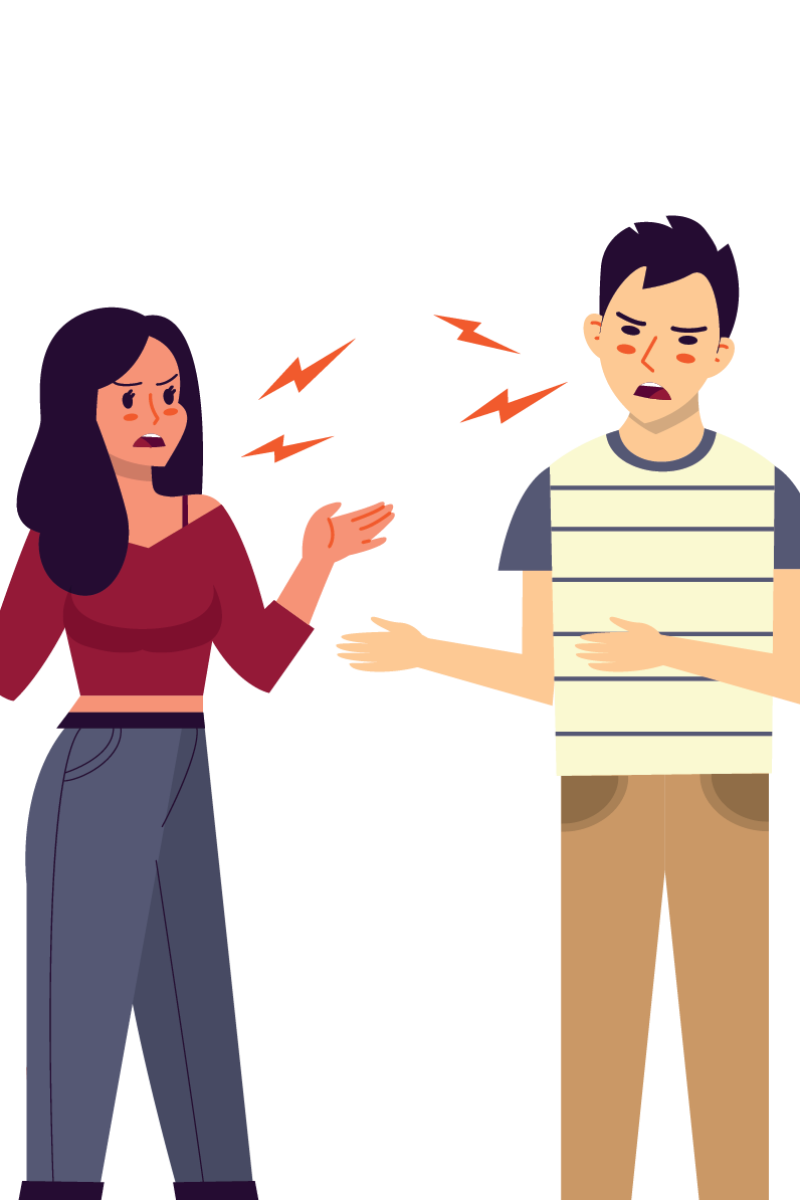 5 Minute Listening: Rose is Leaving
Denis is the happiest person in the world right now. Someone who has been living with him for three months has decided to go back to Spain. The nightmare is finally over!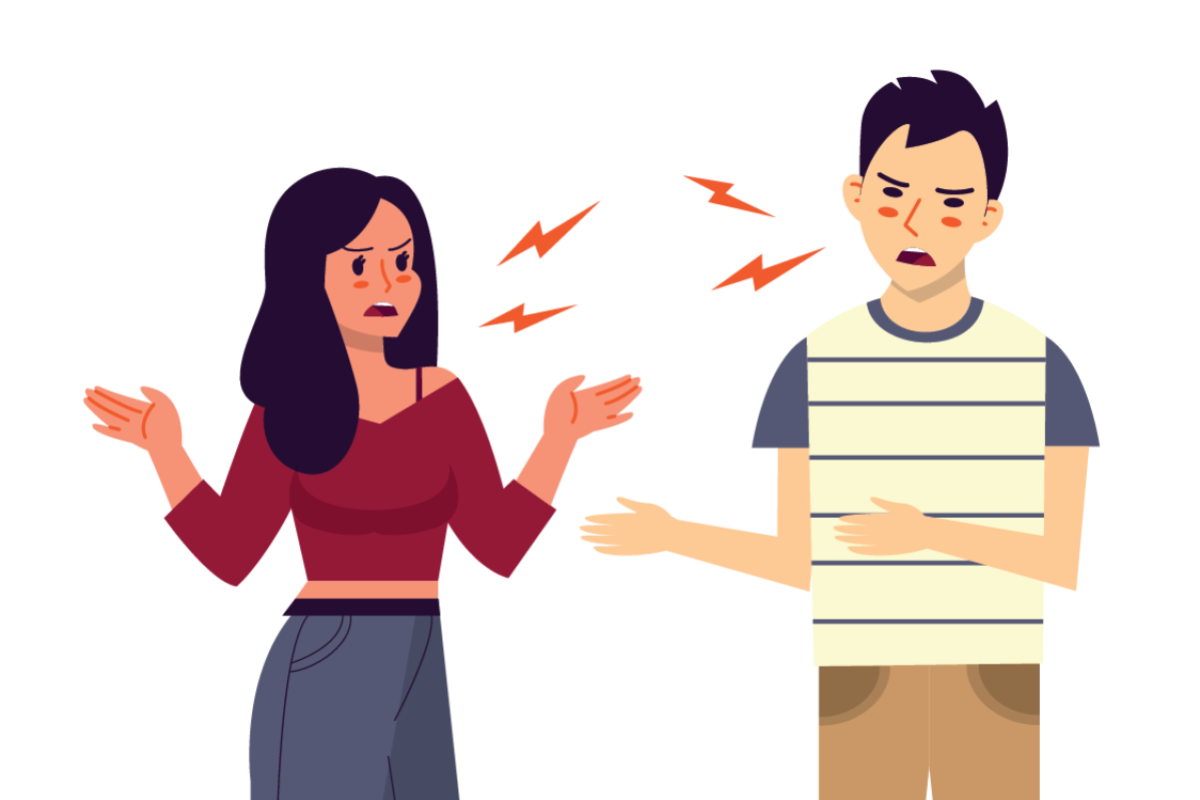 Connie: Good morning. Wow! Look at that big smile on your face! Have you just won a million dollars this morning?
Denis: Oh, much better than that. I've just had a brilliant piece of news that no amount of money could buy. I am the happiest person in the world right now. 
Connie: Are you going to tell me?  Or are you just going to sit there  grinning like a Cheshire cat?
Denis: Well … Rose is leaving! At last!  At last!
Connie: Sorry?
Denis: Rose! My sister!
Connie: Oh, yes! She's been staying at your place, hasn't she?
Denis: For three months. For three loooong months.
Connie: But why? She lives in Spain, doesn't she?
Denis: Yes. In a Spanish coastal resort called Marbella.  She and her husband went to live there ten years ago.  He's a chef in a classy Chinese restaurant.
Connie: What does she do?
Denis: She has her own little shop selling tourist souvenirs.
Connie: I see. I'm not being nosy, but how come she's been staying with you for such a long time?
Denis: Well, at the moment it's off season for tourists, and she's closed her shop for twelve weeks and decided to come back to Hong Kong to catch up with family and friends.
Connie: And there is always something to do in Hong Kong.
Denis: That's right. She's been seeing some friends and attending classes on Japanese flower arranging. She got her certificate last week and is going to give lessons at her shop when she's back in Spain. She's been practising flower arrangement all weekend, and my flat is now in a mess with flowers and vases everywhere.  
Connie: Geez … I remember your flat is small with barely enough space to walk. It can't have been easy having someone living with you for three whole months.
Denis: You can say that again! It's been a nightmare. My sister can be very selfish and inconsiderate. Even though she's been sleeping on the sofa, she asked me at least a hundred times if we could take turns sleeping in my bed. I've told her no, and she obviously didn't take it very well.
Connie: I would have done the same. You were right not to give in.
Denis: I don't have much storage space in the flat and she has left her belongings all over the place. My drawers are full of her stuff, and she even put some of my pyjamas in her suitcases to make space in my wardrobe for her clothes. At times, my flat looked as if a bomb had dropped.
Connie: I'm really sorry to hear that. And you are such a tidy, well-organised person too.
Denis: She's been driving me crazy.  We have had at least one argument a week over her lack of consideration.
Connie: Poor you!
Denis: Tell me about it! We argued about what to watch on TV in the evenings. If I went out, she wanted to know where I was going. It was like living with my parents and my mother nagging at me all the time. And she wasn't pleased when I asked her to use earphones when she was blasting music on the speaker.
Connie: Thank goodness she's going back home.
Denis: One week earlier than planned.  We had an argument the other evening about cleaning the flat. She hasn't lifted a finger all the time she's been here.
Connie:No way!
Denis: I'm not kidding. That's how inconsiderate she is. I was so relieved when she told me last night she's changed the date of her return ticket to Spain. I know it's sad when brothers and sisters don't get on, but I have never felt close to Rose.  She always bullied me when we were kids. And to tell you the truth, I hope she never asks if she can come stay with me again.
END
Sign up for the YP Teachers Newsletter
Get updates for teachers sent directly to your inbox
Sign up for YP Weekly
Get updates sent directly to your inbox