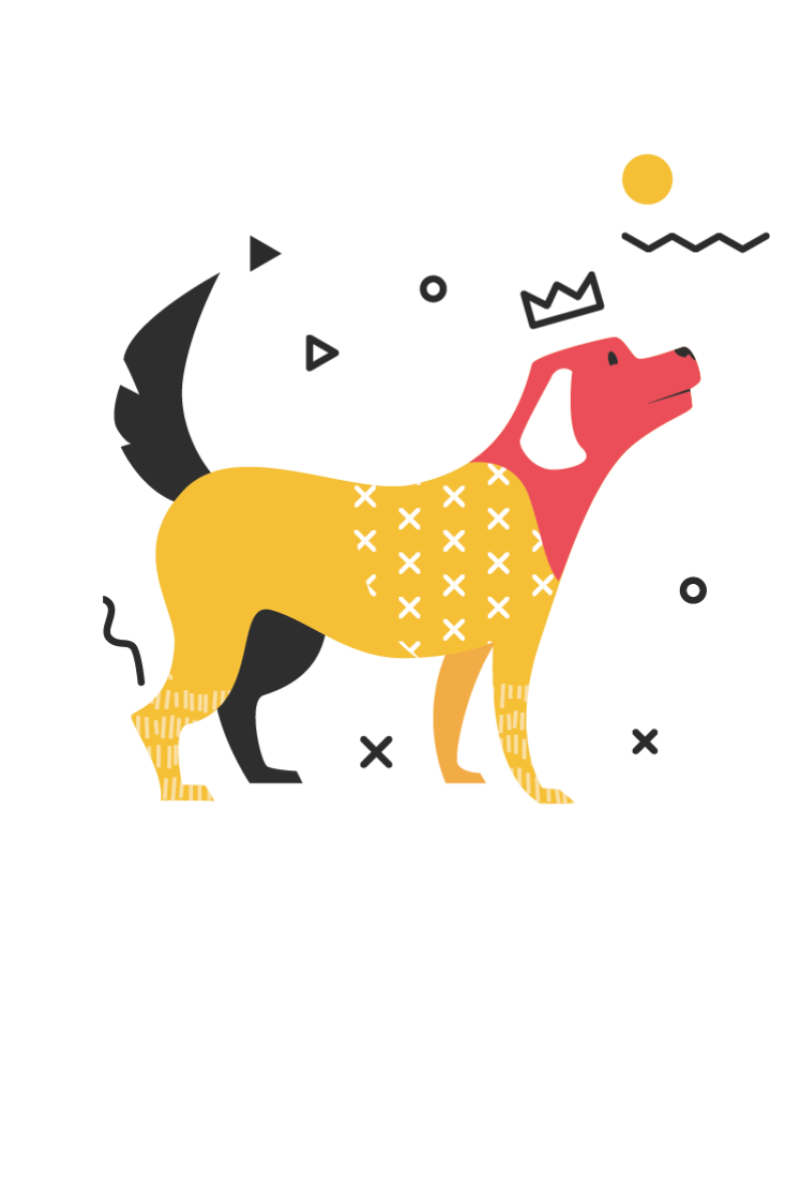 5 Minute Listening: PROMISES! PROMISES!
Aisha and Chi-keung are having a chat. What are they discussing? What's going on?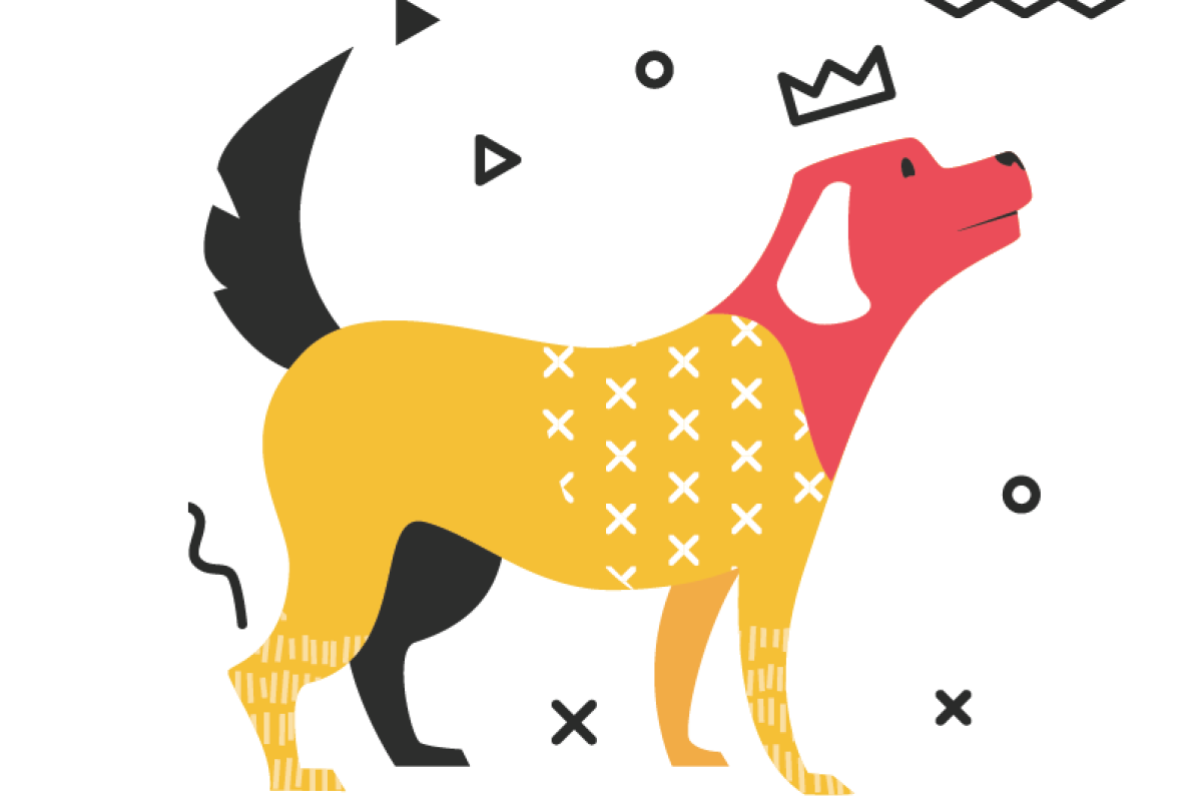 Chi-keung: How long are you going to be away?
Aisha: Two weeks.  Well … to be exact, seventeen days. 
Chi-keung: Is your mum coming over to look after Patch like she did back in January?
Aisha: No. She can't. She fell down a short flight of steps when she was out walking with Dad in the park, and broke her ankle a couple of months ago. She had the cast taken off last week, but has to go to physiotherapy twice a week.
Chi-keung: Oh, I'm sorry to hear about that.
Aisha: Thankfully, she's okay now, but it was a shock when it happened. Anyway, I'm sending Patch to a pet hotel next to my office building instead.  A couple of colleagues highly recommend it.
Chi-keung: How much is it a night at the pet hotel?
Aisha: Three hundred dollars.
Chi-keung: What! That's a rip off. I don't think Patch will like being stuck in a pet hotel anyway. I've got a much better idea, and it won't cost you anything. 
Aisha: Which is?
Chi-keung: Why don't you have Patch stay with me whilst you're away.
Aisha: Thanks for the offer, but I'll pass.
Chi-keung: Or I can move into your place. I'm sure we'll get on fine. Plus look how much money you'd save!
Aisha: Well … the last time you stayed over, you let get on the bed even though I told you specifically not to do so.
Chi-keung: I promise it won't happen again.              
Aisha: And you gave Patch bits of food off your plate.  It took me months to train him not to expect treats when I'm eating. He's on a strict diet because of health issues, and can't have sugary food.
Chi-keung: I promise I won't do that either. You can give me a "dos and don'ts" list. Look, I'd really like to take care of Patch when you are away. I promise you I'll do exactly as you tell me.
Aisha: Really?
Chi-keung: You know you can count on me. I promise I will take him for a walk before I go to work every morning, and as soon as I get home at night. I'll even pop back during my lunch break to make sure he's okay. 
Aisha: Thank you. Well … I must admit Patch's really fond of you.
Chi-keung: You know how much I love golden retrievers and my landlord doesn't allow me to keep any pets. Besides, think of the money you'll save if I look after him!
Aisha: Let me think about it.
Chi-keung: I promise you everything will go well. I promise I will be a very responsible dog carer and not leave Patch tied to a lamppost outside the supermarket like I did the other time. 
Aisha: Huh? What do you mean?
Chi-keung: Er … I'd just popped into the shop for a few things and forgot I had Patch with me. I realised it on my way home and raced back to the supermarket to get him. He was sitting patiently on the pavement anyway, no harm done.
Aisha: You did what?!  Well, I'd better think twice after that little piece of information!
END
Sign up for the YP Teachers Newsletter
Get updates for teachers sent directly to your inbox
Sign up for YP Weekly
Get updates sent directly to your inbox