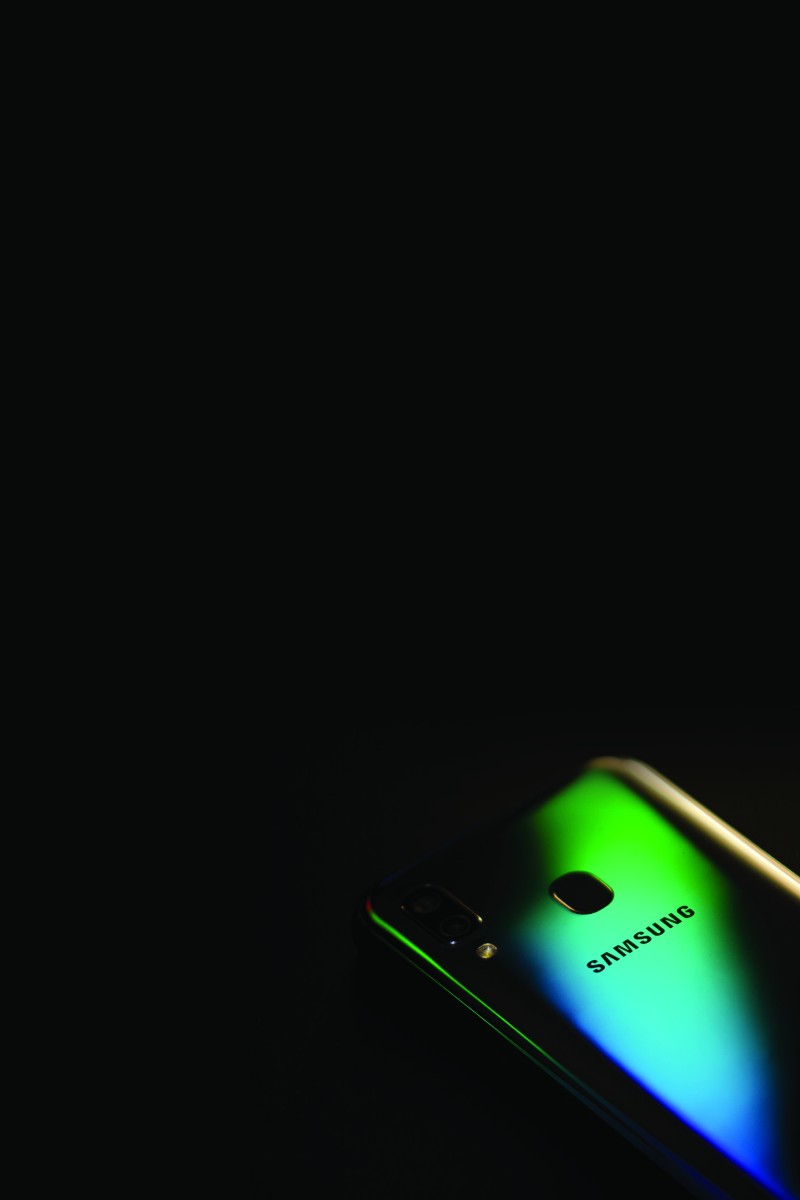 5 Minute Listening: Rise of Samsung
Samsung, the company started by Lee Byung-chul in 1938, is the largest corporation in South Korea today.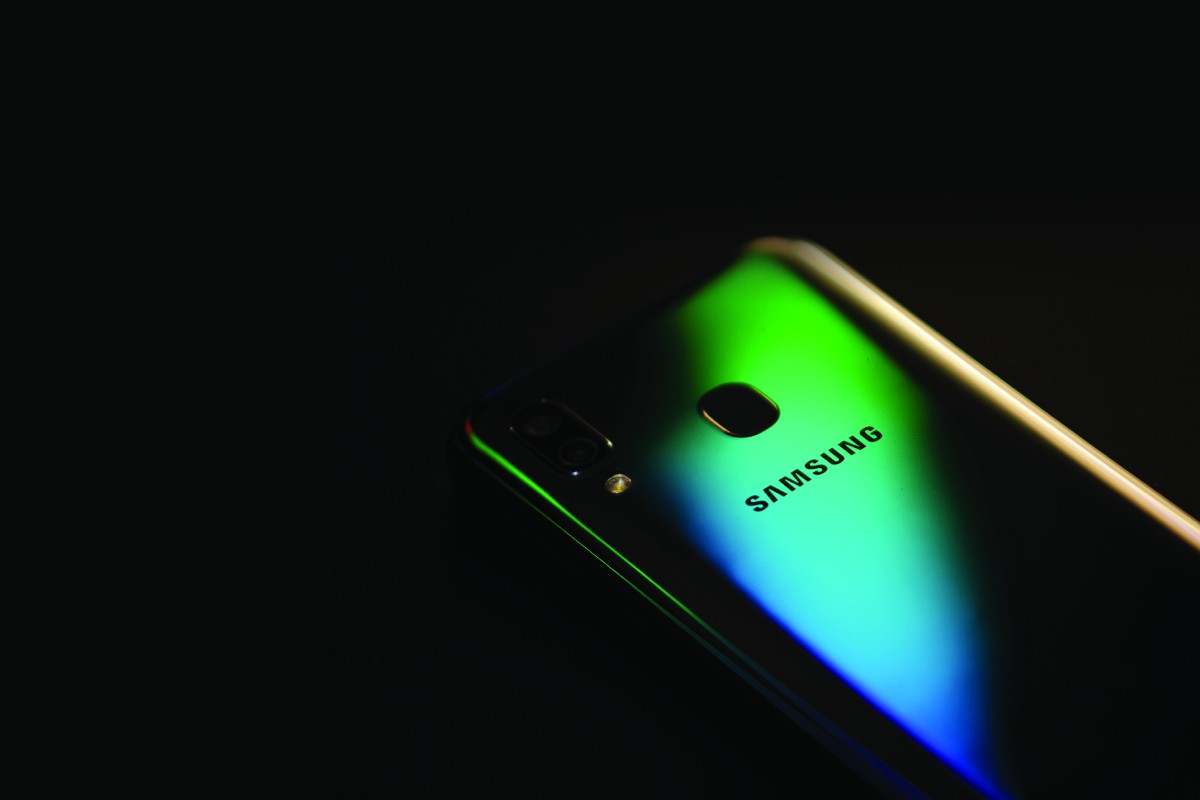 Click here for the listening audio
James: On today's episode of "How They Built This", we are featuring Lee Byung-chul.  He's the famous South Korean businessman who started the Samsung company, isn't he Cherry?
Cherry: Yes, that's right.  He started the business back in 1938. Lee was born in 1910. He was the only son of a wealthy land owning family. He went to Japan to study at Waseda University in Tokyo, but returned to South Korea without a degree. This didn't stop him from setting up his first business though. 
James: No, indeed. Using family money, Lee set up a rice milling business. But the rice mill was not a success, and the business folded without making any profit. But this initial failure did not stop the budding businessman from quickly setting up another company.  
Cherry: And this time, Lee Byung-chul hit the bull's eye. In 1938, he opened a dry goods store in the city of Daegu while exporting noodles, dried fish, vegetables and fruit to China. 
James: He called his company 'Samsung Trading Company'. 'Samsung' means 'three stars', and they featured prominently on the company's first logos.
Cherry: 'Samsung Trading Company' grew quickly and by 1945 it was transporting goods throughout Korea and China. Lee moved his expanding company to Seoul in 1947, and by the outbreak of the Korean War in 1950, Samsung was one of the largest trading companies in Korea.    
James: When the North Korean army moved south to attack Seoul, Lee had no choice but to relocate his company to the city port of Busan, 300 km further south at the tip of the Korean peninsula.
Cherry: After the Korean War ended in 1953, Lee expanded his business into textiles and opened the largest woolen mill in Korea back in Daegu, where he had started the 'Samsung Trading Company' fifteen years earlier.
James: He then moved into other areas of business such as finance, insurance, retail and security.  At this time in his business career, Lee was casting his net wide.
Cherry: When did Samsung enter the electronics industry?
James: Lee moved into the electronics industry in the late 1960s, and Samsung's first product was a black and white television set. Sony had produced the world's first portable black and white television in 1959, and Lee saw this as the start of a new industry that could become huge.     
Cherry: And he was right. Samsung expanded further when they began producing telecommunications equipment in the early 1980s. The company went on to manufacture telephones and fax machines. Their first personal computer, the SPC 1000 went on sale in 1982. 
James: After two years of intensive research and development, Samsung manufactured its first mobile phone (or "hand phone" as it was then called) the SH-100 in 1988.  And the rest, as they say, is history. 
Cherry: When Lee Byung-chul died on November 19, 1987, in Seoul, he was one of the richest and most highly respected figures in the world of business. The company Lee started still follows its founder's business model of expansion and diversification, and it is the largest corporation in South Korea today.
END
Sign up for the YP Teachers Newsletter
Get updates for teachers sent directly to your inbox
Sign up for YP Weekly
Get updates sent directly to your inbox