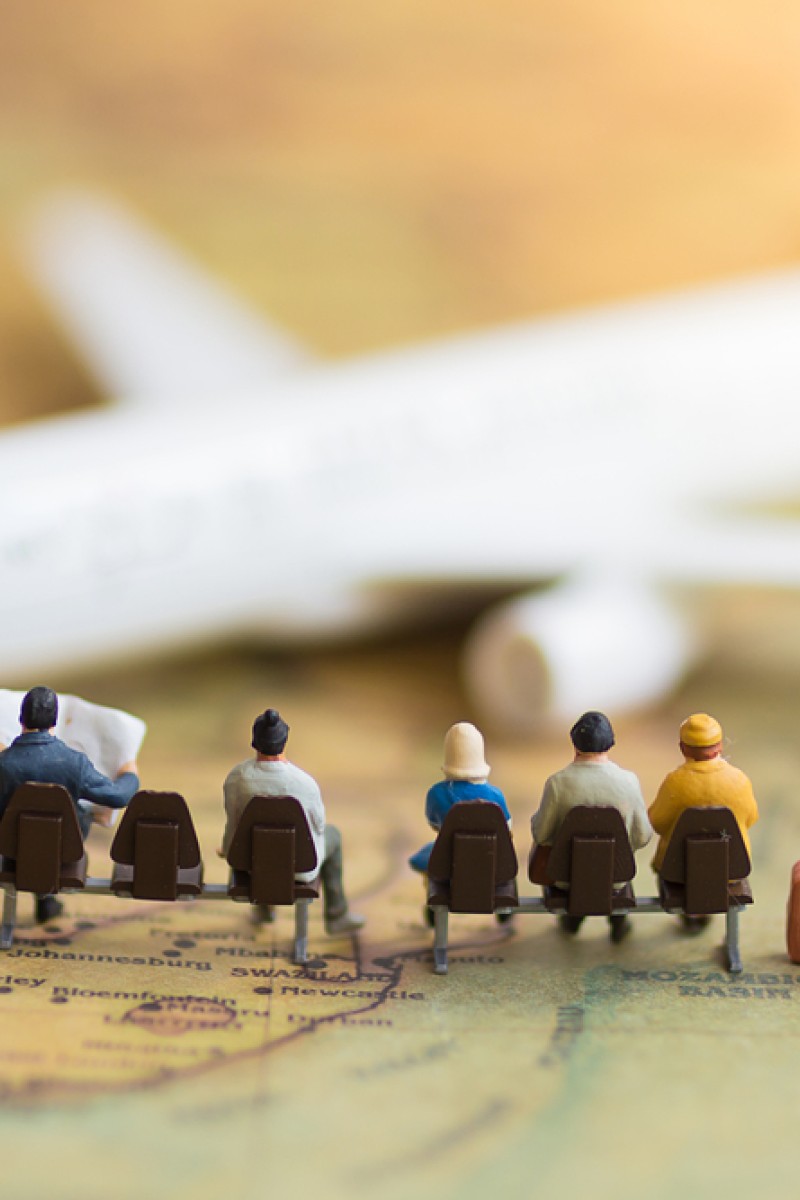 5 Minute Listening: Sindy calls a travel agent
Sindy and a couple of her friends have decided to go to Italy for a holiday and they are looking for some reasonably priced accommodation

Listen to the audio and answer the questions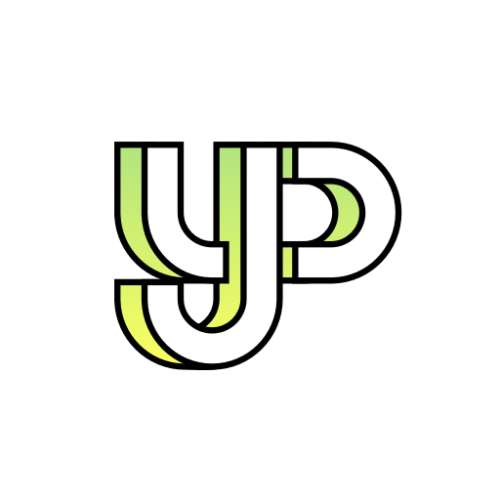 We cover the latest news, views and stories on Hong Kong students, school life, sport and local education, as well as keeping tabs on what's hot and what's not.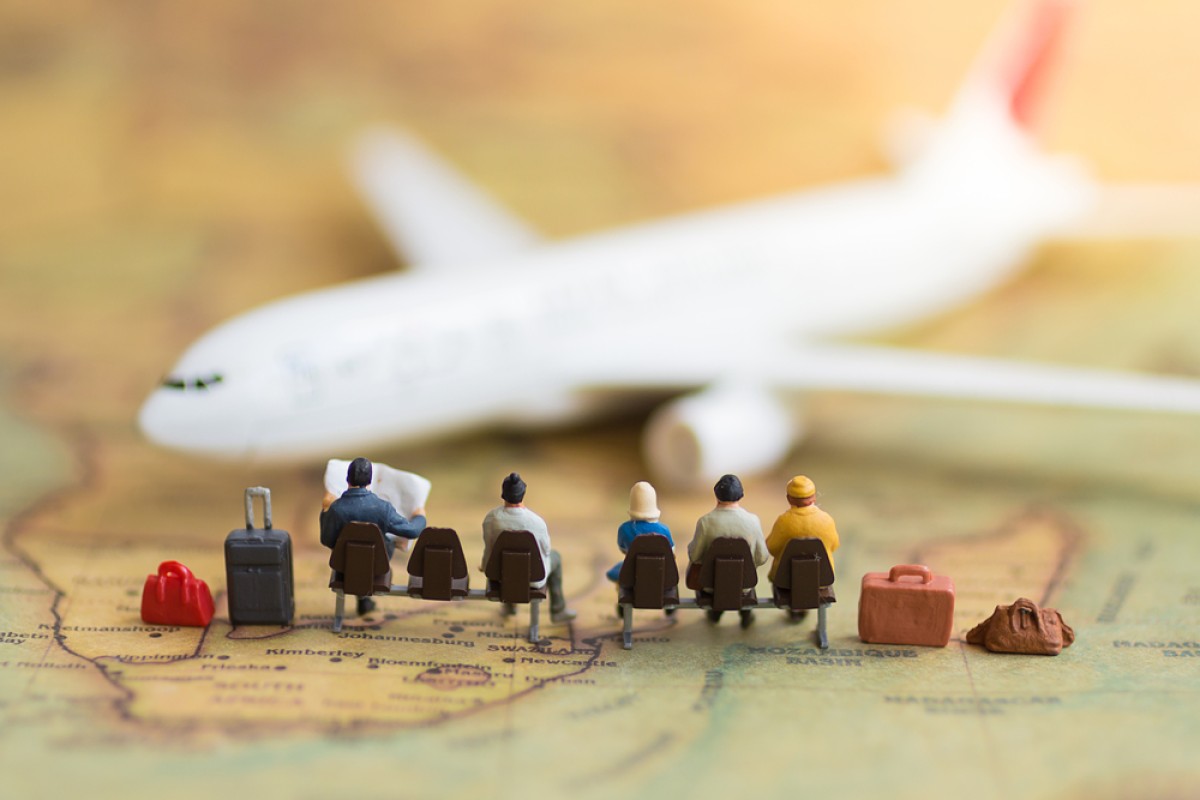 Script
Sindy and a couple of her friends have decided to go to Italy for a holiday that is, if they can get some cheap accommodation. Sindy calls EuroBag, a travel agency that specialises in trips to Europe. She speaks to Cathy. Listen to the dialogue and then answer the questions.
Cathy: Good morning, Eurobag! Cathy speaking. How may I help you?
Sindy: Good morning, Cathy. I'm phoning you for some information, please.
Cathy: Yes?
Sindy: Now, I know it's rather late to be making a reservation for something in July, but two friends and I have been thinking about a holiday in Italy. I've just read an article in the magazine and Italy looks great.
Cathy: It's an interesting place for a holiday. I've been there with my boyfriend three times and loved it. Let's see what we've got. Where would you like to stay?
Sindy: The magazine article said that Porto Fino was one of the best resorts on the coast. Have you anything there?
Cathy: Let me have a look. It's a very popular place in July. The Italians themselves go on holiday there. Would you like to stay in a hotel or an apartment?
Sindy: Well, we want self-catering not a hotel.
Cathy: What about a small villa?
Sindy: I'm sure that would be much too expensive. I guess a small apartment is what we're looking for.
Cathy: It's going to be difficult finding an apartment in July. It's high season in Europe. If you could go some other time, prices are cheaper and you'd have much more choices. How long do you want to go for?
Sindy: About a fortnight. We can all get time off in July, it might be difficult any earlier.
Cathy: How many did you say were in the group?
Sindy: Three girls. We want an apartment near the beach, not in the town centre and we need to know that it's secure. We want to spend about fifteen hundred dollars a day.
Cathy: You're not going to find much for that price in Italy, even out of season. Let's see what the computer is coming up with.
Sindy: Cool
Cathy: Hmm … if you could go the first two weeks of June, we've got a studio in a very safe complex near the beach for twenty-five hundred a week. The owners can provide three single beds. It's just a two-minute walk to the beach.
Sindy: Wow! That's reasonable. That sounds just want we want. What's the name of the flat complex?
Cathy: The complex is called Sunshine Beach.
Sindy: Ohh … that place was mentioned in the magazine. I remember the name.
Cathy: In fact, a girl here in the office stayed there last year and thought it was very good for the price.
Sindy: I'll have to talk to my friends about changing our dates. I know one of them has already said June would be difficult.
Cathy: See what you can do. Come to an agreement and give me a call. I'm here every day this week, but the sooner you can make up your mind, the better. Let me make a note of your name and number.
Sindy: I'm Sindy Lam. 5 745 4443. I'll get back to you tomorrow at the latest. Thanks for your help. Good bye! 
 
Answers
1. C
2. B
3. C
4. A
5. D
6. B
7. D
8. A
9. C
10. B
11. A
12. D
13. B
14. C
15. A
Sign up for the YP Teachers Newsletter
Get updates for teachers sent directly to your inbox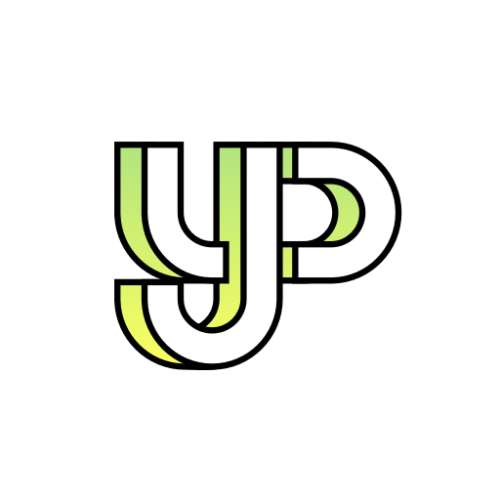 We cover the latest news, views and stories on Hong Kong students, school life, sport and local education, as well as keeping tabs on what's hot and what's not.
Sign up for YP Weekly
Get updates sent directly to your inbox