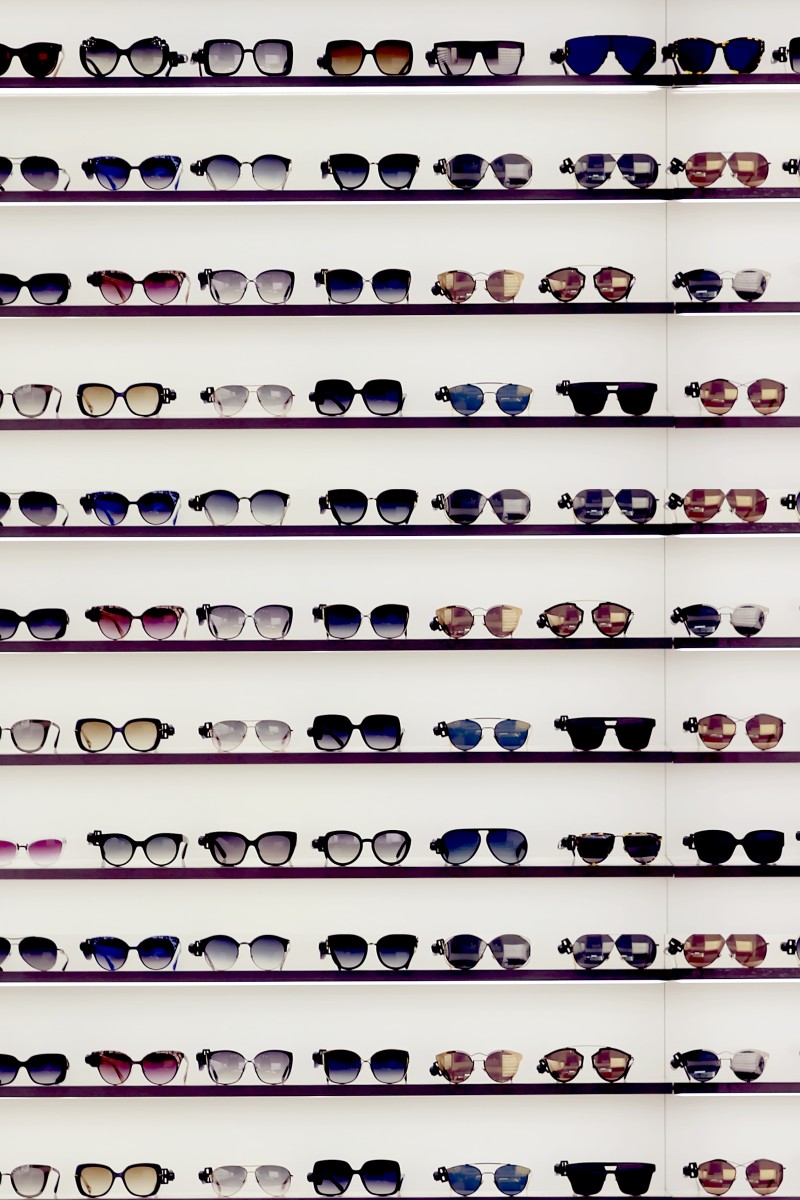 5 Minute Listening: The Opticians
Ginny works at Brite Lens, a newly opened optical store in town. 

Listen to the calls and answers the questions below.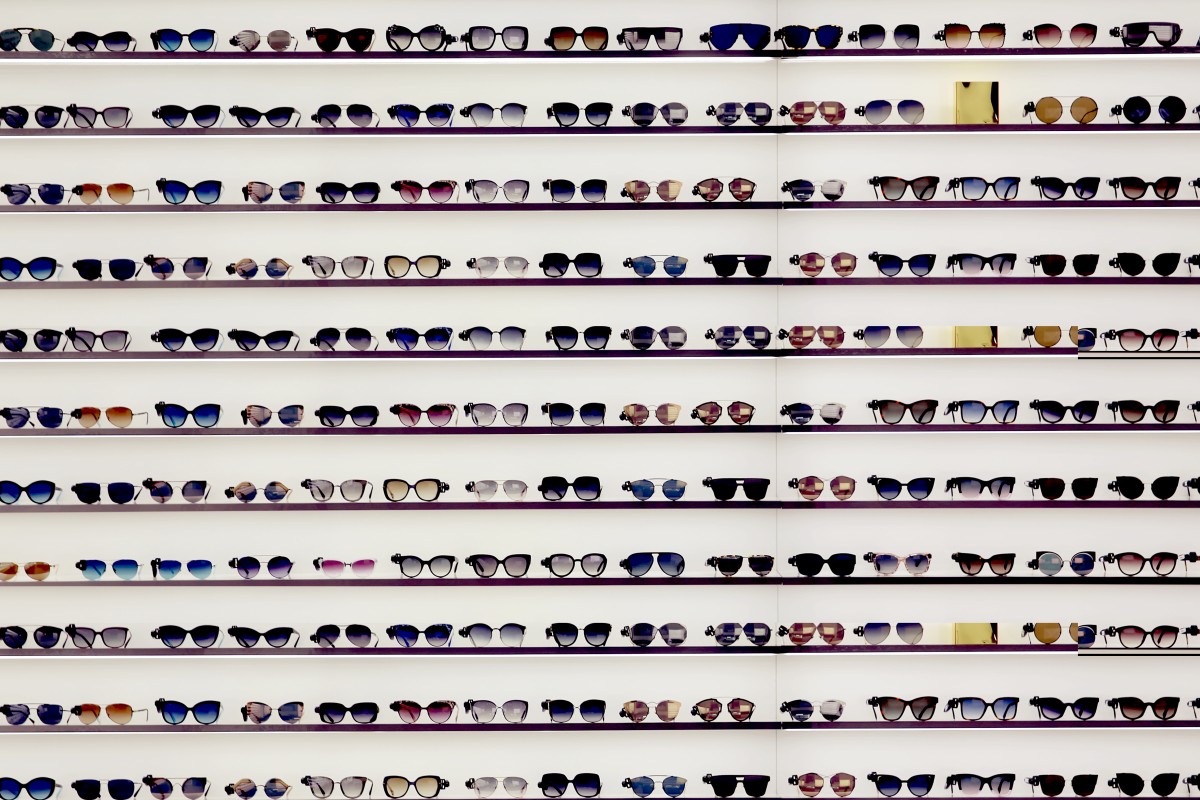 Script:
Call 1: Click here for the audio
Ginny: Could I speak to Sam Wu, please?
Sam: Sam speaking.
Ginny: Good morning. This is Brite Lens opticians. I believe you have an appointment with us tomorrow morning?
Sam: That's right. For eleven thirty.
Ginny: Eleven thirty? Oh, I've got you down for eleven.
Sam: Let me check on the calendar. Oh, sorry. Yes. Eleven.
Ginny: I'm afraid we're going to have to cancel. Mr Cheung has flu and won't be back at work for a few days. And all the other opticians are unavailable so I can't put you in with anyone else.
Sam: That's okay. I'm on leave next week so I can come anytime then.
Ginny: I'm afraid we are fully booked next week and the week after that, Mr Cheung is in Bangkok at a conference.
Sam: When is the next appointment available?
Ginny: In three weeks' time. We don't have anything with Mr Cheung until then, I'm afraid. Will Friday the 23rd be convenient for you? At ten o'clock?
Sam: Let me see. Yes, that will be fine.
Ginny: Good. We'll see you then. Friday the 23rd at 10 with Mr Cheung. Bye.
Call 2: Click here for the audio
Voice: Good morning.
Ginny: Good morning. This is Ginny from Brite Lens. I'm calling about an order we placed with you a fortnight ago.
Voice: Do you have the order number?
Ginny: Yes. I have it here. YH 656451
Voice: When was the order placed?
Ginny: The 15th. The 15th of February. We emailed the order through to you and got confirmation the same day.
Voice: Fine ... right, I've got the order.
Ginny: It was for a pair of Japanese round frames with a sunglasses prescription.
Voice: Yes, I have the order here in front of me.
Ginny: We haven't heard anything from you since the confirmation came through, and you'd usually inform us if there is a delay with the order. We told the customer they would be ready within a week of him placing the order.
Voice: Ah... We do have a delay with the lenses. Our supplier sent us the wrong prescription.
Ginny: Does that mean the glasses are not ready?
Voice: They are ready. We made the glasses up yesterday and they have been sent out this morning by courier. You should get them today.
Ginny: Good. The customer rang us this morning to follow up.
Voice: I'm sorry we didn't email you about the delay. 
Ginny: Okay. No problem. Thanks for your help.
Call 3: Click here for the audio
Ginny answers a call from a customer
Customer: Good morning.
Ginny: Good morning, Brite Lens opticians. How may I help you?
Customer: I've got a bit of an emergency. I've broken my glasses and I can't see a thing without them.
Ginny: How badly are they broken?
Customer: I've snapped the frame in the middle. I dropped them on the kitchen floor and the bridge just broke in two. Can you do anything?
Ginny: Do you have a spare pair?
Customer: I know it's stupid but I don't. I did have, but I lost them on holiday last year and I've foolishly not replaced them. I'm in a bit of a mess.
Ginny: When can you bring the glasses into us?
Customer: I need them fixed straight away if you can.
Ginny: Well, our technician is in this afternoon.
Customer: I'll pop in then. I have managed to stick them together with sticky tape. But that won't last.
Ginny: We should be able to set you up with a temporary pair and decide what to do about the broken frames. You really should have a spare pair of spectacles for emergencies such as this.
Customer: I will order a second pair when I come in.
Ginny: Okay. May I have your name and contact number, please?
Customer: Samantha Matthews. 8976 3222
Ginny: Alright. We'll see you later then, Ms Matthews.
Customer: Thank you. Bye.
Answer:
1. C
2. A
3. A
4. B
5. D
6. B
7. B
8. D
9. A
10. D
11. C
12. D
13. C
14. B
15. A
Sign up for the YP Teachers Newsletter
Get updates for teachers sent directly to your inbox
Sign up for YP Weekly
Get updates sent directly to your inbox