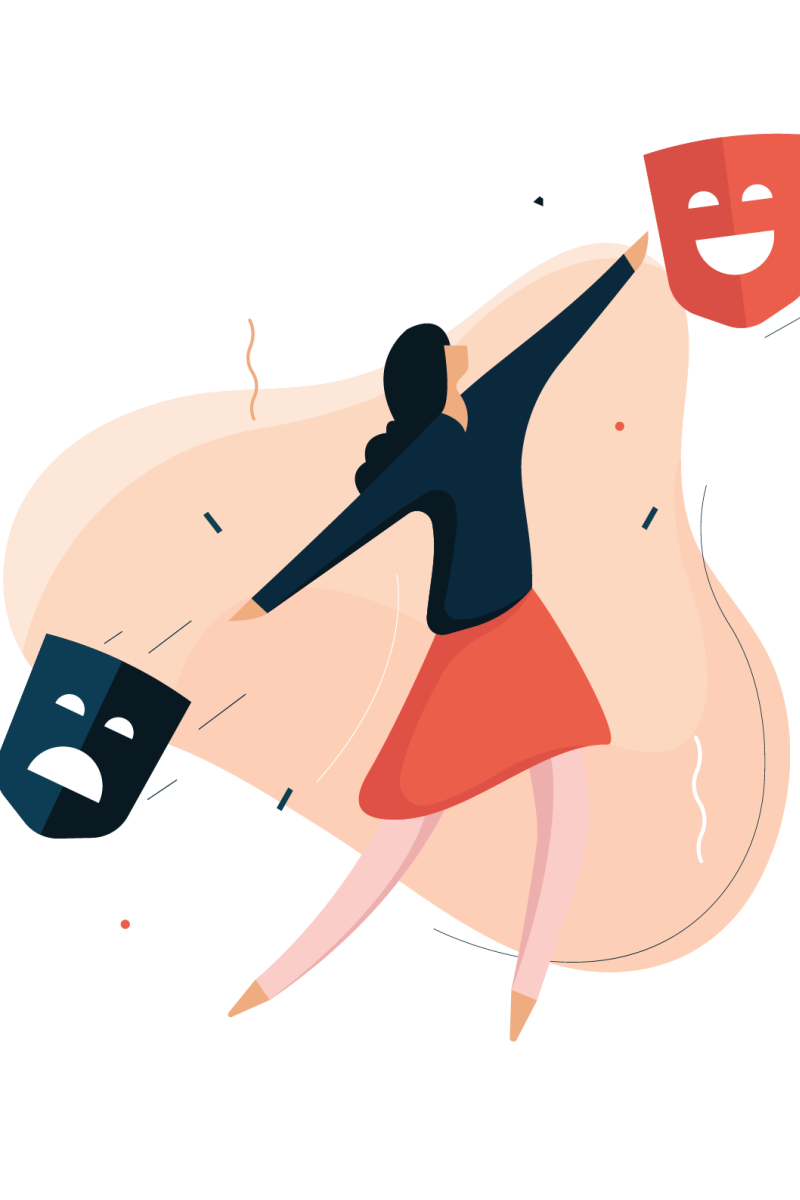 5 Minute Listening: Best Thesps
Amisha is interested in joining Best Thesps, an amateur theatre company. Ho-ling, the secretary of Best Thesps, tells her about the group.

Listen to their conversation and then answer the questions below.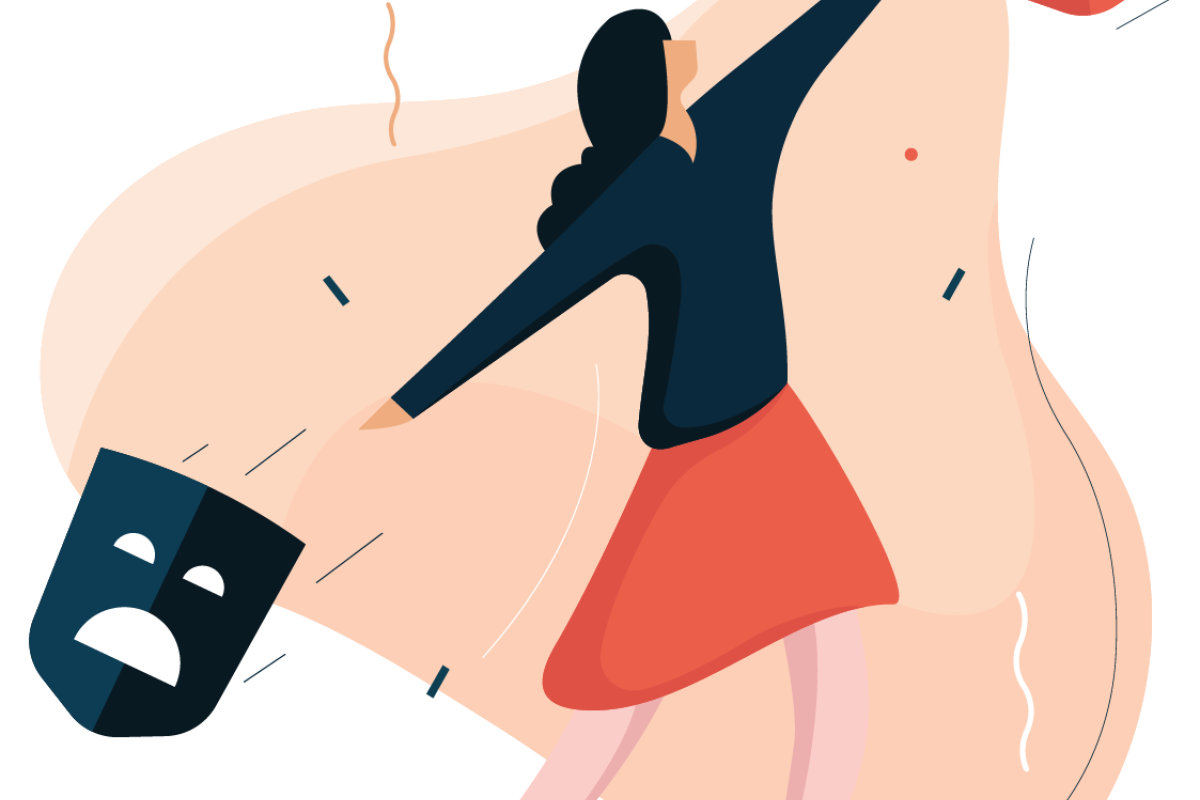 Ho-ling: It's great you're interested in joining Best Thesps, Amisha. Can you tell me why you want to be a member of a theatre group?
Amisha: When I was at secondary school, I acted in three school productions and I loved it. We had a brilliant drama teacher who inspired quite a few of us to get involved in acting. It was great fun taking part in the school play every year, but it was hard work as well. I miss it a lot.
Ho-ling: Right, what sort of roles did you perform at school?
Amisha: The last part I did at school was a middle-aged tutor in Oscar Wilde's comedy The Importance of Being Earnest. When we did the musical Chicago, I was the prison governor, Mama Morton. I liked doing parts that are a challenge and nothing like my personality.
Ho-ling: That's great! Those are two difficult roles for a student to take on.
Amisha: Thank you. Our drama teacher was an amazing director and he helped me so much with these two characters. By the way, can I ask you something? What does the word "thesps" mean in "Best Thesps"?
Ho-ling: Ah, right. "Thesps" is short for "thespians". A thespian is an old word for an actor. It isn't used much in modern English and probably not many people know what it means.
Amisha: And now I do!
Ho-ling: Indeed. So, tell me. Did you do anything else besides acting when your school plays were being put on?
Amisha: Oh, I loved everything about putting on a play. Twice I helped the props team. Another time I ran the sound effects. If I join Best Thesps, I want to be involved in everything. I don't want to just act.
Ho-ling: How much time a week are you willing to commit if you join us? The group meets two evenings a week when we aren't putting on a play. But when rehearsals start and things get going for a production, you could find yourself with us every night of the week!
Amisha: No problem. I want to be fully involved.
Ho-ling: Great! It isn't all hard work too. We organise visits to other theatres in town and also invite guest speakers from drama schools from time to time to talk about theatre. And next year we are planning a trip to New York to see a Broadway Show. Lots of our members want to be involved in that. It's the first time we have done anything as big as that. It should be cool.
Amisha: That sounds amazing! Oh yes, I haven't mentioned that I work part-time in a travel agency and I will be able to help you with travel bookings if you want.
Ho-ling: That's perfect. Welcome to Best Thesps! Our next meeting is on Thursday night. Will you be able to join us?
Answers:
1. B
2. A
3. C
4. D
5. C
6. A
7. C
8. D
9. B
10. B
11. A
12. C
13. D
14. D
15. A
16. B
Sign up for the YP Teachers Newsletter
Get updates for teachers sent directly to your inbox
Sign up for YP Weekly
Get updates sent directly to your inbox