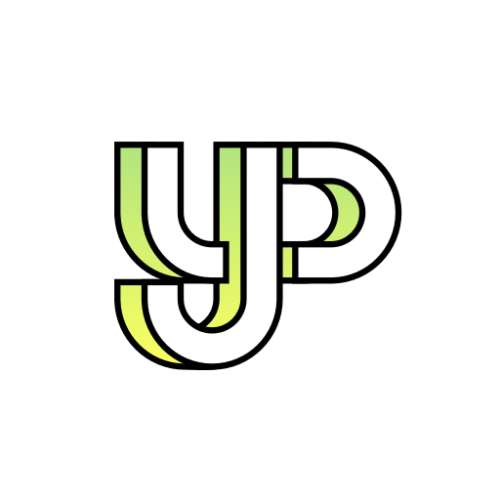 We cover the latest news, views and stories on Hong Kong students, school life, sport and local education, as well as keeping tabs on what's hot and what's not.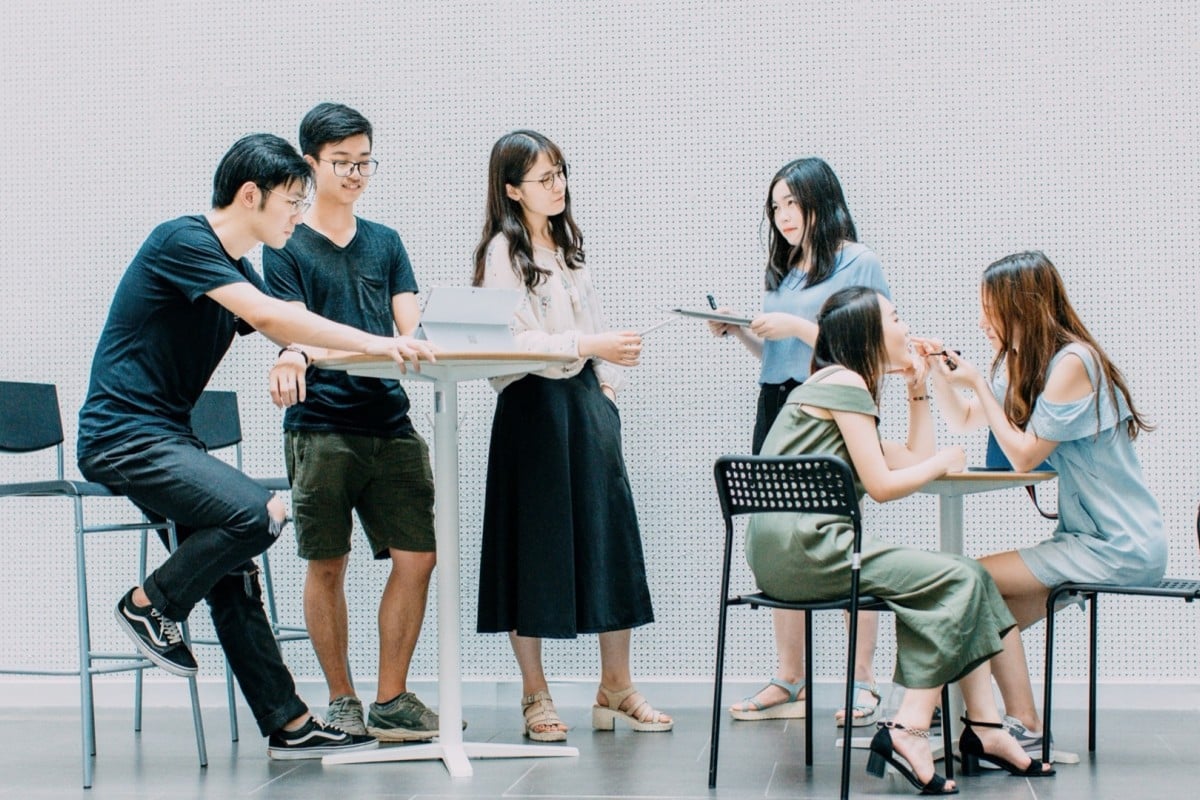 Learn about the art of reporting from professional journalists who have covered some of the most important events in the world. Take part in workshops about essential skills such as photography, live reporting and interviewing basics. Write for us and have the chance to see your stories go global. Click here to join!
Being part of Team YP is an amazing way to meet inspiring people, a star or two, and make some great friends, too. Our members have met some of the world's most prolific people, including animal rights champion, Jane Goodall. They have also rubbed shoulders with some of the biggest celebrities too, including Camila Cabello, Shawn Mendes and Lewis Capaldi. You will also build lifelong friendships with your fellow Team YP members as you go through unforgettable encounters together.
In the end, Team YP is all about experiences that challenge you. So whether you aspire to be a frontline reporter, a hard-hitting columnist or a respected film critic, or even if you have no desire to work in media and just want to have fun and learn some writing skills, this is the place for you.
Here are some formatting tips on how to hand in your articles to our editors:
Everything must be written in an MS Word document, or in the case of pictures, attached to the document.

Do not add any fancy layout to the body of the text. The story text must not be coloured, indented or contain pictures or tables. If you wish these to be included in a specific part of the article, make a note such as <insert table1 here> in the text and mark it in red. Put the corresponding table at the bottom of the text, using the same label.

In the subject line of your email, put your name, your school's name and the name of the section you're writing for. If you're unsure where your story should go, give it a descriptive title to help us to decide where the story might run.

The first thing on your paper is your name, as you wish it to appear in your byline. Put your full name, school, age and contact details (such as your phone number and email address) at the top of each Word document. Do not turn it into a page heading because it is not captured when the story is transferred into the system.

Next, tell us where the photos are. Even if they are attached to the email, tell us they are attached to the email.

Tell us who took the photos. If the photos are given by an agency, please note that in your copy.

Before the body of the story, give us photo captions with names/numbers which correspond to the photos you will send. eg. Image 2: At the rugby match yesterday were (from left) John Smith, Joe Leung Kwai-yan, David Lam Ho-on, Kibble Chang Ho-ching, Heidi McCleod and coach Jayvee Khan. Photographer: James Wong Chun-on (student)

In the first sentence of the story, tell us what happened: Michael Tsang Wai-in, 14, of Shatin College broke the all-Hong Kong record for the Under-16 100 metres at Tseung Kwan O sports ground on Saturday.

By the end of the second paragraph, you should have answered the who, what, why, when, where and how of the story.

Next, put in the best quote you have from the whole story.

Then create a quote-detail sandwich until you are done.

Before you send your work in, check that you have spelled all the proper nouns (names, places, school names etc) correctly.
Remember to use paragraphs. Do not insert the pictures into the word document itself, as our designers will decide where to insert them.
Photographs don't have to be a nightmare if you follow these guidelines
All photos must have captions.

Label your pictures numerically (Pic 1, Pic 2, Pic 3) and then describe what is happening in them like this:
Pic 1: Patrick Chan, captain of the Blue House team, makes a 3-point shot in a game against Diocesan Boys.

Pic 2: Participants try to pop a balloon with a dart at a game booth during the school's annual English Festival.
All photos must tell us who took the picture or who gave you the picture. Never take pictures off the internet.

If there are five people or fewer in the photograph, we need all their names, captioned from left to right.

Don't spam us with loads of photos. You have the power to decide which are the best and send only those. Five good photos are really a maximum, but feel free to indicate if there are more.

Pictures must be high resolution (at least 300dpi). Try for action shots that add emotion to the story.
What makes a good picture?
Only a few people in the shot – large group pictures are static and don't work for newspapers and online.

Action. Rather than ask someone to stand still to have their picture taken, get them to do something and photograph them while they're doing it. Often you can ask them to use their hands to explain something to you and that way you will get a range of expressions to photograph.

A clean background – pictures taken against a solid background, like a plainly painted wall, always look better than those taken with random strangers or equipment behind the subject.

We need both vertical and horizontal shots for stories.

Think about what the story is about and what the picture will say about it, and try to select the best picture for that.
Email the Word document to [email protected] and attach your pictures as separate files. In the subject line, please put the content summary you listed at the top of your article (eg Taylor Swift concert review). This is very important as we get a lot of emails every day and want to be sure we recognise your assignment when you submit it.
If you have any questions about the formatting or the process of how to submit your article, please email [email protected], [email protected], or [email protected].
Here's how you can join Team YP
How-to guides for writing specific types of articles
A guide to reporting on school events
Writing an op-ed with purpose and style
And here's some info you'll need to write almost every article:
Sign up for the YP Teachers Newsletter
Get updates for teachers sent directly to your inbox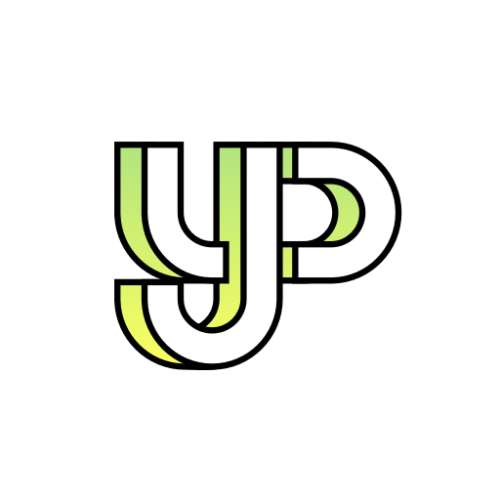 We cover the latest news, views and stories on Hong Kong students, school life, sport and local education, as well as keeping tabs on what's hot and what's not.
Sign up for YP Weekly
Get updates sent directly to your inbox