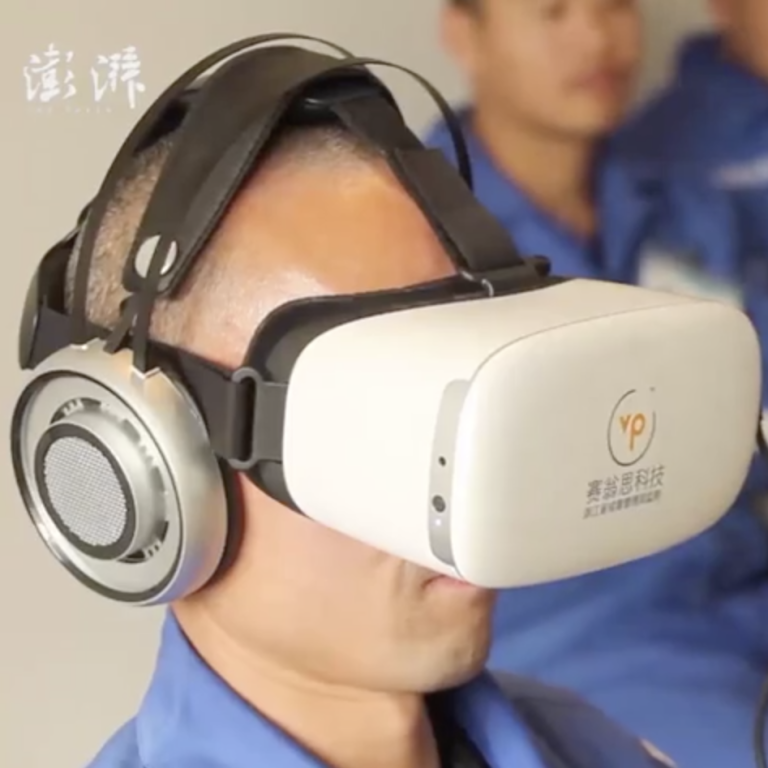 Drug rehabilitation centers in China are using VR to treat addicts
But nobody has been cured via VR therapy yet
This article originally appeared on
ABACUS
While many debate whether virtual reality is addictive, China is trying to use it to cure addiction.
In
Shanghai
and
Hangzhou
, drug rehabilitation centers have been hoping that virtual reality can help patients get rid of addiction by making them want drugs -- then confronting them with their damaging effects.
The system will first trigger drug cravings by immersing them in scenes that they're familiar with, like drug users gathering in a room, or the sound of drugs burning in a pipe. That's quickly followed by videos of police busting down the door -- and more disgusting scenes, like rotten teeth or maggots gnawing on skin.
"There's a short period of weakness after a person's memory is woken up," the project manager of
Seventh Technology
, one of the VR system suppliers,
said in a video report in May
, "and we hit them with repulse in that brief window of time."
The treatment then ends with heartwarming scenes of peaceful family life.
The headsets can track eye movement as well as an electrocardiograph system. Together it records a person's reaction, and can allegedly measure how much they're still craving drugs.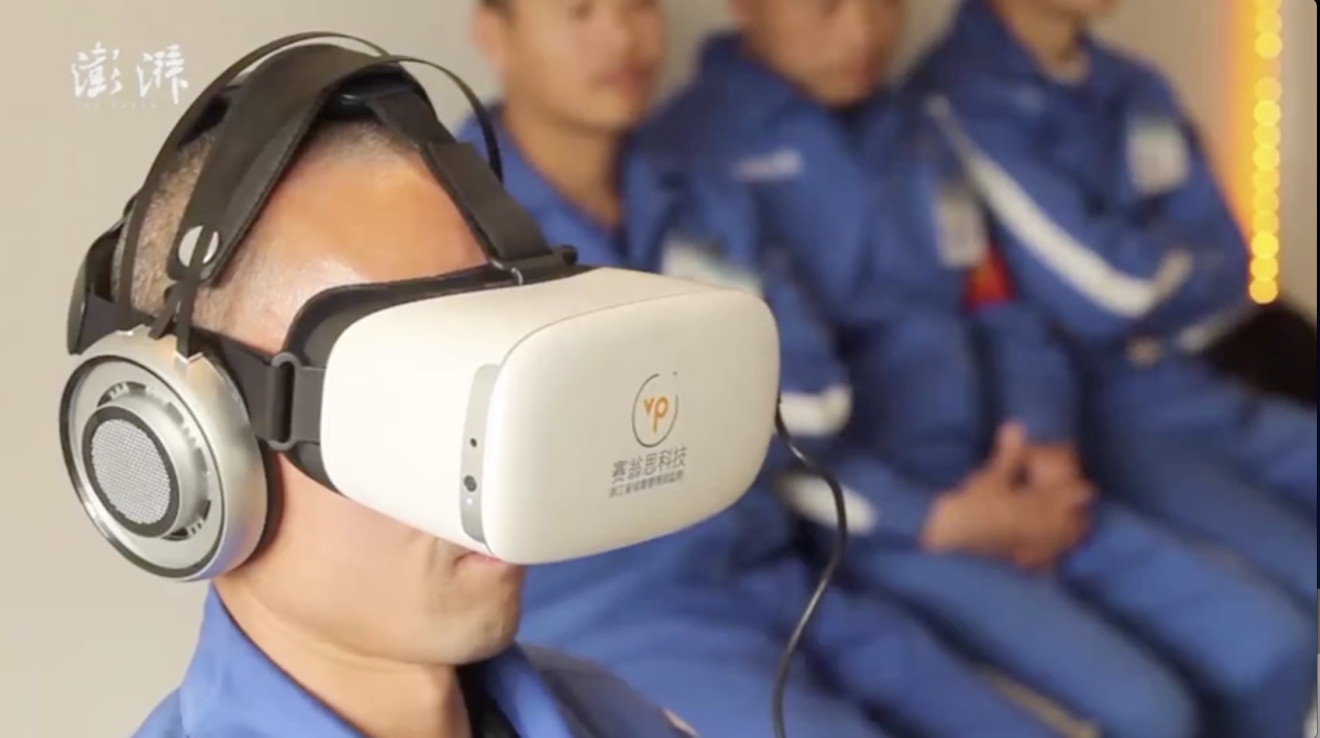 Local authorities say that the system has now been used by tens of thousand of patients since it was first introduced in early 2017. Seventh Technology
said in May
that 73% of users showed reduced drug cravings after using the system for a month, but no one has completed the full treatment and been discharged from the centers.