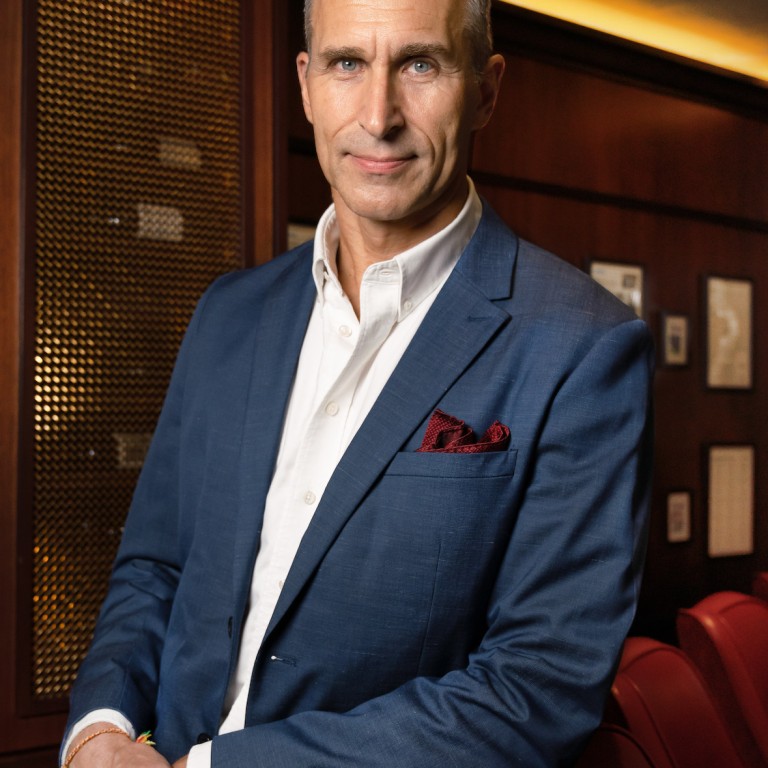 Hong Kong protests and the pandemic couldn't keep restaurant operator Pirata Group down – now it plans a big expansion
Hong Kong-based restaurant operator Pirata Group's new CEO outlines plans to more than treble its number of outlets in five years through regional expansion
The bold plan reflects Steen Puggaard's approach to business – it is 'about identifying opportunities and being bold about going after them', he says
The new chief executive of Pirata Group, which operates restaurants in Hong Kong and China, has grand plans for the business.
Steen Puggaard, the former CEO of Burger King Scandinavia, wants to expand the number of restaurants in the group's portfolio from the 26 it has now to 100 in Hong Kong and the surrounding region within the next five years.
"We already have two of our brands, Pici and The Pizza Project, established in Shanghai with a partner and they're already operating successfully," he says.
"China is the market to focus on because we already have a presence. One of the first things I would like to do is to cultivate relationships with partners for us [there]."
The plan after that is to look further afield: "That could be markets like Vietnam, [the] Philippines and Indonesia, where there is a [big] population and a strong emerging middle class, combined with manageable costs of doing business."
However, even if there is demand, "if the cost of doing this is too high there is no point for us to go in", he adds.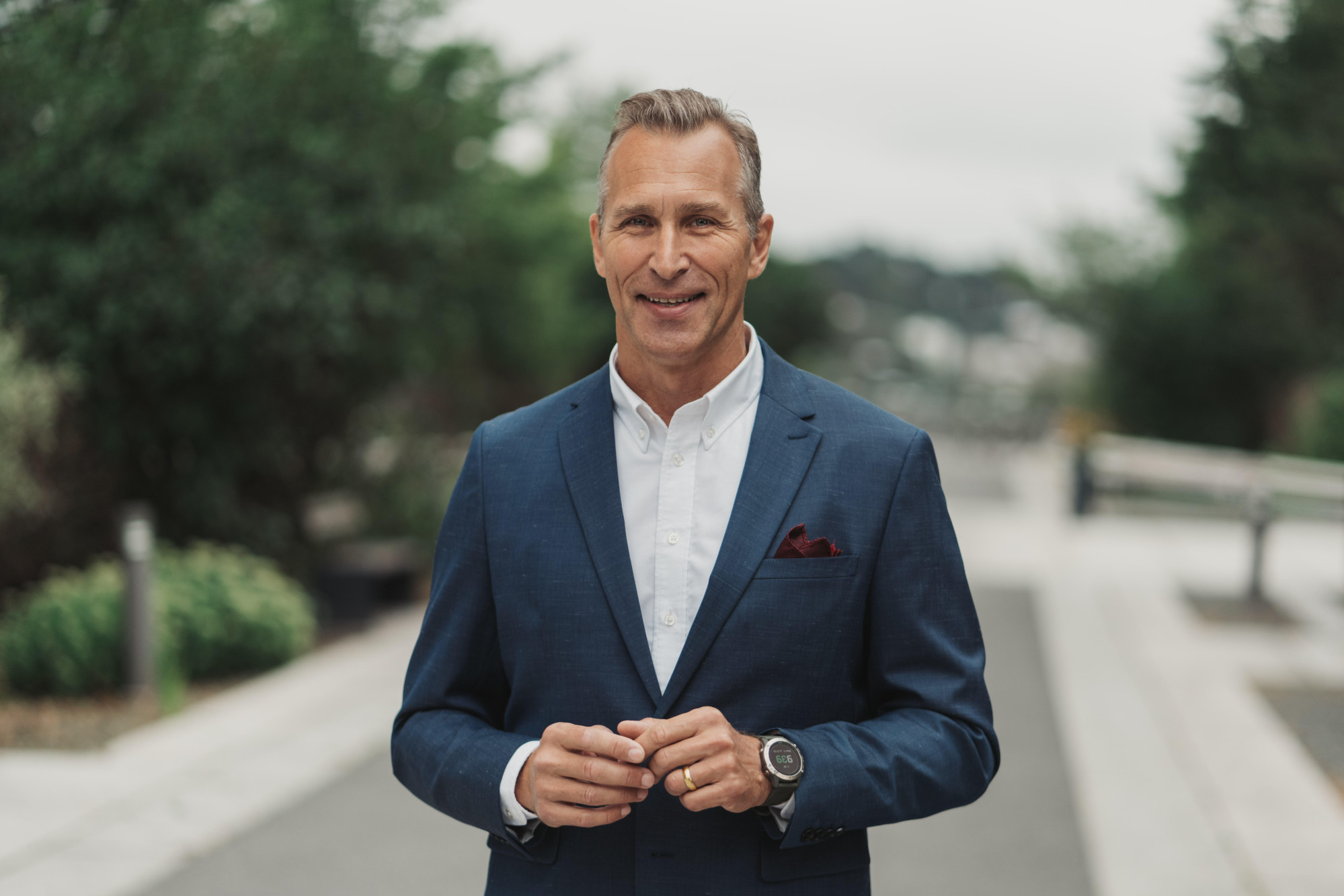 The journey to get the Pirata name to where it is now has not been an easy one – and not just because of the pandemic.
"We got into a lot of trouble with our restaurants on Hennessy Road [in Wan Chai, where protests often occurred] and in Sha Tin [where the New Town Plaza mall was a frequent target of protesters] during the protests.
"That was 50 per cent of our restaurants that had zero foot traffic because people didn't want to be in these areas," explains
Palacio
.
"The other operations also took a hit [of] between 20 to 30 per cent of revenue. We were weeks, if not days, away from bankruptcy. When we had to make payroll out of our own pocket, I had to face the fact that I had to make some tough decisions."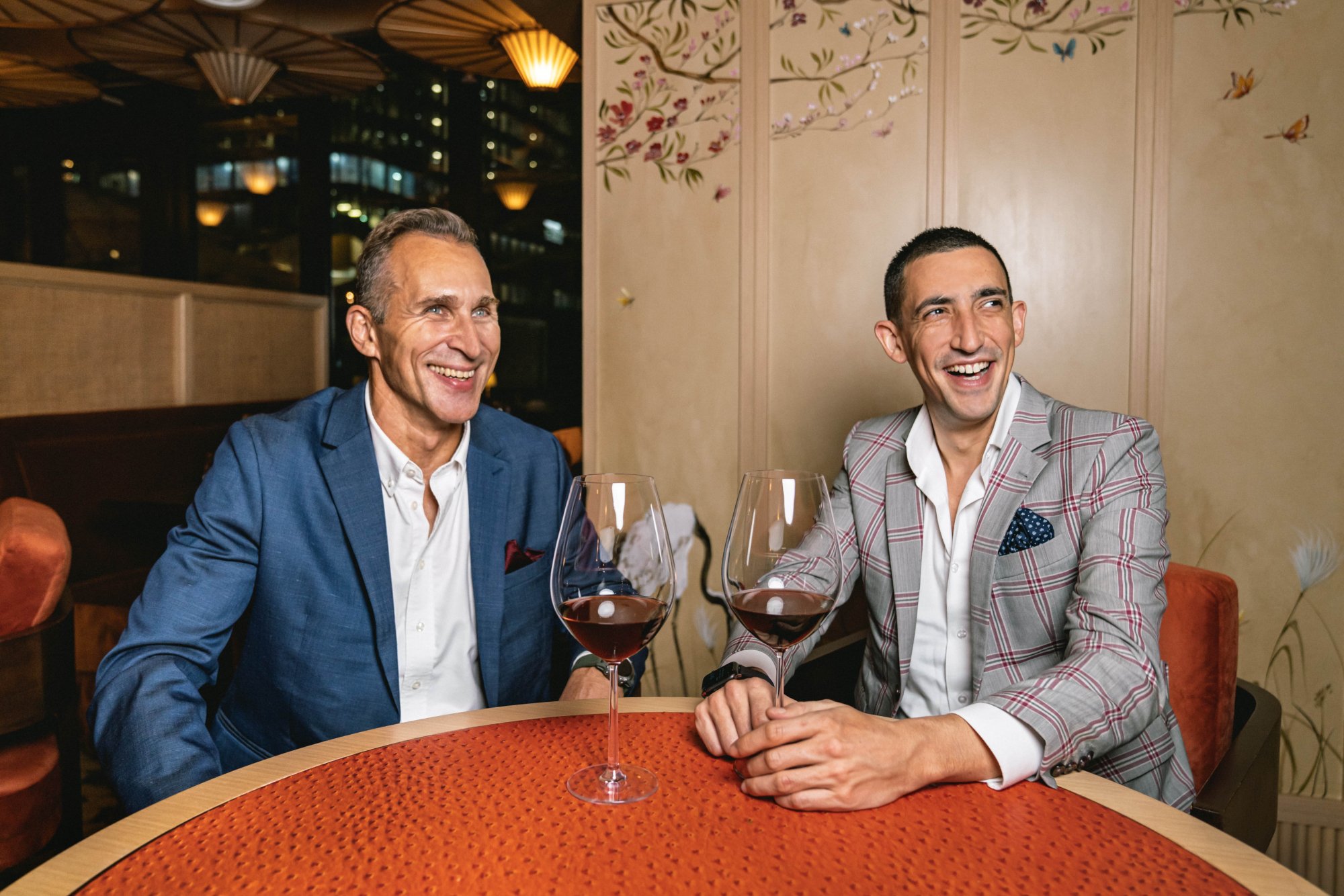 Palacio made cuts to management, sold a stake of the business to an investor and negotiated payment terms with all counterparties, including vendors and landlords.
Fortunately for the group, the protests started to die down by December of that year, and the diners came back with a vengeance.
"We went from being strapped to flush within the span of one week," says Palacio. "In the six- to seven-week period between December 2019 and January 2020, we were able to set one of our debtors right."
Then, as quickly as it came, the upswing was halted by Covid-19 travel restrictions and
social distancing measures
as the city battled to keep coronavirus infections at bay. Still, "we were actually hit a lot harder during the protests than the pandemic". Palacio says.
He adds: "When we saw that we didn't have tourists, we pivoted to focus on the local market."
Pirata Group recently opened the 10th branch of its pasta-focused Italian brand Pici in Taikoo Place, on Hong Kong Island, and its ninth in the city.
"When we opened our first restaurant, Pirata, in 2013 we never thought it would be more than one restaurant," says Palacio, "but now we have 29 [including three delivery kitchens] and [are] opening many more."
"The funding we've had so far has been from the three Fs, as you say, 'friends, families and fools'," Puggaard says. "The second [funding] round would be to look at more institutionalised investors such as family offices, PE [private equity] funds, venture capitalists and so on.
"We also believe that, because of the nature of our business, we need a buyer that likes us for the numbers first and foremost, but also for the commitment we have to the people that work with us and how we look after our guests. This is very important to our success."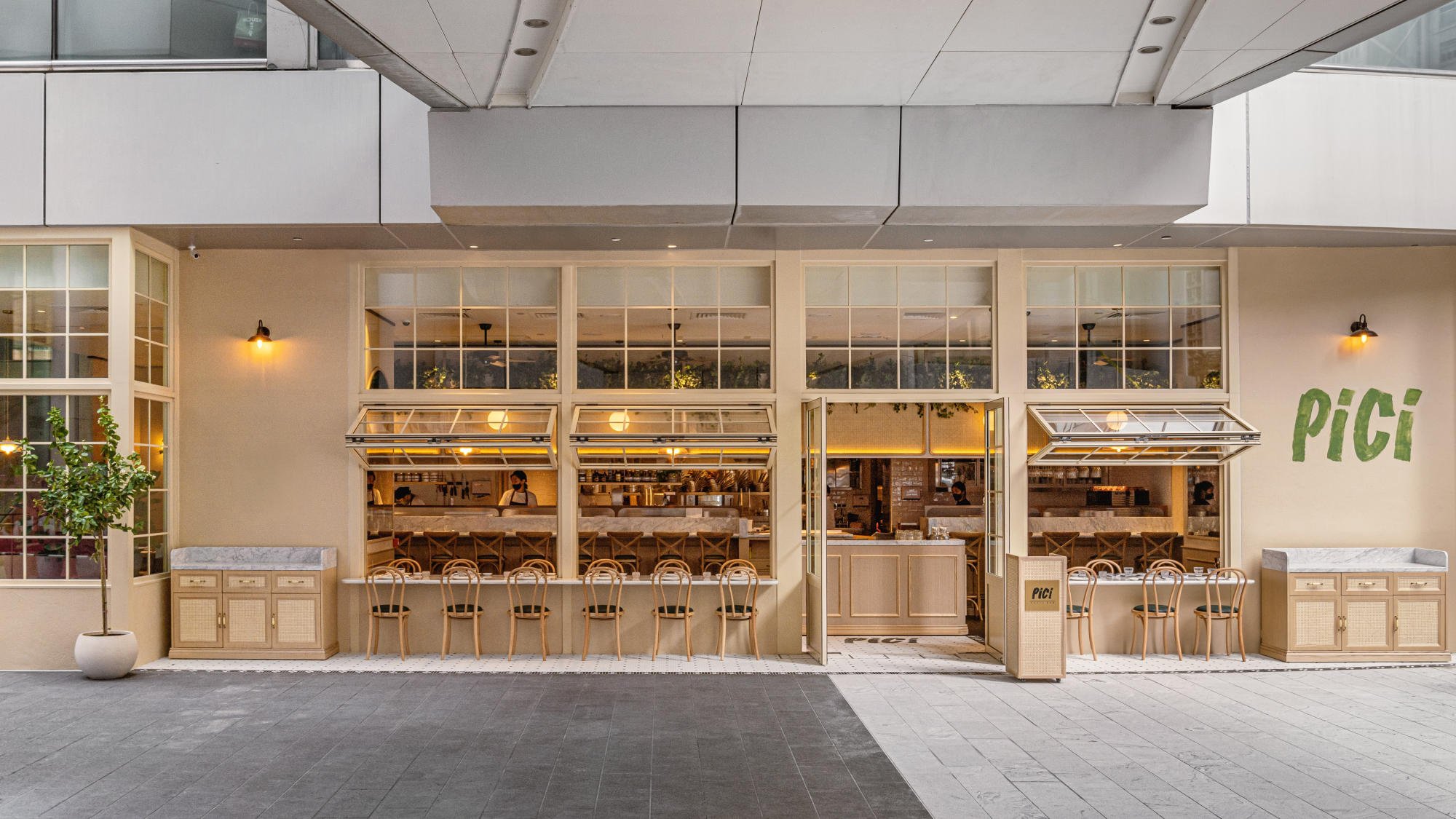 While opening franchises does not require a lot of capital for Pirata's expansion – it is growing its restaurant brands in China and Southeast Asia through partnerships – it nevertheless still requires some capital.
"I think business is about identifying opportunities," says Puggaard, "and being bold about going after them, rather than asking, 'What can we afford?'"