Wellness
Get more with myNEWS
A personalised news feed of stories that matter to you
Learn more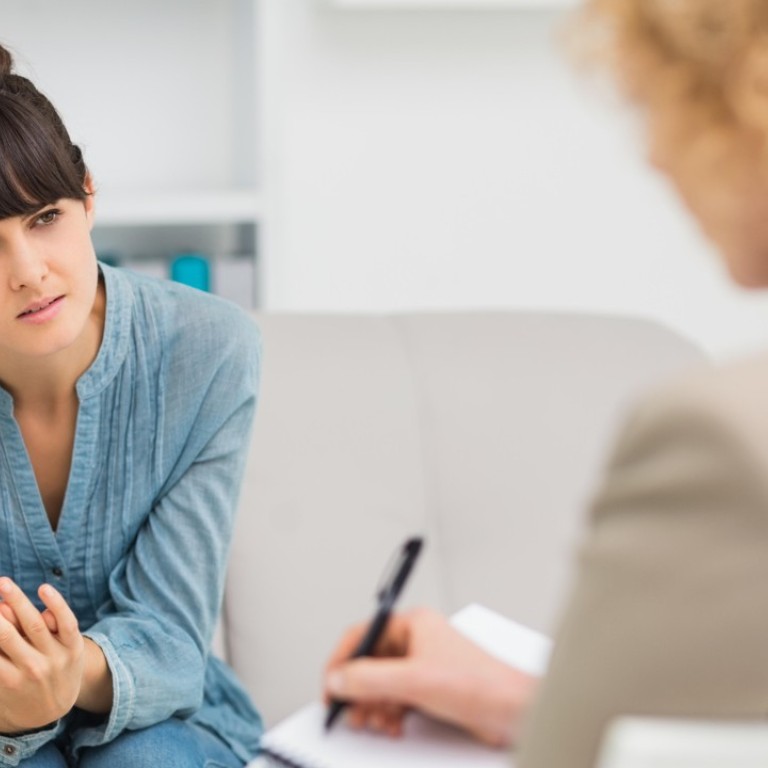 How to find the right therapist for your mental health needs – psychiatrist, counsellor or coach
Finding which type of support best suits your needs can be challenging. Before you see someone, do your research. To help pick a therapist, it's best to know what each does, how they can help and the key differences between them
Many people could benefit from the support of a mental health professional at some point in their life. There are many professions in this field that overlap, and finding which type of support best suits your needs can be challenging.
To help you decide who will be a good fit – a coach, counsellor, psychologist or psychiatrist – it's best to know what each does, how they can help and the key differences between them.
Finding someone with a suitable background and training is crucial, and it's just as important to find someone you feel comfortable talking to. Take time to shop around and find someone who is not only suitably qualified, but is a good fit for you. If after the first session you don't feel like it's the right person for you, there is no shame in explaining that it's not working out and making an appointment to see someone else.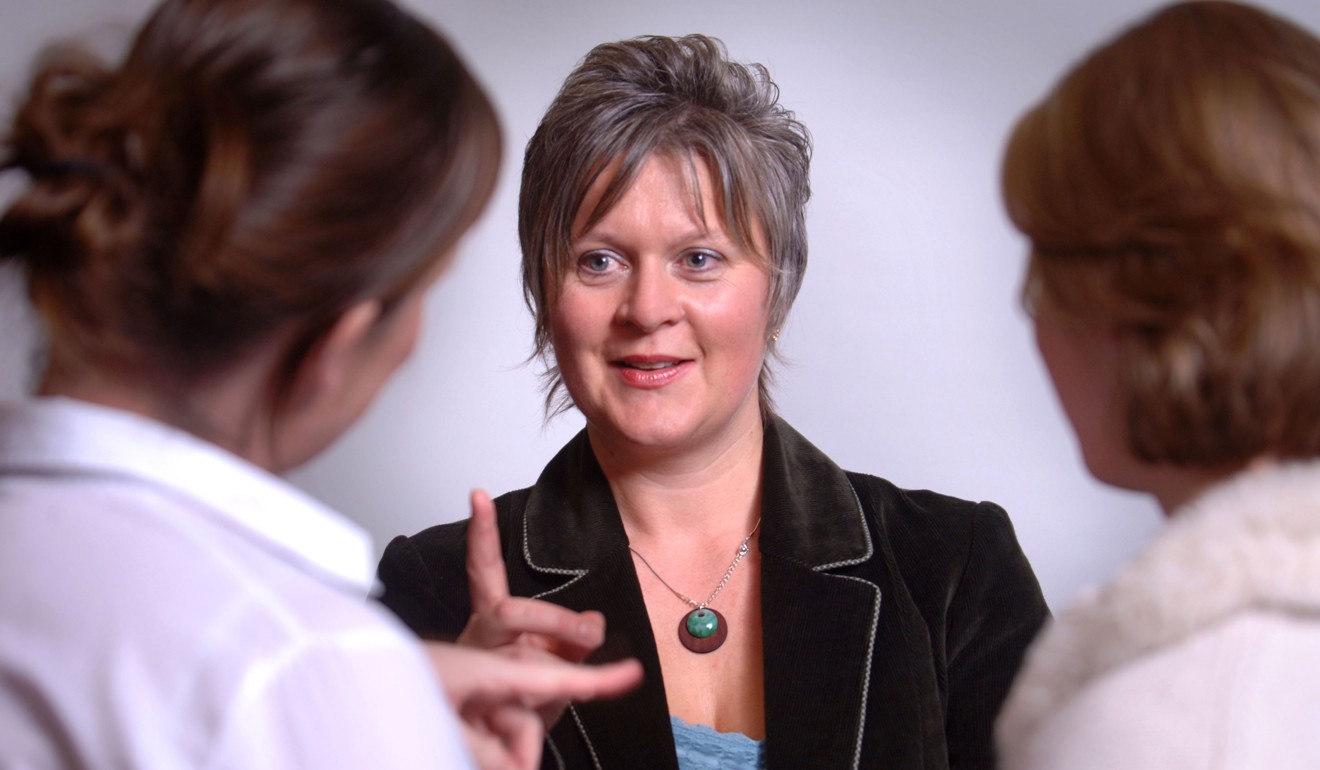 1. Coach
Coaching is for people who want to see improvement and beneficial change in their lives. Coaching is not about looking back at the past and trying to heal, it's about looking forward and thinking about how to improve your life, and setting goals.
Coaches, once they are licensed, are not supervised, while counsellors and psychologists usually have a supervisor overseeing their work.
Soma Vajpayee is a business coach. She trained in Hong Kong, taking a 90-hour course through Progress U, which included lectures and time spent practising on classmates as "buddy coaches". She has a Level 4 – advanced – accreditation through the World Association of Business Coaches in Australia.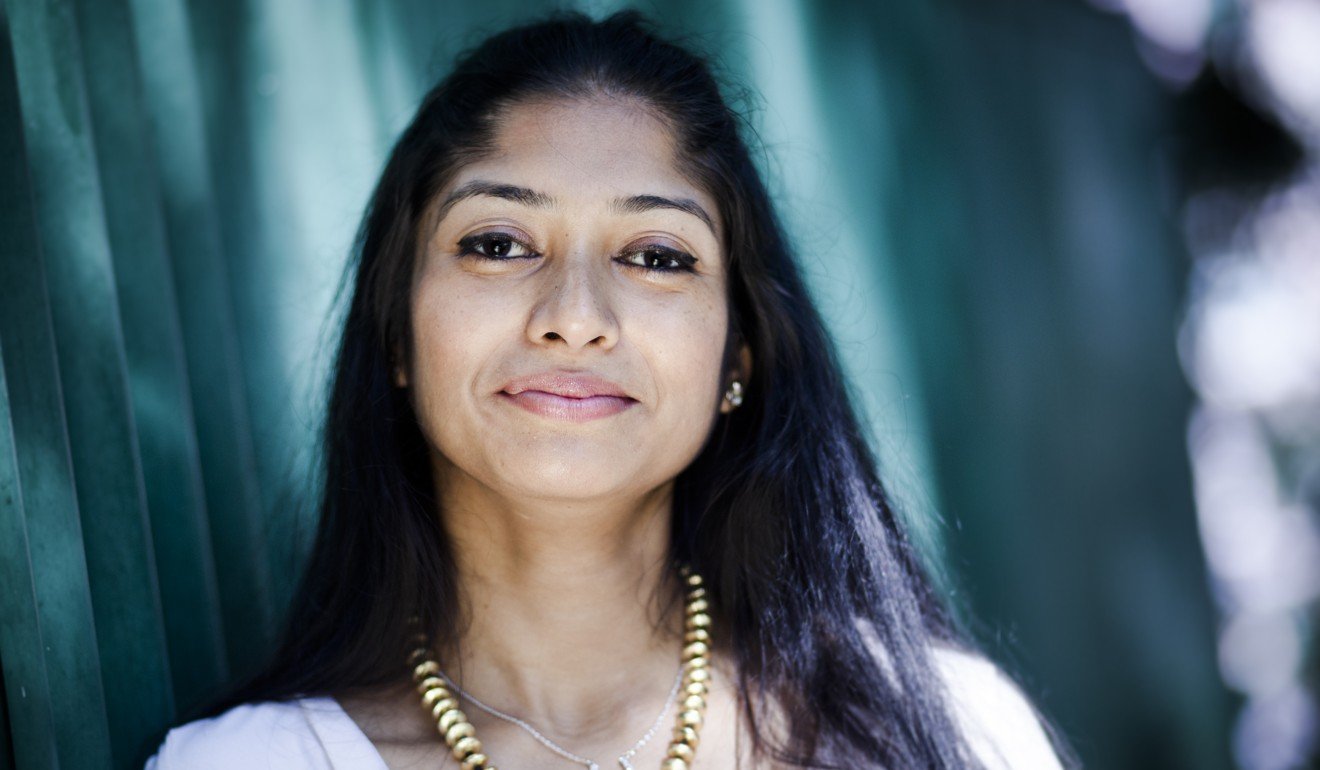 "As a coach, I act as a sounding board; I'm a cheerleader, to help the client increase their confidence and self-reliance. I help them move forward and keep the goals they have set for themselves," says Vajpayee, who charges HK$1,500 to HK$2,000 an hour for private clients and more for corporate clients.
After 10 years coaching in Hong Kong, she says she has developed her own niche area – working with women leaders and entrepreneurs.
"I always believe my client is extremely resourceful and creative. I bring a lot of trust, and the client has to bring a lot of trust to the process. That is a crucial element, otherwise the process doesn't work," says Vajpayee.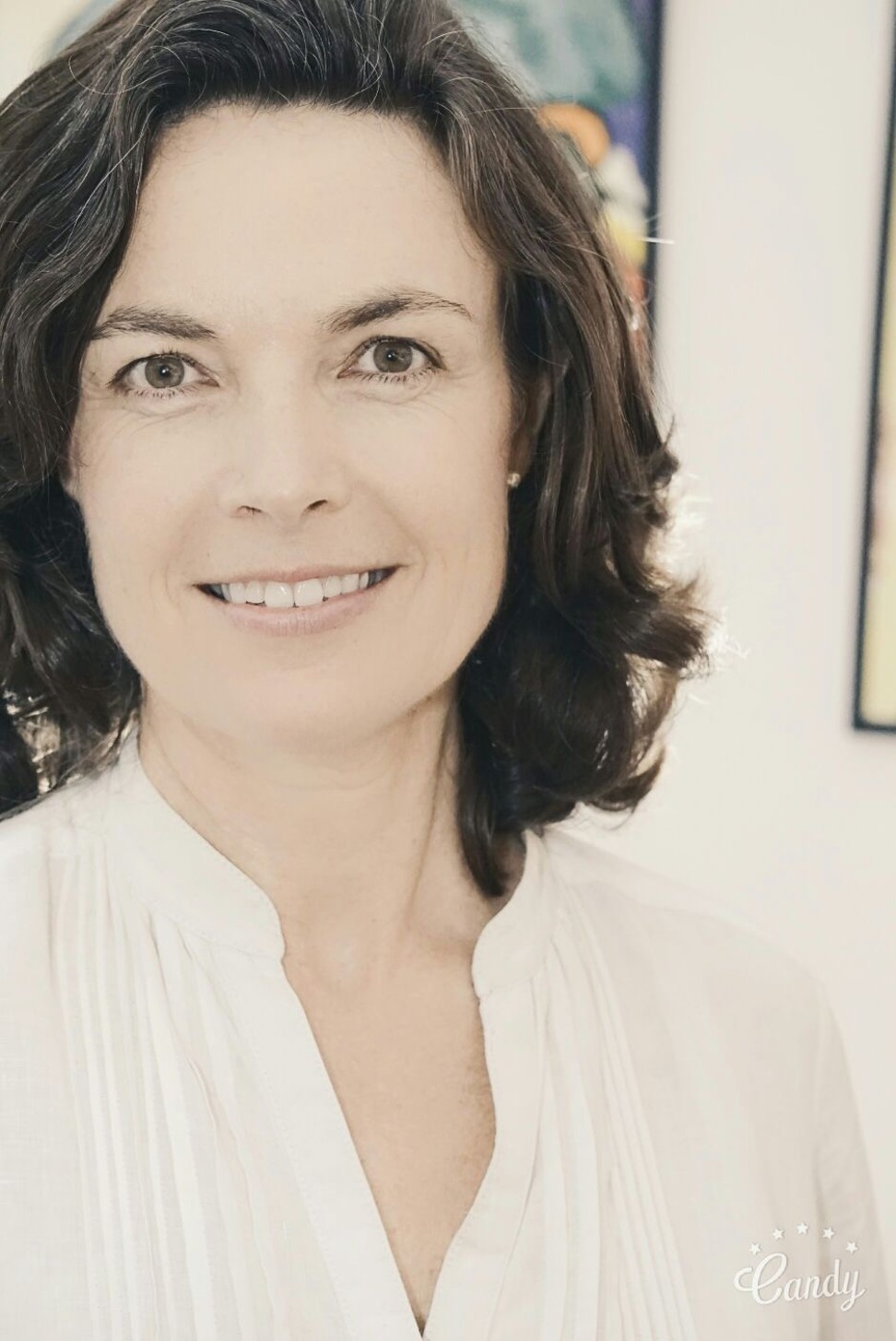 2. Counsellor
Counsellors will have a master's degree (MA, MEd, MC). They are qualified to evaluate and treat mental health concerns, but are not able to diagnose or prescribe medication. Counselling can be done one-on-one, in a group or as a couple. In these meetings, people are free to talk about their feelings in a confidential environment. Counsellors can support people with many different issues, from addiction, bereavement and depression to work issues, and family and relationship issues. Counsellors encourage people to find their own solutions rather than telling the client what to do.
Sarah Cotillon has an MA in Counselling from Monash University, and has joined the Australian Counselling Association which requires her to do continuing professional development. She says a counsellor studies techniques and methods to help people deal with life challenges and emotions.
"A counsellor will usually have an eclectic mix of approaches. The most well-known would be the Rogerian approach, which is a client-centred approach [that focuses on] the person coming to form an appropriate understanding of their world and themselves. There is Family Systems, which is about how it's not just the person with the presenting issue, but the family is also involved, too. And then there's existential therapy and narrative therapy, which is about changing your story as a way of not being trapped by it," says Cotillon, who has her own practice, Headway Counselling & Coaching, and also works for St John's Counselling Service.
She says a key difference between coaches and counsellors is that coaches suggest goals, but counsellors don't set goals, they help their client to find the answer themselves. She charges HK$850 to HK$1,200 for a 50-minute session, depending on a client's ability to pay.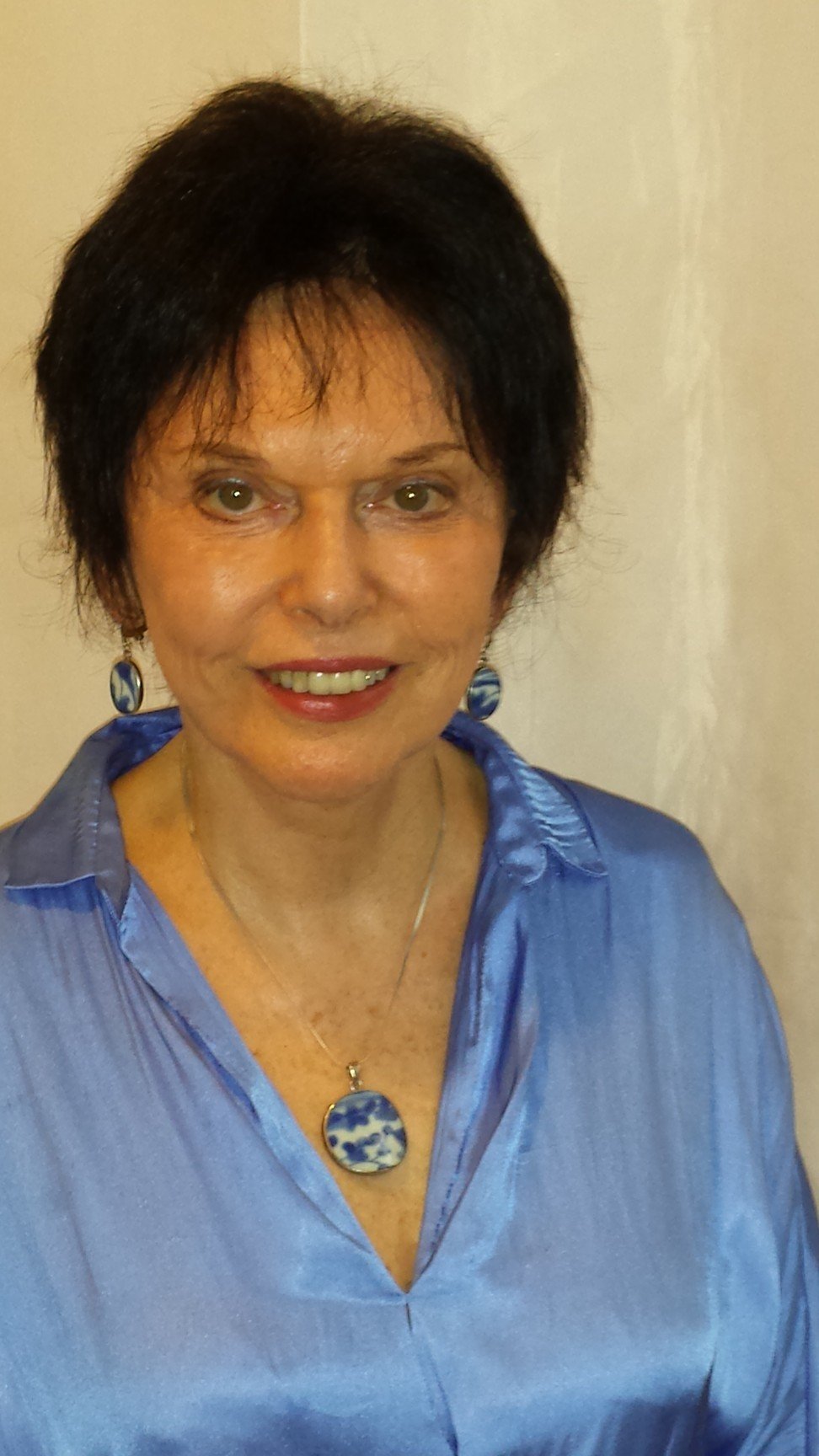 3. Psychologist
Psychologists have a degree in psychology and typically also have a doctoral degree (PhD, PsyD or EdD). They are qualified toprovide assessment and diagnose mental health disorders, but they are not authorised to prescribe medication.
Psychology is the study of the way people think, behave and interact. Psychologists can choose to specialise in certain areas of psychology. A psychologist will typically begin by asking questions about the problem. A person may only require a couple of sessions; for a complex issue, they may see the psychologist once a week for several months.
Dr Melanie Bryan is a Doctor of Psychology from Argosy University in the United States, and is a member of the American Psychological Association.
She offers people support with marriage and relationship issues, anxiety, insomnia as well as fears of public speaking and flying.
"Someone looking for a psychologist is looking for someone with richer, deeper functioning," says Dr Bryan, who charges HK$2,000 per session at her Mid-Levels practice, Mind Matters.
Dr Bryan says she regularly warns people to check a psychologist's qualifications. "Experience is crucial. It's a buyer-beware market. How you are trained is going to determine how you filter information," she says.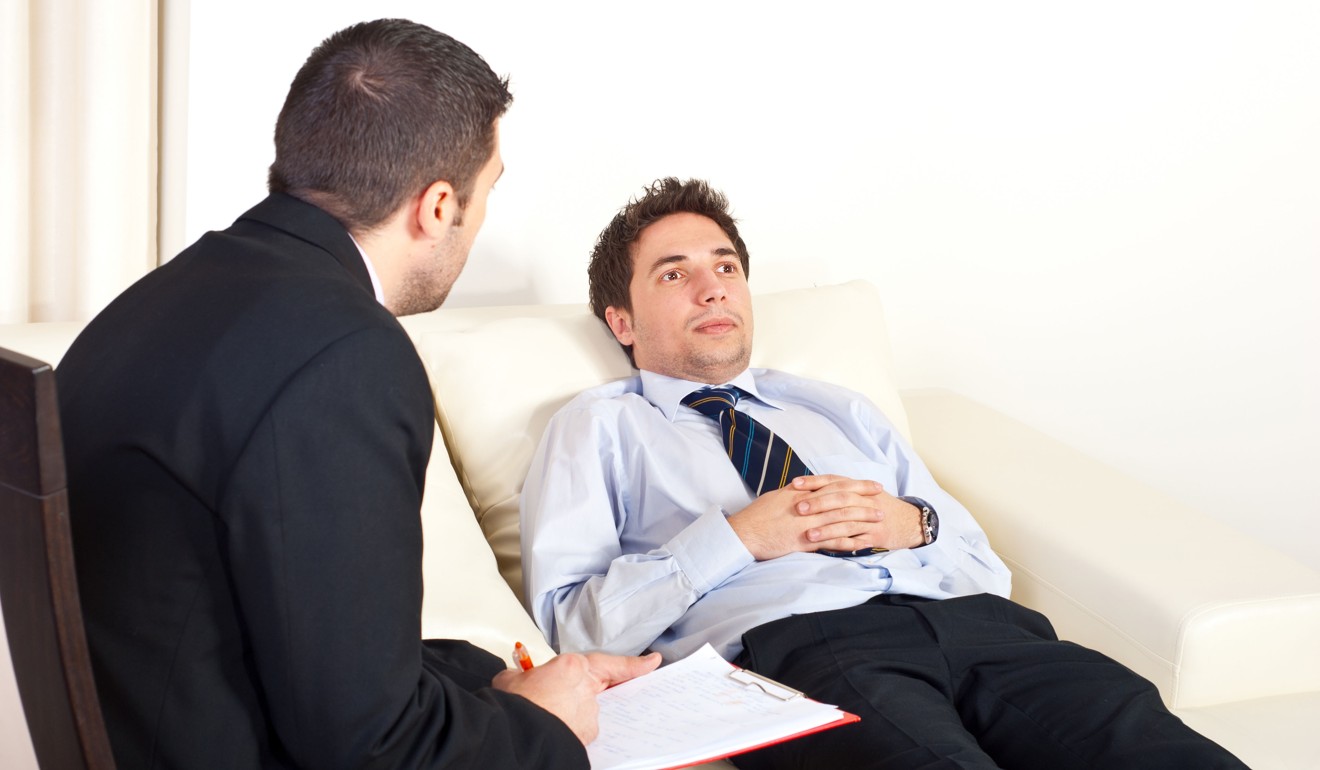 4. Psychiatrist
Psychiatrists are medical doctors (MD). They must train for five years as a doctor and then do a further two years in "foundation jobs" before specialising in psychiatry. It typically takes a further four years of study to become a fully trained psychiatrist. Some go on to further specialise.
Psychiatrists are qualified to assess and diagnose mental health issues, including substance-use disorders, and prescribe psychotropic medication. They are usually referred to by a general practitioner, counsellor or psychologist. They tend to work with clients with more severe conditions as well as those who require medical intervention.
People may seek the support of a psychiatrist for a wide range of reasons, from problems that arise suddenly, such as thoughts of suicide, panic attacks, hallucinations or hearing voices, or long-term issues such as depression or anxiety that seriously impact how someone functions in life.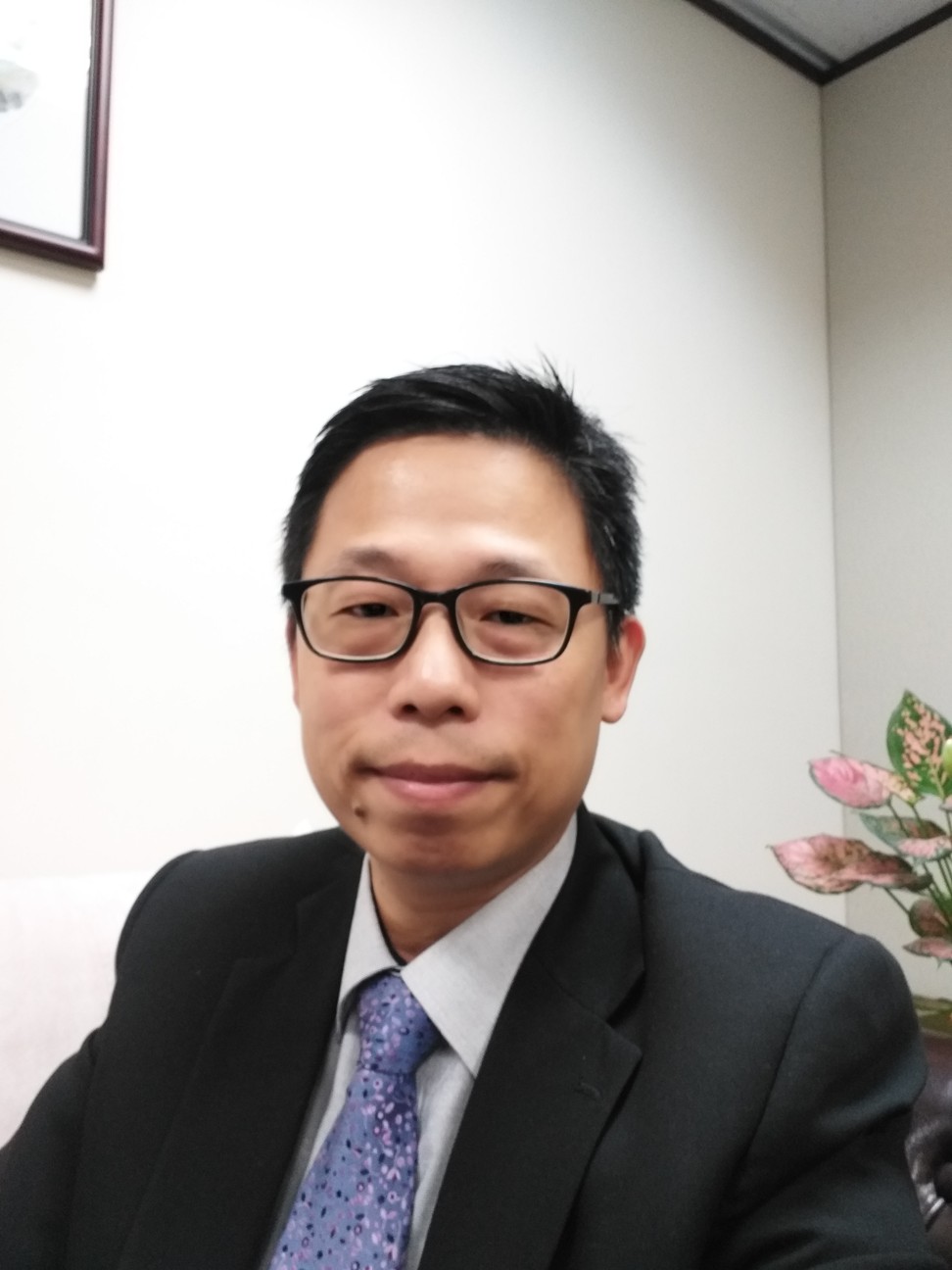 Dr Cheung Wai-himá did his medical training at the University of Hong Kong, followed by a one-year internship at Prince Margaret Hospital. He then did more than six years' psychiatry training at Kwai Chung Hospital where he earned his fellowship in psychiatry.
At Kwai Chung he spent a few years in the learning disability unit, and also worked in the substance abuse unit. He opened his own practice, Dimensions Centre, on Duddell Street in Central in 2014.
When he sees a patient for the first time, the first step is to undertake a comprehensive psychiatric assessment to reach a diagnosis. He considers biological, psychological and social factors that impact mental health.
"After the assessment, I also assess the risk in terms of self-harm or risk to others. Then I will develop a comprehensive treatment," says Dr Cheung, adding that he often works alongside doctors – particularly in cases when someone's illness impacts their mental health – and other mental health professionals.
"The main difference between psychiatrists and psychologists is that we can prescribe medication," says Dr Cheung.