Wellness
Get more with myNEWS
A personalised news feed of stories that matter to you
Learn more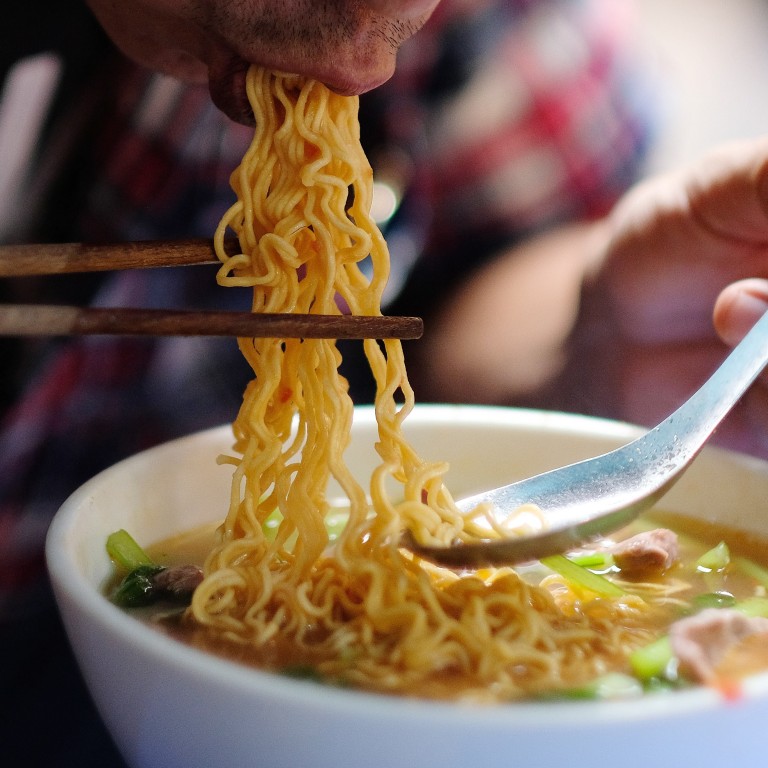 How diets full of ultra-processed foods are causing a malnutrition crisis among poor children
Unicef report finds half of world's children under five suffers from hidden hunger caused by eating cheap, filling food that lacks essential nutrients
Many poor city children have either no healthy food options or an abundance of high-calorie, low-nutrient processed foods
Cheap, filling and tasty. There are many reasons why the humble instant noodle is a go-to comfort food for millions of people worldwide.
Packing shelves of supermarkets and convenience stores, the plastic-wrapped meals that take just minutes to prepare are also stocked in some office vending machines – a quick way to satisfy desk slaves too busy to leave the building.
But a new report says diets that rely on cheap and quick
ultra-processed foods
such as instant noodles are leading to a malnutrition crisis among the world's underprivileged children.
The State of the World's Children, an annual report whose 2019 edition was released this month by the United Nations Children's Emergency Fund (Unicef), paints a depressing picture for millions of children, warning that poor diets are now the main risk factor for disease.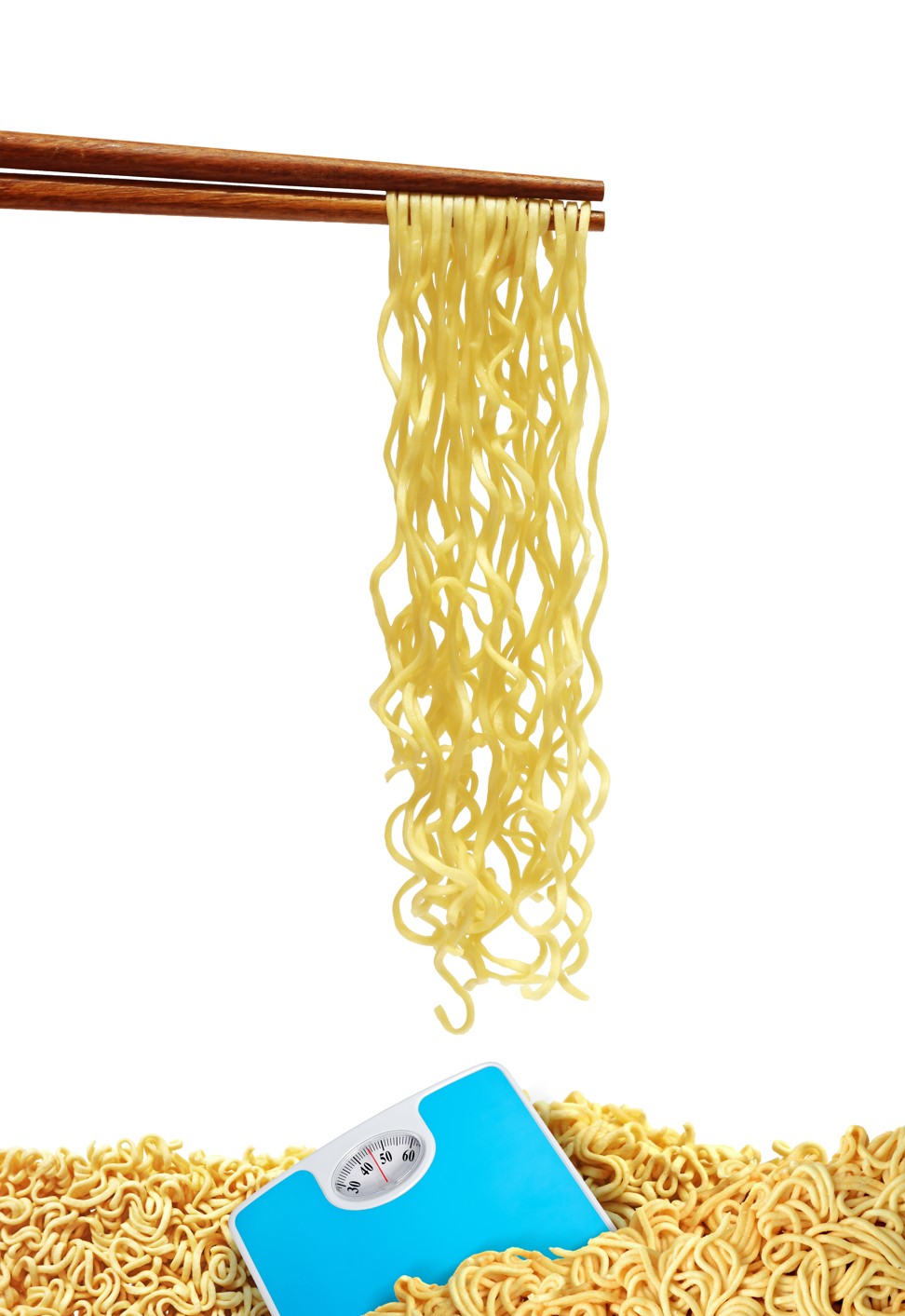 The report, the most comprehensive assessment of 21st-century child
malnutrition
, says that at least one in three of the world's almost 700 million children under the age of five is undernourished or overweight, while half suffer from hidden hunger – a deficiency caused by eating food that is cheap and filling but lacking essential vitamins and micronutrients.
The report also found that 149 million children are stunted, or too short for their age, while 50 million children are wasting, an extreme form of undernutrition when a child is too thin for their height.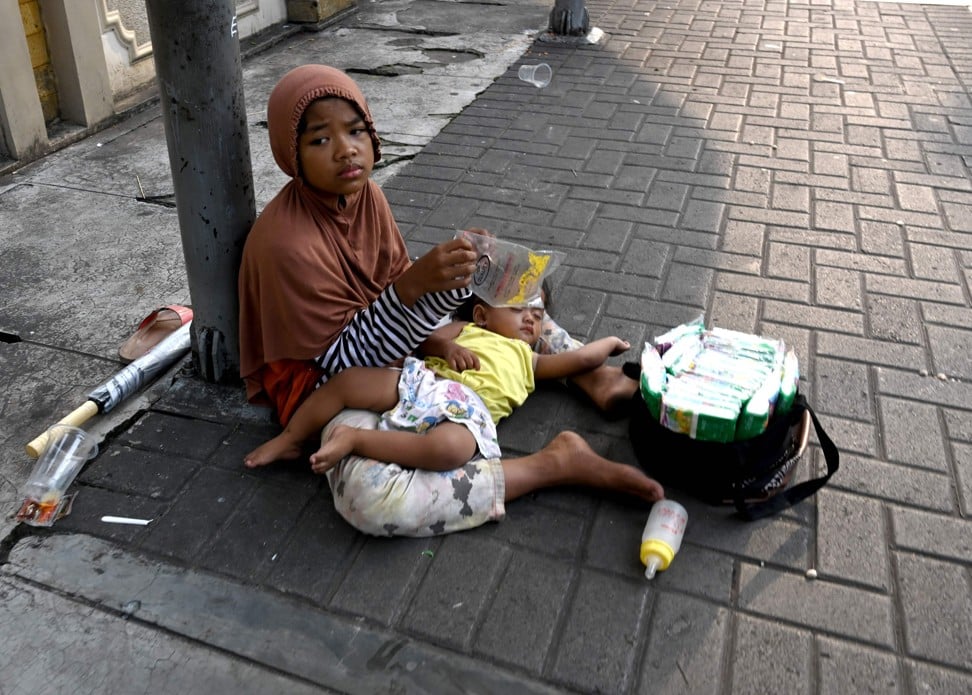 It also found that many poor city-dwelling children live in either "food deserts", with no healthy food options, or in "food swamps", with an abundance of high-calorie, low-nutrient processed foods. Meanwhile, almost 45 per cent of children worldwide aged between six months and two years are not fed any fruit or vegetables, and almost 60 per cent do not eat any eggs, dairy, fish or meat. The shift in diets, the report says, is due to the rural population moving to cities in search of jobs.
"Sadly, as this report shows, too many children and young people are not getting the diets they need, which is undermining their capacity to grow, develop and learn to their full potential," says Unicef's executive director Henrietta Fore.
"Despite technological, cultural and social advances of the last few decades, we have lost sight of this most basic fact: if children eat poorly, they live poorly."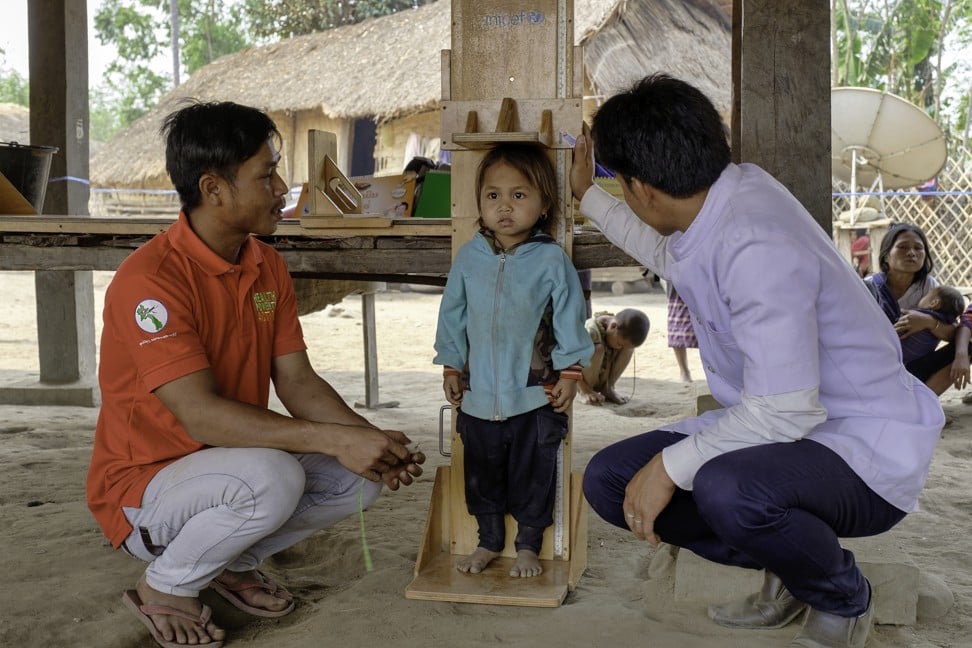 Diets that rely on ultra-processed foods such as instant noodles have become the meal of choice for working populations looking for cheap and easy food options, the report states.
"
Instant noodles
are what I call empty-calorie foods," says Michelle Lau, principal dietitian and founder of Nutrilicious, a Hong Kong-based nutrition consultancy and communications company. "They have a long shelf life but provide little or no nutritional benefit." She adds that they are also refined carbohydrates so they take longer to digest, meaning children don't feel hungry after eating them.
With children's bellies full, parents and carers are happy. But many are unaware of the food's poor nutritional value.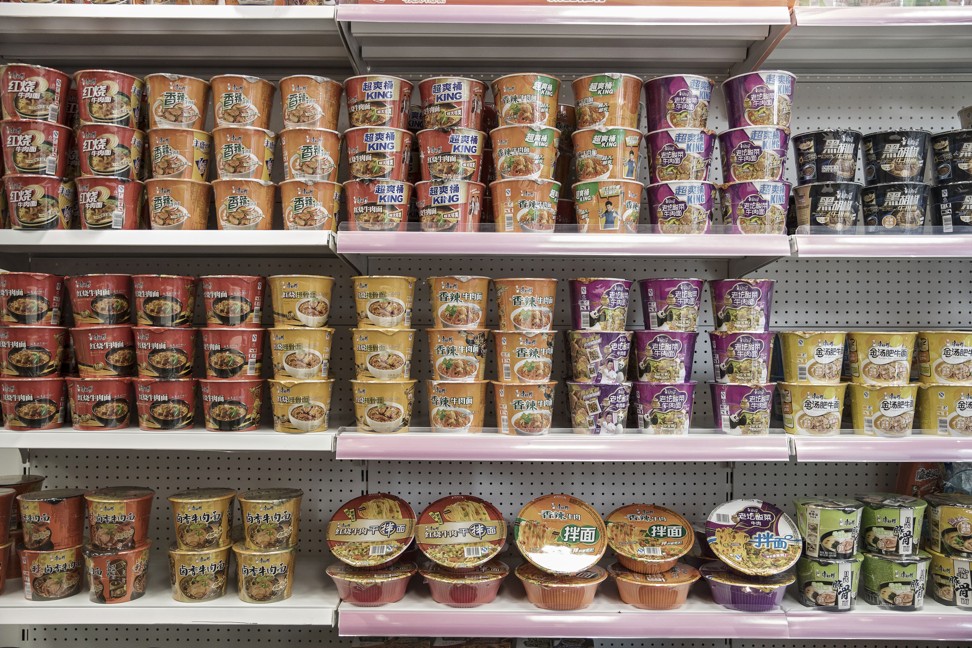 High in saturated fat, instant noodles are loaded with calories, salt, artificial food colours, flavourings and preservatives, says Lau. Their high
sodium content
, a known risk factor for obesity and high blood pressure, is another downside, she adds.
"The effect is even greater if people are overweight or obese. A diet heavy on cheap and convenient food like instant noodles that fill stomachs but lack key nutrients such as protein, fibre and iron is not recommended for children. In fact, they are not recommended for anyone."
In somewhat of an ironic twist, the Unicef report points out that while nations such as the Philippines, Indonesia and Malaysia are becoming economically wealthier, people's diets have become poorer, especially children whose parents' hectic lifestyle leaves them with less time to prepare healthy meals.
For these three nations, it found about 40 per cent of children aged five and below were malnourished – much more than the one-in-three global average.
Malaysia bears a significant double burden of malnutrition: while 20.7 per cent of children under five suffer from stunting and 11.5 per cent from wasting, 12.7 per cent of children (five to 19 year olds) are obese. This reality is more complex in poor urban areas, where malnutrition rates tend to be higher than the national average.
Lau says underweight children or unhealthily thin children are usually undernourished. But she says this can also apply to overweight children – and she is keen to dispel some cultural misconceptions.
"Many Asian parents have the mindset that if their children are overweight, then they must be nourished, which is false."
Unicef's Fore says good nutrition paves the way for a fair chance in life.
"Millions of children subsist on an unhealthy diet because they do not have a better choice," says Fore, adding that the way we understand and respond to malnutrition needs to change. "It's not just about getting children enough to eat. It's about getting them the right food to eat. That is our common challenge today."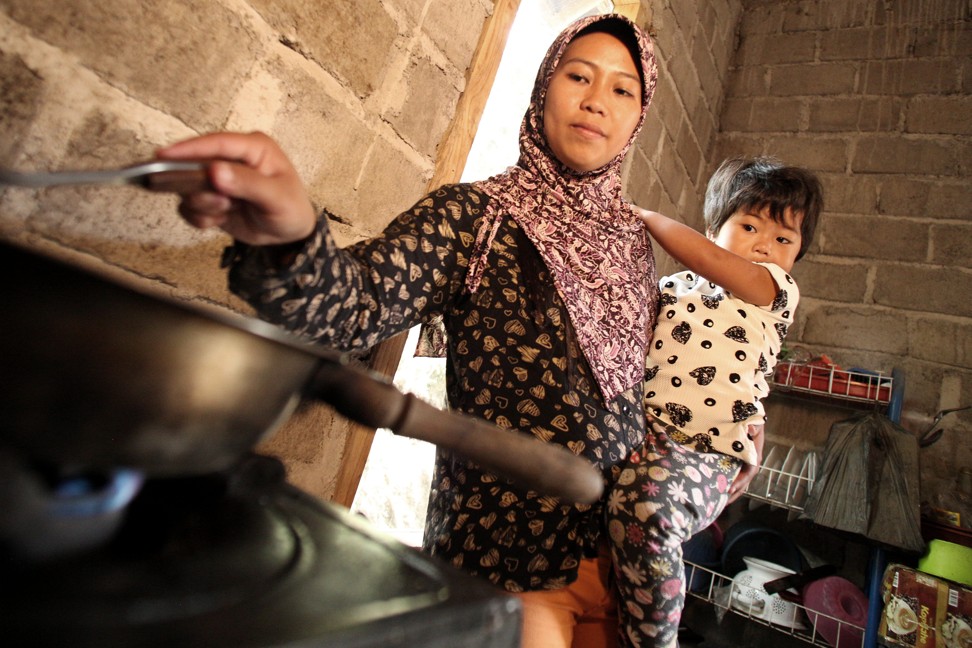 The Unicef report says one way children and families can make healthier food choices is to encourage companies to switch to front-of-package nutrition labelling, where it's visible, accurate and easy to understand. Lau agrees.
"It's vital consumers check nutritional labels when purchasing items such as instant noodles," she says. "Check the amount of total fat, saturated fat and sodium, and then choose the variety with the lower sodium and fat options.
"Nutrition labels of instant noodles are expressed as 'per package', so consuming the whole pack of noodles, the nutrition intake will equate to value shown on the nutrition label."
The World Health Organisation and the Food and Agriculture Organisation of the United Nations recommend that total fat and saturated fat intake should be no more than 30 per cent and 10 per cent of the daily energy intake, respectively.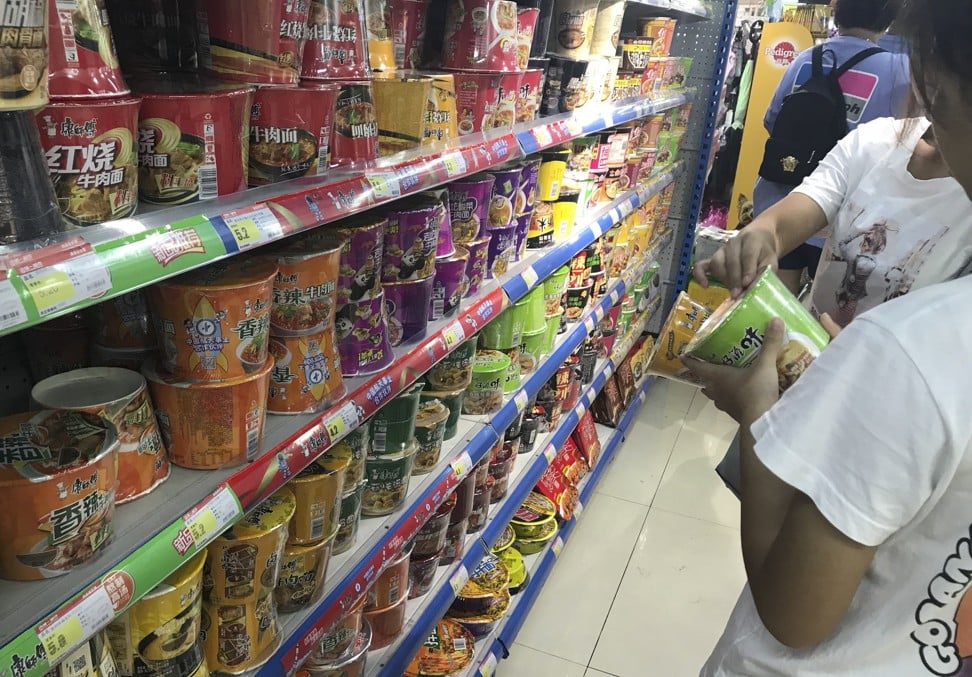 Based on a 2,000-calorie daily diet, the upper limit of the daily intake of total fat and saturated fat is about 60 grams and 20 grams, respectively.
But despite the unhealthy nature of instant noodles, demand is strong, with the shift in working populations' eating habits creating the perfect opportunity for the market to flourish. Last year the global instant noodle market hit US$42.2 billion and it is projected to soar to US$57.5 billion by 2024, according to ResearchAndMarkets.com.
Manufacturers are slurping up the news, offering consumers more choice – such as vegetarian options – and expanding flavours, colours, textures and seasoning to satisfy different palates worldwide.
It is a global food item, after all. Consider statistics from the World Instant Noodles Association.
In 2018, a massive 103.6 billion servings of instant noodles were consumed globally. That is about 280 million servings eaten daily, with Asia driving demand, accounting for almost 80 per cent of total consumption.
China and Hong Kong, with a combined 40.25 billion servings in 2018, leads the noodle-eating pack, while Indonesia (12.54 billion) is the second-biggest consumer. Filling out the top 10 are India, Japan, Vietnam, the United States, the Philippines, South Korea (the country with the highest per capita consumption), Thailand and Brazil.
In China, instant noodles were even interpreted as an economic indicator after sales slipped to 38.5 billion servings in 2016, before rising to 40 billion last year, feeding speculation that the sharp recovery was because of concerns over the economy.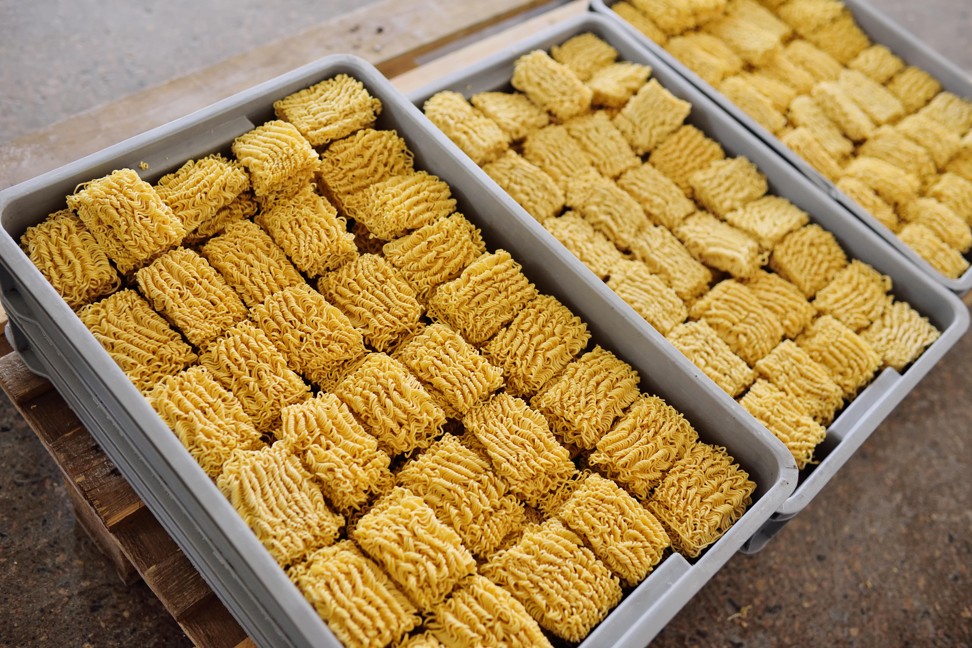 For those consumers keen to break their instant noodle habit, Lau says there are healthier alternatives such as buckwheat noodles – also called soba noodles and Japanese pasta – that have less calories and carbohydrates than others.
"I recommend 100 per cent buckwheat noodles because they are gluten free, so are ideal for children with a gluten allergy."
She says rice vermicelli is also a good alternative, adding that it's a great source of carbohydrates, has no cholesterol and contains very little fat. "And most don't have added preservatives, bleaching agents or artificial colours."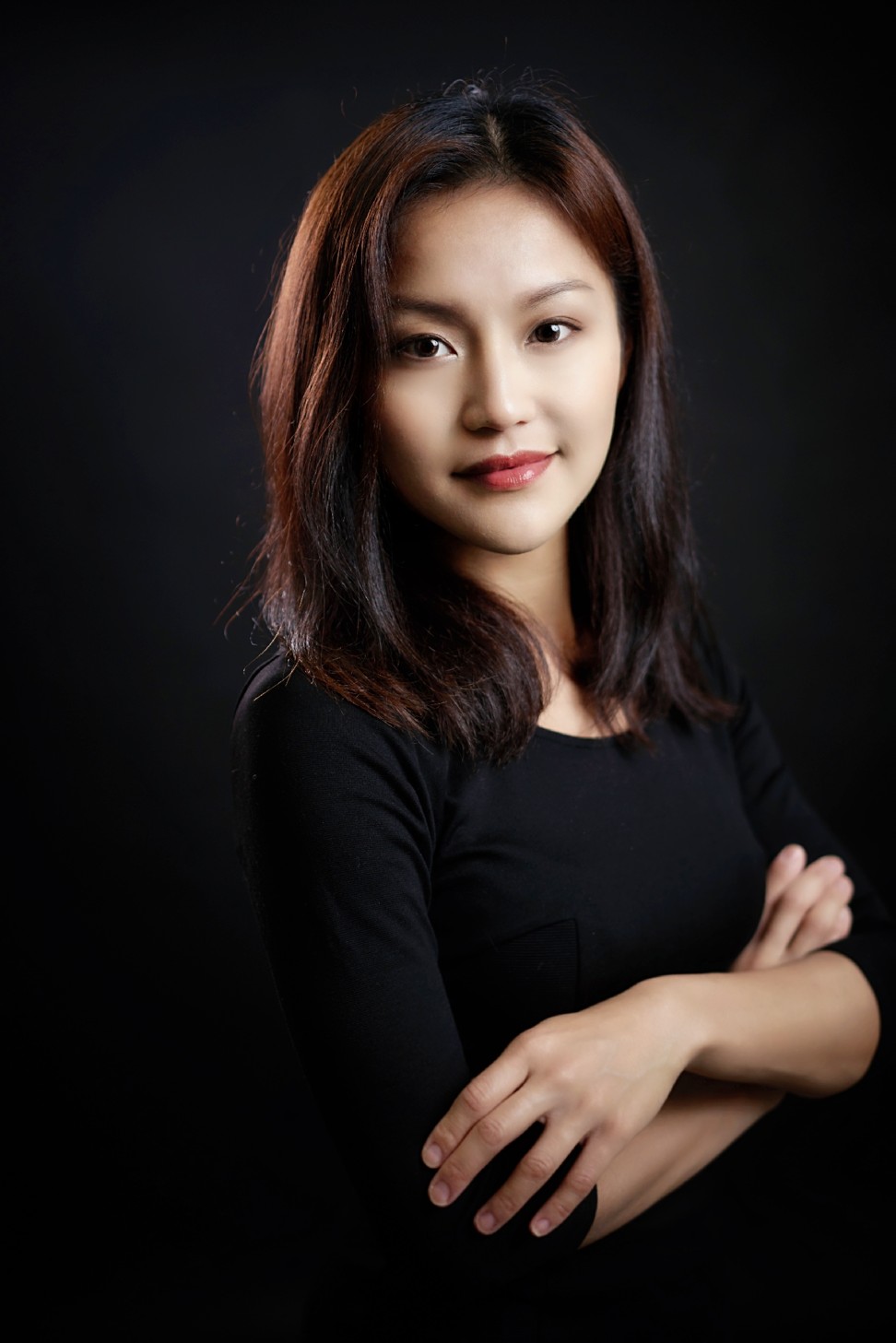 As well as the health cost, instant noodles come with a high environmental one – and not just from non-biodegradable plastic and foam-cup packaging.
"Instant noodles are highly processed and often processed in palm oil for fast cooking," says Lau.
Palm oil is an edible vegetable oil derived from the fruit of palm oil trees, but it has a "bad boy" reputation.
According to the wildlife NGO the WWF, 85 per cent of the global supply of palm oil comes from Indonesia and Malaysia, but irresponsible production has been blamed for rapid deforestation in these areas, a leading cause for loss of orangutans and their habitat. Tigers, elephants and rhinos are also affected, according to the WWF, as tropical rainforests are cleared to plant new palm plantations.