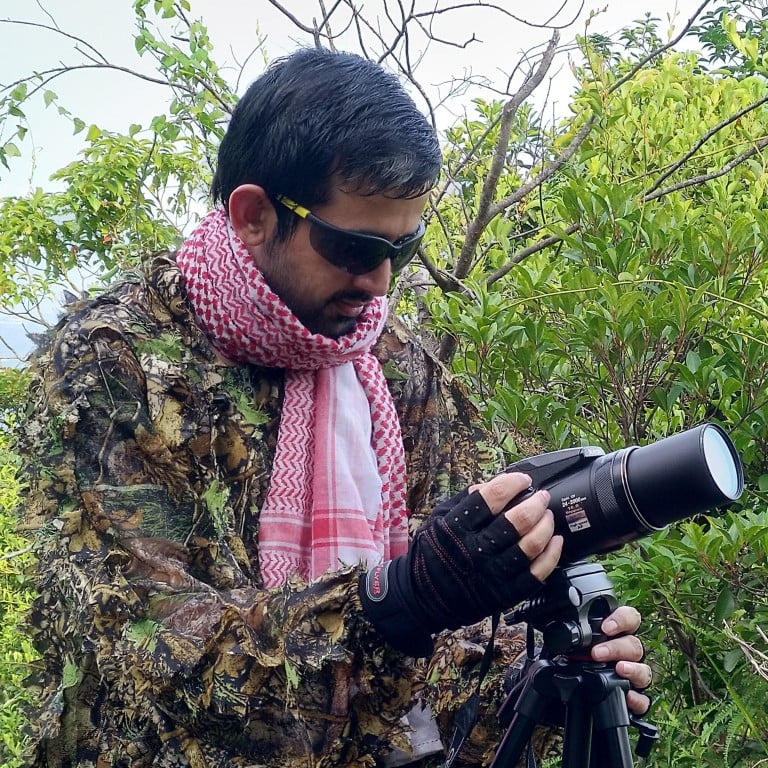 Why Hong Kong is great for birdwatching, where's best to go and the equipment you need
With about 578 species, Hong Kong is a wonderful place for 'birders', says Umer Abdullah, who indulges in his hobby to unwind and relax
He will conduct an online birdwatching talk on July 20 to help beginners, organised through social enterprise Encompass HK
Umer Abdullah sets a brisk pace as he weaves his way through the corridors of Hong Kong's Queen Mary Hospital. "It's very quiet in my laboratory – a lot of people are on holiday."
Abdullah is a research assistant working in bioinformatics, a field that involves calculating ways to reduce the time and material investment needed to carry out experiments on infectious diseases.
His research also involves the detection and prevention of highly virulent variants of viruses, including new strains of
Covid-19
.
"Back in my student days in Pakistan, I never could have imagined just how important this field would one day become," he says.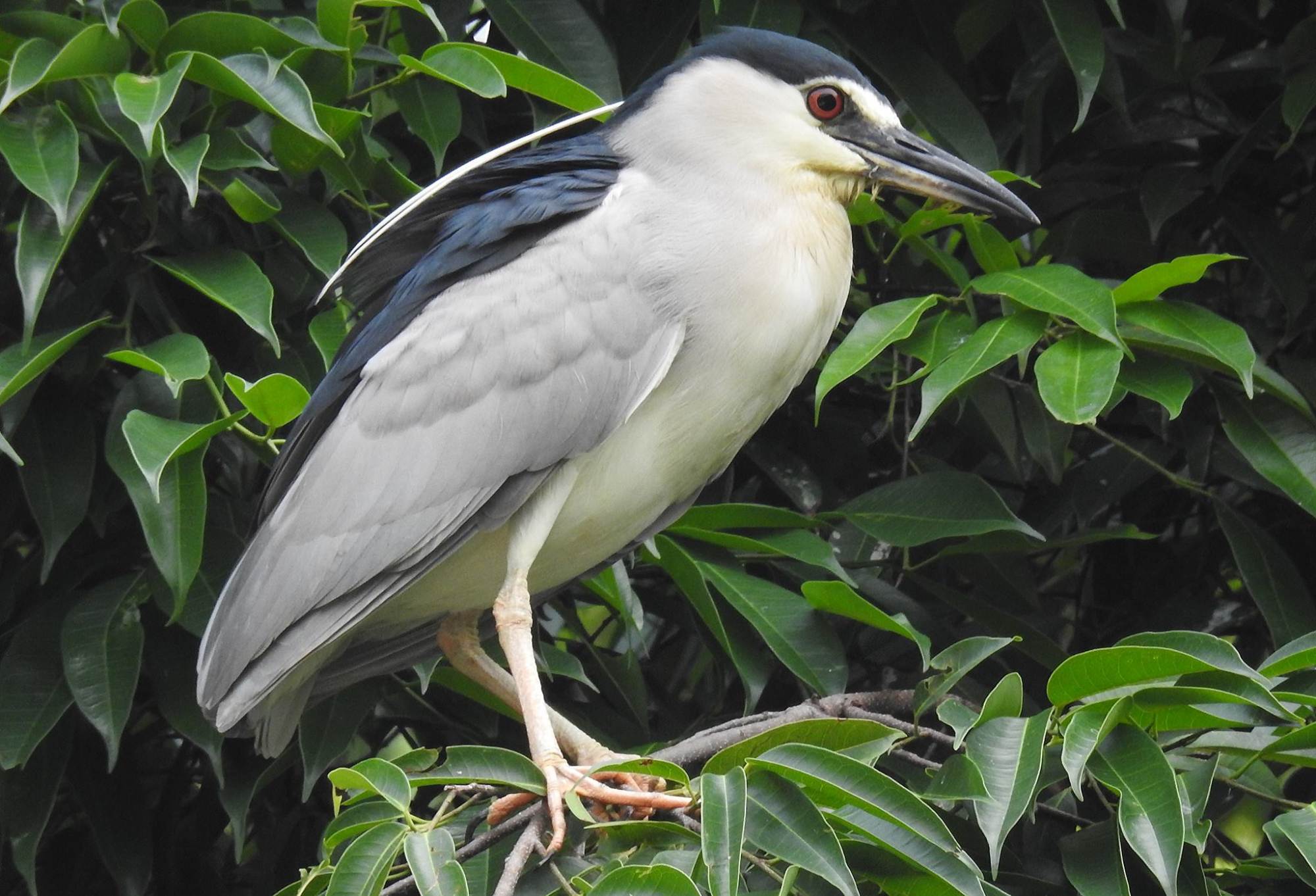 His research can be stressful, so to unwind and relax, Abdullah heads to the city's hills, wetlands and urban parks to indulge in his passion of
birdwatching
.
"I love being in nature and enjoy the solitude," he says. "The more we learn about birds and appreciate the essential role they play, the more we can invest in efforts to protect them."
To help with the learning process, Abdullah will conduct an online birdwatching talk on July 20, organised through social enterprise Encompass HK.
With about 578 species, Hong Kong, he says, is a great place for "birders". The best time for birdwatching is between September and May when "winter visitors" – migratory birds from places such as Siberia – make their way to warmer areas.
He says birdwatching is also a great hobby during a pandemic. "People can safely practise birdwatching, whether one is social distancing or quarantining at home or self-isolating."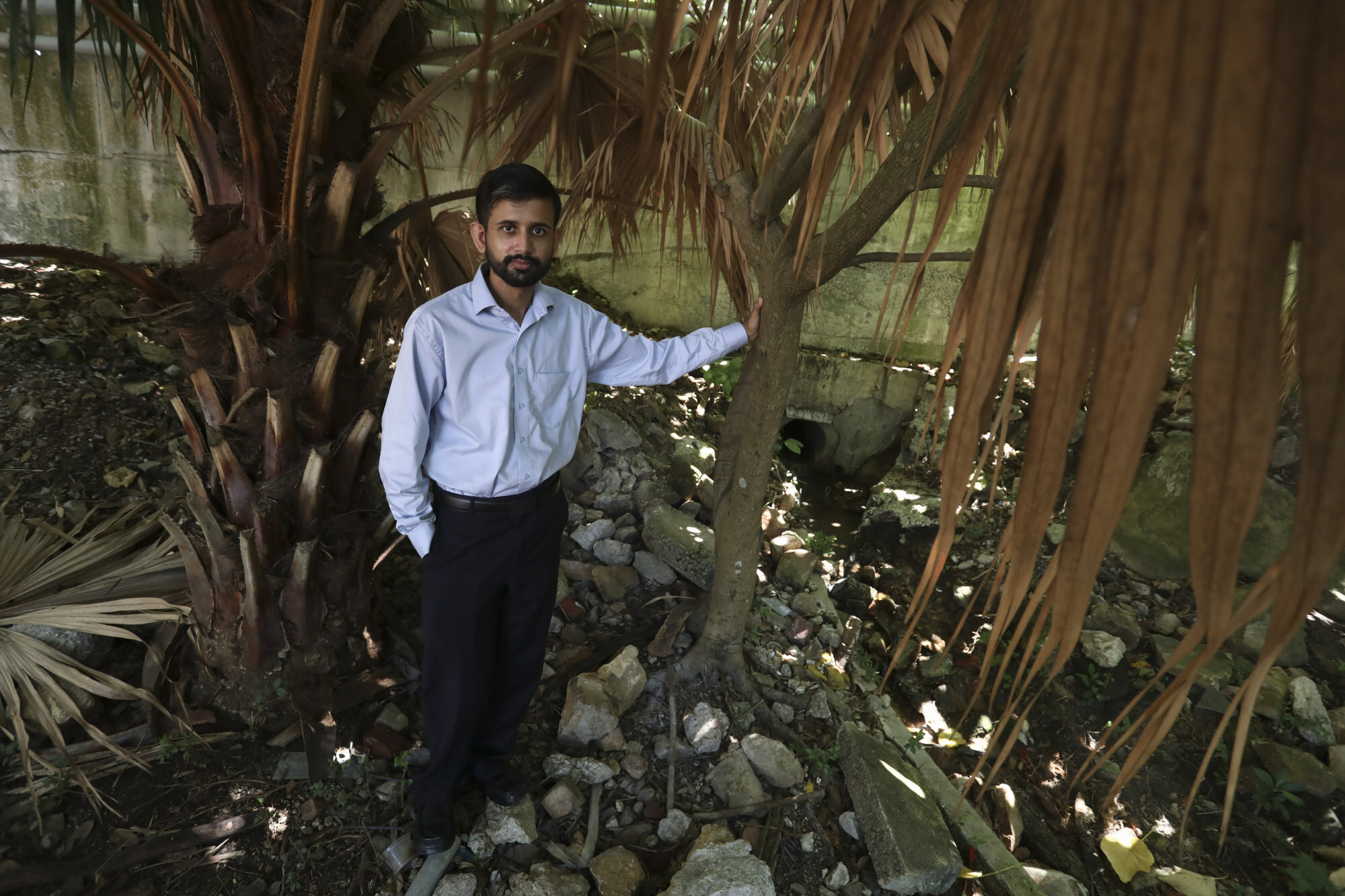 Born in Islamabad, the capital city of Pakistan, Abdullah moved to Hong Kong in 2016 and caught the birdwatching bug the following year while on a Hong Kong University of Science and Technology (HKUST) trip to the Mai Po nature reserve, a protected area in the New Territories. About 72 per cent of Hong Kong bird species can be found there, including one of the world's largest congregations of black-faced spoonbills.
He says budding birdwatchers don't need expensive equipment. "You can simply buy a pair of binoculars and use your cellphone to take photos [...] then
you can switch to a bridge camera
," he says, referring to a camera that bridges the gap between a simple compact camera and a full-blown DSLR (digital single lens reflex). "They have a built-in lens with a lot of zoom capability."
He adds that beginners can join a group such as the Hong Kong Bird Watching Society, and recommends downloading "HKBirds: Birds of Hong Kong" on the App Store or "Common Birds of Hong Kong" on Google Play.
He says outlying islands such as Po Toi are great spots, as is the Lions Nature Education Centre, in Sai Kung, and urban spaces such as Kowloon Park – where more than 100 species have been recorded – and Hong Kong Park, home to the biggest aviary in Southeast Asia.
"In Hong Kong, you can find a small stream or small hill that provides an ecosystem for different types of birds – some aquatic and some mountain varieties," he says.
One area his talk will focus on is the importance of birdwatching etiquette. "Stick to well-trodden paths, don't bait the birds – like give them food – don't leave litter, and respect the birds and people's livelihoods. There was an incident in 2014 when someone discarded a cigarette and burned a lot of farmland. This was awful for the birds and for the people living there," he says.
"Birdwatching solo is also good for the birds – you don't want big noisy groups that could disturb feeding environments and it's important to avoid nesting areas – disturbing the vegetation around a nest could expose it to predators."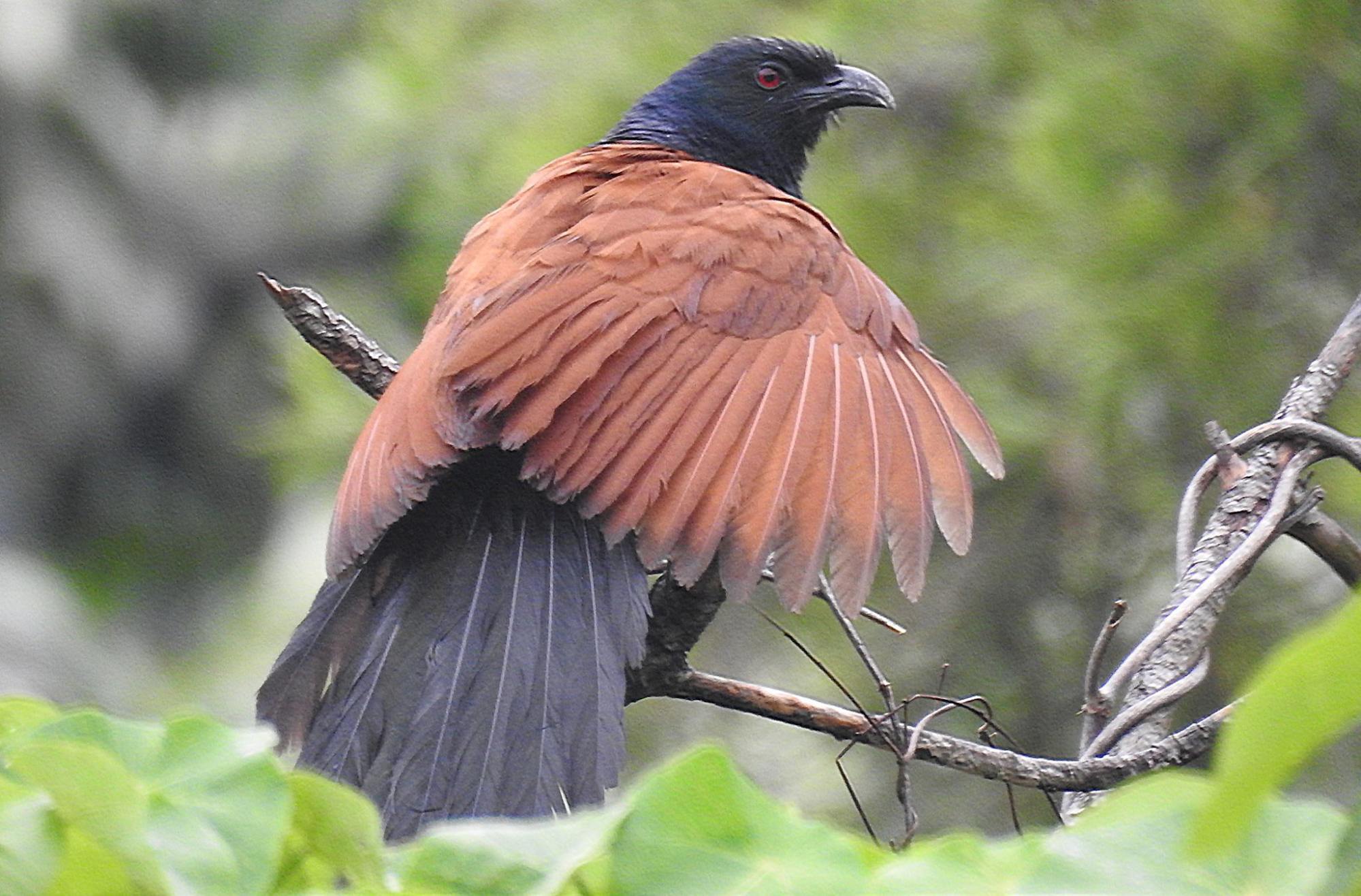 Abdullah's love for birds has extended beyond Hong Kong, with travel itineraries shaped by them, including a trip in 2019 to California, in the United States. "I travelled about 16 hours in one day just to photograph a bald eagle."
On his birdwatching bucket list is a trip to Britain to see a gannet, as well as the African fish eagle found throughout Sub-Saharan Africa. "It looks like a bald eagle and is very beautiful, so I want to photograph that. I also want to see a wedge-tailed eagle in Australia. It's so big that it's known to attack paragliders."
As for his favourite, it's the peregrine falcon, the fastest bird in the world, capable of speeds of more than 320km/h (199mph). "This bird of prey has inspired the design of military aircraft."
For details about the online birdwatching talk, visit eventbrite.hk