Art
Get more with myNEWS
A personalised news feed of stories that matter to you
Learn more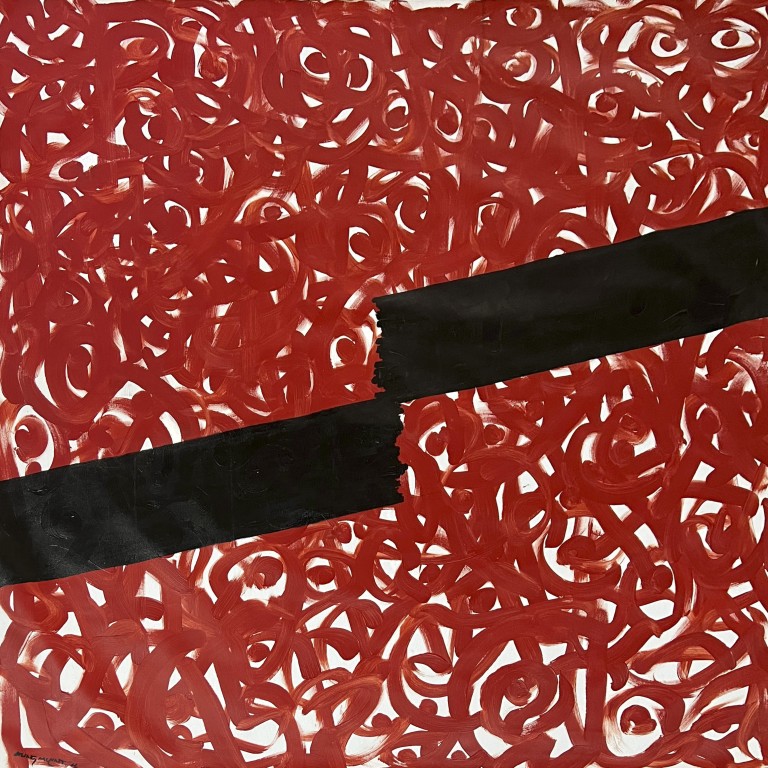 Myanmar artist Aung Myint's evolving style on show in Hong Kong exhibition
To convey the human condition without offending Myanmar's censors, Aung Myint had to adapt; he abandoned colours when they were parsed for political meaning
His third solo exhibition at the Karin Weber Gallery includes early and recent works that reflect Myanmar's changing political situation
The love affair between Hong Kong's Karin Weber Gallery and art from Myanmar is a long and respectful one that spans a quarter of a century.
"When [gallery owner] Karin Weber went to Myanmar 25 years ago she fell in love with the art there," says Leena Gidwani, director South Asian art at the gallery. "Back then the country was a closed place so she wanted to bring the art to a wider audience – not just Hong Kong but a global audience."
In 2003 – and again in 2007 – the gallery hosted "Mother and Child", a series of paintings by Aung Myint, one of the pioneers of Myanmar's avant-garde art scene. He is also co-founder of The Inya Gallery of Art, a creative space established in the country's then capital city, Yangon, in 1989 in response to
the pro-democracy movement that started on August 8, 1988
, and which the military violently put down by opening fire on protesters and jailing thousands.
The collaboration continues today with the artist's third solo exhibition, "Aung Myint: A New Era, 1995-2021", to be held at the gallery in Central from June 11 to July 9.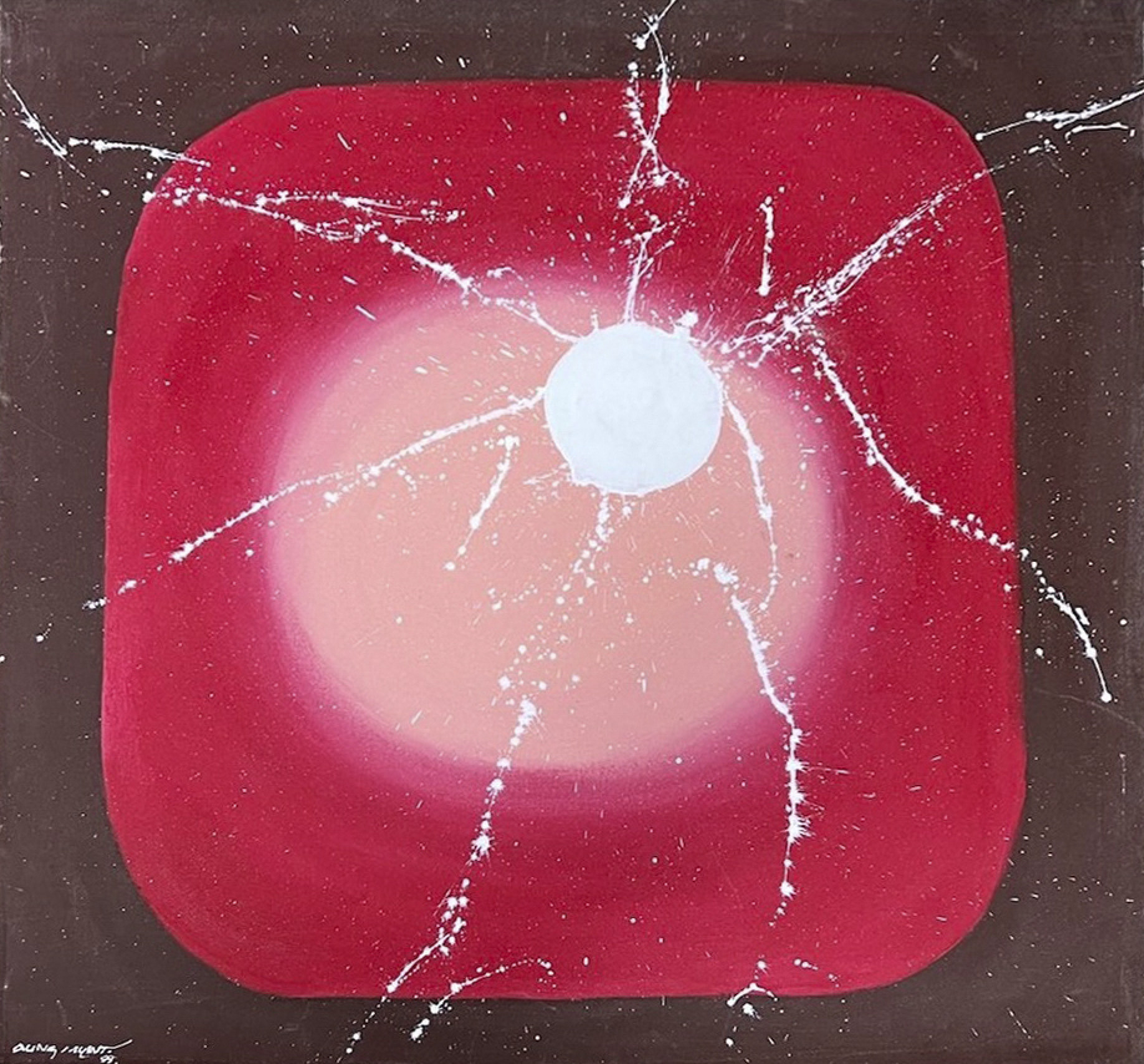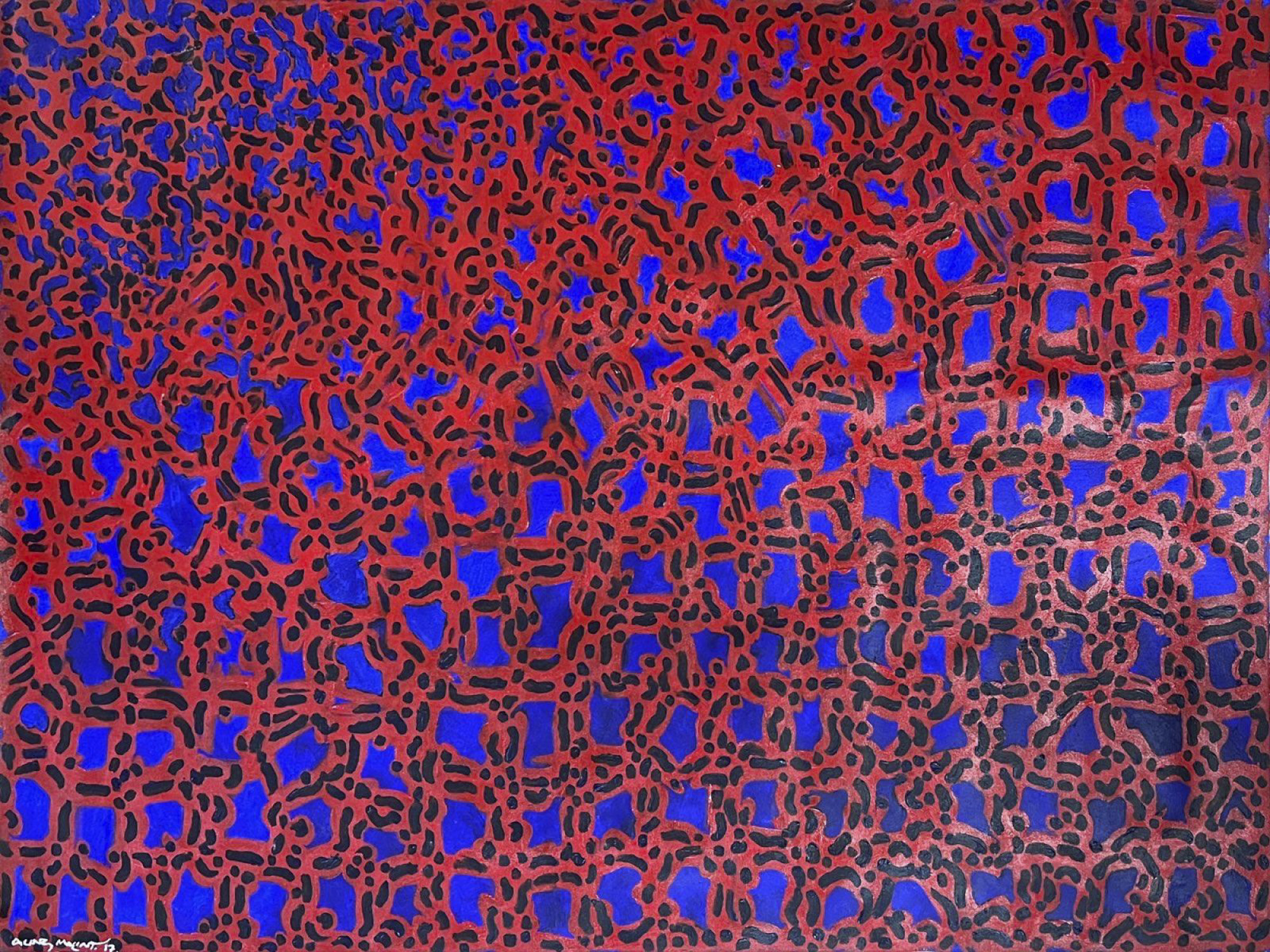 Featuring 15 paintings – most from Aung Myint's personal collection – the body of work reflects his evolving style over a long career as well as Myanmar's changing political landscape and its strict censorship laws.
Born in 1946, Aung Myint says his age has also shaped his current style. "I just create something that I have in mind in the way that my body can follow. I just let it flow as my mind goes. Everything becomes without intention. If you create abstract art, everything has to become natural with no intention."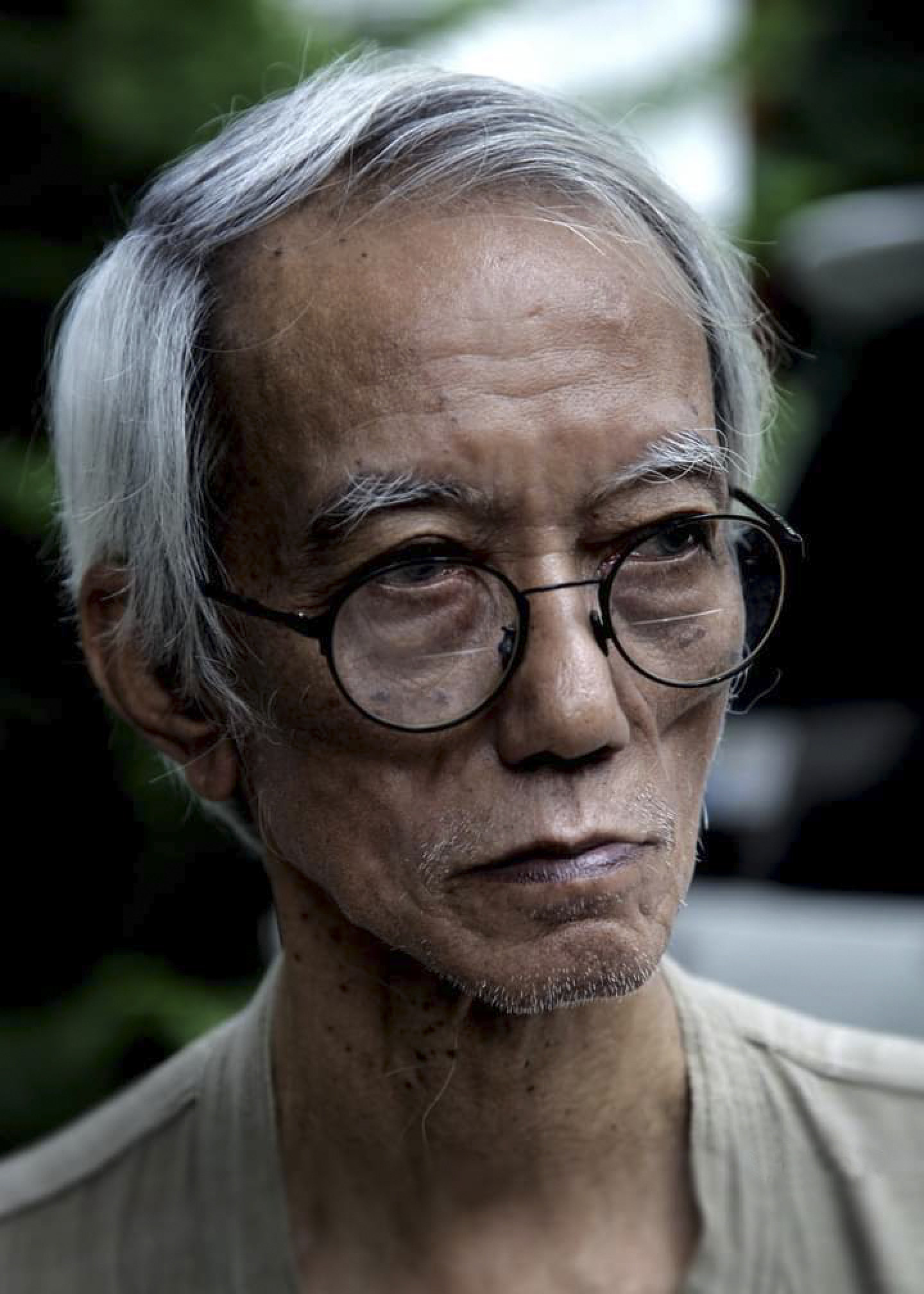 Like many experimen­tal artists of his generation, Aung Myint was main­ly self-taught, discovering modern art such as abstraction, Impressionism and cubism through books, films and magazines that infiltrated the isolationist borders of then-socialist Burma (1962-1988).
The show also includes paintings from his award-winning "Mother and Child" series that present a shift to black, a change made after state censors scanned his work to see if colour was being used as a political protest.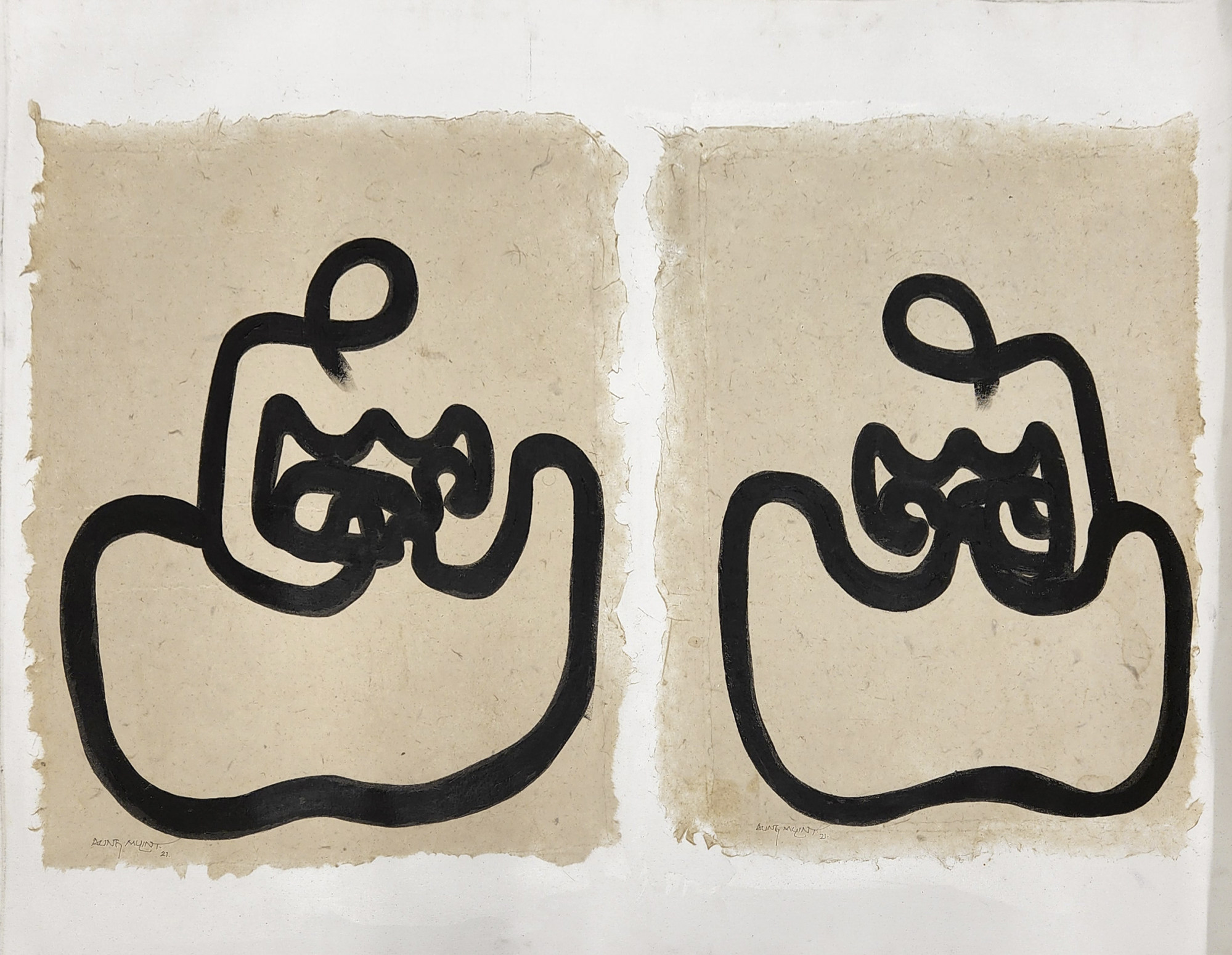 "Aung Myint: A New Era, 1995-2021" is at Karin Weber Gallery, 20 Aberdeen Street, Central, from June 11 to July 9. For further details, call 2544 5004.