Decorated with traditional blue and white Chinese porcelain, carved wooden panels and contemporary lighting, Lai Heen is more than a well-appointed restaurant offering attentive service and spectacular views. Situated on the 51st floor of the Ritz-Carlton, Macau, the posh Chinese restaurant overlooking the Cotai resort area creates some of the most authentic and palatable Cantonese dishes in Macau.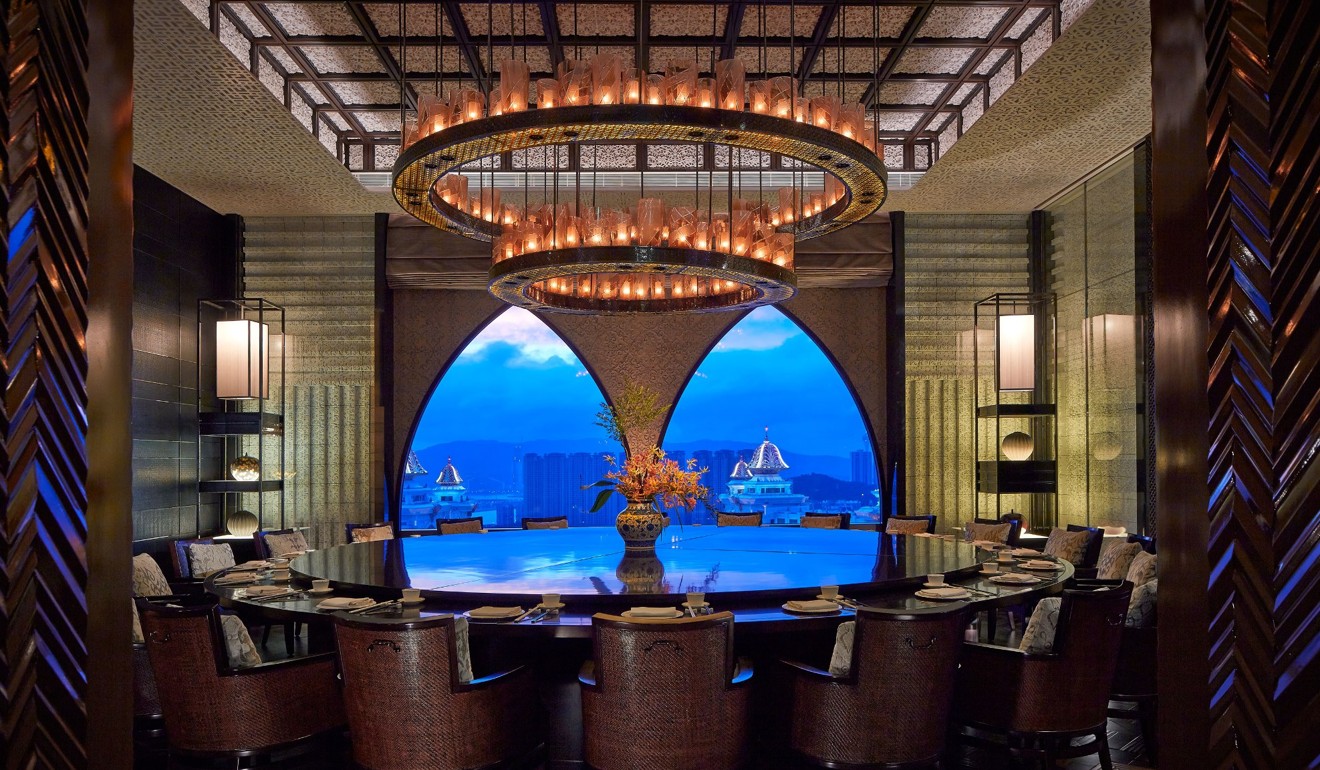 Headed by acclaimed Hong Kong chef Bill Fu, who has more than 25 years of culinary experience, Lai Heen recently renewed its menu with traditional Cantonese dishes in contemporary presentations and with international ingredients. We started our meal with the tasty, crispy dace mousse with French beans, spring onion and sweetcorn. The mousse was seasoned impeccably and with a springy texture.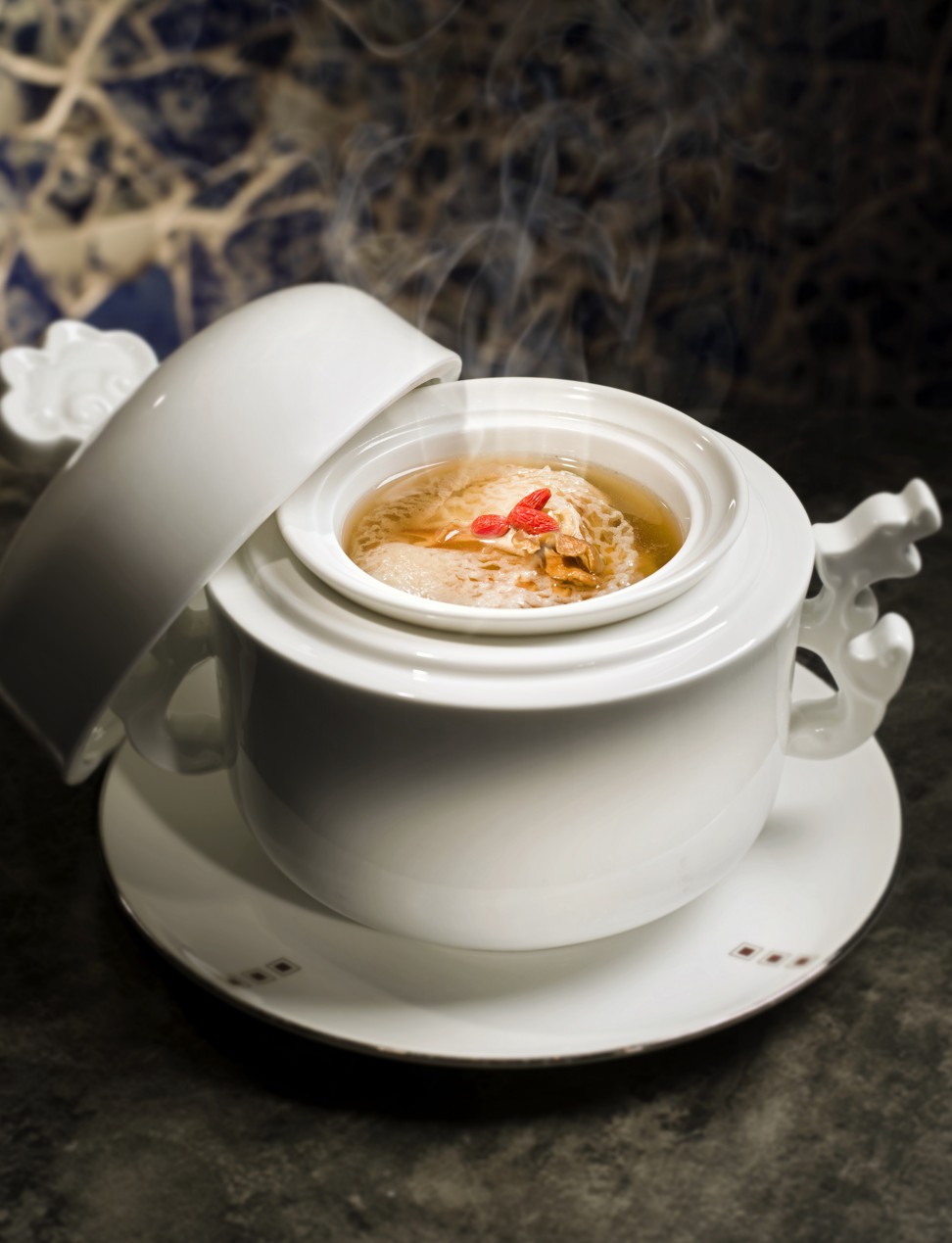 We moved on to double-boiled bamboo piths with maitake mushrooms and Chinese herbs. The savoury and hearty clear broth with hints of Chinese herbs soothed the palate as well as the stomach. We then enjoyed the signature dim sum, deep-fried glutinous rice dumplings with minced chicken and dried shrimp. The pear-shaped dim sum was fluffy and the stuffing was toothsome.
Macau's Dynasty 8 launches truffles menu, fusing white and black tubers with Chinese cuisine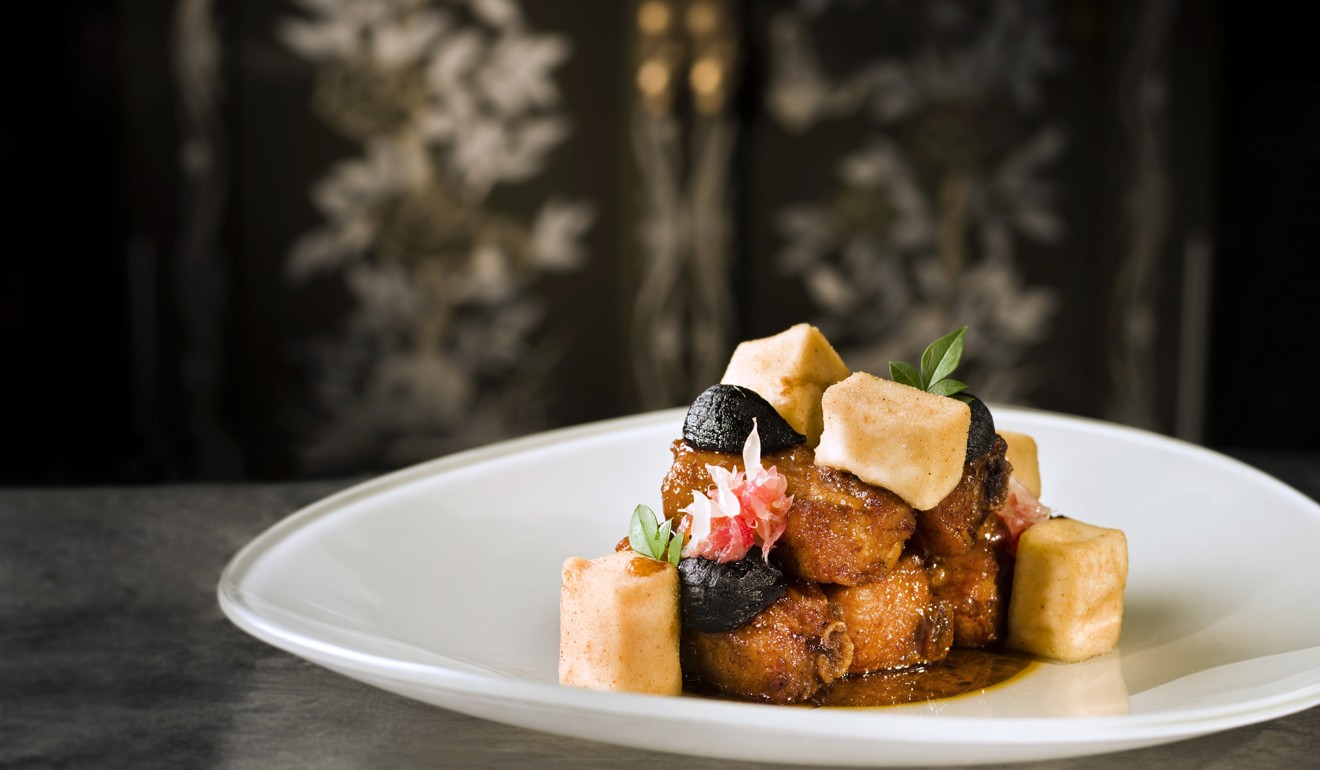 Braised pork ribs with preserved garlic in vintage vinegar and pomelo sauce was another highlight. The pomelo sauce added a fine citrus taste to the full-flavoured, tender yet slightly chewy ribs. After that, we refreshed the palate with the light and nutritious poached seasonal vegetables with bird's nest.
The fried rice with crabmeat, conpoy and baby ginger was skilfully cooked. The rice was al dente, the crabmeat was fresh and sumptuous, while the chopped vegetable gave a crunchiness to the satisfying grain dish; the baby ginger added an appetising fragrance. We finished off with a delectable dessert platter which included a Chinese walnut biscuit, osmanthus jelly with goji berries, and the refreshing chilled sago cream with mango, pomelo and aloe vera.