Seoul Design Foundation (SDF) held a pop-up exhibition at Hong Kong's popular multi-brand fashion house I.T on Thursday to promote top Korean designers.
Some 200 fashion insiders attended the event including buyers from Joyce, Lane Crawford, Harvey Nichols and Galleries Lafayette Beijing as well as Hong Kong fashion magazines such as Marie Claire, Cosmopolitan and Esquire.
"Hong Kong is very much attracted to general Korean culture including its actors, singers and entertainers through hallyu," said I.T Chief Commercial Officer Deborah Cheng in the opening ceremony at the fashion house in Hysan One in Hong Kong, Thursday. "Korean fashion designers will gain more popularity through this 10Soul pop-up store event in I.T"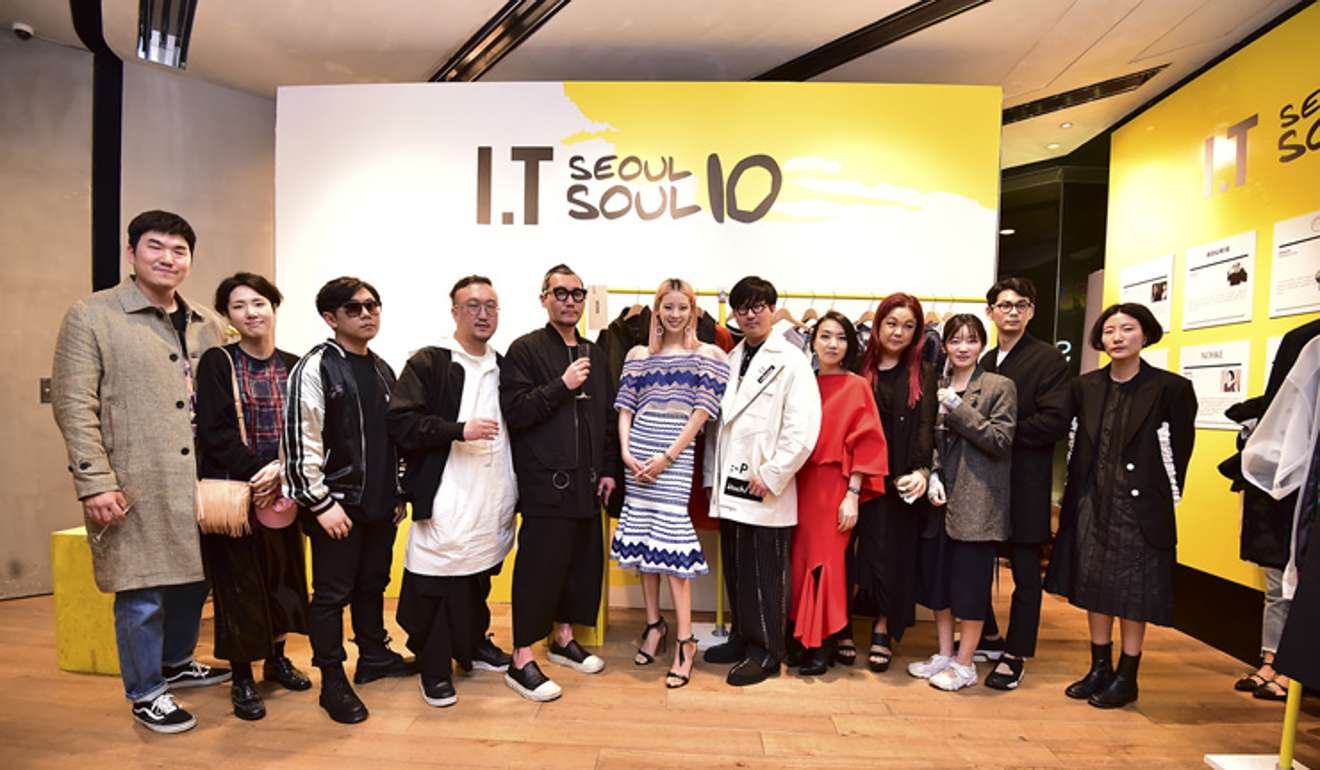 Over the next three weeks, Korean designers' runway collections from the previous two seasons of the Seoul Fashion Week will be displayed and marketed at high-profile venues.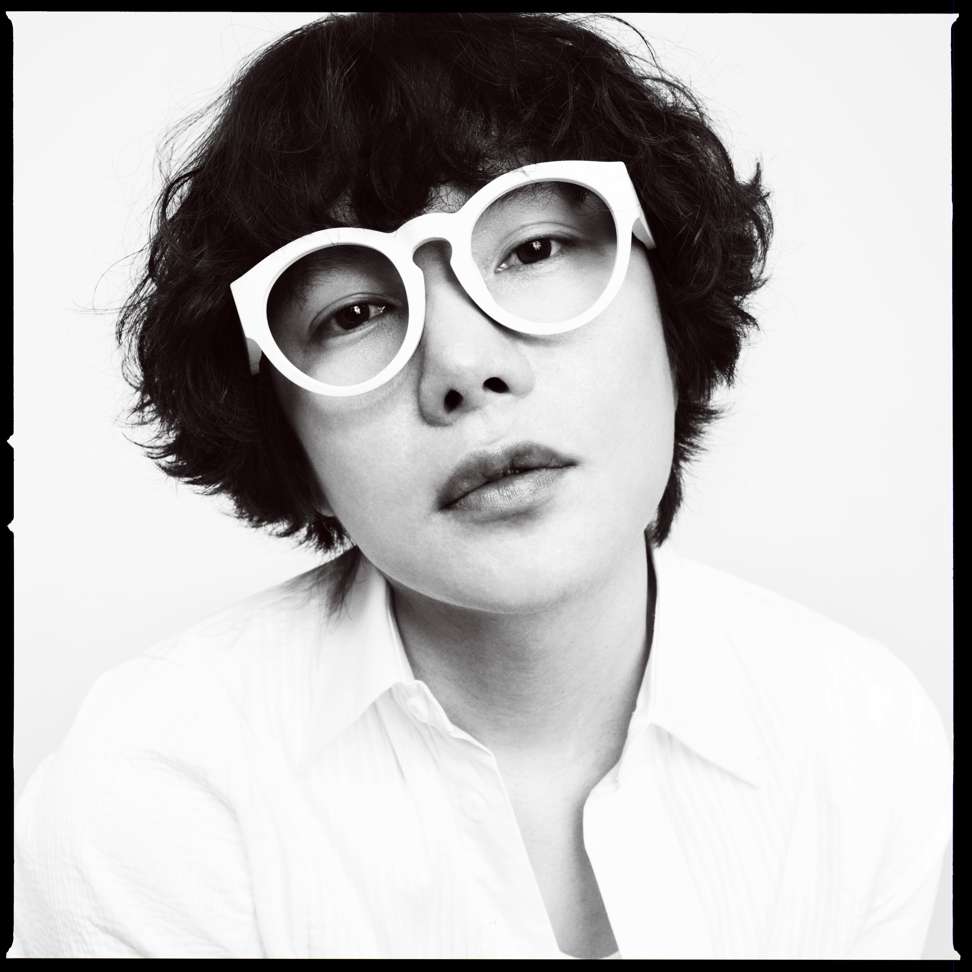 Korean designer Park Seung Gun pushes gender boundaries with quirky label
SDF launched the promotional project with the title "Seoul's 10Soul" in 2010, bringing 10 selected Korean fashion designers each year to support their advancement abroad and open international sales routes. It also provided designers with overseas marketing and consulting services before entering global fashion cities such as Paris, Milan, New York and London.
Last year, Seoul's 10Soul travelled to Paris and Milan to present their best pieces in the world famous select shops L'eclaireur in the first half and Excelsior in the second.
This year Seoul Fashion Week sent 10 fashion designers to Hong Kong first followed by a second pop-up exhibition at London's Selfridges.
The participating fashion designers include Park Seung-gun of pushBUTTON, Kang Dong-jun of D.GNAK and Jung Mi-sun of Nohke, and dressmakers Han Hyun-min of Munn, Park Hwan-sung of D-ANTIDOTE and Shin Kyu-young of BLINDNESS.
Seoul's 10Seoul pop-up event at Hong Kong I.T will be held from April 13 to May 4 and the venue will be an exhibition as well as a place for sales.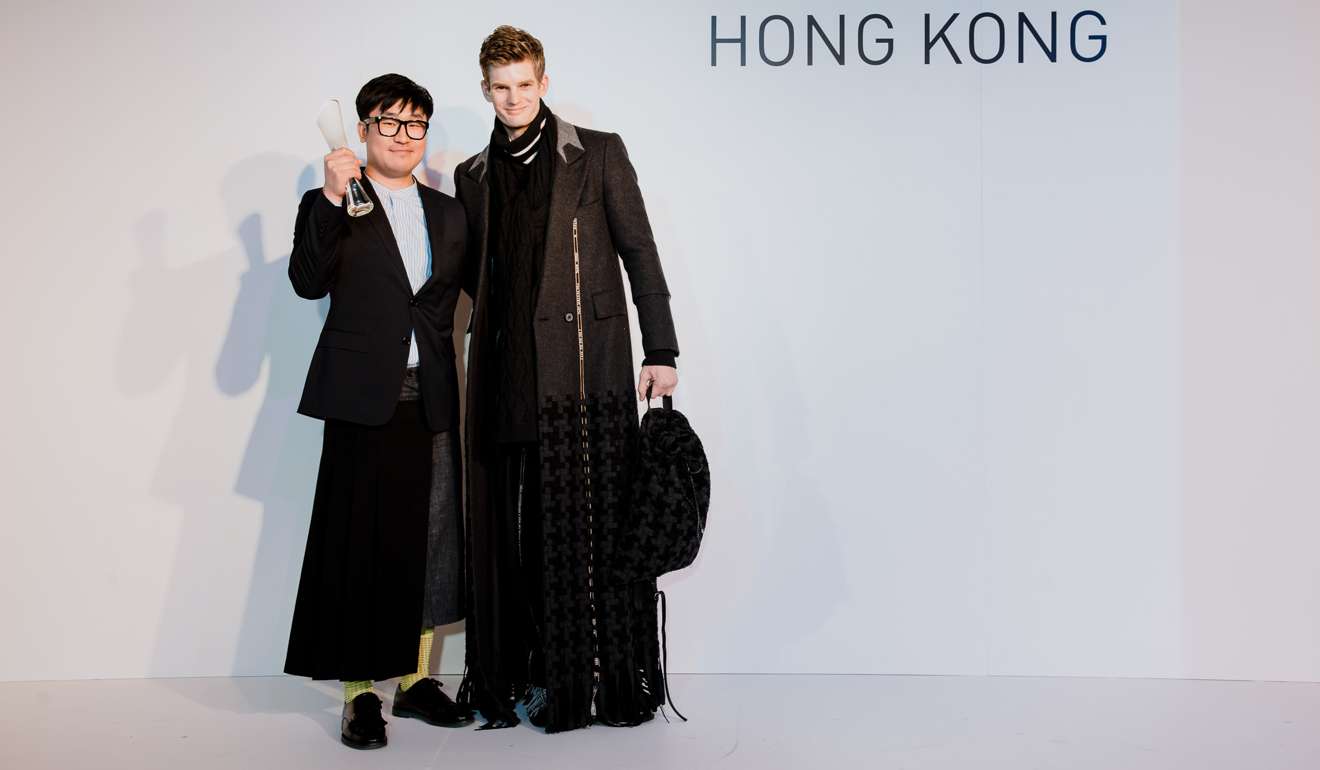 "I am glad that the event is taking place in Hong Kong, the center of Asia's fashion market," said Seoul Fashion Week's Executive Director Jung Ku-ho. "Like last year, globally competitive Korean designers will be introduced to the world and this will help them expand their presence on the international stage."