'Ultimate' dining experience includes a Rolls-Royce, diamond chopsticks and a private jet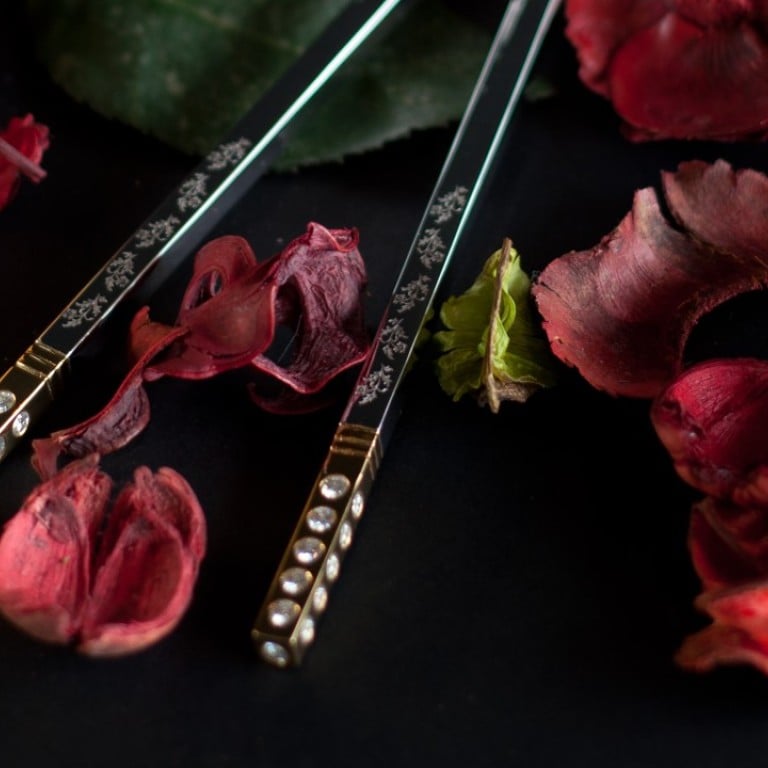 This year, a super luxury dining experience – a US$2 million dinner served with a blue diamond ring, was sold to Ville Oehman, a cryptocurrency expert and founder of jewellery brand V Diamonds.
Later this year, Oehman is going to launch an initial coin offering (ICO) – a concept similar to initial public offering (IPO) – to sell the diamond ring set in a rose gold-plated platinum named after English-American actress and former Bond girl Jane Seymour.
The ICO is not an offering of shares in V Diamonds, but allows for "a fractional ownership mechanism" in which anyone can buy a part of the ring for as little as US$2. Anyone who participates in the ICO has a chance to win the dining experience.
In other words, Oehman is giving away the experience (without the ring) to one of those with a stake in the ICO.
Renamed as the Ultimate Dinner, the 18-course dining experience for two, to take place in late 2018, will be held on a US$30 million private jet and prepared by Michelin-starred restaurant Jaan.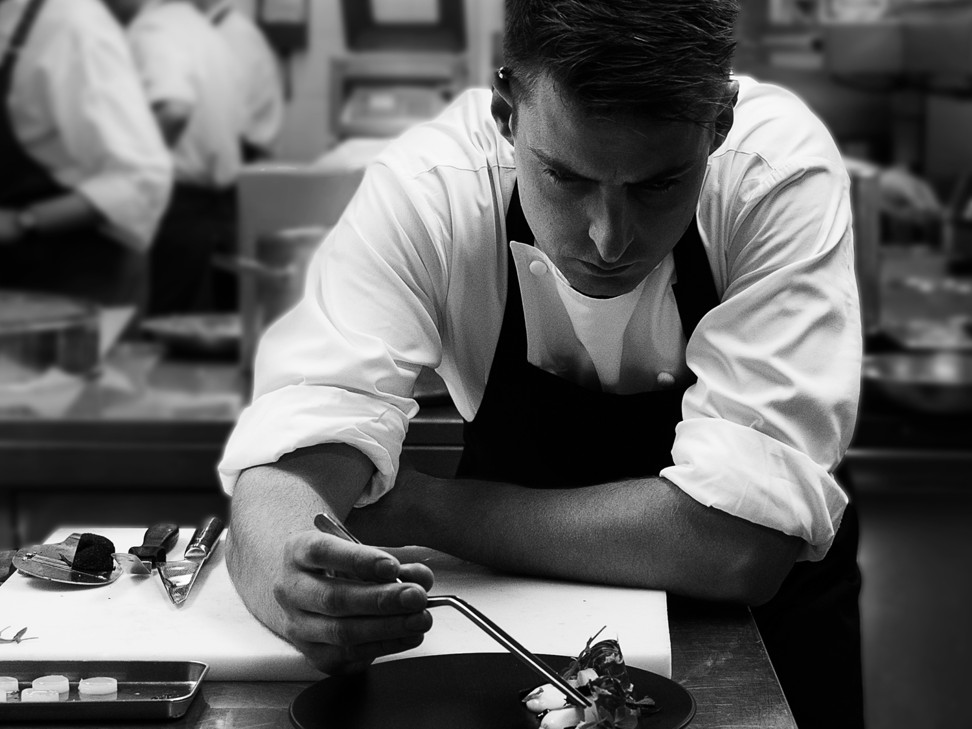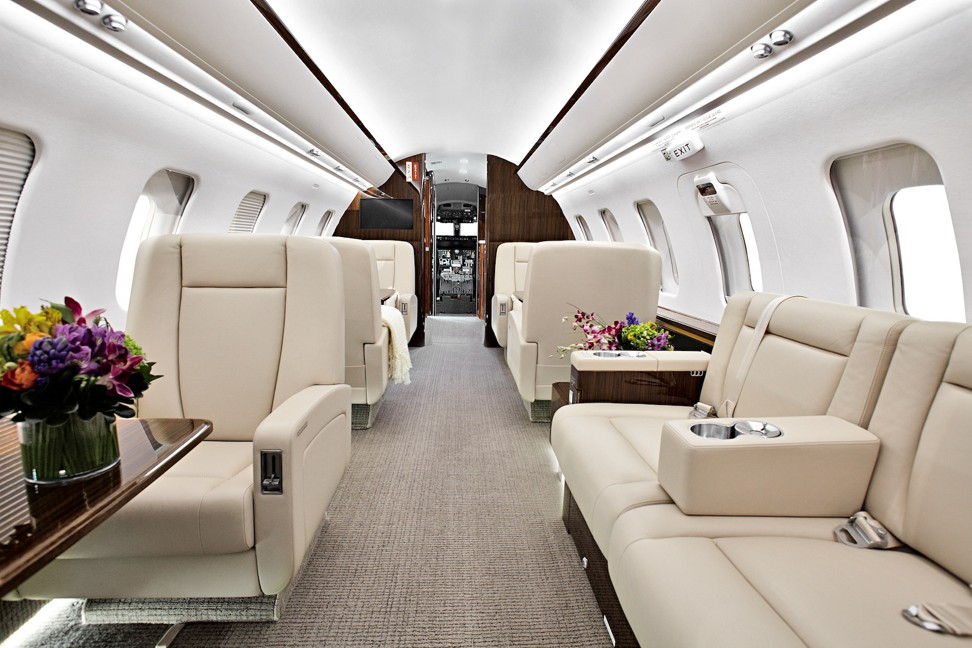 The experience also features a luxury yacht cruise and a Rolls-Royce journey to drive the diners to the jet, while 10,000 roses will be presented to the guests upon arrival. The diners will enjoy the delicacies with the world's most expensive chopsticks, which are adorned with 84 diamonds weighing nearly 8.5ct, and enjoy a fireworks display after dinner.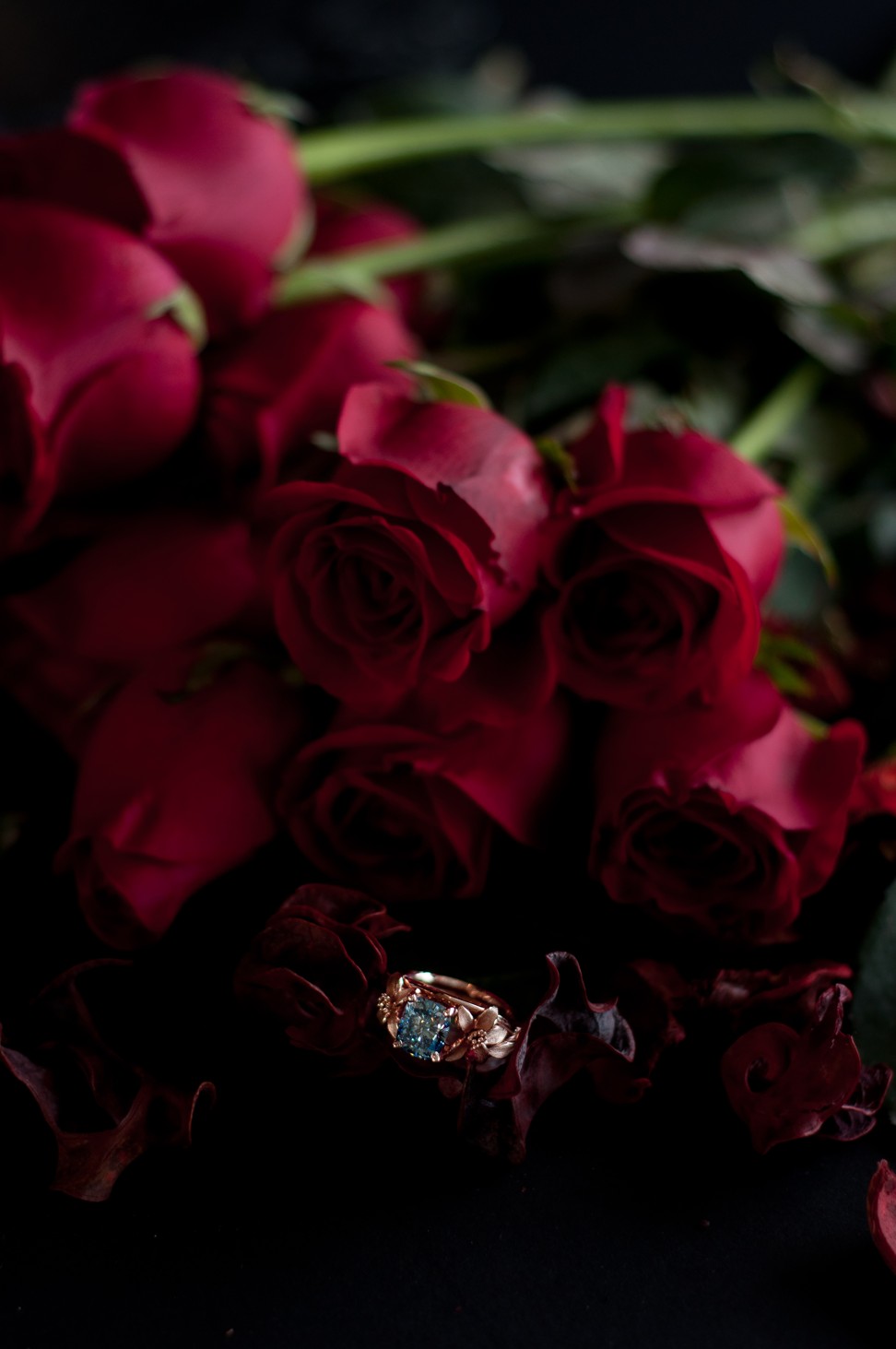 Return first-class tickets from anywhere in the world to Singapore, and complimentary accommodation at the newly revamped presidential suite at Swissotel The Stamford, Singapore or Fairmont Singapore will also be provided.

The dinner, which will be won by an ICO stock buyer, will be held on a US$30 million private jet and prepared by a Michelin-starred restaurant, eaten with diamond chopsticks