15 new restaurants to try in Hong Kong, from ICC's 101st floor Italian to a basement steakhouse, Nordic cafe and 'British Chinese' comfort food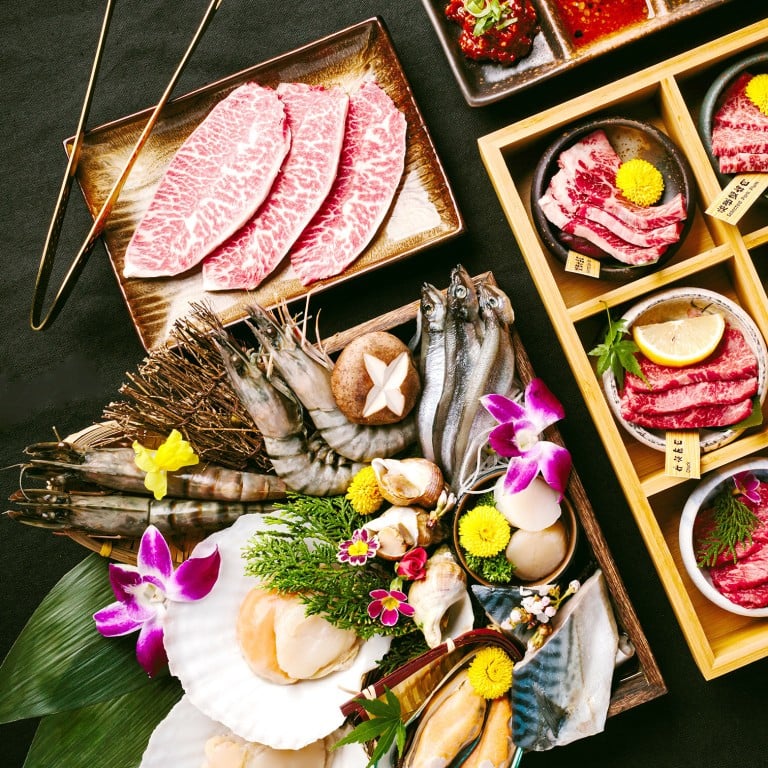 August is another bumper month for new restaurant openings in "Asia's World City"!
Hong Kong tastemakers now have many more chic choices for dining in town thanks to the opening of around half a dozen new Japanese concepts, from the decadent Sushi Mamoru to backstreet yakitori joint, Bentori. Meanwhile over at the International Commerce Centre, Radical Chic, a contemporary Italian restaurant, opens its doors all the way up on the 101st floor.
Much-anticipated bar Argo also welcomes guests to its sparkling interior at the Four Seasons Hong Kong, while
niche (in-) authentic British Chinese cuisine, 1908BC
, lands in Sheung Wan. Read on to check out our pick of all the new restaurants and concepts around town.
New opening: Sushi Mamoru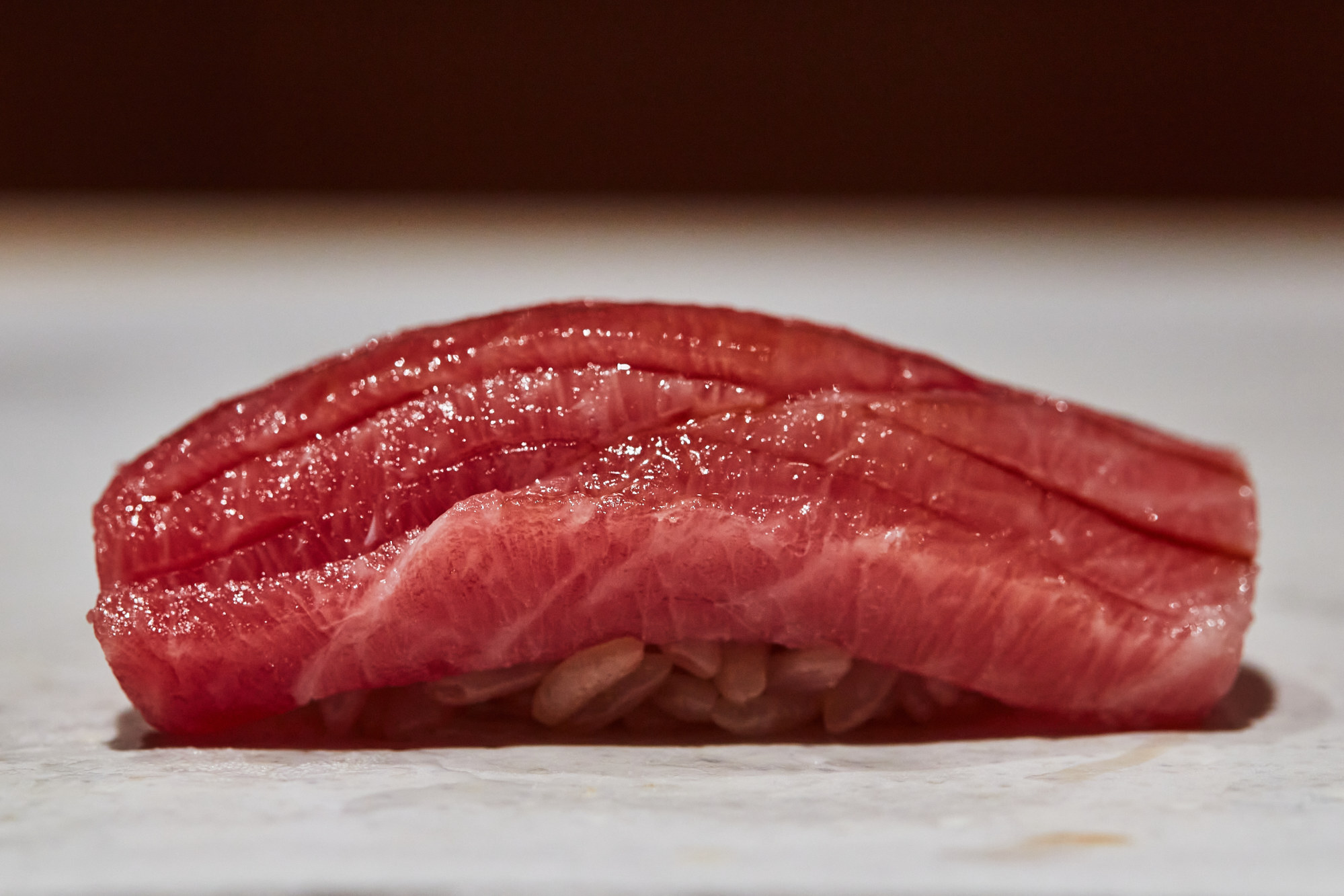 Mamoru, which means "to protect" in Japanese, is not messing about. At the helm is chef Hirofumi Chiba, a third-generation sushi chef with over 20 years of experience, who promises to safeguard Edomae sushi traditions by executing his craft with the utmost of integrity. There will only be one menu for lunch or dinner built around the best ingredients the season has to offer. Serious sushi eaters only.
32 Oi Kwan Road, Wan Chai
New opening: Nami Izakaya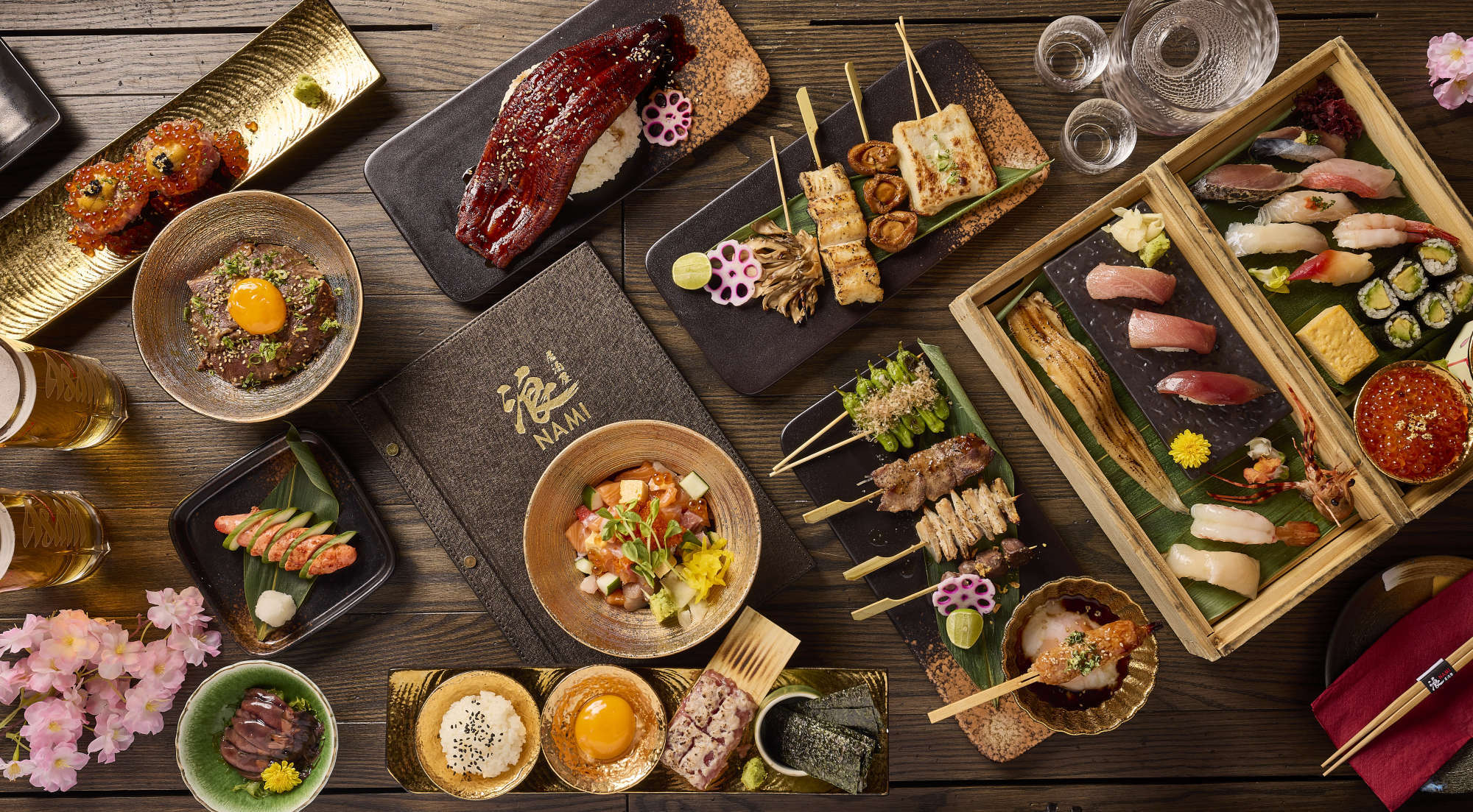 If you have a hankering for sushi, eel rice or anything in between, then hit up Nami Izakaya in Midtown, Causeway Bay. The menu boasts a decent range of items, from sashimi, sushi and skewers, to hot pots such as shabu-shabu and sukiyaki. The DIY aburi sushi – where a slab of minced toro on sushi rice is torched tableside then divided up for each guest – is definitely something new to try.
1/F, Soundwill Plaza 2, Midtown, 1-29 Tang Lung Street, Causeway Bay
New opening: Moxie
Conscious dining is the name of the game at soon-to-be-opened Moxie, in the Landmark. Not a lot is known about the cuisine for now, but we know that Arcane alumnus Michael Smith will be at the helm and the restaurant will "encourage us to rethink our relationship with food, while respecting every person in our ecosystem".
Shop 203, 2/F Alexandra House, Landmark, 18 Chater Road, Central
New opening: Radical Chic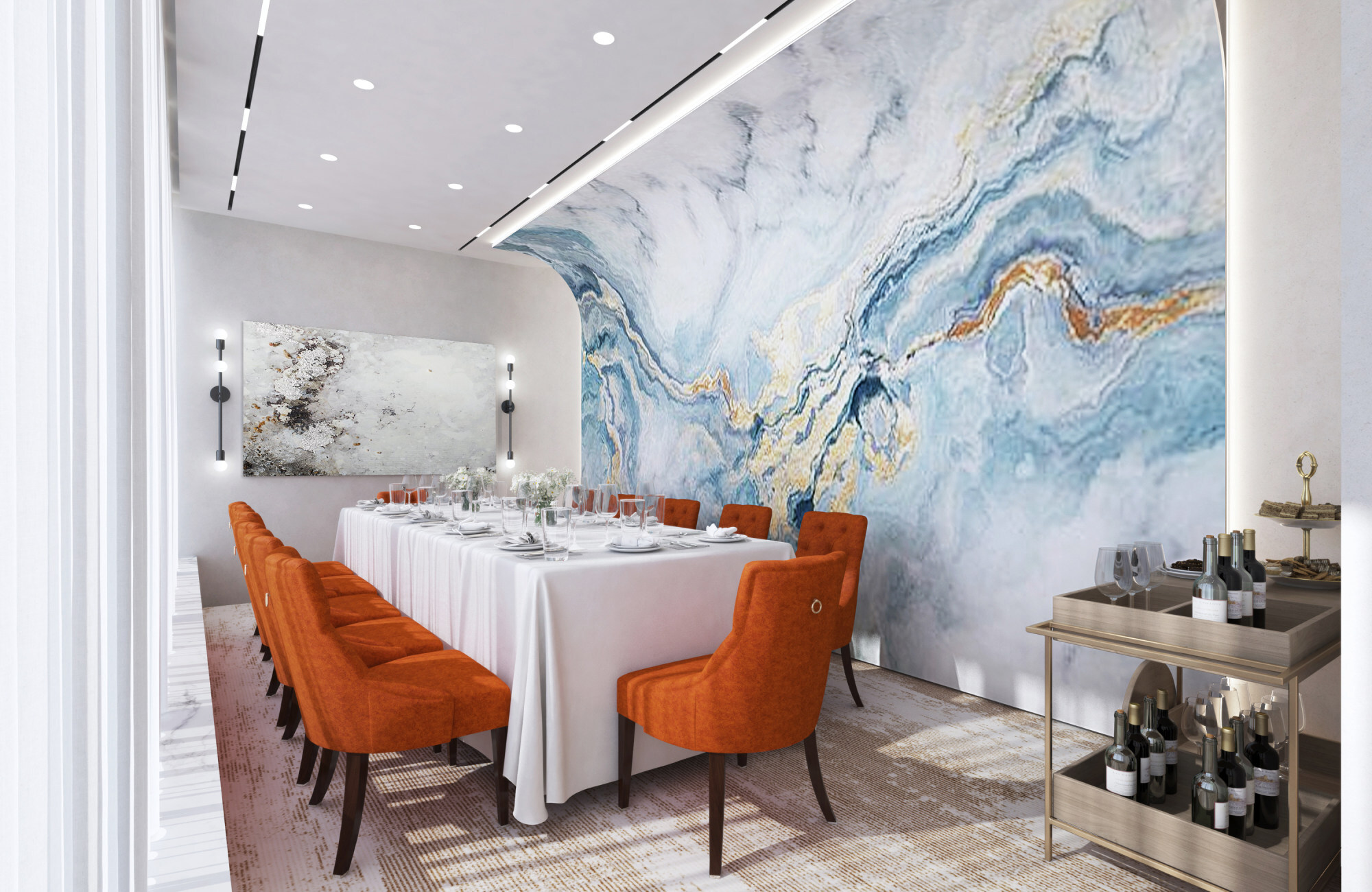 There's a new addition to the 101st floor of the International Commerce Centre (ICC). Lofty interiors, tasteful art and plush furnishings exude a serene atmosphere at this nouveau Italian dining destination. Native Italian executive chef Andrea Tarini promises to use only the finest meats, seafood and seasonal produce to prepare a refined and radical new take on Italian fare in Hong Kong.
Shop B1, Level 101, International Commerce Center, 1 Austin Road, Tsim Sha Tsui
New opening: Quiero Más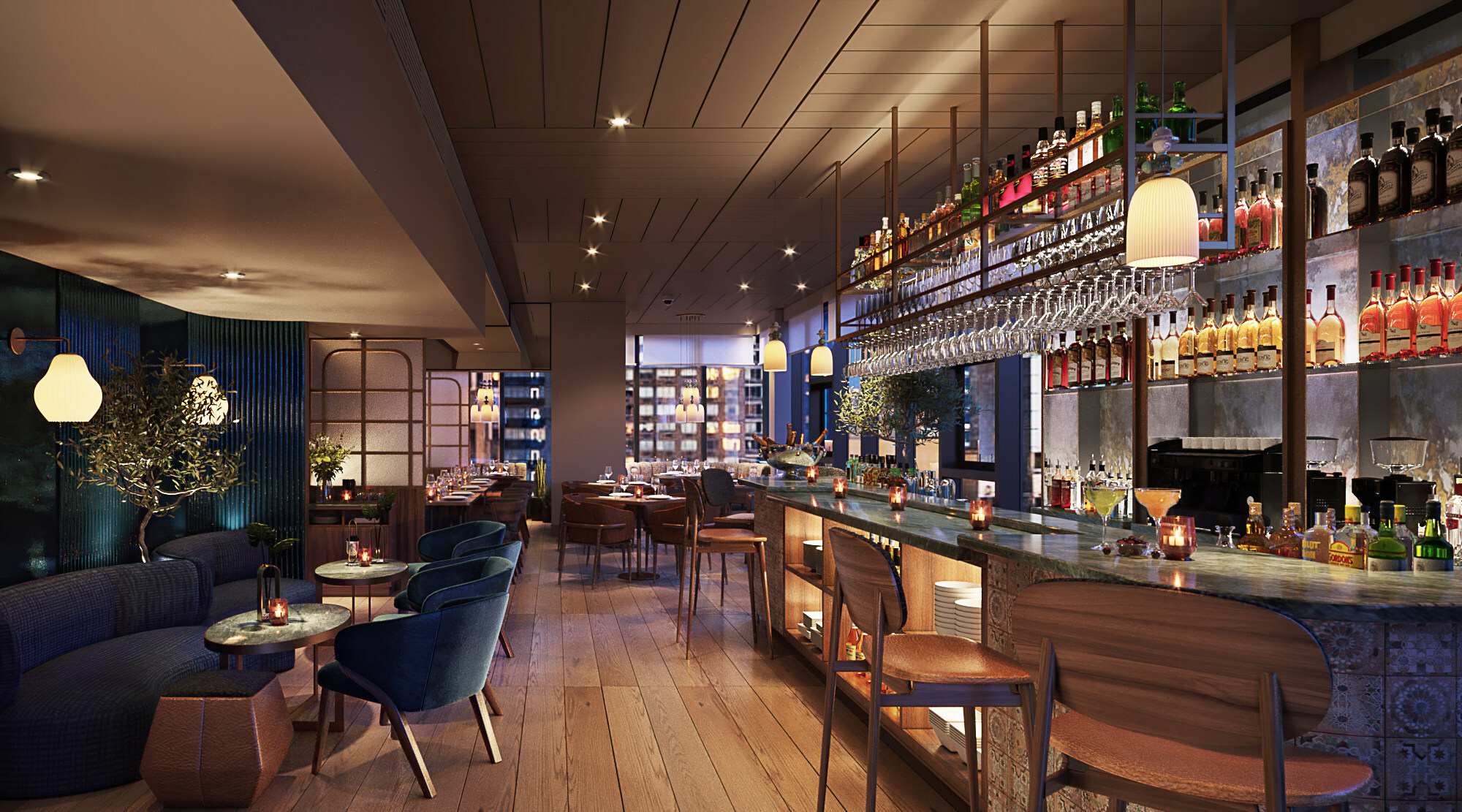 Perched on the penthouse level of M88 in Central, Quiero Más is the latest addition to the
roster of Mediterranean fare in the CBD
. Diners can anticipate tasty signatures such as Lobster à la Louie, a whole Boston lobster bathed in a rich vichyssoise purée; king scallop escabeche, where the shellfish is marinated in a lemongrass and roasted shallot dressing; as well as conchinillo asado, or slow roasted suckling pig; and mod-mad-Mary, a succulently tender aged-lamb shoulder basted in a chocolate glaze.
20/F, M88, Wellington Place, 2-8 Wellington Street, Central
New opening: Hjem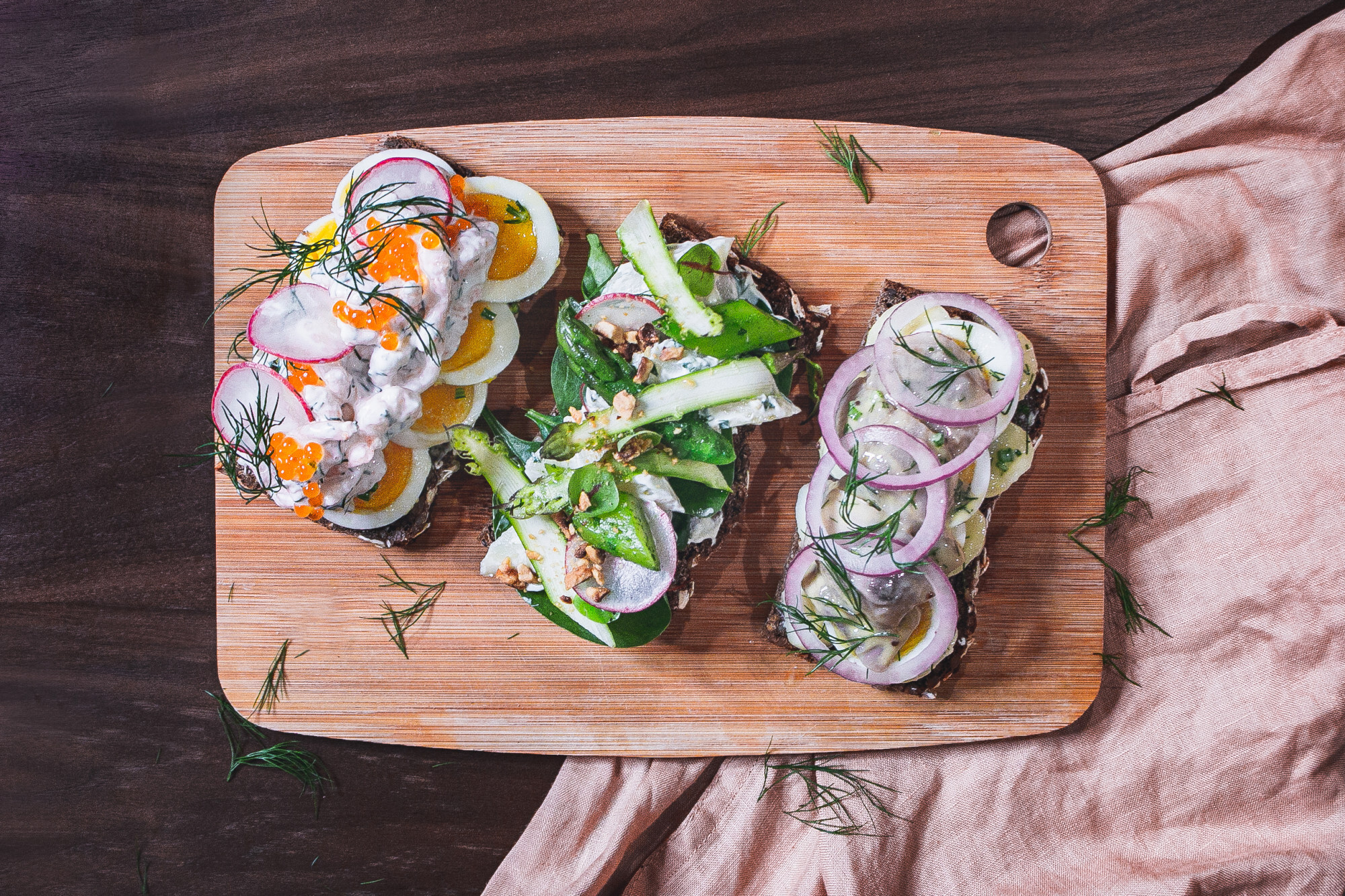 A cool-as-cucumber Nordic cafe has opened up on Hollywood Road. Whitewashed walls with clean, simple lines, and minimalist furniture that ooze style and comfort are what welcome patrons when they step into Hjem. On the menu is some fantastic coffee, open-faced sandwiches and of course, meatballs.
Shop 2, G/F, 161 Hollywood Road
New opening: Bentori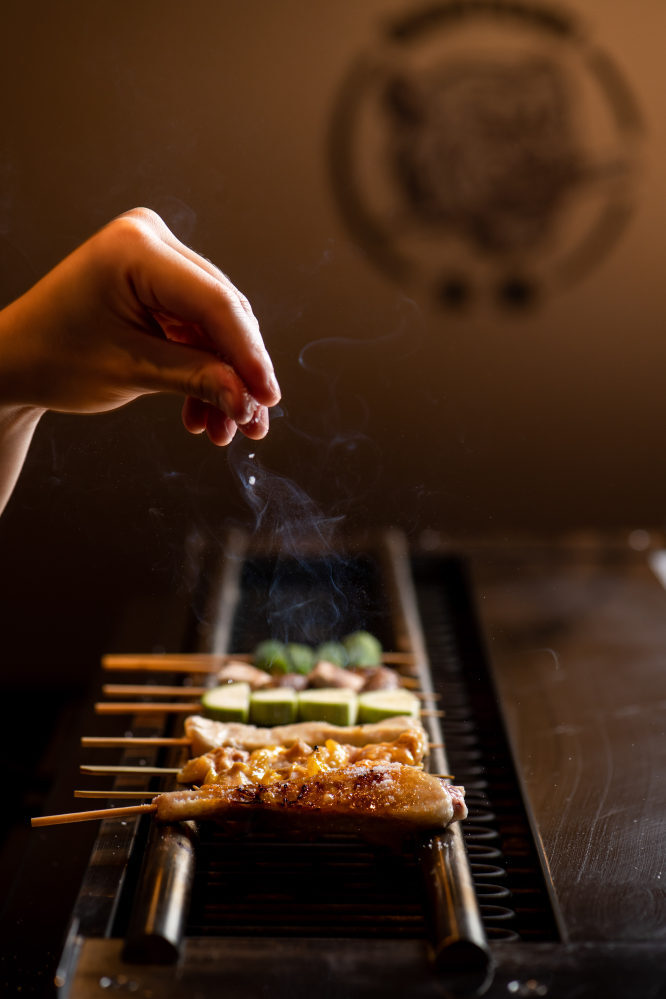 Tucked away in the backstreets of Central is the cosy yakitori joint, Bentori. Signature skewers include chicken thigh with shiso leaf, chicken heart, chicken breast softbone and cheese mochi. Non-grilled dishes are also available such as foie gras rice, and to try a little of everything, diners can opt for the chef's menu at HK$350 per person.
10 Tit Hong Lane, Central
New opening: Argo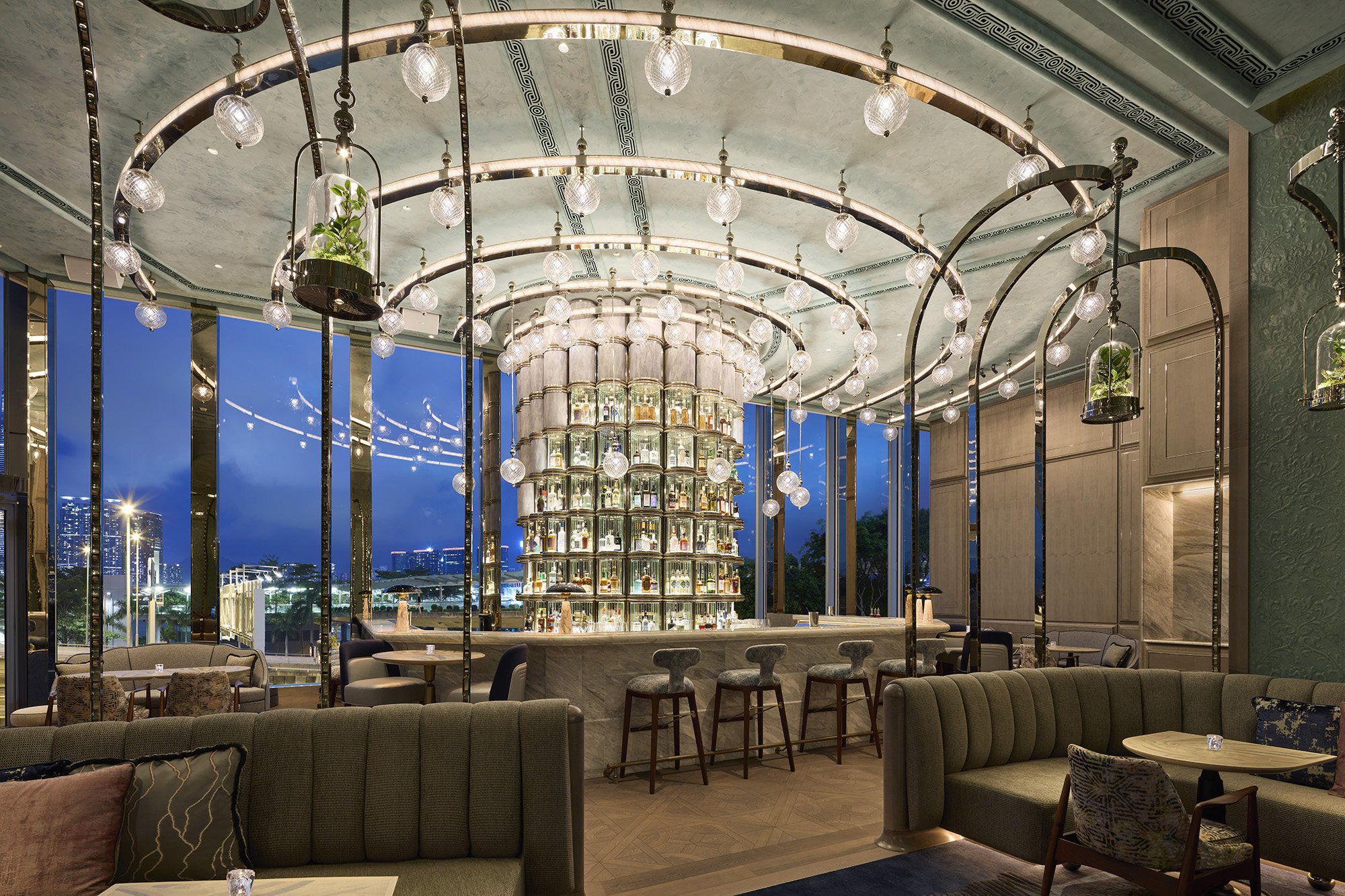 The much-anticipated bar at Four Seasons Hong Kong has finally been unveiled. The decor is splendid and inviting, with vaulted ceilings and an eye-catching pillar of glass cabinets showcasing rare and prestigious spirits. Sustainability is in mind with the bar's thought-provoking "Here Today, Gone Tomorrow" cocktail menu, which features ingredients such as honey, cacao, vanilla, coffee, rice and apple – which may all become rarer in our near-future.
G/F, Four Seasons Hotel Hong Kong, 8 Finance Street, Central
New opening: 1908BC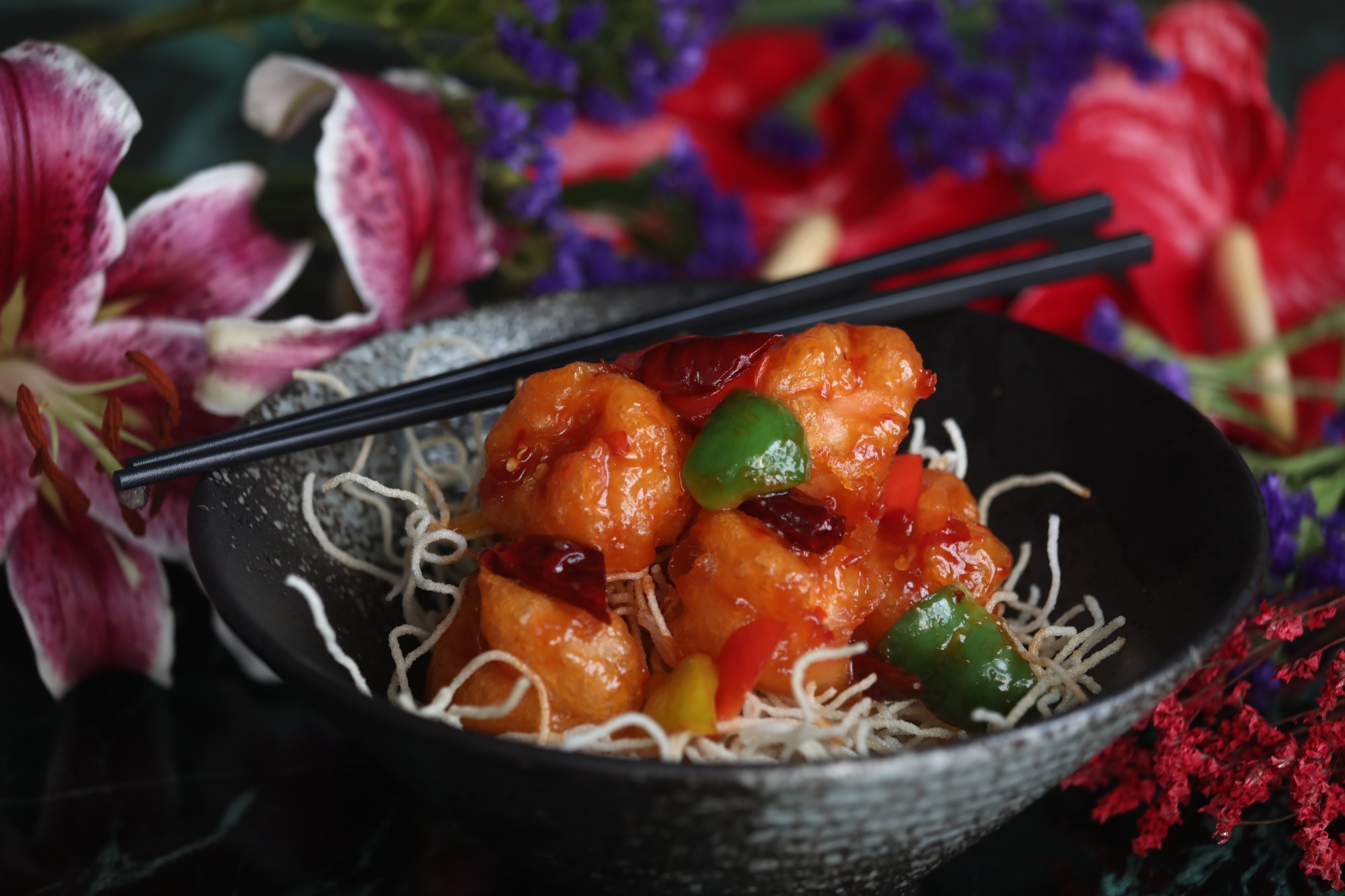 On the fifth floor of The Pemberton on Bonham Strand, this sit-down restaurant serving "British Chinese" fare has opened its doors to anyone seeking a taste of this niche cuisine. On the menu are common takeaway favourites from the UK such as crispy aromatic shredded duck, fried chicken balls, chip shop curry, kung super-pow prawns and much more.
5/F, The Pemberton, 22-26 Bonham Strand, Sheung Wan
New opening: Pazzi Isshokenmei
The combination of rustic fresh ingredients and the spirit of Japanese fastidiousness makes Japanese/Italian cuisine a revelation. Interesting menu items include Tokyo burrata that pairs Japanese peach, tomato and shiso leaf with Italian burrata, and miso crab tagliolini – just two of the highlights at this interesting new venture.
2/F H Queen's, 80 Queen's Road Central, Central
New opening: Yama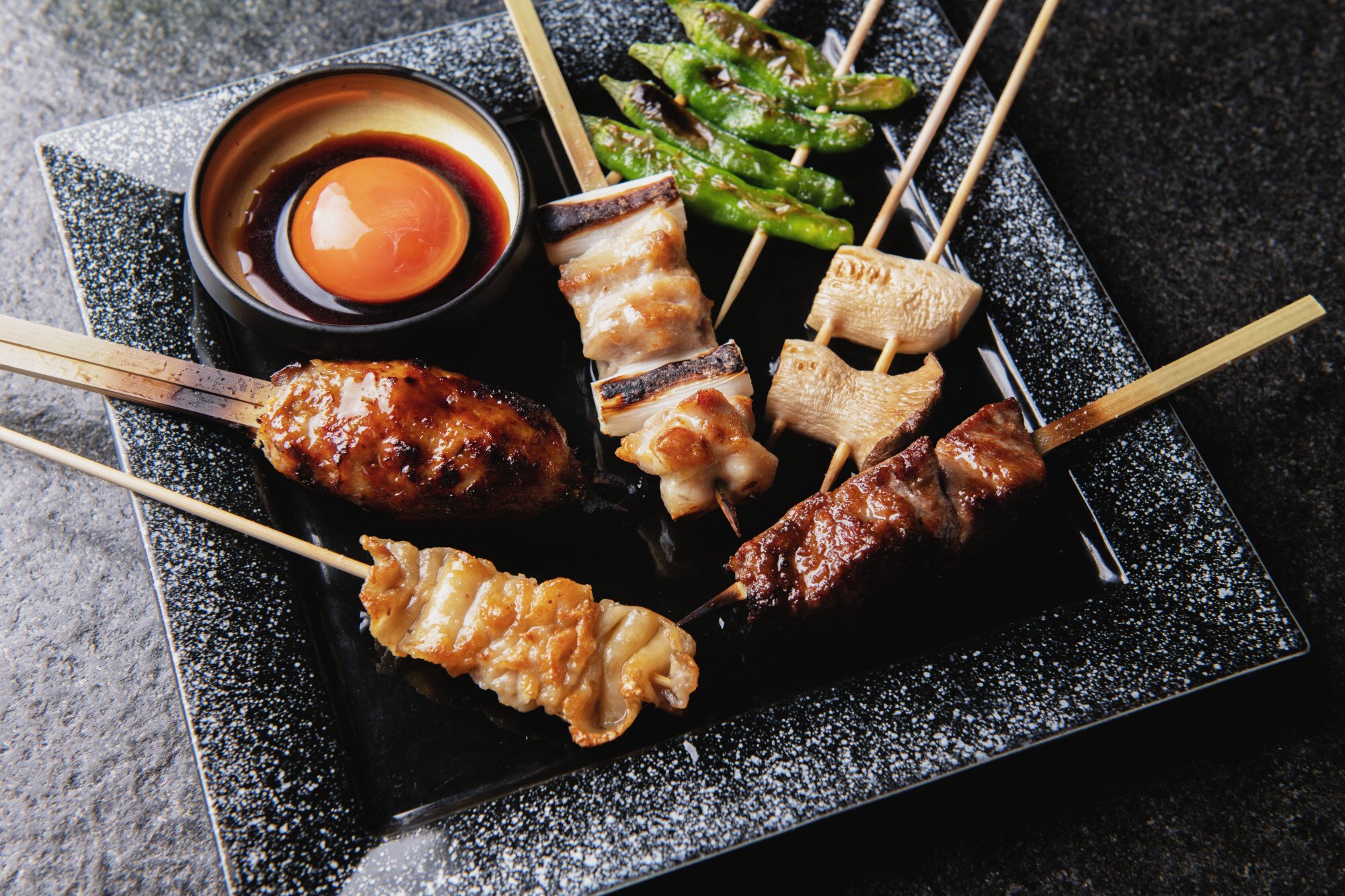 Tucked inside Royal Park Hotel along the Shing Mun River in Sha Tin, is the
latest, much-anticipated Japanese restaurant Yama
, helmed by renowned chef Kaoru Mitsuhashi, formerly of the Michelin-starred Ginza Sushi Ichi. Must-try items include home-made minced chicken tsukune, beef cutlet sandwich made with A5 Kagoshima Nozaki beef and much more.
1/F, Royal Park Hotel, 8 Pak Hok Ting Street, Sha Tin
New opening: Venedia
The group behind Octavium and Nove Chinese kitchen has launched Venedia Grancaffe, an all-day dining venture that boasts classic Italian comfort food as well as serving up coffee, pastries and house-made gelato. Everyday decadence has a new address.
G/F, One Chinachem Central, 22 Des Voeux Rd, Central
New opening: Rex Wine & Grill
Fans of Henry and Rhoda, listen up. Chef Nate Green, once of those restaurants, has now taken the helm at Rex Wine & Grill, a European steakhouse that boasts grand interiors with intimate tableside service. We're looking forward to awesome meats.
B/F, One Chinachem Central, 22 Des Voeux Road, Central
New opening: Guu Yakiniku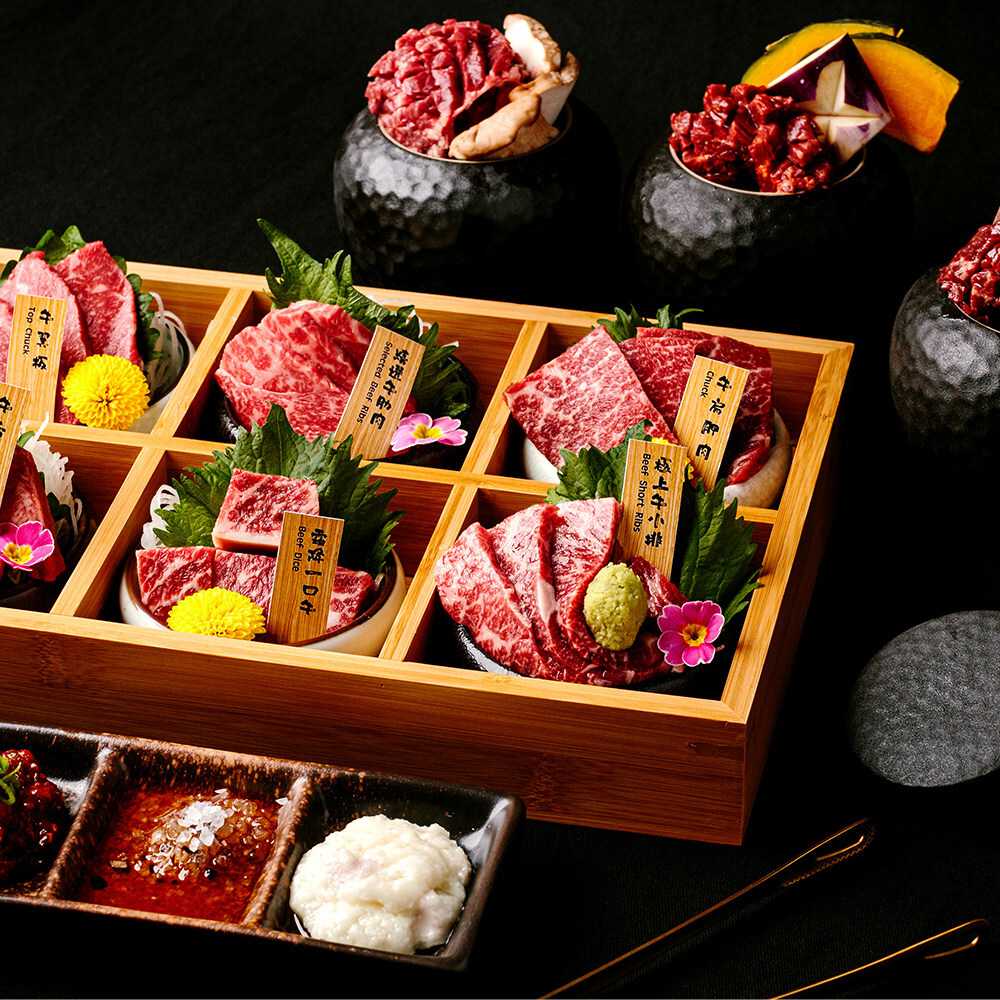 All-you-can-eat yakiniku? Count us in. Just like its Tsuen Wan counterpart, for a glorious 100 minutes, guests can indulge in an endless repertoire of Saga Wagyu beef to chicken, pork, fresh seafood and crisp veggies, along with dozens of Japanese and Korean-fusion sauce combinations to choose from. Always go hungry.
Shop 116, 1/F, Grand Plaza, 625-639 Nathan Road, Mong Kok
New opening: Bretzel
From the guys behind the charming Bouillon Bistro comes Bretzel. Specialising in Alsatian cuisine, the headlining dishes are all sorts of varieties of the region's famous tarte flambee and an awesome wine list to boot.
22 Upper Station St, Sheung Wan
New opening: Grand Lisboa Palace Resort Macau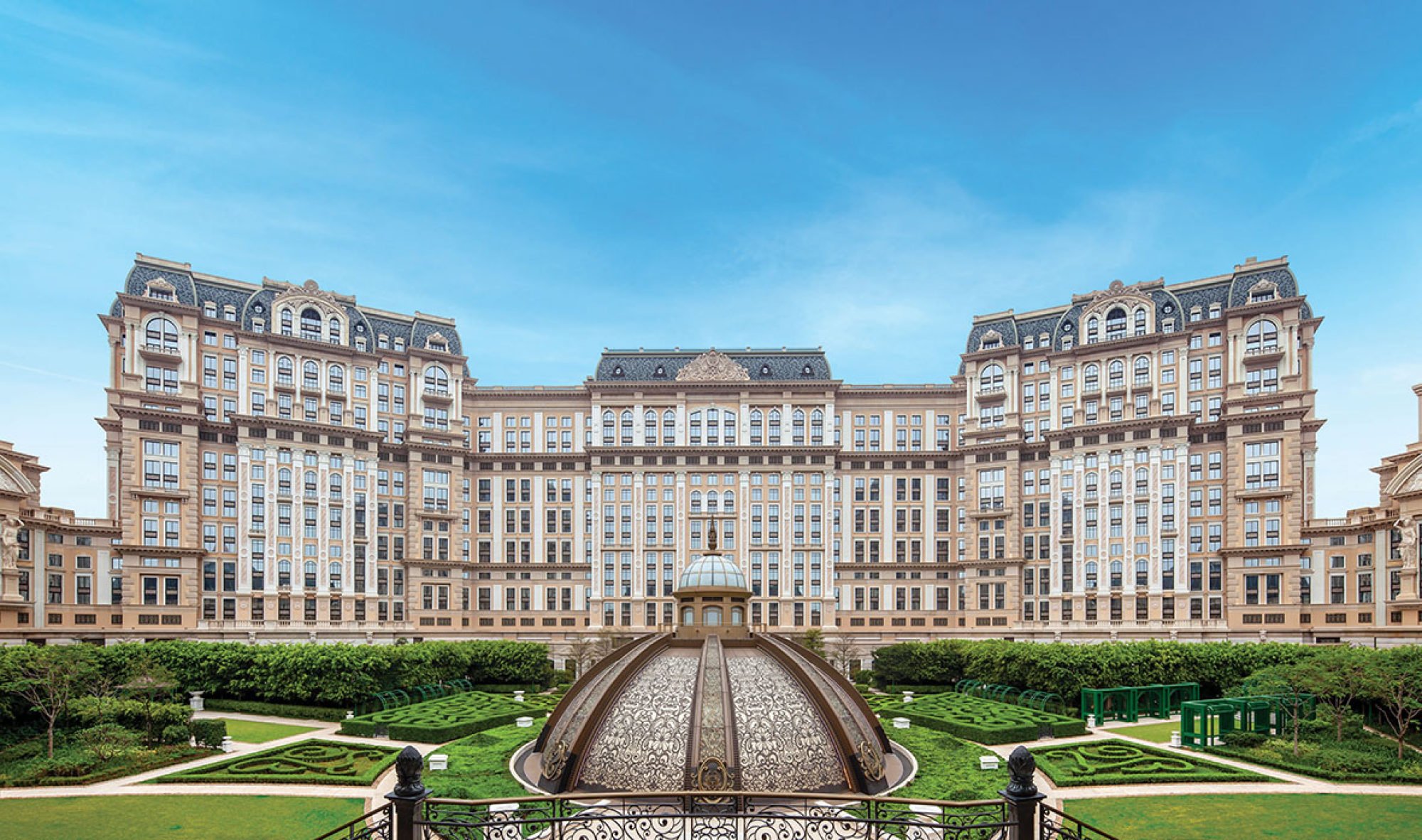 A new resort means new restaurants and in the case of the huge Grand Lisboa Palace Resort Macau, that means six in all. Apart from the iconic Grand Buffet making a comeback from its previous location, new additions include Mesa, a contemporary Portuguese concept; classic teahouse Chalou; Taiwanese hotpot restaurant Wulao; and three casual dining eateries on top: GLP Cafe, Eight Treasures and GLP Lobby Lounge.
Avenida de Lisboa, Cotai, Macau
Yunnan mushroom menu at Chilli Fagara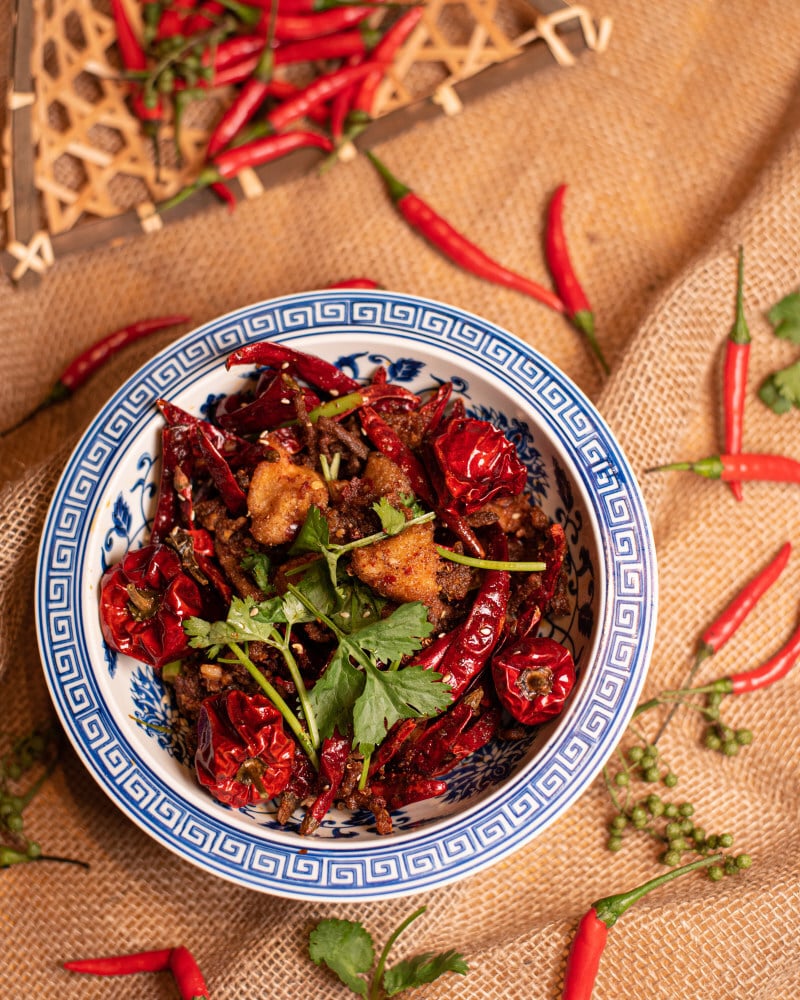 It's mushroom season in Yunnan province and Central favourite Chili Fagara has prepared an impressive menu to showcase the seasonal produce. Patrons can feast on sumptuous items such as plump fried cuttlefish stuffed morel mushrooms or stir-fried Yunnan mushrooms including chanterelle, porcini and lion's mane mushrooms intermingled with Chilli Fagara's signature spices and dried chillies, to name just two.
7 Old Bailey St, Central

Dong Lai Shun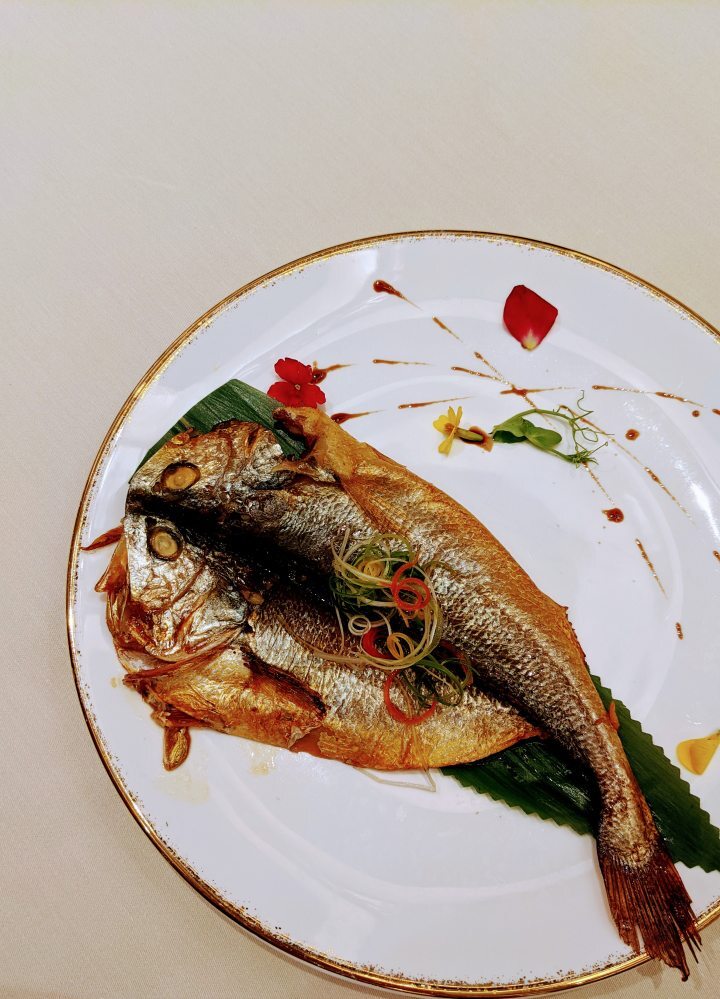 Hong Kong's purveyors of the finest regional Chinese cuisine has launched new smoked items to entice weary appetites in town this summer. Apart from classic smoked tea eggs, the menu also includes mouth-watering dishes like longjing tea leaf smoked river eel and also longjing tea leaf smoked small yellow croaker.
B2, The Royal Garden, 69 Mody Road Tsim Sha Tsui
Summer picnic brunch at MO Bar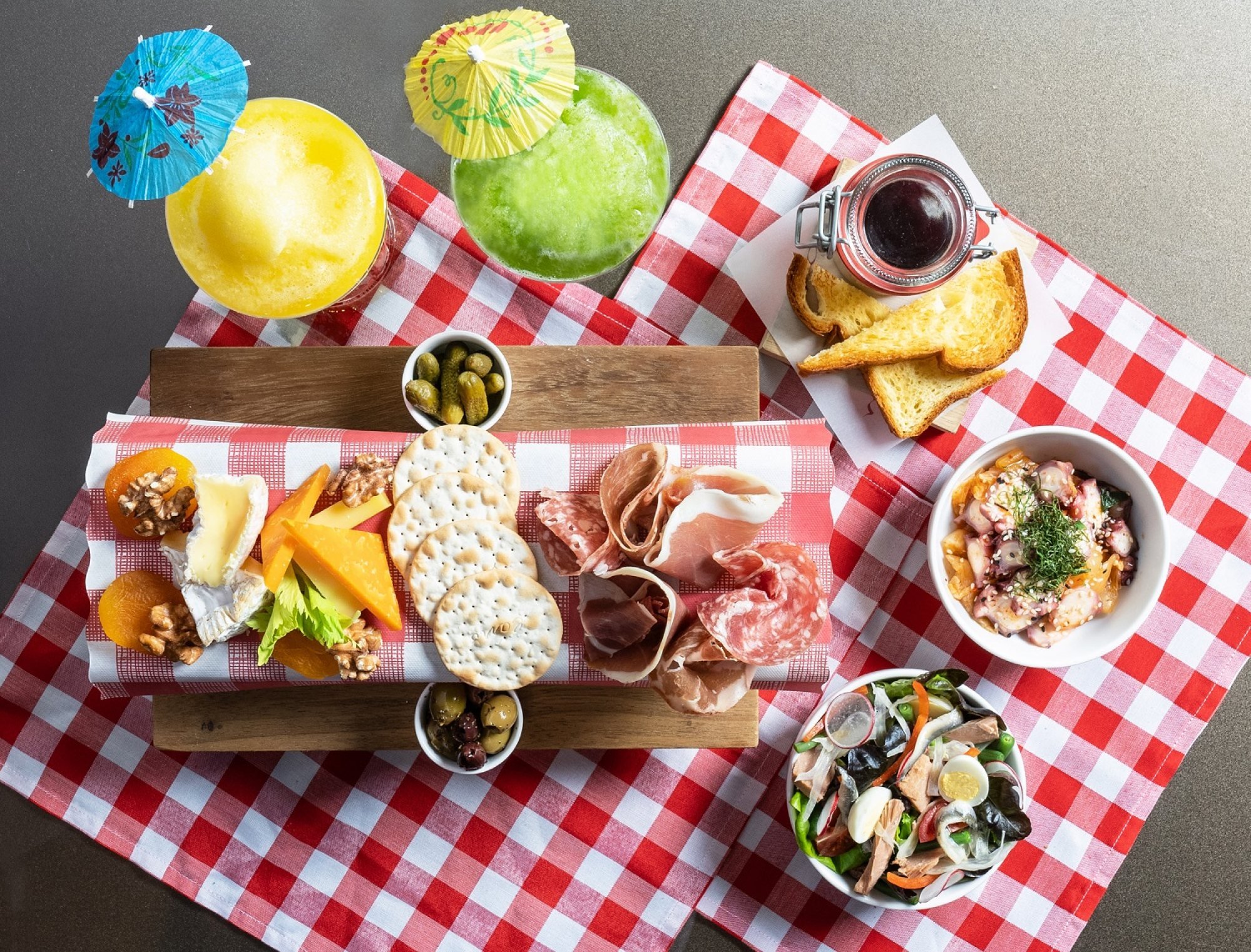 A brunch to beat the summer heat? Yes please. MO Bar's summer brunch features dishes such as home-made foie gras in a jar, a selection of charcuterie and lobster eggs Benedict alongside free-flow Moët & Chandon Champagne, creative Belvedere cocktails and a lively atmosphere with live DJ entertainment. Book now as this only runs every Saturday and Sunday until September.
The Landmark, 15 Queen's Road Central, Central
Asaya Kitchen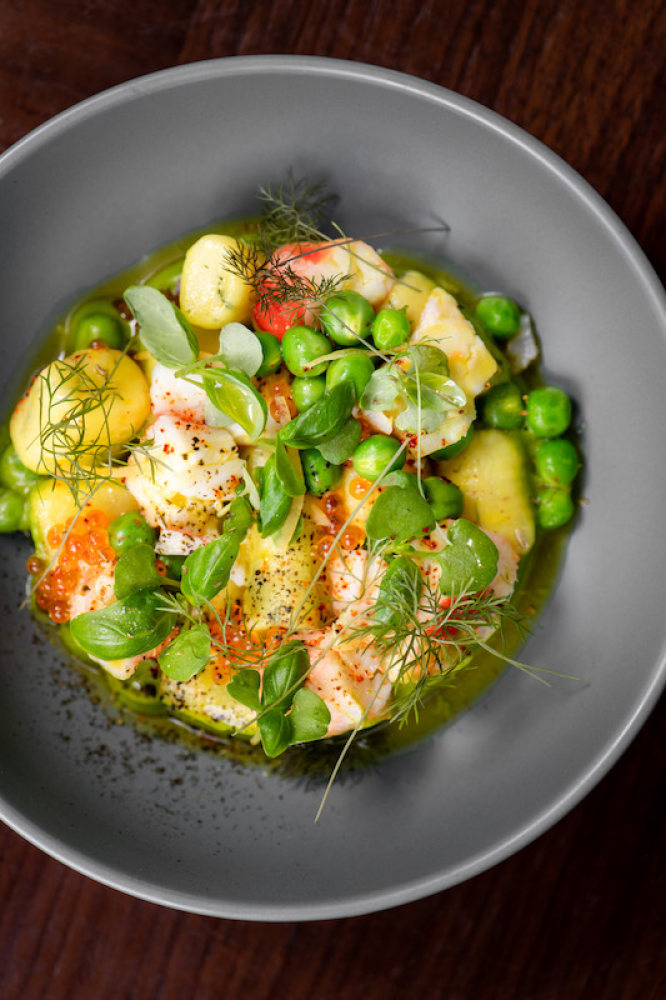 A new chef means a new menu at Asaya Kitchen and culinary director Fabian Altabert has prepared a line-up of Mediterranean fare that focuses on seasonal ingredients sourced from local vendors, farmers and fisheries. Diners can sink their teeth into tasty treats like Spanish octopus, Italian red prawns crudo and wild sea bass cartoccio.
6/F Rosewood Hong Kong, Victoria Dockside, 18 Salisbury Rd, Tsim Sha Tsui
Want more stories like this? Sign up here. Follow STYLE on Facebook, Instagram, YouTube and Twitter.

Radical Chic lands at floor 101 of ICC – also check out Pazzi Isshokenmei's Japanese/Italian fusion and Central's new subterranean Rex Wine & Grill
Across the estuary, the new Grand Lisboa Palace Resort Macau boasts the Grand Buffet, Portuguese Mesa, Chalou teahouse and Taiwanese hotpot restaurant Wulao