Inside Hong Kong's new wave of Chinese fine dining restaurants: Wing, Chinesology and Ho Lee Fook are a modern update from the banquet halls and chain outlets of the past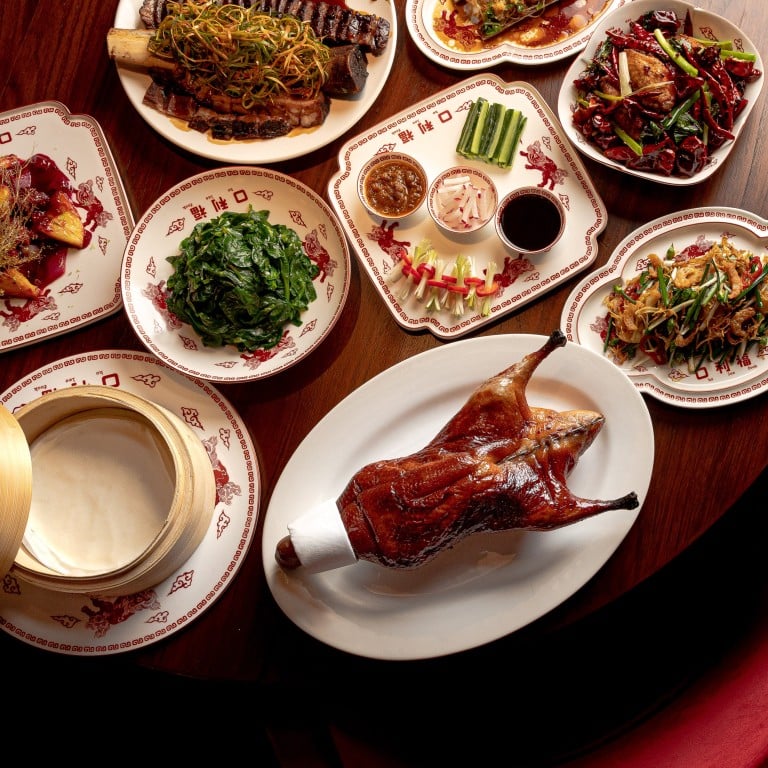 If you had asked Hongkongers 30 years ago where the best Chinese food could be found, the answer would no doubt have been large banquet halls and chain restaurants. Vast kitchens boasted dozens of cooks, all with their own specialities such as steamed dishes, dim sum or those prestigious wok-fried centrepieces, so diners were guaranteed to get a demonstration of the best skill set on their plates.
However, the game changed in 2009 when
the Michelin guide entered Hong Kong.
Lung King Heen, the first Chinese restaurant in the world to attain the prestigious three stars, raised the stakes in Cantonese cuisine with top-notch decor,
attentive service
and immaculate presentation.
No longer are large sharing portions on chipped plates good enough to mark you out as a top restaurant, even if the grouper being served is the largest on the market. Presentation and service now rightly play a huge role in a restaurant's draw.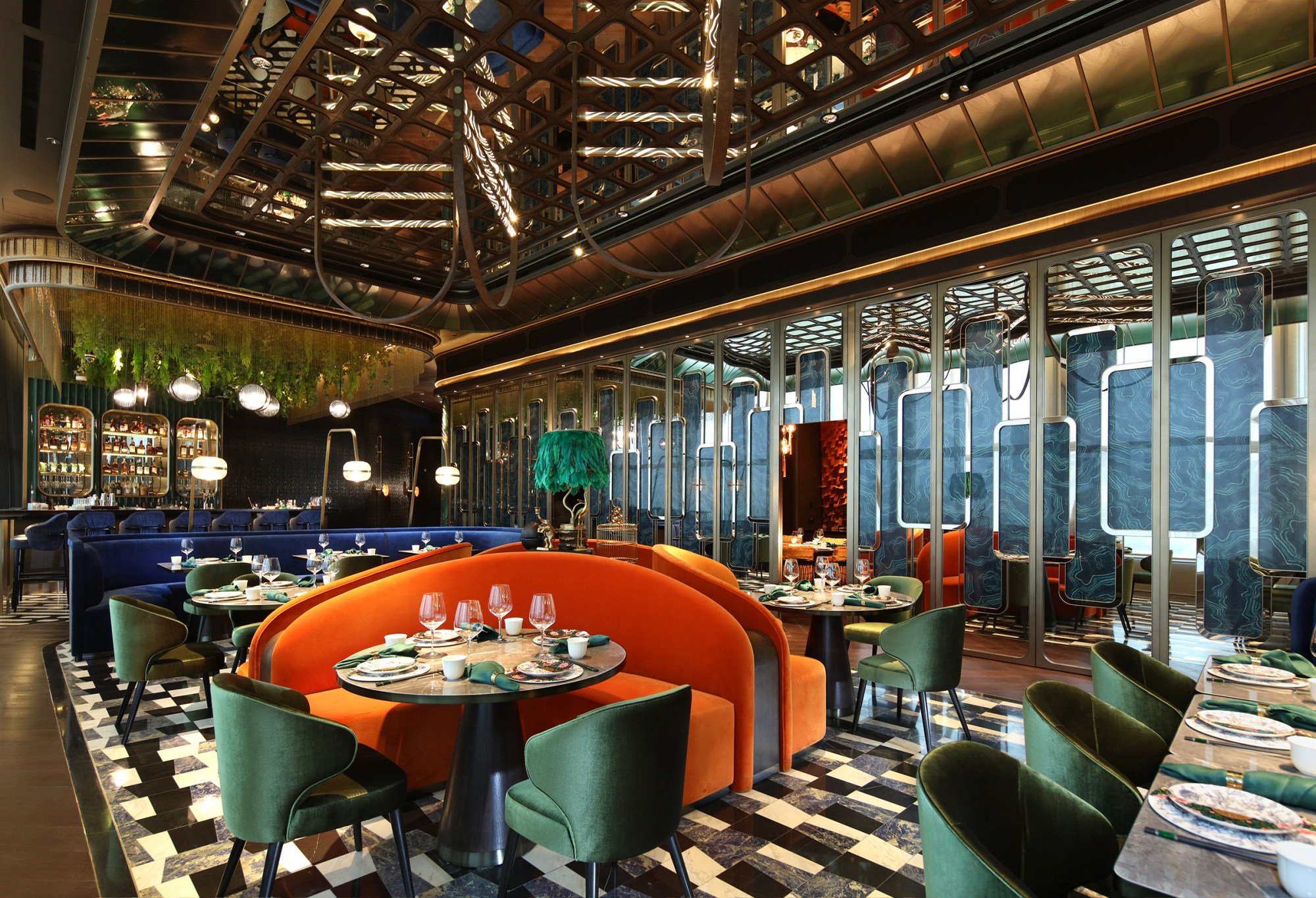 Since the red book landed in our city, many hotel and individual restaurants that can afford it have upped their game. Gone are the days when diners are expected to bring their favourite wines from home to be guzzled in Ikea glasses. Hong Kong's elite Chinese restaurants have hired sommeliers to curate opulent wine lists, with dedicated glassware for different grapes. Famous interior designers such as Henry Leung and Joyce Wang have been employed to create the ambience that sets restaurants apart, and plating became an art form that was a far cry from the flashing red light bulbs on a suckling pig.
However, as we reached the second decade of the millennium, a new trend took hold. Individual Chinese restaurants that weren't part of huge commercial or hotel conglomerates started to emerge, equipped with the aforementioned level of atmosphere, service and pristine presentation, and made their mark. One such restaurant is Wing. Within a year of its 2021 opening, Wing made it onto
our 100 Top Tables list
and was ranked 34th on Asia's 50 Best Restaurants.
Wing is headed by Vicky Cheng, who had already made waves with his Chinese-French restaurant Vea in 2015.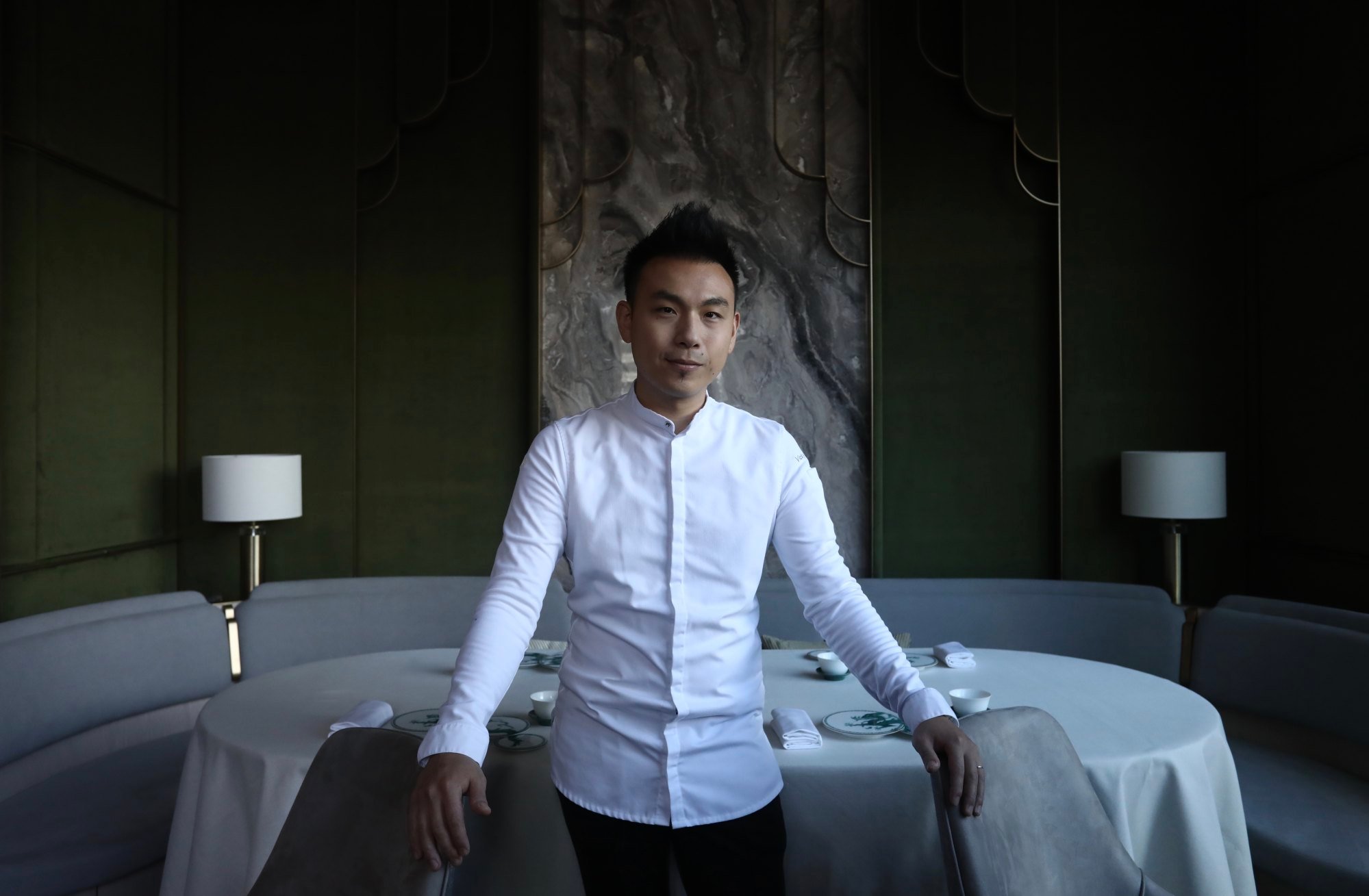 "My culinary background had always been French," the acclaimed chef explains. "Vea opened its doors and introduced the philosophy of 'Chinese x French' to the Hong Kong culinary scene and this granted me the opportunity to play with Chinese ingredients. My interest in Chinese cuisine grew to the point where I really wanted to open a Chinese restaurant and showcase my very own interpretation of it while honouring the tradition. You can easily tell [them] apart by the appearance of the dishes in Vea and Wing."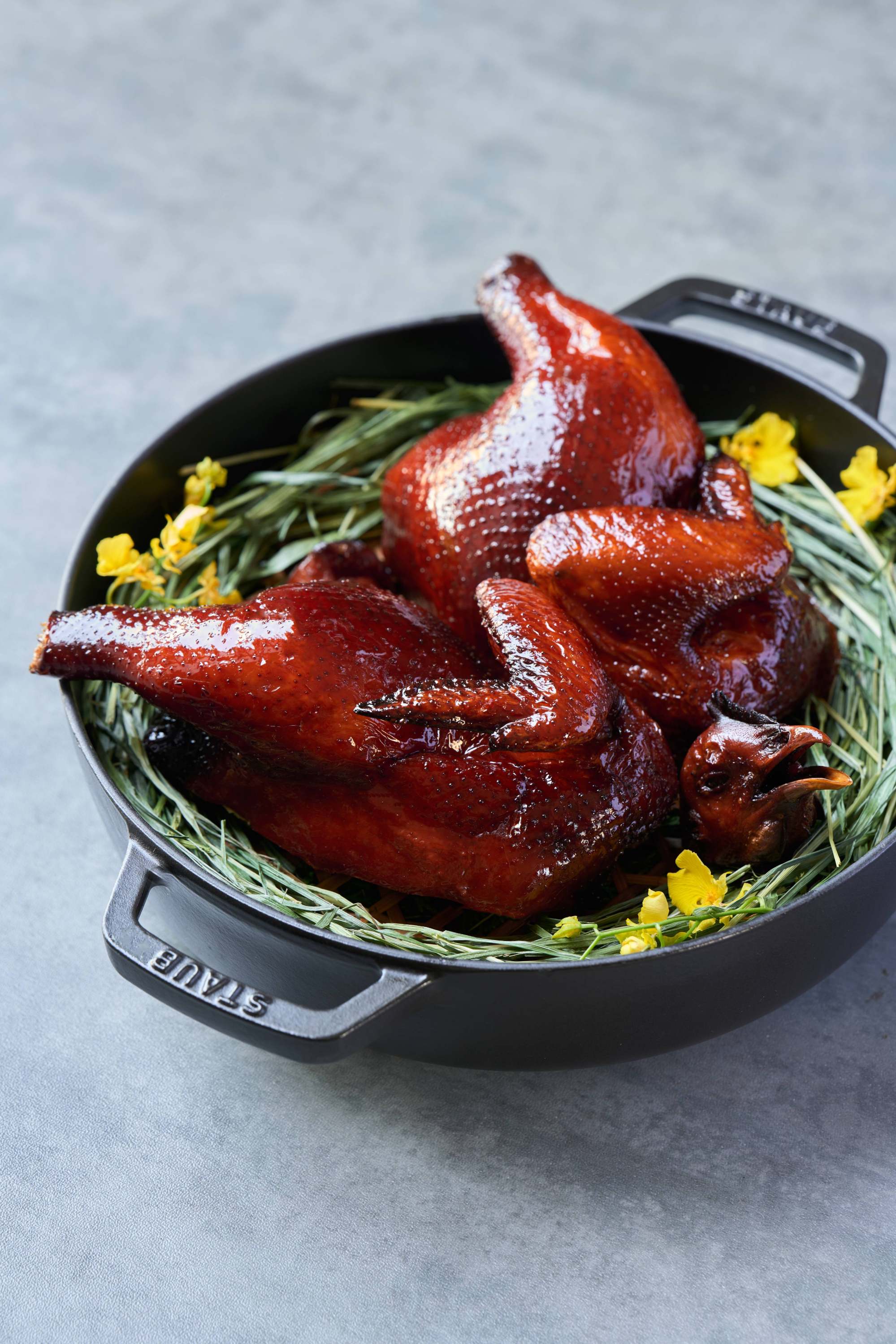 Authenticity is always paramount to Cheng's approach.
"What we do at Wing is inspired by the finest examples of the 'Eight Great Chinese Cuisines'. We use modern culinary approaches to strike a harmonious and well-balanced sensory experience while highlighting the understated elegance of traditional Chinese culinary finesse," he adds.
"It is very important to prepare Chinese food without losing its original and authentic form, no matter how innovative your idea is, as I believe Chinese food should look like Chinese food."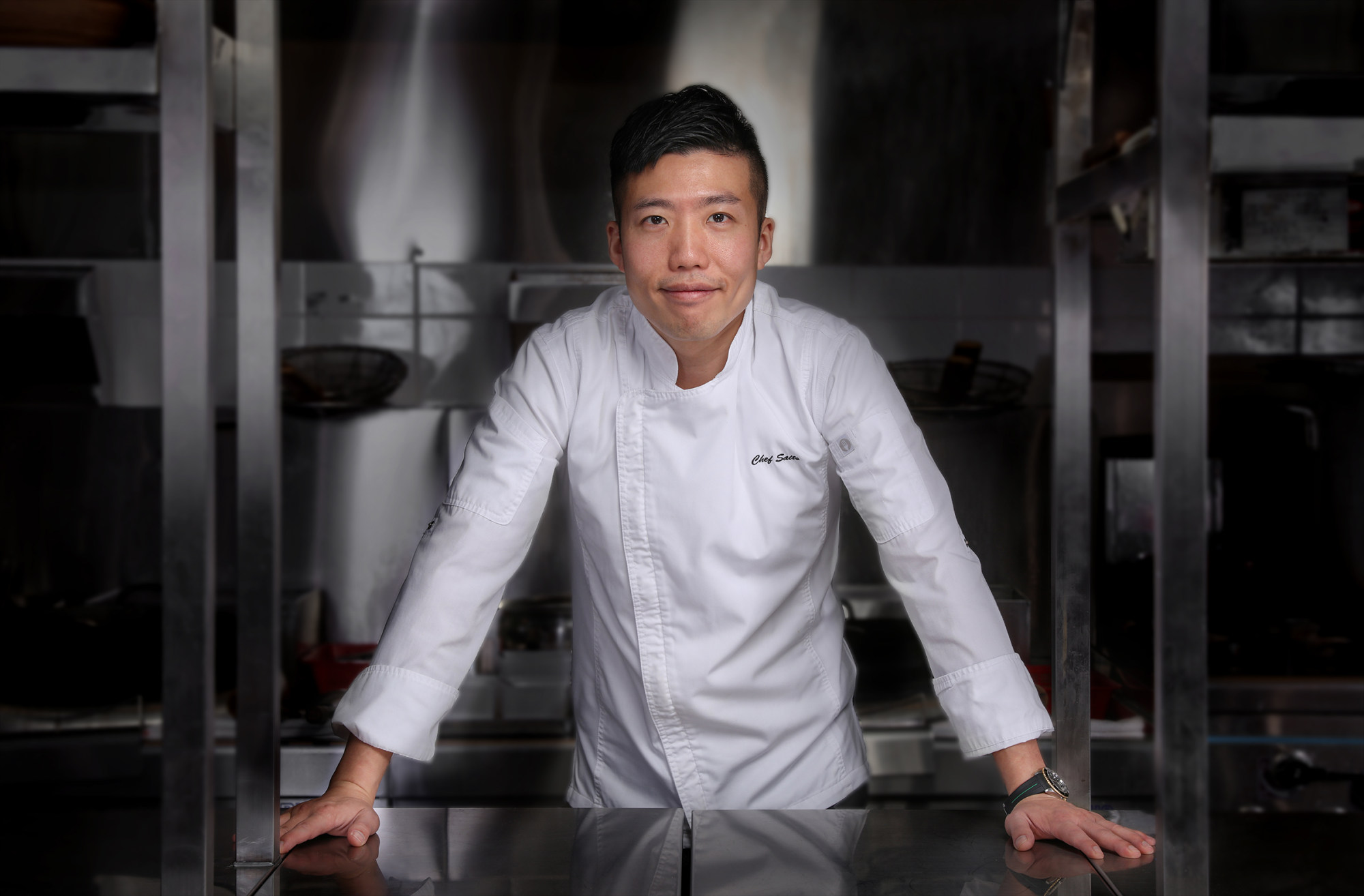 Over at the recently opened Chinesology, also in Central, one of the restaurant's missions is to "instil new elements to reactivate Chinese cuisine without deviating from the manifesto of traditional Chinese culinary art", according to culinary director Saito Chau. "I felt Chinese cuisine had a lot of room for interpretation. I apprenticed at various French and Western restaurants and already started to incorporate the presentation into Chinese dishes," he added.
One of Chau's most impressionable memories of French cuisine was eating a souffle with his parents at Le Fauchon in Hong Kong. "I was wowed by the airy texture, how something so light and airy can be so delicious."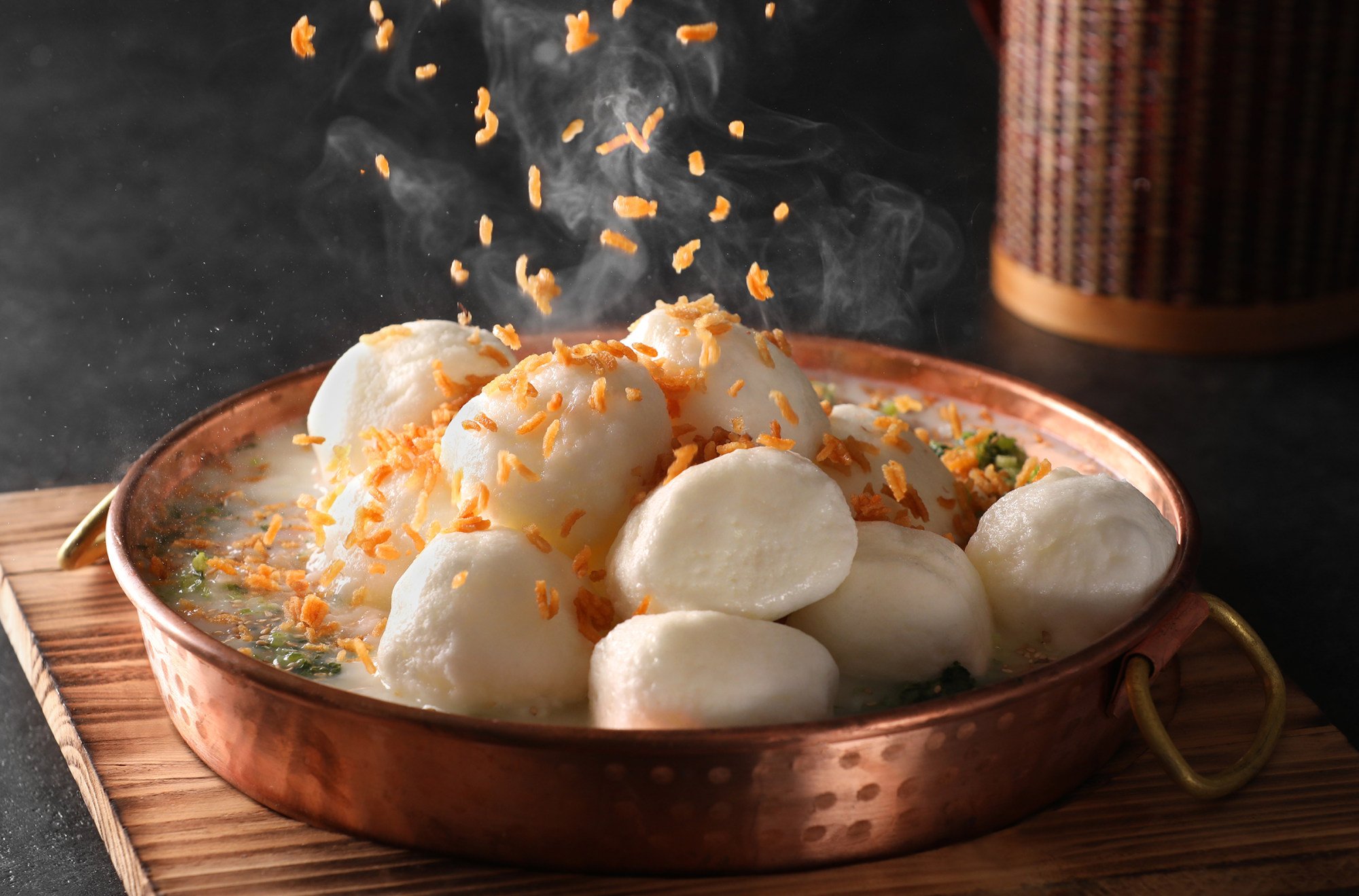 Chau then incorporated this nostalgic element into his marshmallow scallop creation, served with rice in fish broth. The scallop replaces the fish balls found bobbing in the classic street food-style noodles served at dai pai dongs around the city, and the carb is changed to crispy rice to better match the texture of the scallop balls. Scallop is sweeter than fish and the result is a traditional flavour profile with a delightful texture that still brings out the inner child of nostalgic diners.
The line that chefs like Chau and Cheng tread is a fine one: sticking to authenticity but enhancing the experience with new elements is a tricky balance.
"Sometimes, our clients will comment that I deviated too much from tradition and lost the spirit of Chinese cuisine. There was a time where I got a bit lost in my quest for innovation." Chau admits. "You can't cheat on timing when you make a double-boiled soup and there needs to be a harmony in your selection of ingredients when making the soup. For example, in my double-boiled fish maw soup with Japanese melon, chuan bei and almond, the meat and almond flavours are strong, but the fruit absorbs the aromas as well, giving it a texture and sweetness that's different."
"This is where the experimentation lies, and we must keep reminding ourselves not to veer too far from the trodden path."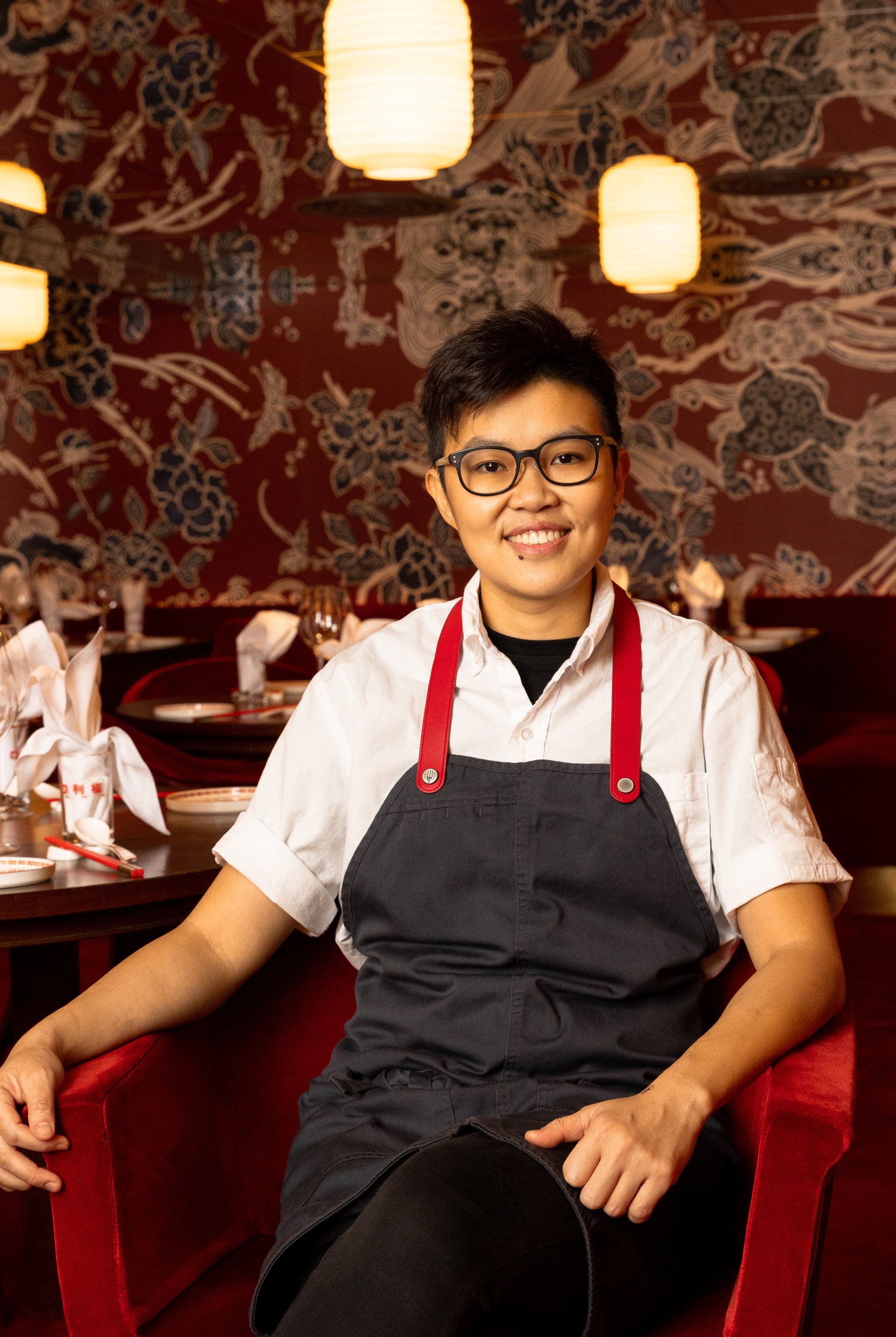 During the 1990s, a skilled migrant programme saw many chefs from Hong Kong emigrate to Australia. This led to Australia's Chinese cuisine developing to offer the robust character of banquet hall-style fare combined with the fresh seafood that is readily available in the country's markets.
Ho Lee Fook's head chef Archan Chan has gone full circle and brought this hearty style of cuisine back to Hong Kong, in a lighthearted and smaller-scale sharing approach, rather than in the traditional banquet tables seating 10 or 12. To Chan, the key is in the wok.
"I never felt so alive and joyful as when I was in front of a wok, even when I was on my feet for 15 hours a day," she says. "It takes time to master 'woking' and it's a challenge in Chinese cooking to achieve consistency with a wok, but I guess that's also the fun part."
The head chef loves the wok so much, there is a dedicated section to stir-fries on the menu. "I love cooking with a wok – technical, fast and furious but yet with just one vessel, you can wok hei (a char flavour associated with skilful use of the wok) so many dishes!" she declares.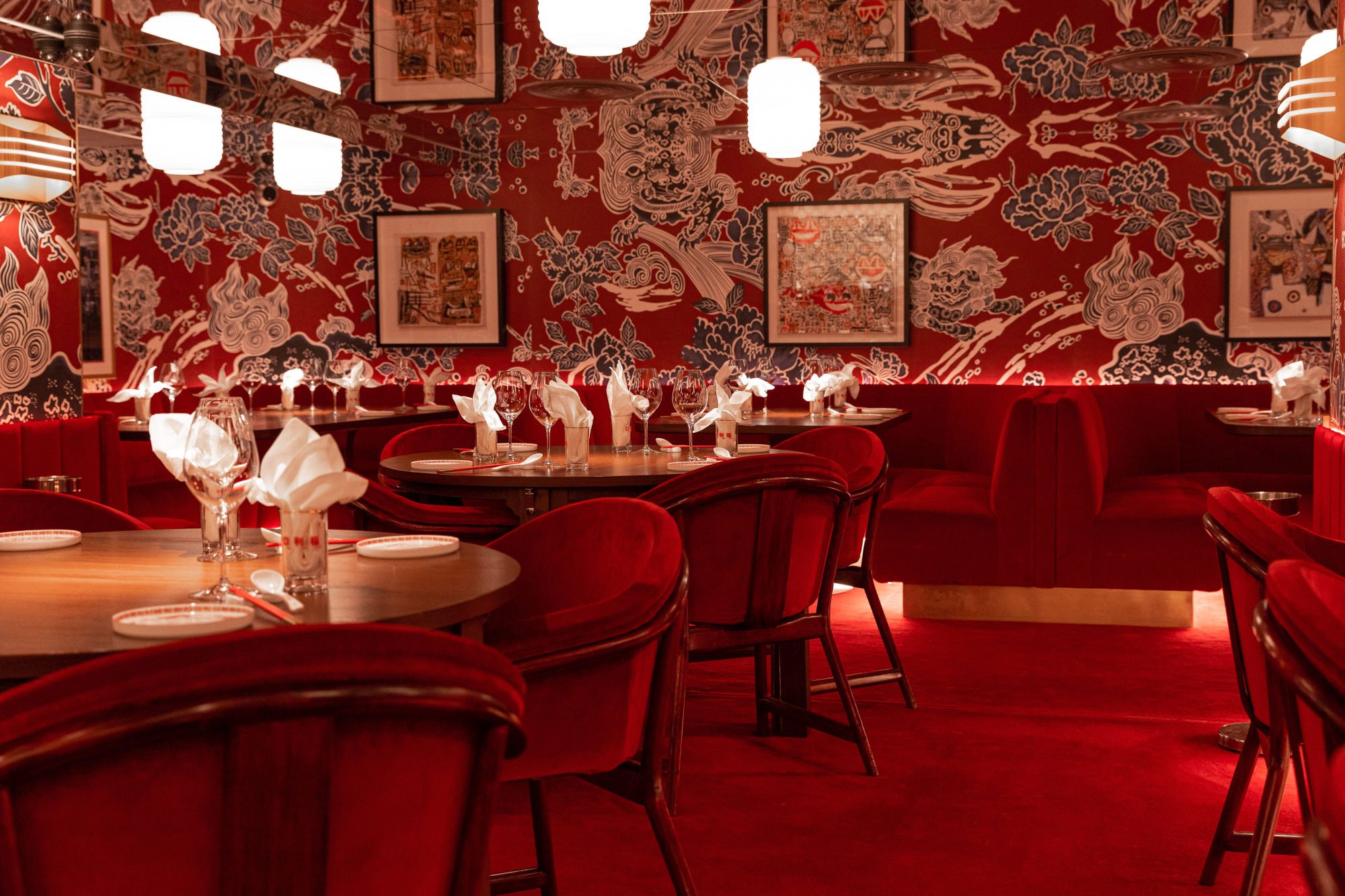 Apart from her skills with the wok, Chan also learnt that ingredients are the key to exceptional cuisine: "The most important thing is having good quality seasonal local produce. In Australia, we worked with farmers and suppliers to get the seasonal produce grown locally. At times, we had the chance to visit their farms, have conversations to understand more about their produce and even get to taste the vegetables straight from the earth."
Just as 20th century artists like Pablo Picasso and Andy Warhol brought fresh ideas about aesthetic progress, these young chefs are pushing the boundaries of Chinese cuisine in their own distinct ways.
One thing is for certain: through their own individual styles, they are at the new apex of Cantonese dining.
"When you talk about Chinese restaurants, people usually refer to those banquet restaurants or what we call zau lau," says Cheng. "I believe in 10 years, they won't immediately think about those large-scale Chinese restaurants, instead they will associate with those that are smaller in size compared to the past, the food will be more refined, and served with attentive and fine service."

Independent Chinese restaurants are today a far cry from the cavernous halls and chain eateries of yore, taking a new approach to tradition with signature fare
Vea's Michelin chef Vicky Cheng opened Wing for Chinese fine dining, as with Saito Chau at Chinesology and Archan Chan's Ho Lee Fook by Black Sheep Restaurants