With the opening of the restaurant Dear Lilly on Hong Kong's IFC Mall rooftop, during Lunar New Year, we have entered another fantasy world created by Australian interior designer Ashley Sutton.
This time Sutton's inspiration for the all-day dining restaurant has come from real love letters and poems sent from soldiers in the first and second world wars to their lovers back home.
Ashley Sutton on opening his first Hong Kong bar, breaking rules and an unfulfilled dream
The words of these letters have been etched in the marble inlays on the restaurant's floor, or are floating above the bar, while vintage black and white photos of couples can be seen throughout.
We wanted to return the love with this collage of photographs showing some of the amazing interiors of Hong Kong places created by Sutton, a former iron-ore miner, including the bars Yojimbo, Ophelia and J Boroski.
Y ojimbo in Hong Kong set to recreate Tokyo nightlife with samurai schoolgirls and Harajuku punks
We love his edgy style, which leaves a lasting impression on all those who enter into his spaces.
Dear Lilly
Sutton has created all the wrought iron features inside the restaurant himself.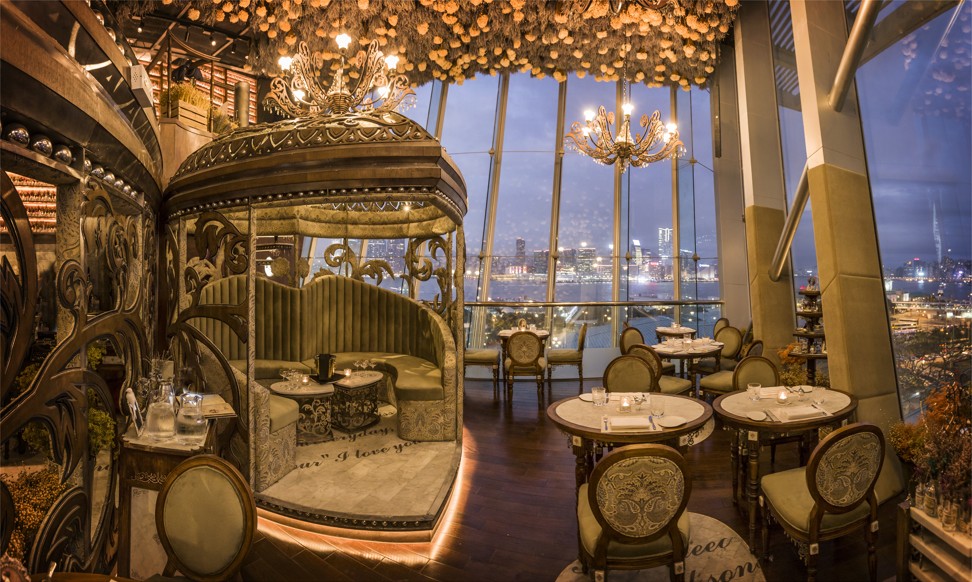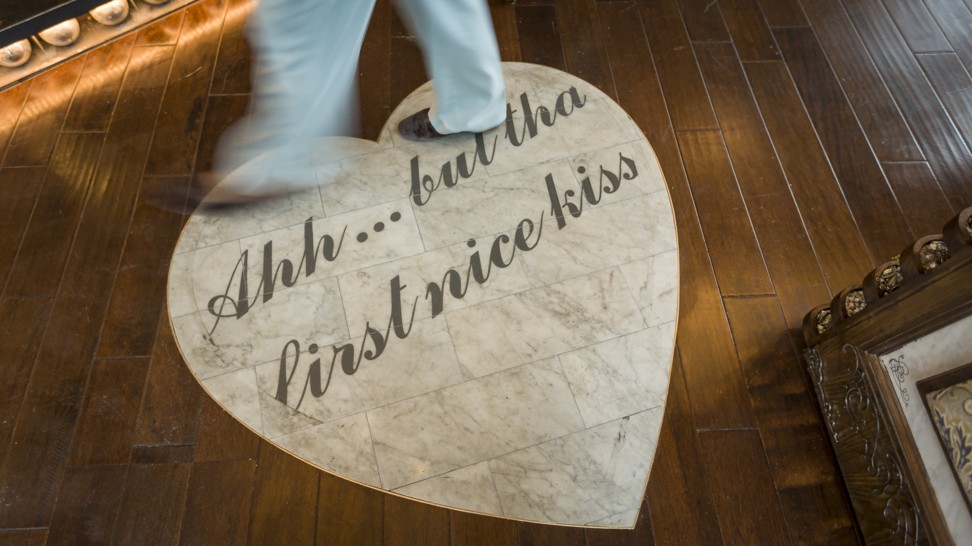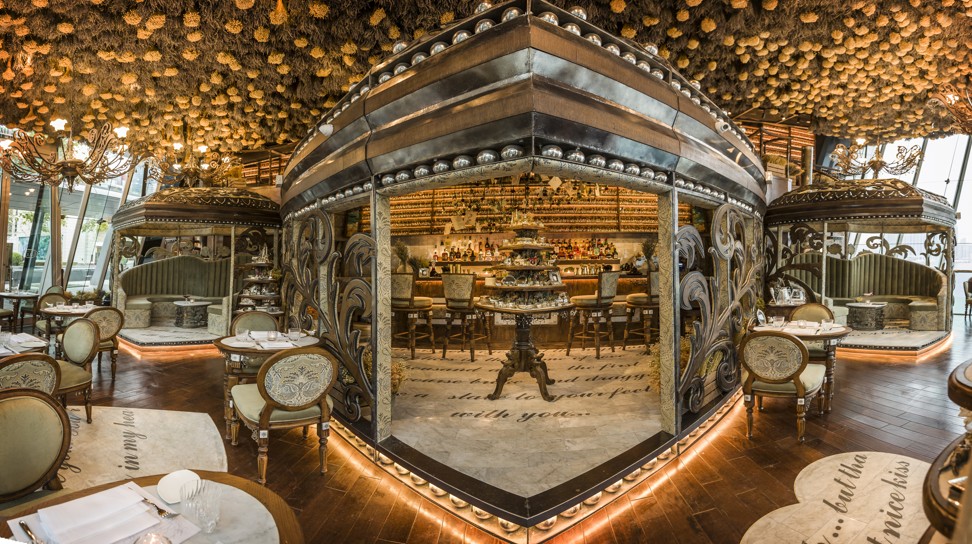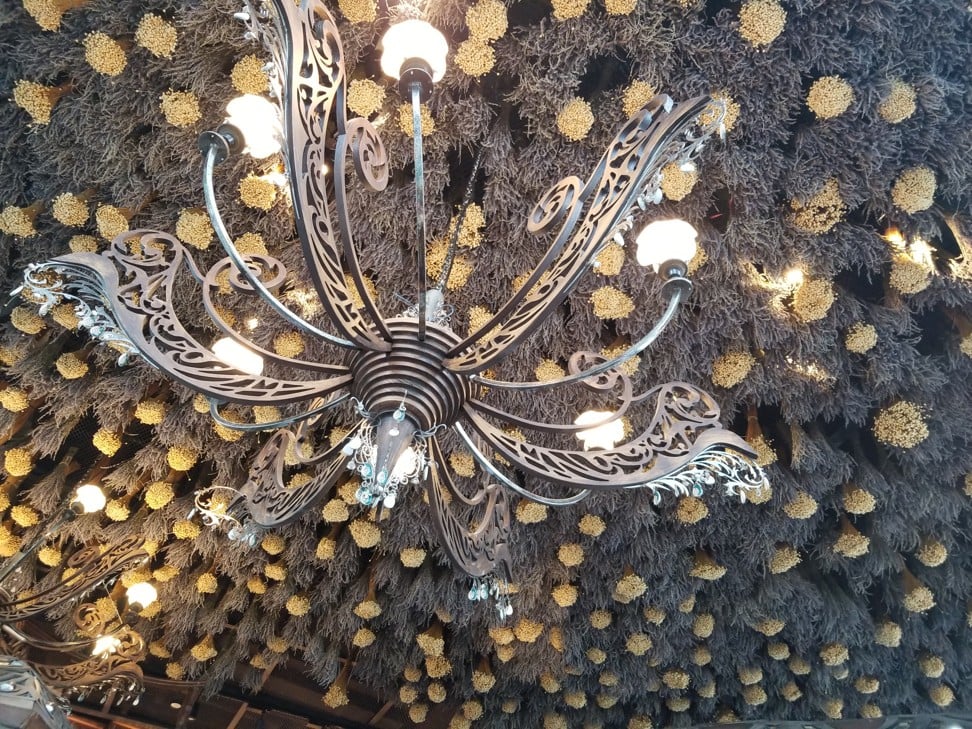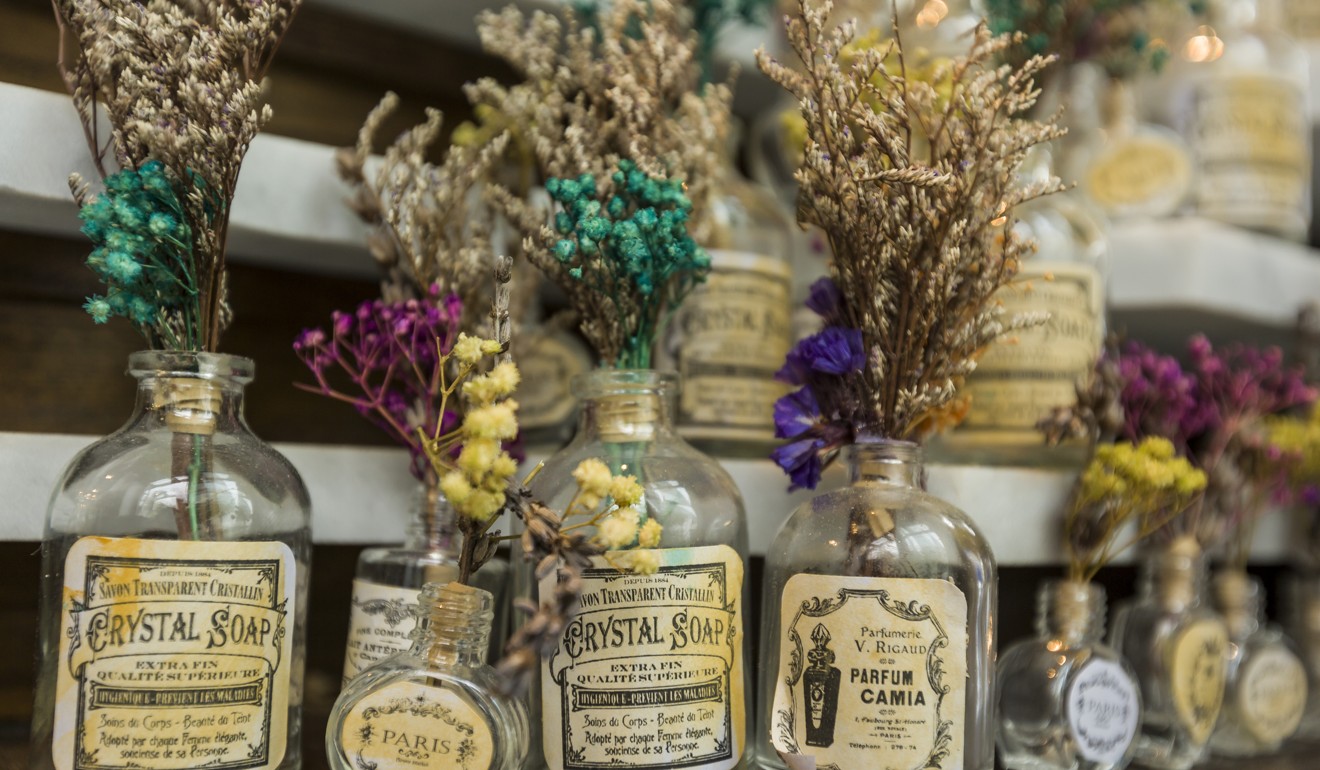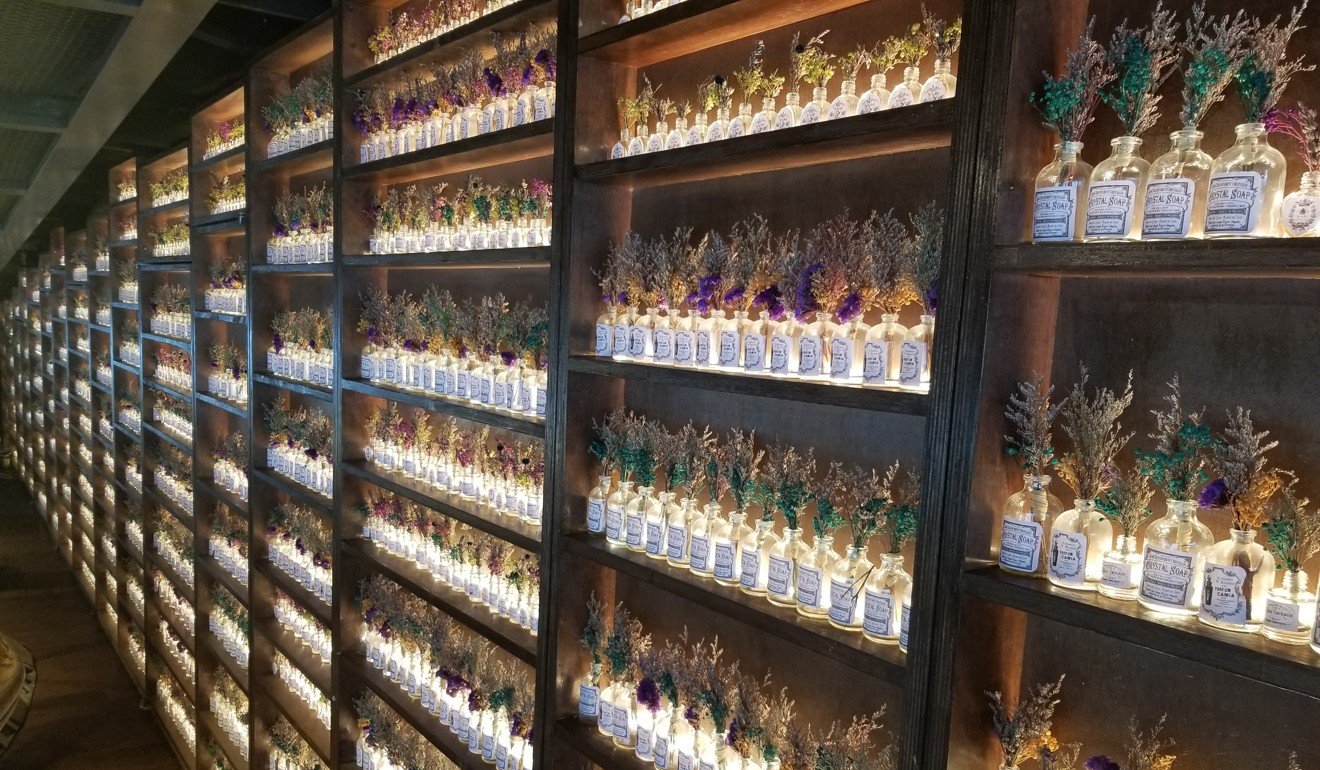 Yojimbo
The Sutton designed bar in Hong Kong's SoHo area, was inspired by Tokyo's Ginza neighbourhood.
The venue is named after the classic 1961 Akira Kurosawa samurai film Yojimbo.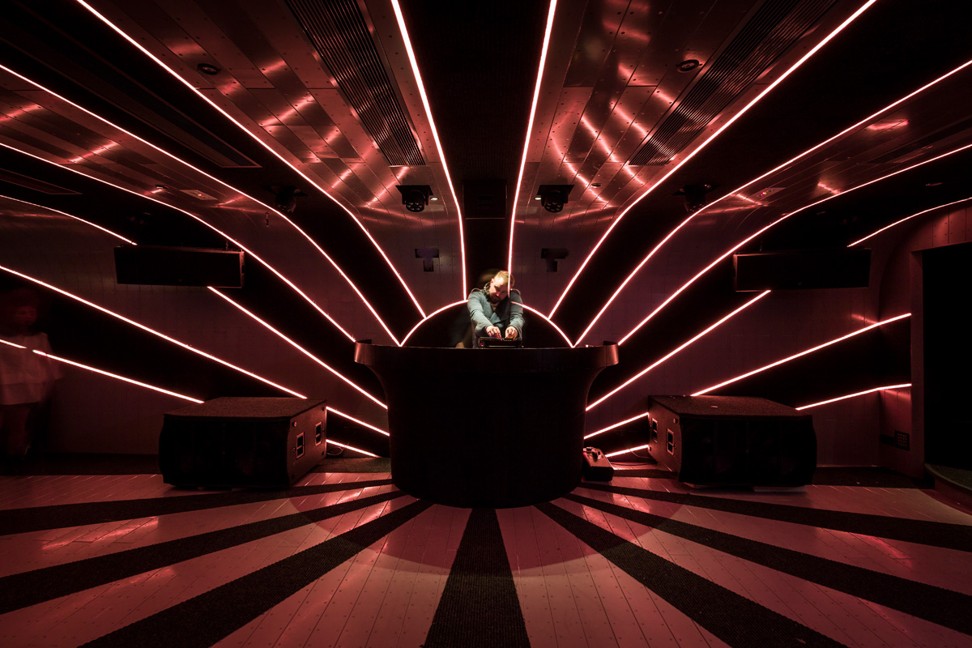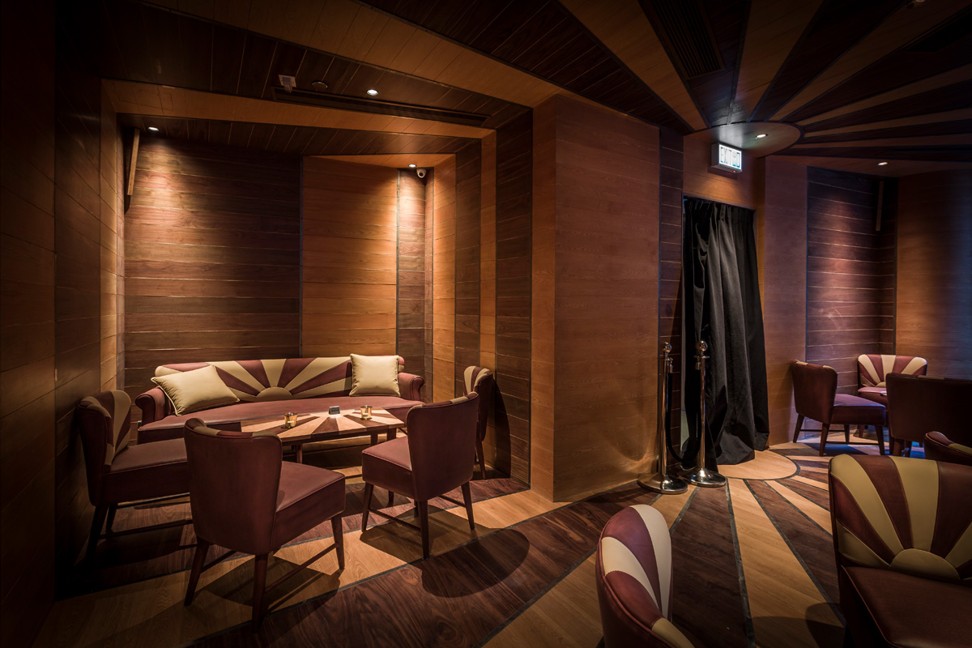 6 of the world's most romantic hotels
J Boroski
By invitation only, the hideaway bar J Boroski is embellished with steel, copper and teak, soft lighting and lattice leather panels, with scarab beetles used as feature over the long bar.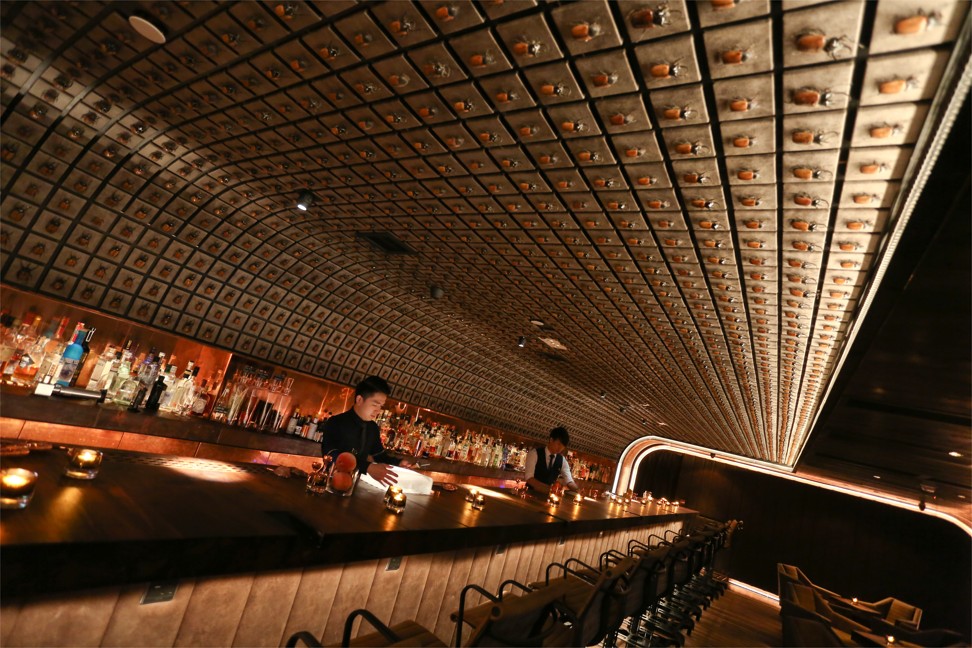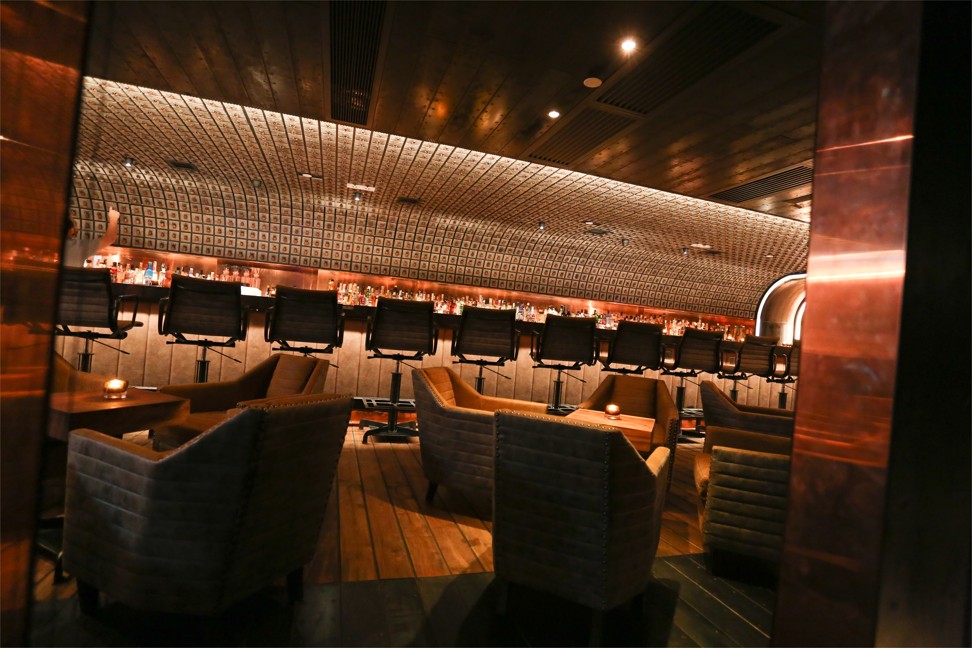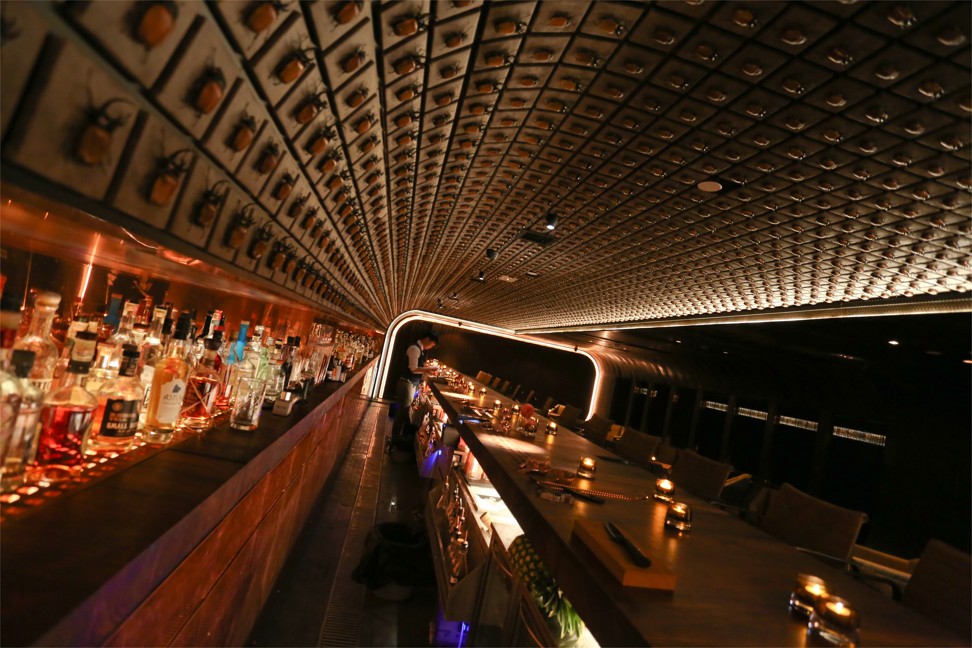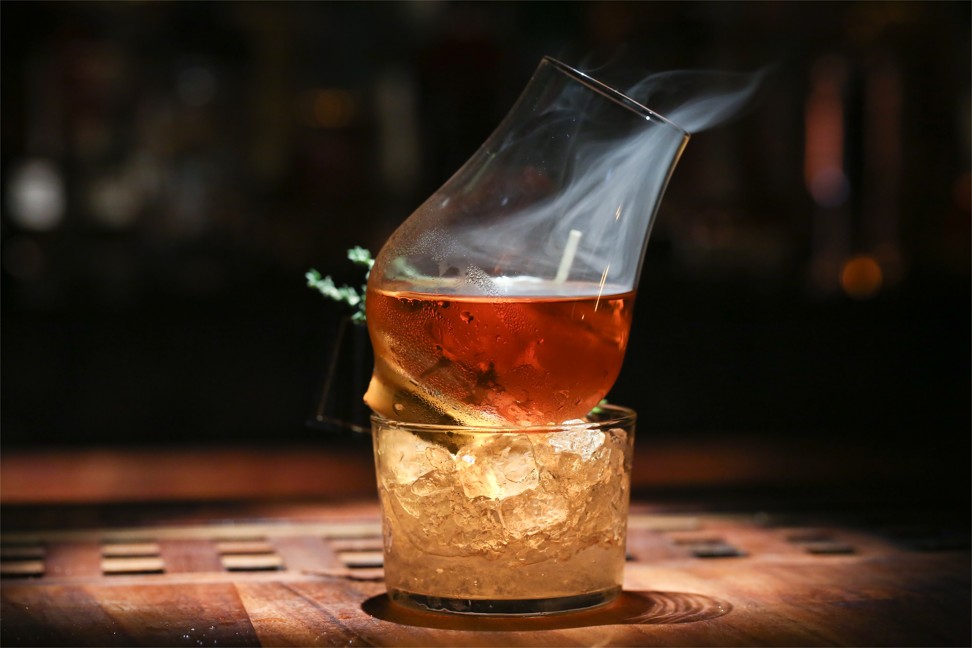 Iron Fairies
A tribute to Sutton's past as an iron ore miner, this fantasy bar concept includes butterflies dangling from the ceiling and miniature fairies made from iron, and booths that resemble large furnaces.
Top 10 international luxury hotel picks from TripAdvisor's best 25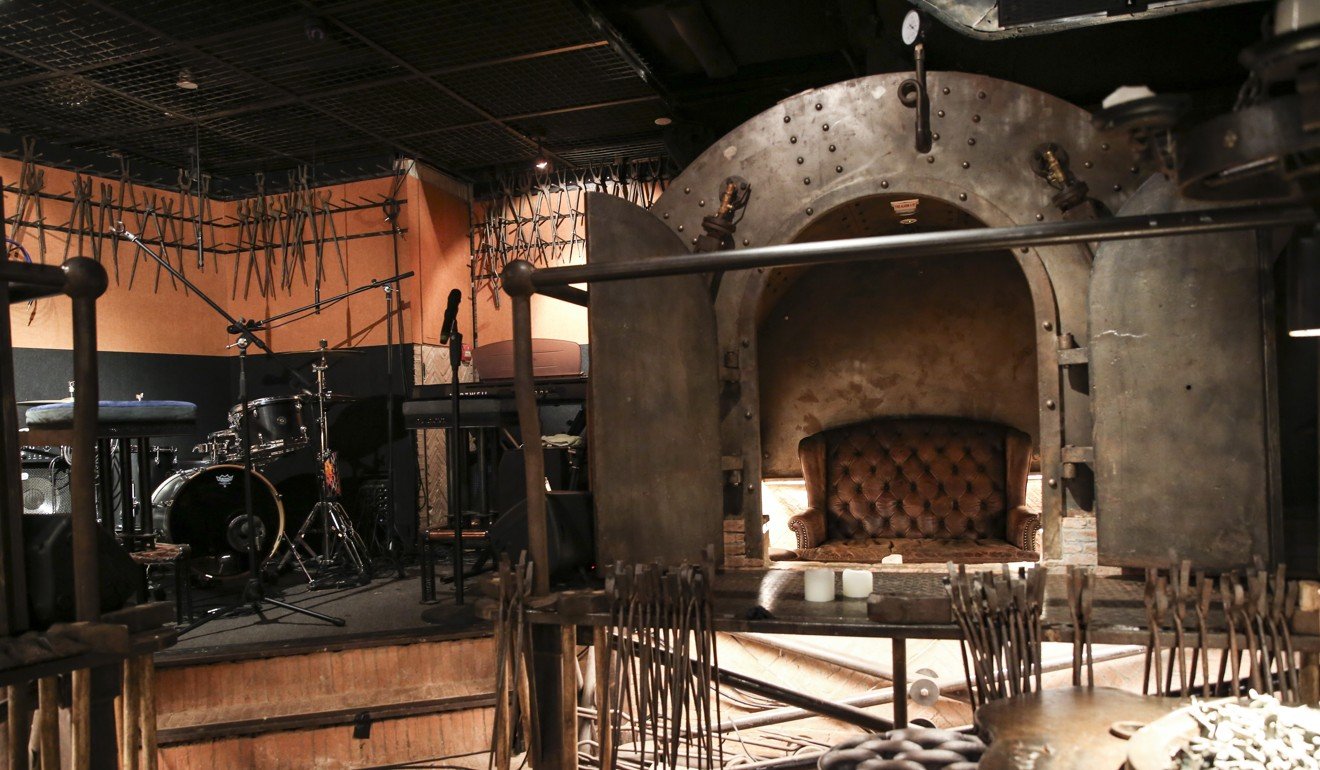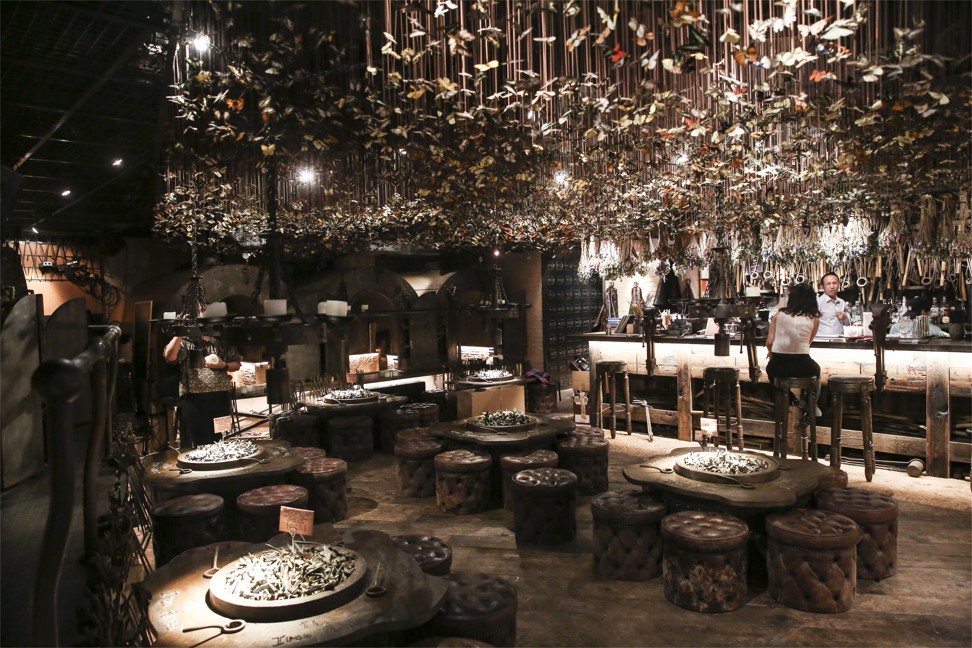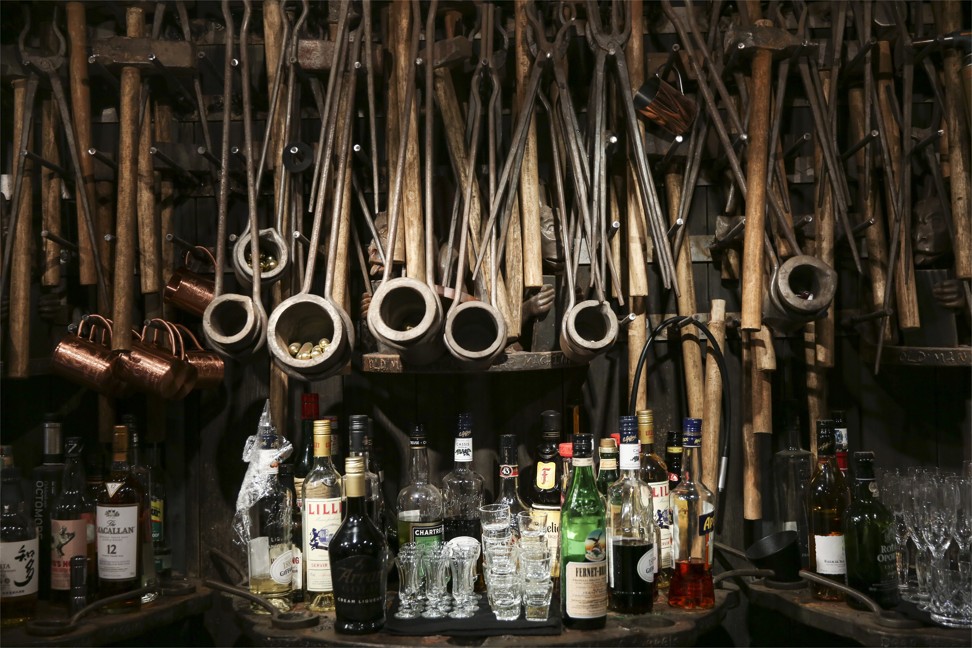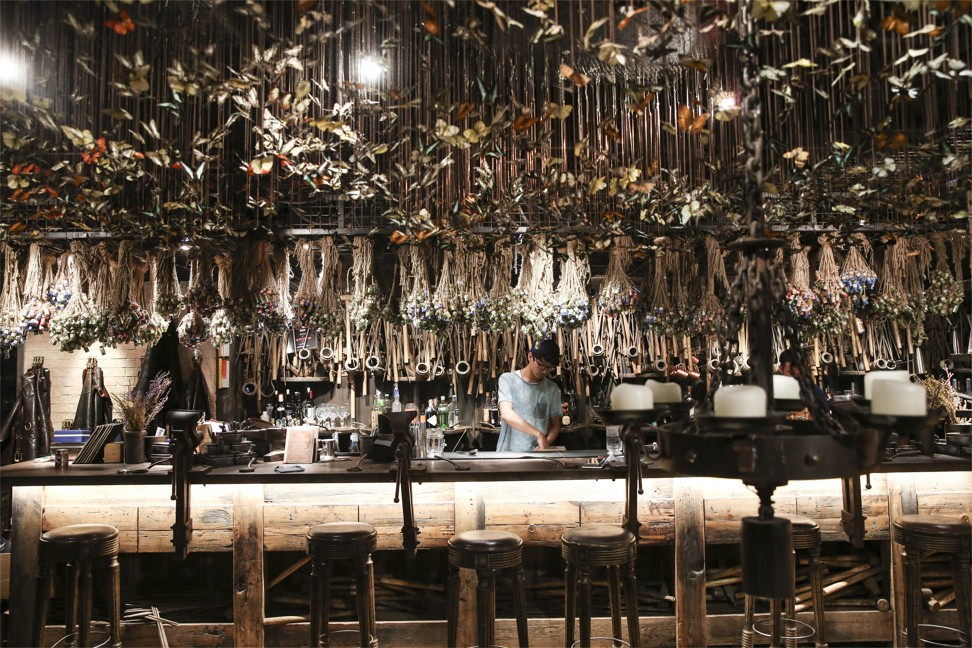 Ophelia
The bar Ophelia was Sutton's first concept in Hong Kong – a mysterious world inspired by Hong Kong's past, lurking behind a bird-cage shop entrance.
His trademark metal features, resplendent with peacock feathers, create an upscale opium den, with muses on the bar and cheongsam-clad waitresses.
Want more stories like this? Sign up here. Follow STYLE on Facebook, Instagram and Twitter