The collapse in the United Kingdom of the Argentinian steakhouse chain Gaucho and its sister chain Cau will not affect Hong Kong's Gaucho Hong Kong eatery at LHT Tower, in the heart of Central, and a second international eatery in Dubai.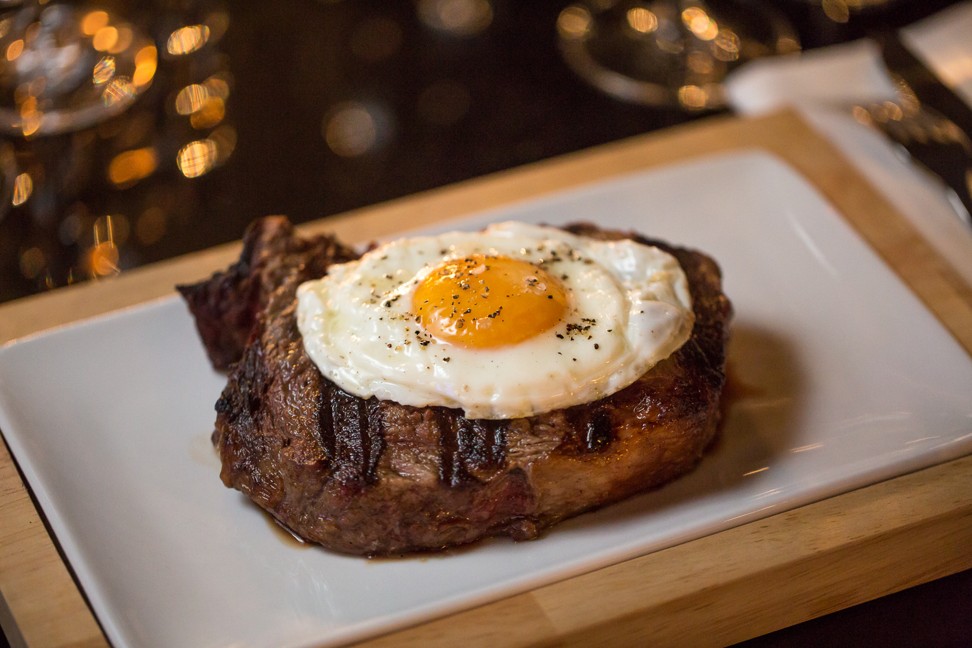 "Gaucho Hong Kong will continue to trade as its part of its international properties, which will not be affected," Gaucho Hong Kong told the South China Morning Post on Friday afternoon.
"The administration is [with regard to] the UK businesses and not the international business, which does not come under the same legal structure."
Gaucho International said of the chain's closures in the UK: "As has been well publicised, the Gaucho and Cau directors have been running an options process with their advisers KPMG since mid-May to try to find a solution to the challenging financial situation facing the business.
Gaucho highlights best of Argentinian steak in Hong Kong
"Despite strong interest from a number of parties, the complexities of the legal structure, the ongoing challenges with Cau's performance and the level of indebtedness, has meant that we have been unable to find a solvent solution."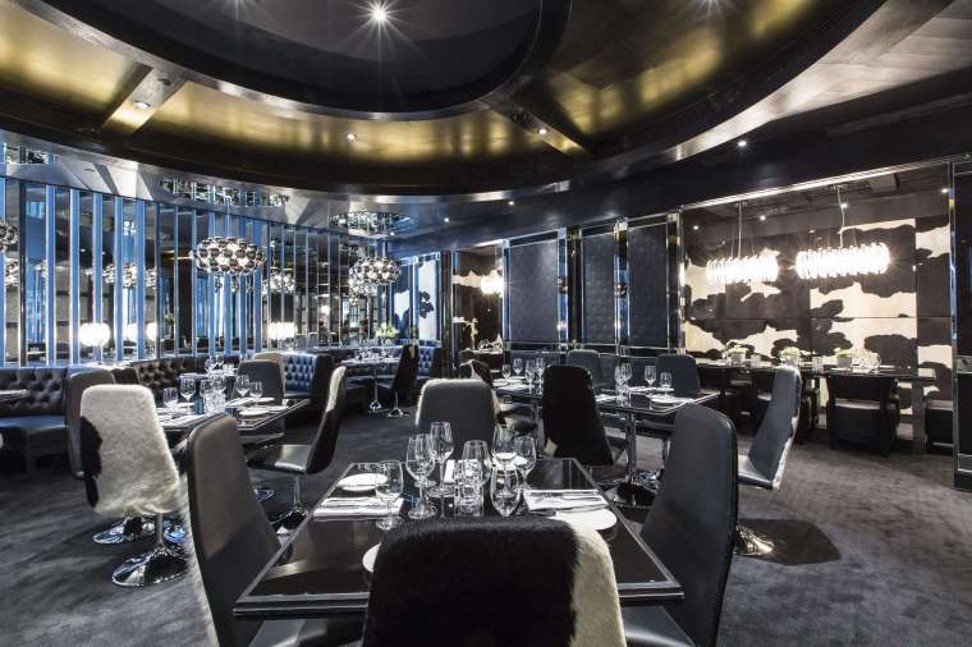 "Consequently, the directors have this morning filed in court a notice of intention to appoint an administrator for the business.
Restaurants in Hong Kong unveil sizzling summer eating options
"This is the first step that the directors are obliged to take ahead of an administrator being appointed. The administrators are likely to be partners of Deloitte."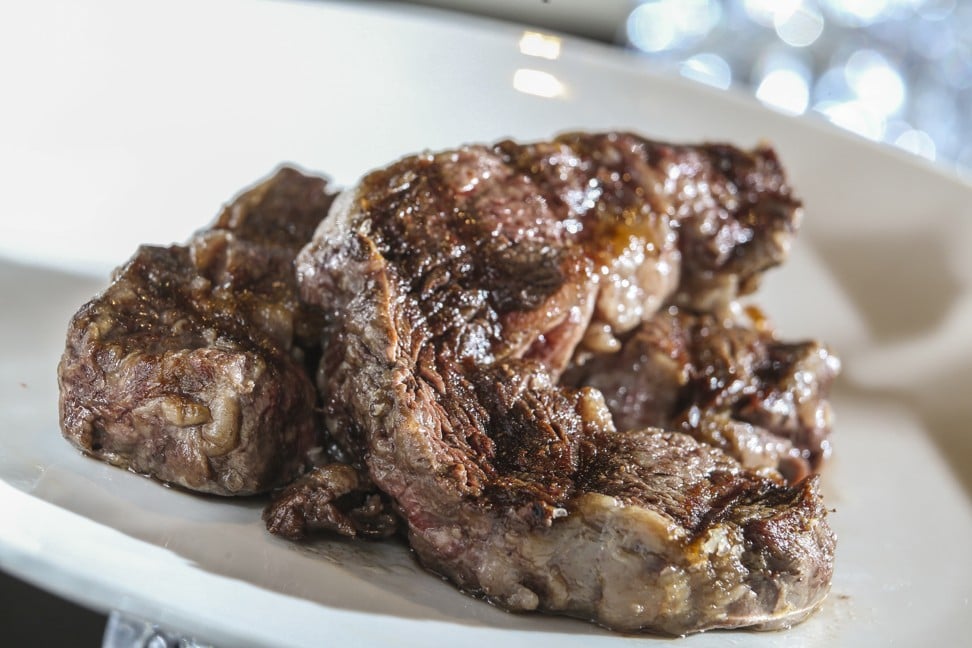 Gaucho is known for its steaks, empanadas and other food items from Argentina.
Gaucho Hong Kong opened in 2014.
Want more stories like this? Sign up here. Follow STYLE on Facebook, Instagram and Twitter