British television chef and restaurateur Gordon Ramsay's first foray into Hong Kong, Bread Street Kitchen and Bar, is to shut its doors after the close of business on August 19.
Bleeping fantastic: Gordon Ramsay to open Maze Grill Hong Kong in October
Dining Concepts, the Hong Kong partners of Ramsay – known as the host of the American reality series, MasterChef – told the South China Morning Post on Wednesday that it had just heard about the decision.
"It is a snap decision, [news of] which we have just received," Garry Bissett, marketing director of Dining Concepts, said.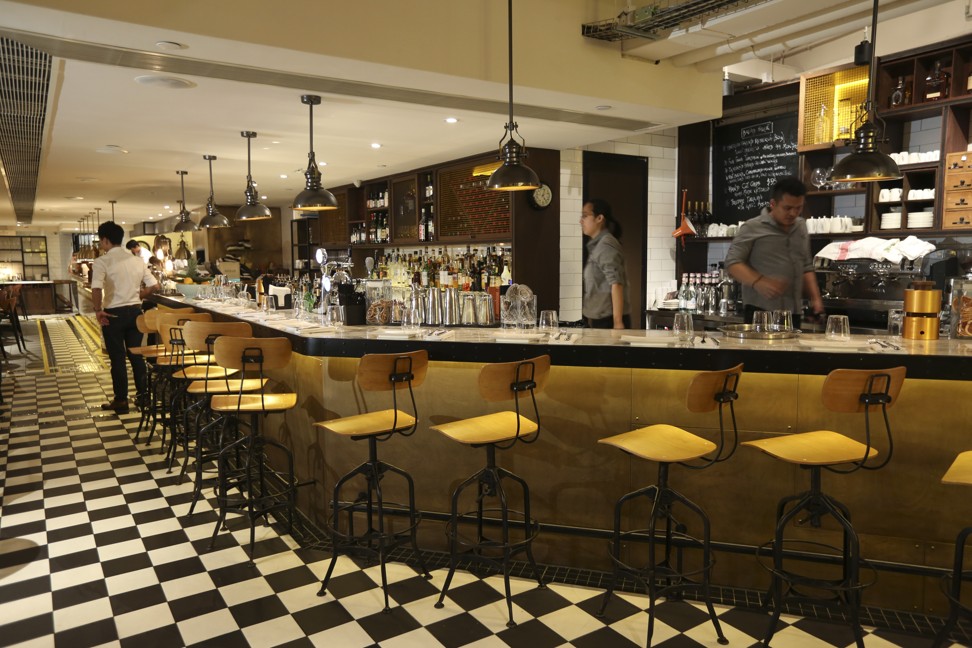 The restaurant opened in 2014 in LFK Hotel, at the top of Lan Kwai Fong – Central's bar district – but the hotel closed last year and is now being redeveloped into offices.
5 fine-dining restaurants in Hong Kong that offer lighter, healthier dishes
"As you may be aware, the building is being redeveloped from hotel to offices and, as a result, we are closing the restaurant," Bissett said.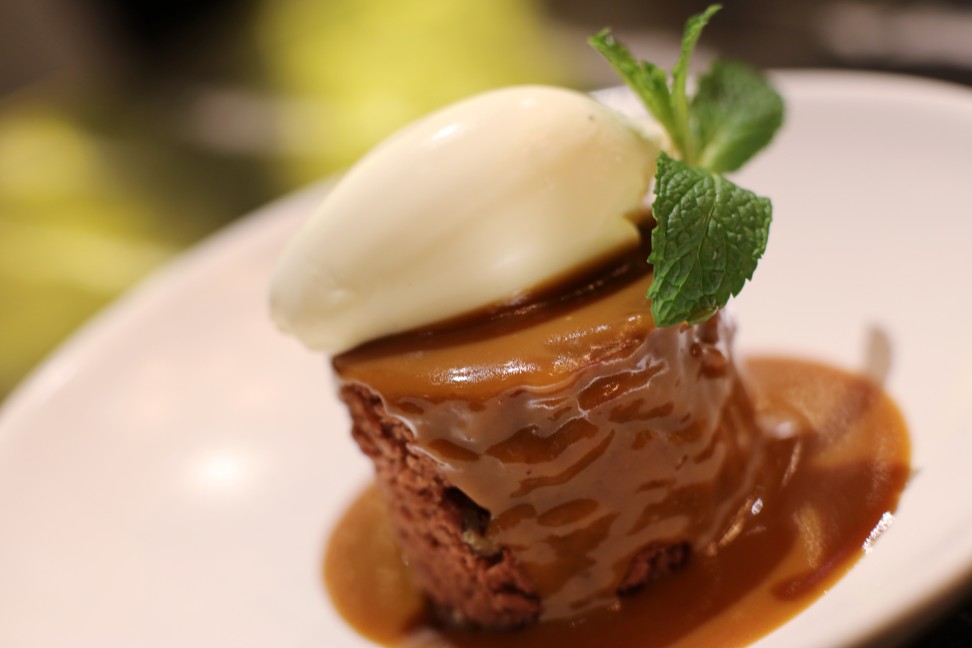 However, fans of the celebrity chef's modern British cuisine, which has been served at Bread Street Kitchen, should not despair: you will still get your tamarind spiced chicken wings and sticky toffee pudding, but you will have to wait until next year.
3 of Hong Kong's hottest new fine-dining restaurants you need to know now
"I can advise, however, we will be reopening Bread Street Kitchen & Bar in first quarter [of] 2019 in a spectacular new space, which I cannot divulge at this stage," Bissett said.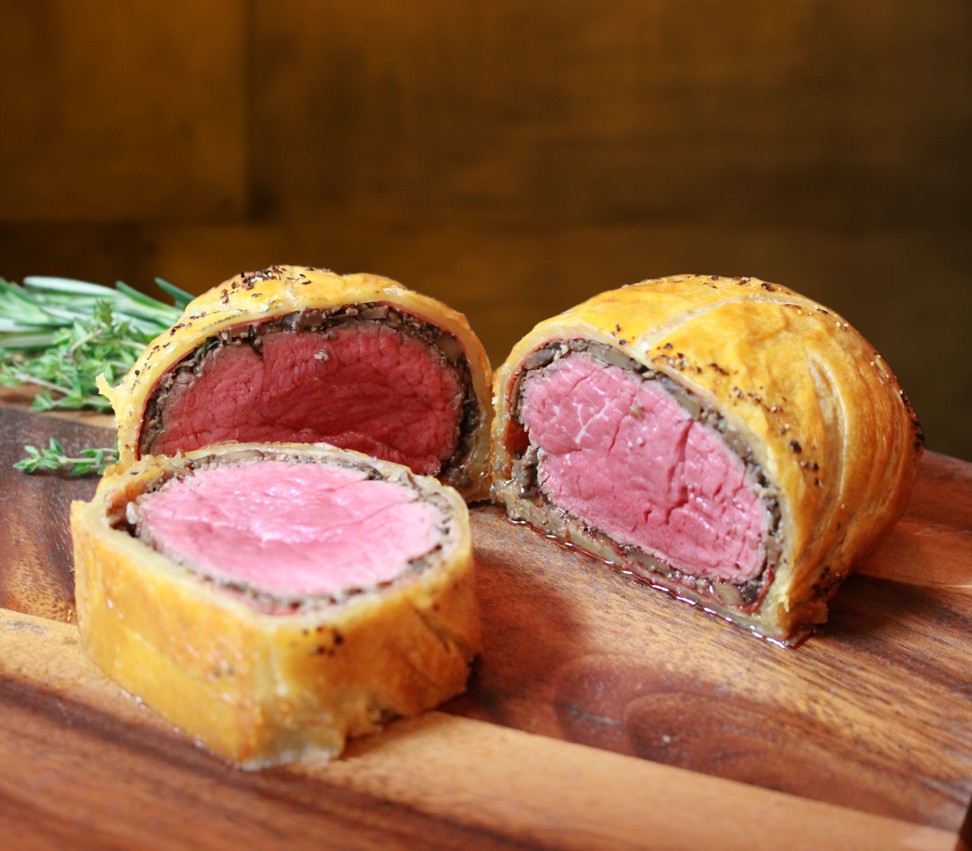 "We are still expecting Gordon Ramsay in Hong Kong for the opening of Maze Grill sometime in October," he said. "The date is still to be confirmed."
Maze Grill will be Ramsay's third restaurant brand in Hong Kong, after his gastropub London House and Bread Street Kitchen and Bar.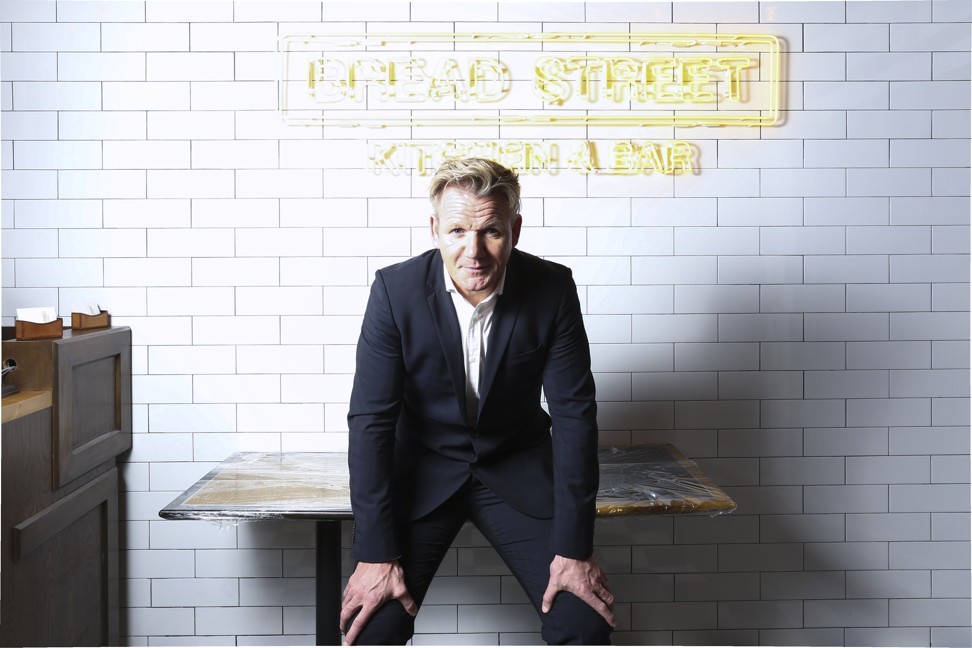 His Bread Street Kitchen first opened in London in 2011.
Want more stories like this? Sign up here. Follow STYLE on Facebook, Instagram and Twitter