Would you spend more than your monthly shopping bill or pay the price of a luxury car just for one taste of a rare ingredient? Here are some of the most outrageously expensive foods in the world.
1. White Gold caviar
Costing US$40,000 a teaspoon (yes, you read that correctly), White Gold caviar is farmed for royalty and the super rich. The roe, which comes from a rare Albino sturgeon, is laced with 22-carat gold – said to be good for the immune system – making it the most expensive food in the world.
Why does a single kilogram of ultra-rare Strottarga Bianco caviar cost more than a Porsche 911?
It was created by fish farmer Walter Gruell and his son Patrick, the first caviar producers in their native Austria. White Gold caviar is available in fine-dining restaurants around the world – from Dubai to Monaco – and costs around US$140,345 a pound.
2. White Alba truffle
Found at the base of oak trees in the forests of northern Italy, and harvested only in winter, white truffles are known for their nutty, musty flavour. Truffle hunters use specially trained pigs and dogs to forage for these delicacies, which are best used as a garnish in pasta, risotto and scrambled eggs.
Truffle tussle: how Australia is taking on France's prized delicacy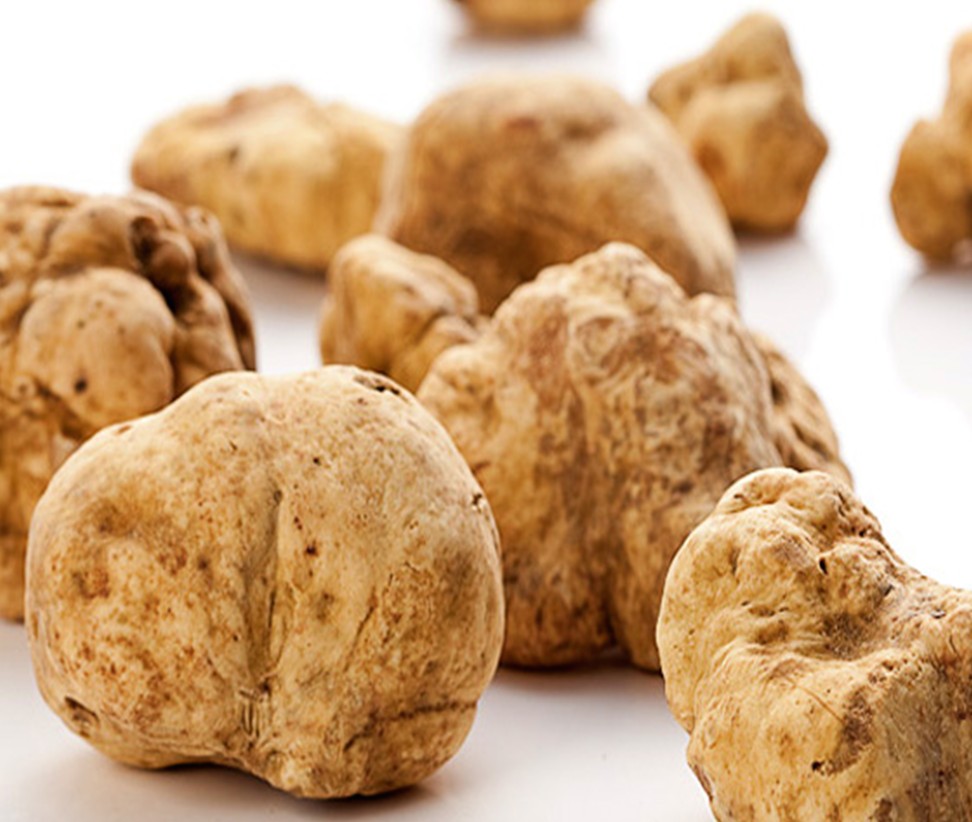 Even though the 2018 winter crop amounted to half the price of previous years, it was particularly rainy in Alba, leading to a bumper crop this season – the price averaged US$1,286 a pound.
The truffle has been known to have sold for US$10,000 a pound in previous years. Recently, an 850-gram specimen sold for US$96,000.
3. Almas caviar
This super-rare Iranian roe looks like tiny little pearls compared to other inky black caviar, and is sold by the kilo for US$25,000 in tins made of 24-carat gold.
4. Yubari King melons
Named after the city in Hokkaido where they are grown, Yubari King melons command a good price. While a reasonably priced Yubari King is available for US$89.26, some go for record-breaking amounts – like the two melons that sold for US$26,779 in 2016.
These melons are shaded from the sun, which makes them taste sweeter.
Why a pair of Yubari melons fetched a record US$29,300 at Japan auction
The ones that fetch the highest prices are perfectly round with smooth skin. Their stems are trimmed to a tidy 'T' shape before they are sold in pairs at auctions.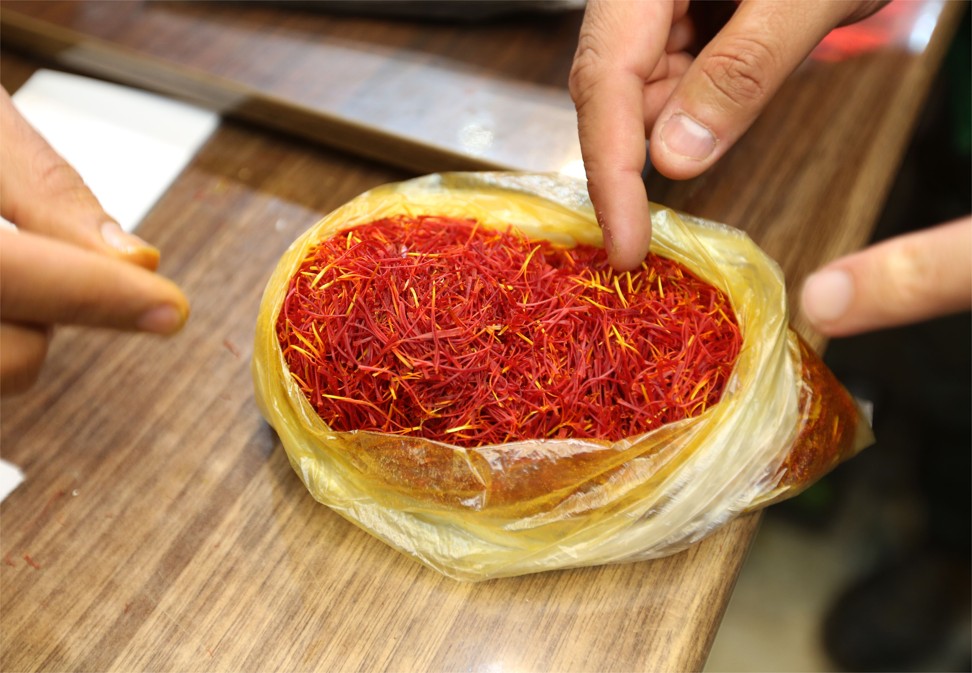 5. Saffron
This aromatic spice comes from the saffron crocus. Each flower has three red stigmas, which become saffron once dried and dehydrated. Many hands are needed to harvest the stigma, and 170,000 flowers are needed to create one pound of saffron. However, these purple flowers only bloom for six weeks a year, between September and early December.
One pound of coupe grade saffron costs up to US$5,000.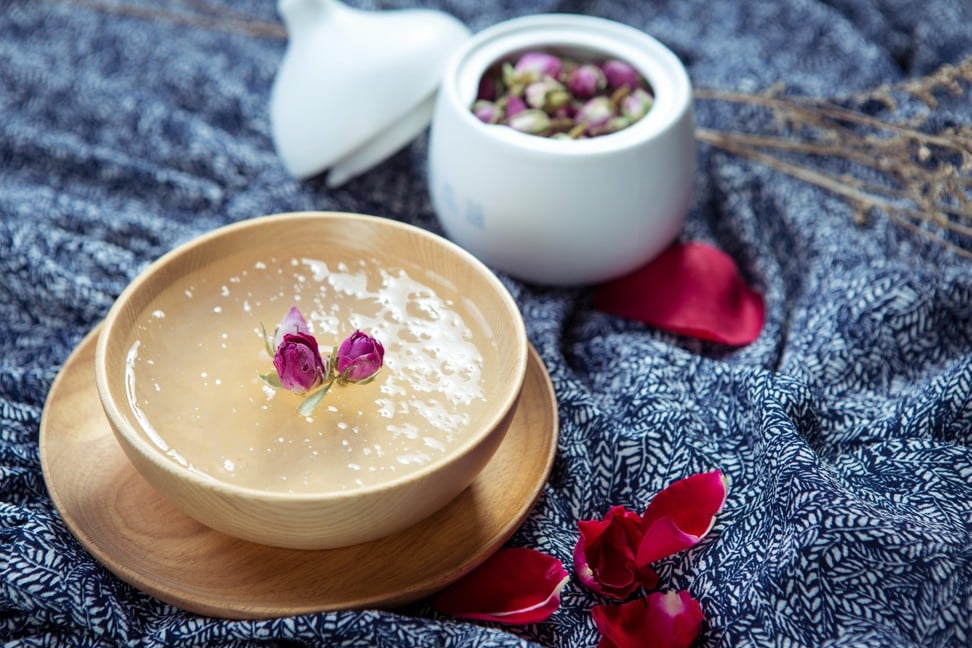 6. Swiftlet bird's nest
Swiflets are swallows that build small nests made of their solidified saliva. These nests are used to cook the Chinese delicacy, bird's nest soup, which is known for its nutrients. It can take up to two months for a swiftlet to construct a nest, so only a handful are built each year, and only during spring.
The best bird's nests are found in caves in Malaysia and Indonesia. Collecting them is a dangerous task that involves traversing rough terrain and climbing precariously high.
Swiftlet nests cost around US$1,000 per pound. Red nests, which are rare, cost US$4,546 a pound.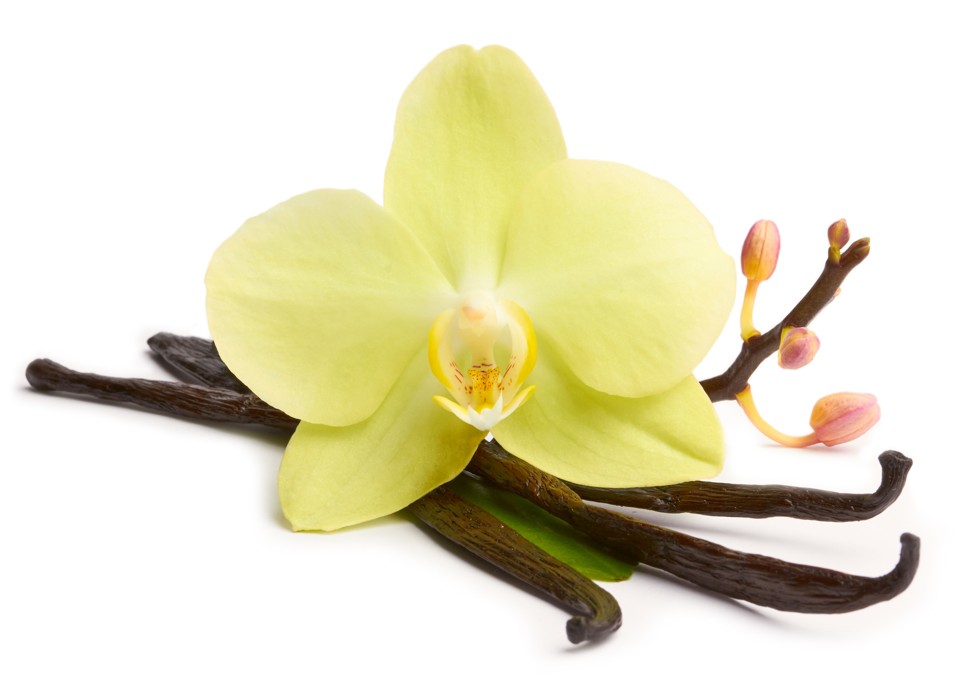 7. Vanilla
One of the most sought-after spices in the world, vanilla comes from the vanilla orchid native to Mexico and Guatemala. These days it is mostly grown in Madagascar, Indonesia, China and Mexico.
The orchid is a vine-like plant that climbs up trees. The rare flower blooms for only a few hours a year, leaving little time for pollination.
Vanilla pods need to be fermented and aged for two years before their distinctive aroma and flavour is released. It is all done manually, which accounts for the high price tag.
A pound of pure vanilla can cost up to US$4,000.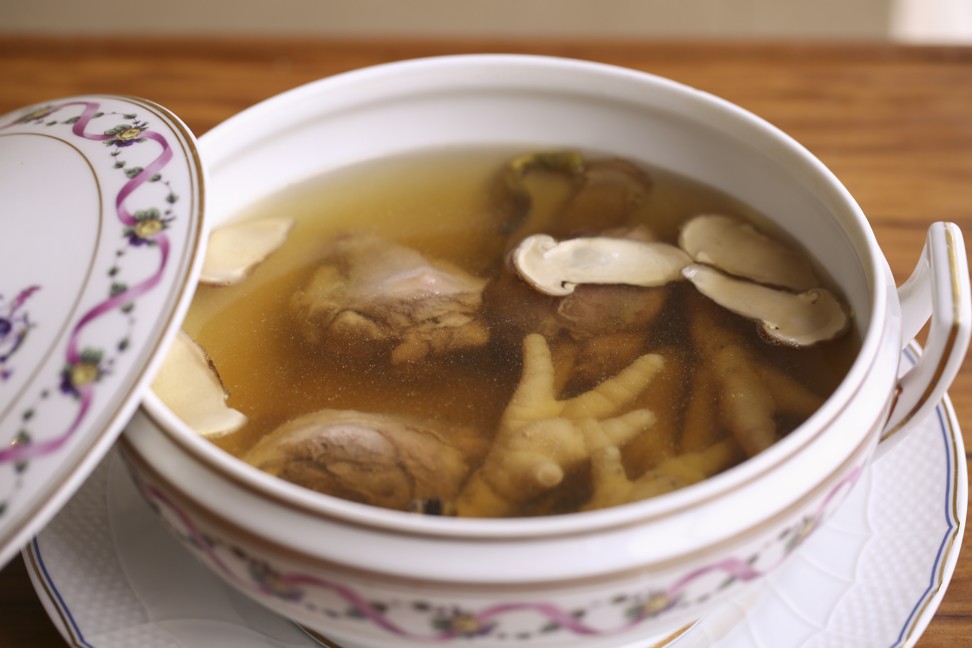 8. Matsutake mushroom
This almost-extinct mushroom is loved for its powerful, spicy flavour and aroma, and meaty texture. It can be found in many parts of the world, but the most popular varietal is found on the forest floor under a bed of fallen leaves from the Japanese Red Pine. The annual harvest in Japan is less than 1,000 tonnes, and can cost up to US$2,000 per kilogram.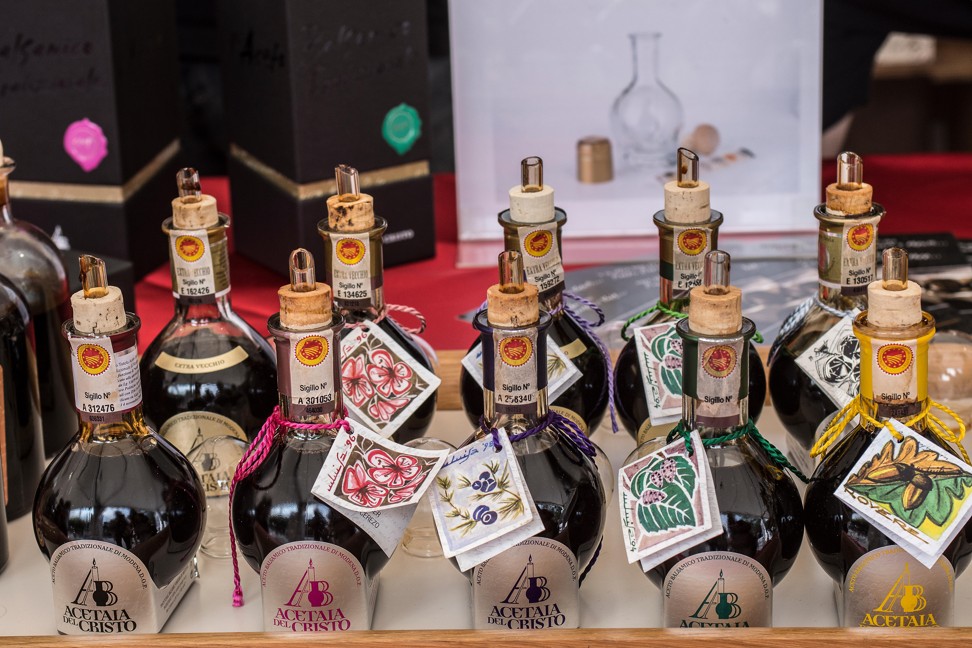 9. Aceto Balsamico Tradizionale – balsamic vinegar
Only two consortiums produce true traditional balsamic vinegar, Modena and neighbouring Reggio Emilia. True balsamic vinegar is made from a reduction of pressed Trebbiano and Lambrusco grapes.
Modena uses a different system to indicate the age of its balsamic vinegars. It costs around US$1,143 a litre.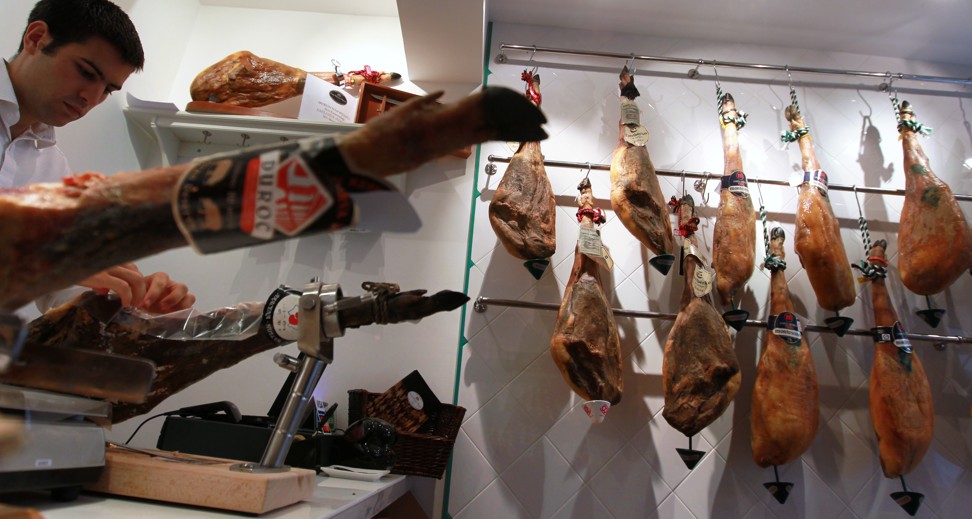 10. Jamón Ibérico de Bellota
This Iberico ham is sweet, nutty, tender and oh-so-buttery. The cured ham comes from the leg of the pata negra (black hoof) pig, which is raised free-range in the oak forests of western Spain, and is fed on acorns, wild mushrooms, grass, and herbs, yielding meat that is fatty and flavourful.
At least two acres of forest is needed for each pig. After the butchering process, the pork is air-cured for at least two years to develop the flavour.
A 15lb bone-in Iberico de Bellota leg of ham can easily sell for US$1,600.
11. Pule cheese
The most expensive cheese in the world comes from Serbia. Pule costs around US$576 a pound. Parmigiano-Reggiano and Camembert are both pricey but they don't come anywhere near the price of pule, which is extremely rare and made from the milk of Balkan donkeys.
Want more stories like this? Sign up here. Follow STYLE on Facebook, Instagram and Twitter