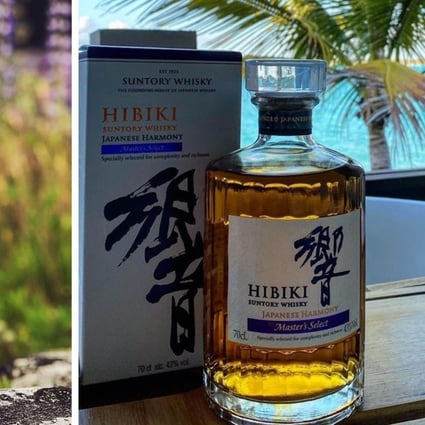 Which blended Japanese whisky is better: Nikka's Taketsuru or Suntory's Hibiki? Photos: Instagram; @worldviawhiskey/Instagram
Whisky Debates: Which Japanese blends are the best – Suntory's Hibiki or Nikka's Taketsuru?
Suntory and Nikka produce whiskies that range in expression and age, but which is smoother and more balanced, and which just tastes better?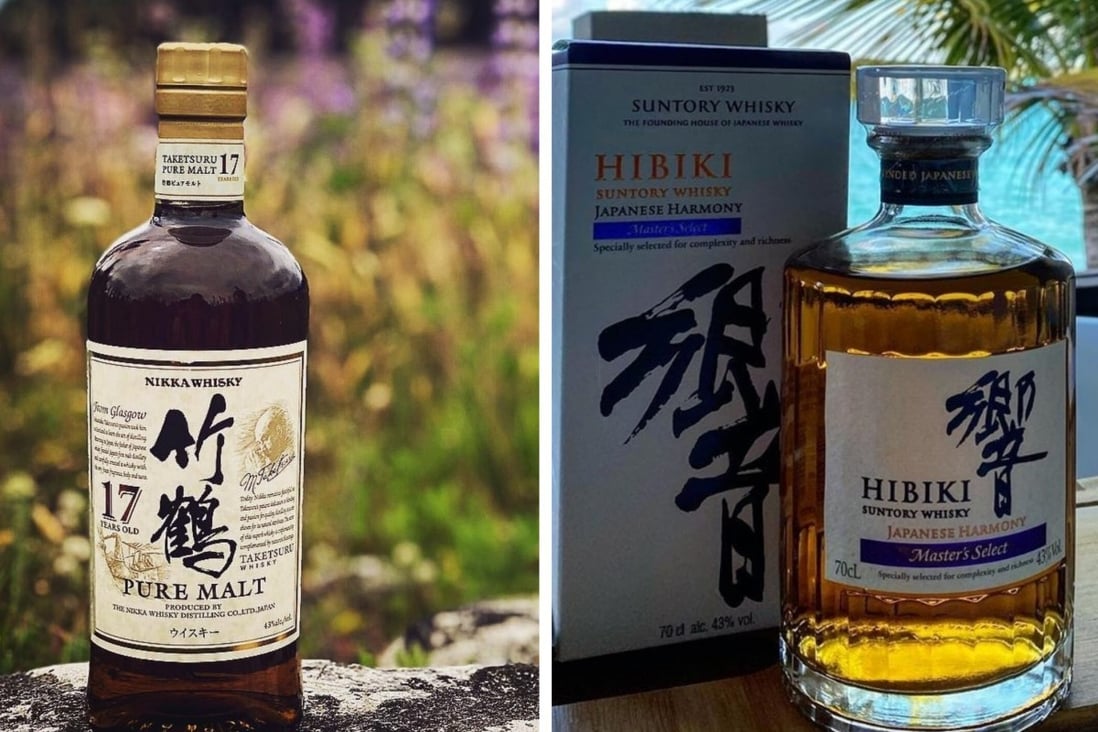 Which blended Japanese whisky is better: Nikka's Taketsuru or Suntory's Hibiki? Photos: Instagram; @worldviawhiskey/Instagram