The Michelin madness is over for another year, after yesterday's Hong Kong and Macau Michelin Guide announcement for 2019. As the dust settles on the choices made by the revered publication, we asked three food critics what they thought about the winners and those snubbed this year.
With the 3-star list steadily growing in the two cities – there are now 10, up two from last year – the new entries were hardly surprising.
Which 10 world cities have restaurants with the most Michelin stars?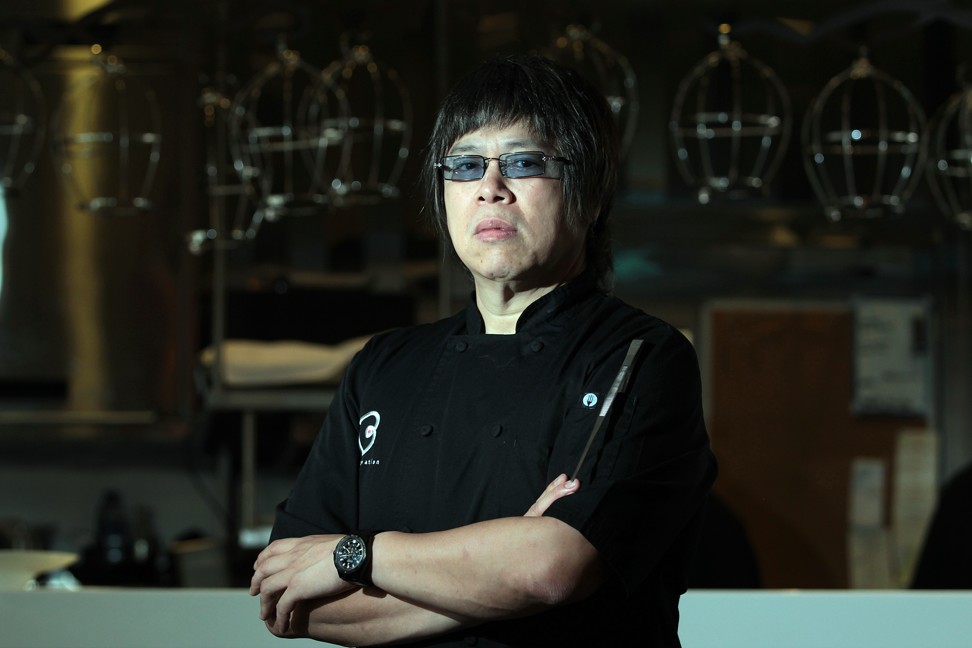 The restaurants retaining their three-stars – again – are 8 ½ Otto e Mezzo Bombana, Bo Innovation, L'Atelier de Joël Robuchon, Lung King Heen, Robuchon au Dôme, Sushi Shikon, T'ang Court and The Eight. Joining the group are French fine-dining restaurant Caprice and Jade Dragon, the Cantonese restaurant at City of Dreams.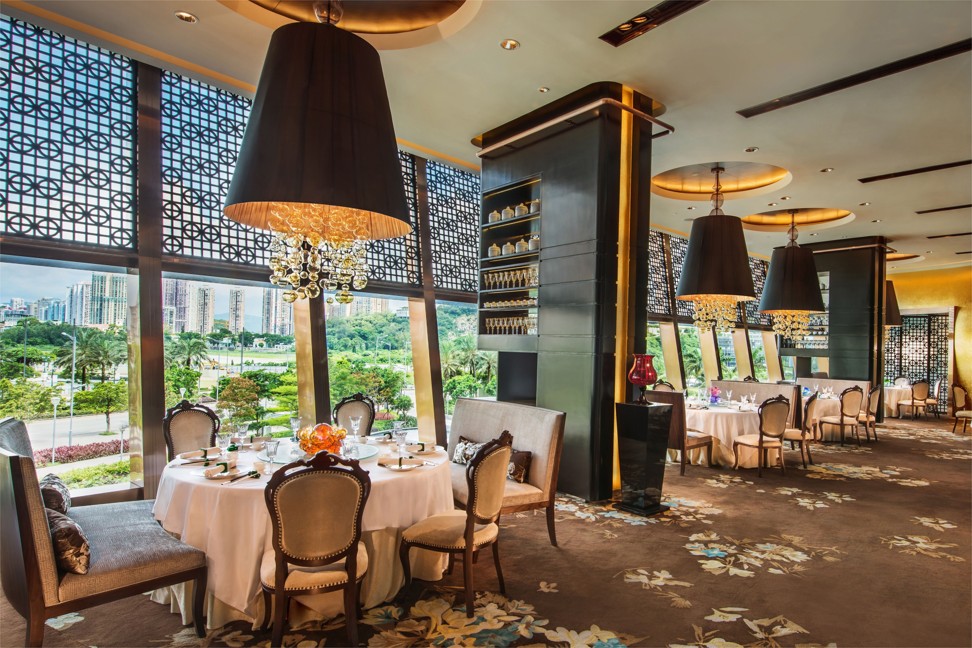 "With regards to Caprice, I think Guillaume Galliot has settled well into his role, and doing really well, so it's definitely well deserved," says food writer Janice Leung Hayes.
What are the Michelin Guide's best restaurants in Thailand?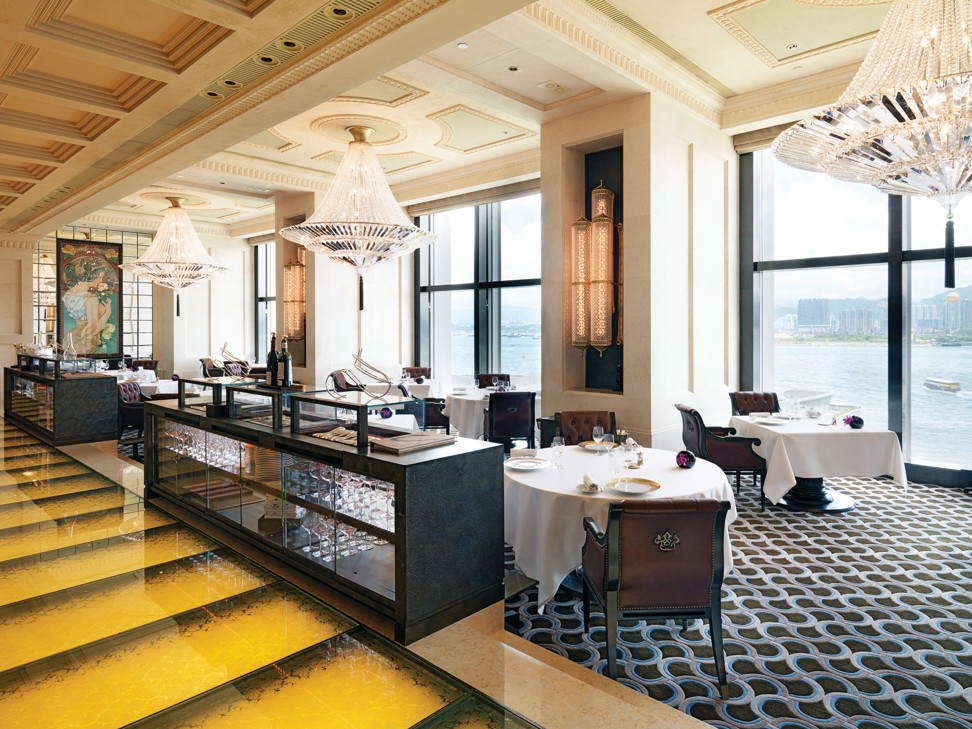 Food writer and radio host Chan Chun-wai says the inclusion of Caprice was expected, as were many on the list. "Some restaurants seem like part of [the] Michelin institution, their status is solid," he says.
Food critic Walter Kei says of the three-star choices, "All my favourite restaurants made the list. I am quite surprised Jade Dragon got three stars, I haven't tried it since chef Tam Kwok-fung left."
Chan agrees, saying: "Jade Dragon's three-star status is a surprise considering the chef left."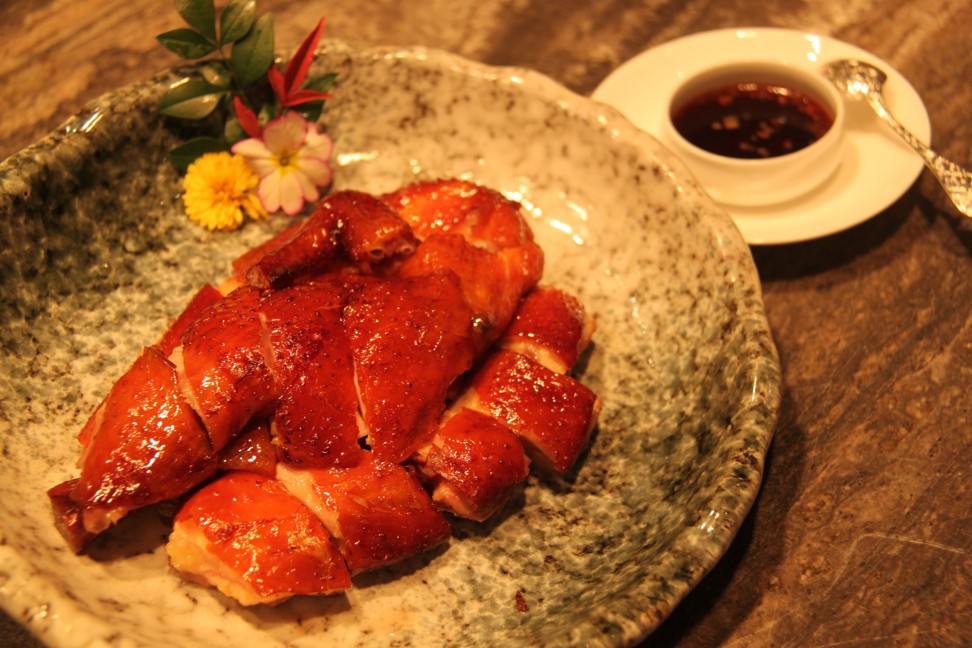 French fine dining establishment Écriture is a newcomer to the two-star list, while Arbor bagged one star. Both restaurants opened this year at H Queen's in Central. "Arbor and Écriture were expected [choices] and have been in Michelin conversations in past months, so their star status in not surprising, as [is the case] with Sushi Saito," says Chan.
Sushi Saito, another restaurant to open this year, received two stars.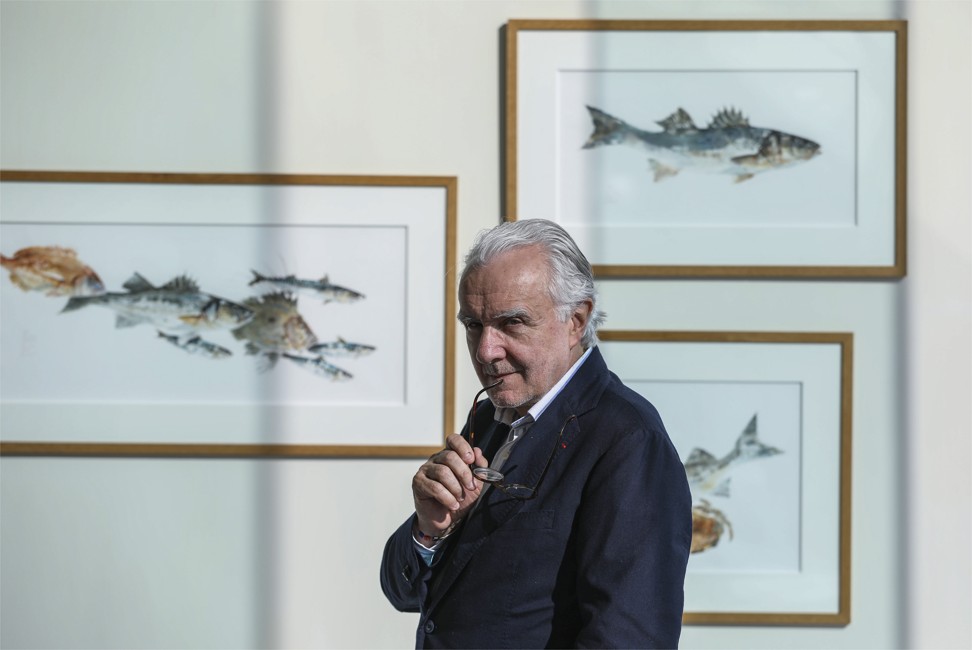 "And any restaurant with the name Alain Ducasse seems to guarantee a star or two," Chan continues, referring to Morpheus' new fine-dining restaurant by Alain Ducasse, which attained two stars. "It is expected."
Michelin ranks street stalls on par with Shang Palace, Rang Mahal
Kei approves of Chinese omakase restaurant Yi at Morpheus, and says it deserved a star. He believes Cantonese restaurant Guo Fu Lou at The Murray deserves two or three stars rather than the solitary one it was awarded. He thinks Shanghainese restaurant Sun Yun Kee in North Point deserved recognition.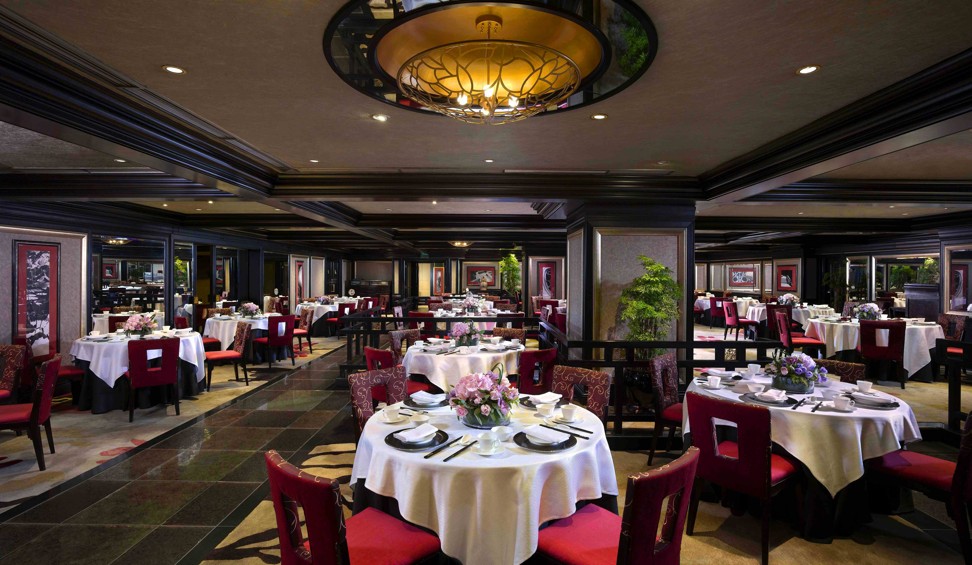 Chan thinks Hoi King Heen, the Chinese restaurant at the InterContinental Grand Stanford, has been ignored by Michelin for far too long.
"It is really sad considering the quality of the restaurant," says Chan calling this oversight the "king of snubs".
With the number of Michelin stars in Hong Kong and Macau more than tripling since the guide's first issue in 2008, Gwendal Poullennec, the new international director of The Michelin Guides, says the increase reflects the quality and diversity of restaurants in the two cities.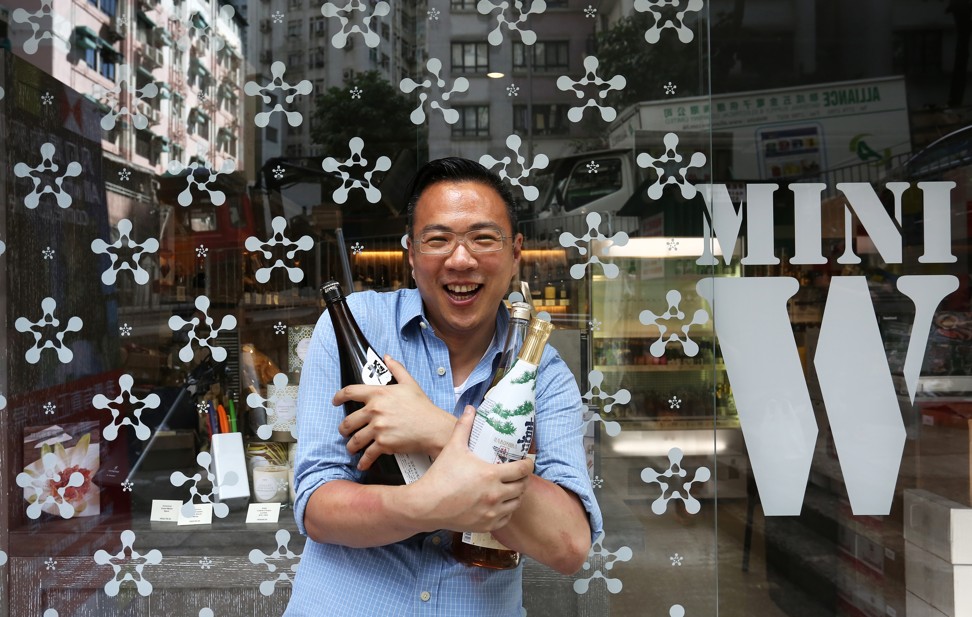 Hayes credits the high level of investment in F&B, especially in Macau, as a reason for its quality.
Do new restaurants deserve a spot in 'Michelin Singapore Guide?
"It's hard to compare Macau and Hong Kong – the size of the market, clientele, investment, range of eaters – are all different. In general, I think that the high levels of investment in F&B in Macau are attracting talent and give restaurants higher budgets for sourcing great ingredients," she says.
Want more stories like this? Sign up here. Follow STYLE on Facebook, Instagram and Twitter