Chef Nobu Matsuhisa visits Hong Kong to serve up gourmet dishes with a twist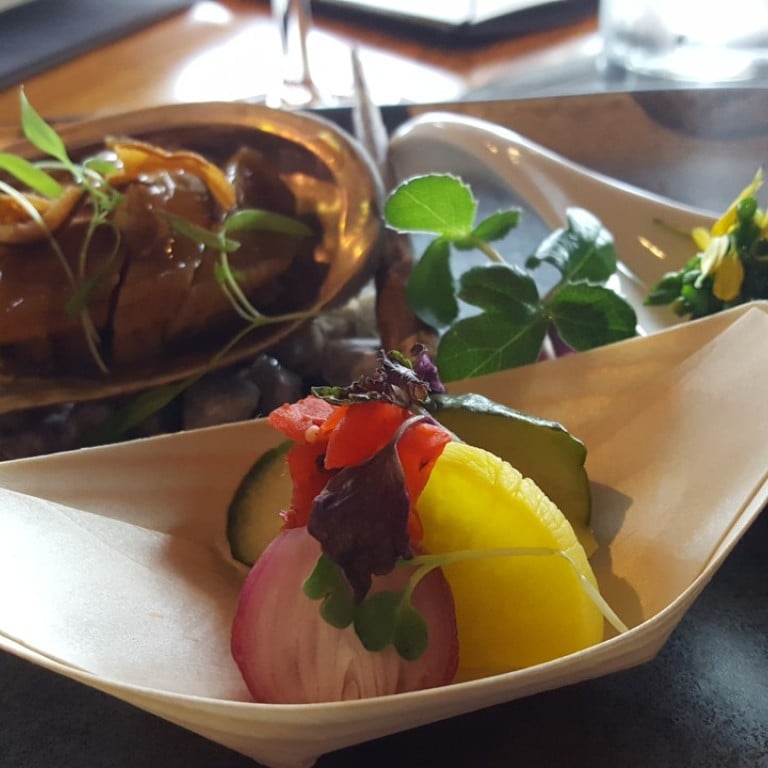 In town for two nights only is world renowned chef Nobu Matsuhisa, here for the Kyoto Twist Gala Dinners at Nobu InterContinental Hong Kong tonight and tomorrow.
The gala dinners launch Episode 3 of Nobu's Gourmet World Tour 2017, a series of menus highlighting ingredients from different prefectures which started in January with Okinawa, followed by Kyushu, and ends in December.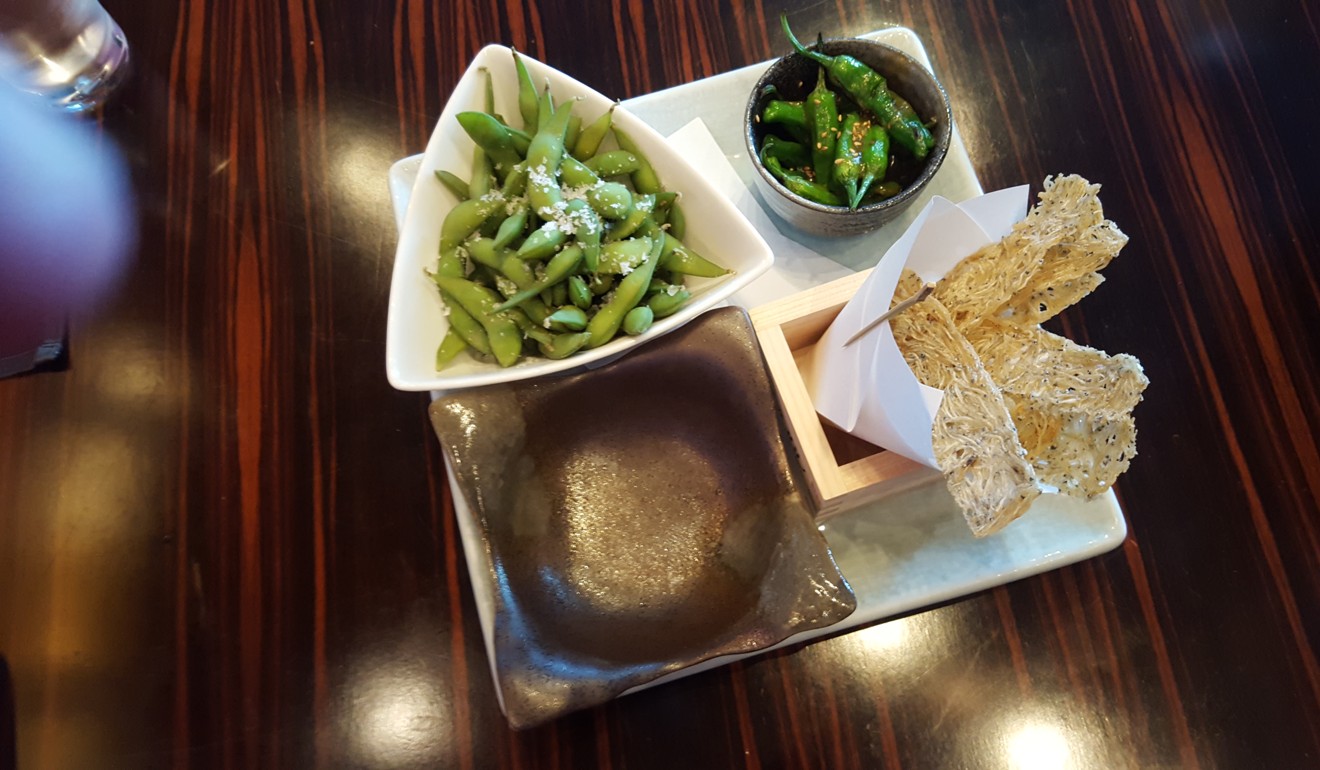 Episode 3 for May and June features ingredients from Kyoto. NOBU InterContinental Hong Kong executive chef Sean Mell and executive sushi chef Kazunari Araki have taken a modern and innovative approach to traditional "Kaiseki" with the NOBU Kyoto Twist menu as they also focus on fresh seasonal ingredients and exquisite presentation while incorporating NOBU's new style cuisine.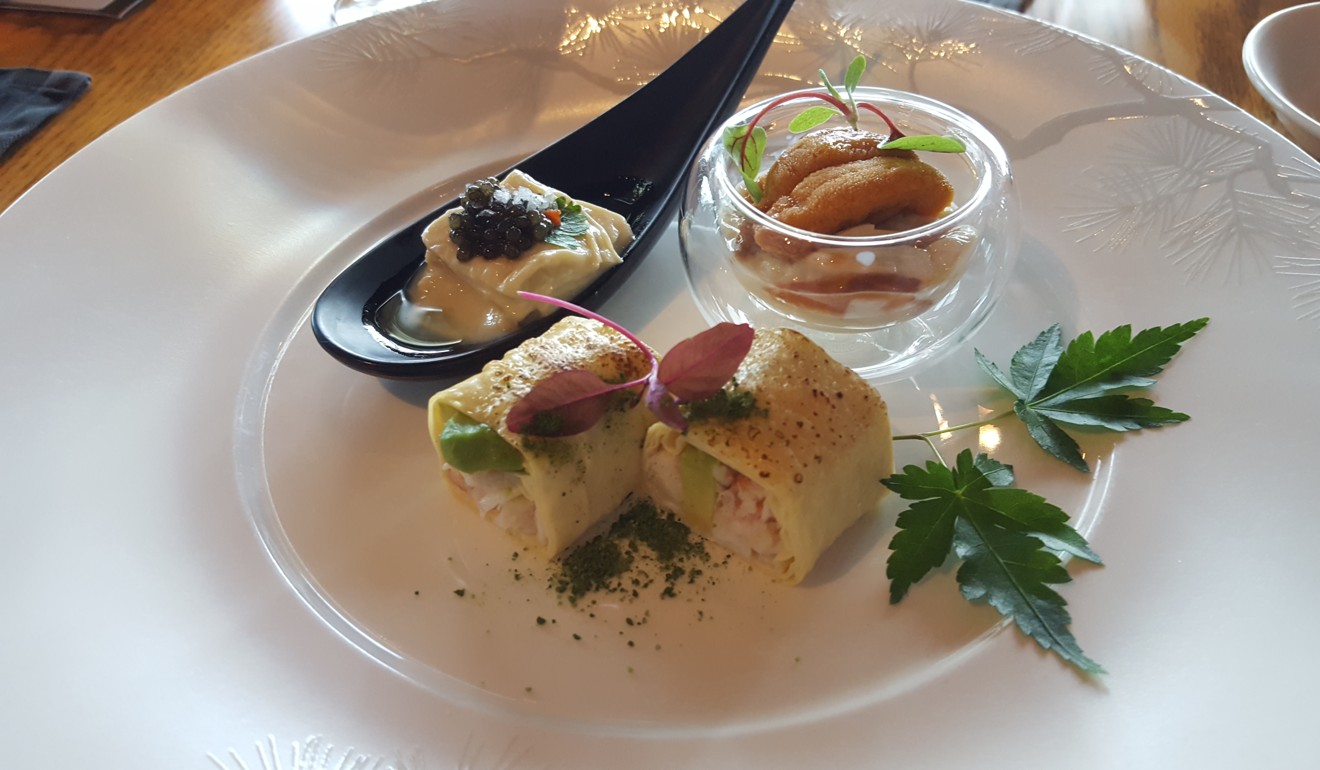 The Kyoto Twist 8-course Menu includes Tiradito caviar with toro yuba – a creamy bean curd sheet with uni sashimi, Matsuba crab roll matcha, simmered abalone with mountain vegetables, signature black cod saikyo yaki, A5 Japanese wagyu with wasabi salsa and more.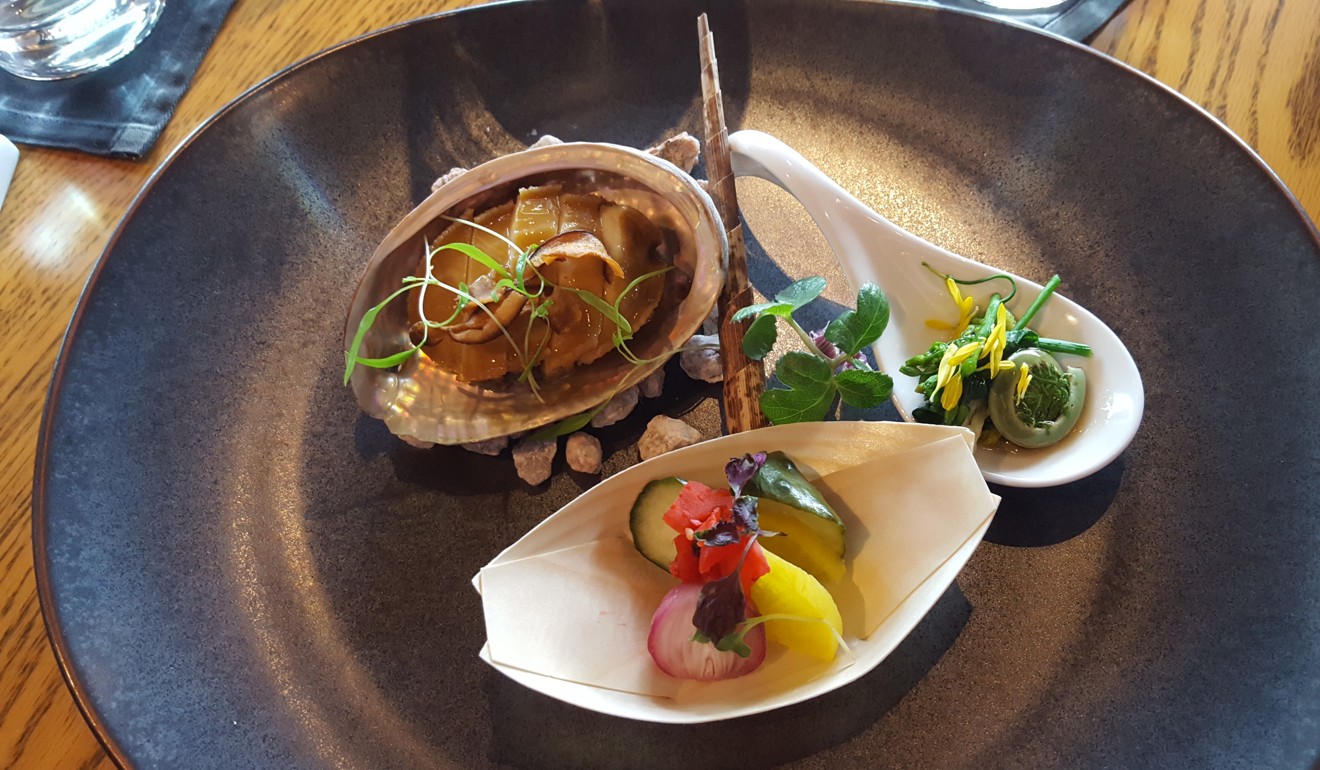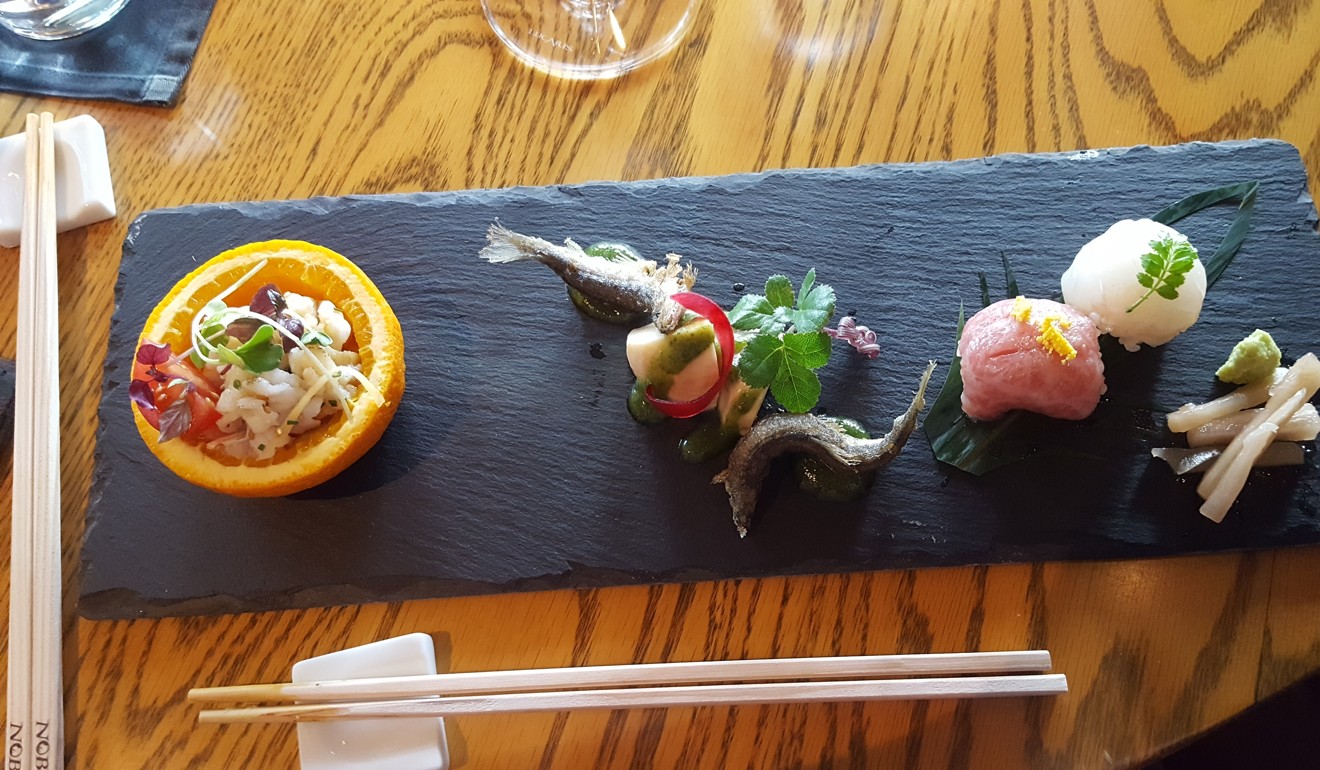 Diners can enjoy a sake pairing from the exclusive Hokusetsu Sake selection which features Sado No Kiryouyoshi Junmai Ginjo, NOBU The Sake Daiginjo TK40, Hokusettsu Koshitanrei Junmai Centrifuged Nama Genshu (This is limited label sake freshly made by Hokusetsu brewery and only available in the 2nd quarter 2017) and Umeshu.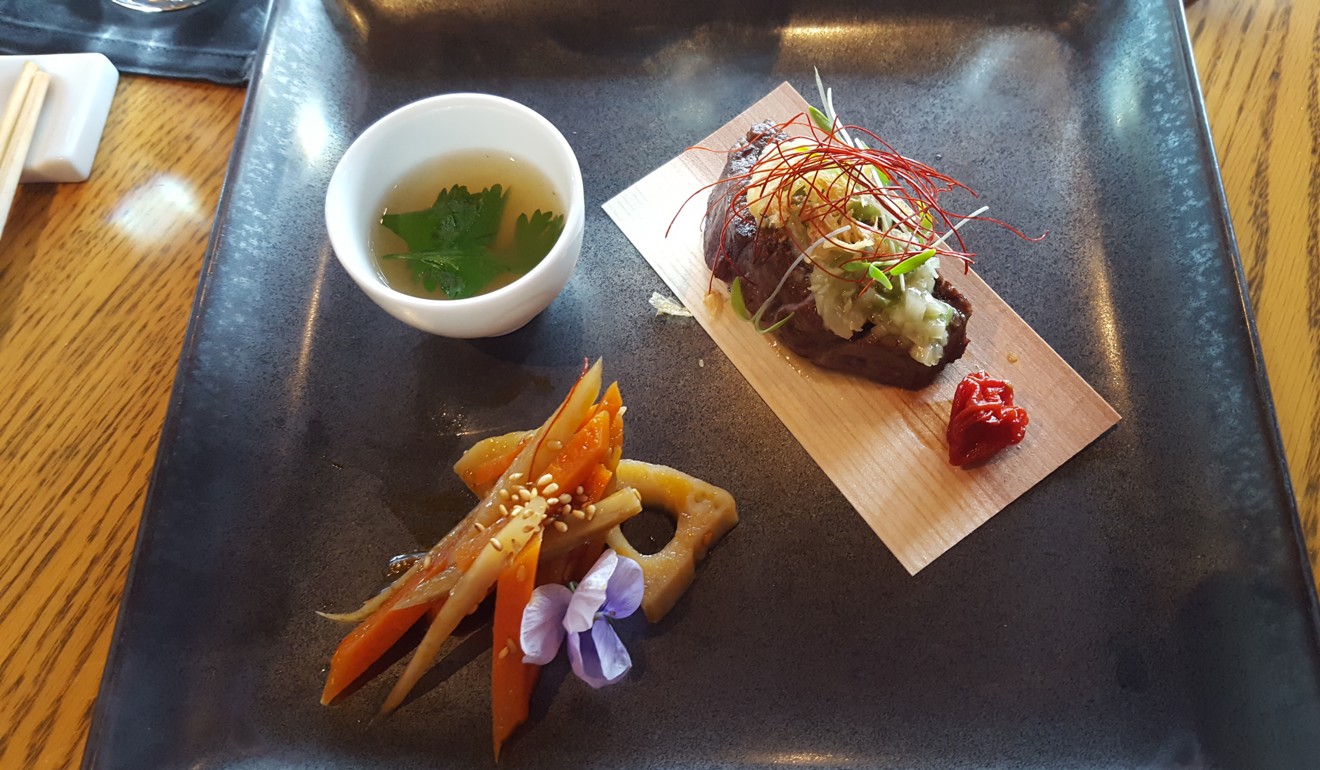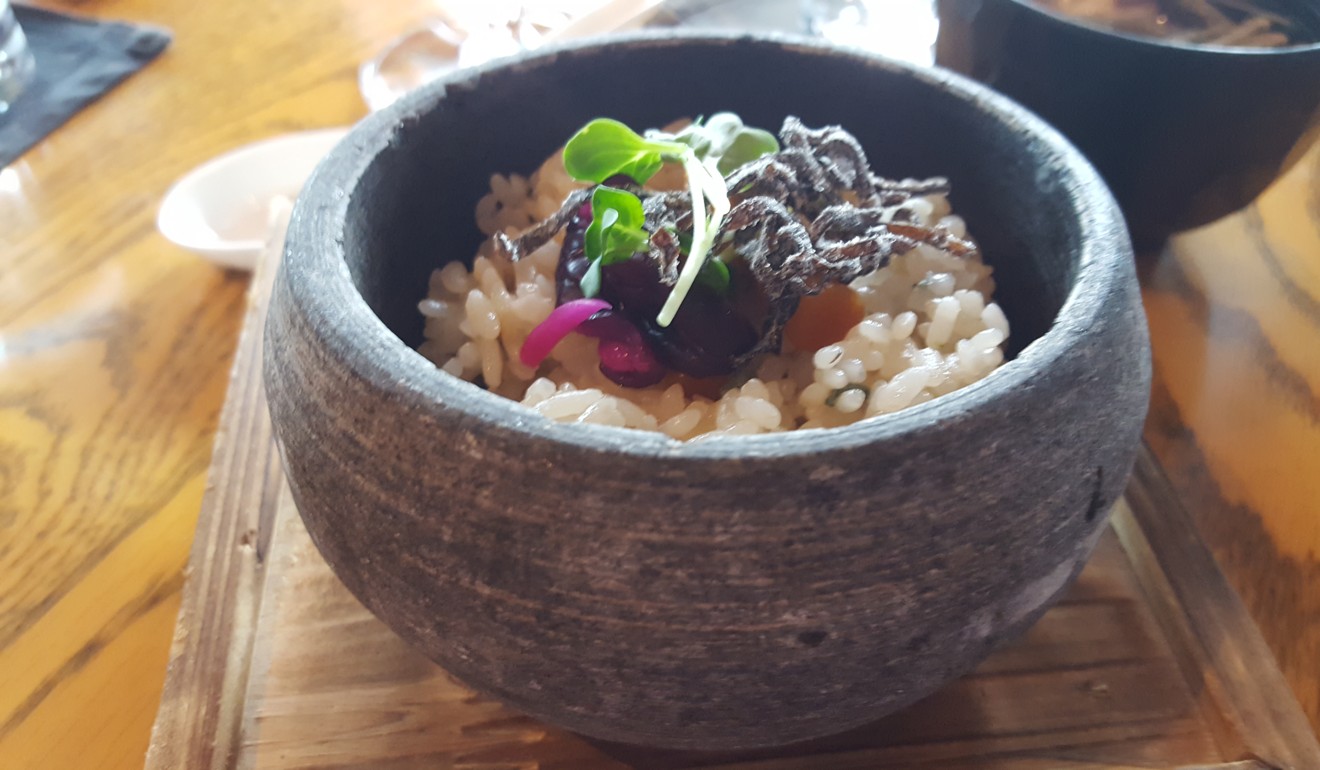 The Kyoto Twist Omakase menu is available until June 25.
The 8-course Gala Dinner Omakase Menu is HK$1,488 per person.
A 6-course Lunch Omakase Menu will also be available at HK$888 per person.

Kyoto Twist Gala Dinners at the InterContinental feature fresh ingredients from Japan prepared by renowned chef Nobu Matsuhisa