Michelin-star chef Yim Jung-sik pioneered "New Korean" cuisine with the opening of his restaurant Jungsik in Seoul eight years ago. This expanded the boundaries of traditional Korean fare.
He was in Hong Kong over the weekend, collaborating with VEA's Vicky Cheng when they presented a cross-hands set menu for two nights.
Video by Matthew Furniss
One of Yim's dishes on this special menu was his interpretation of famed Korean street food kimbap.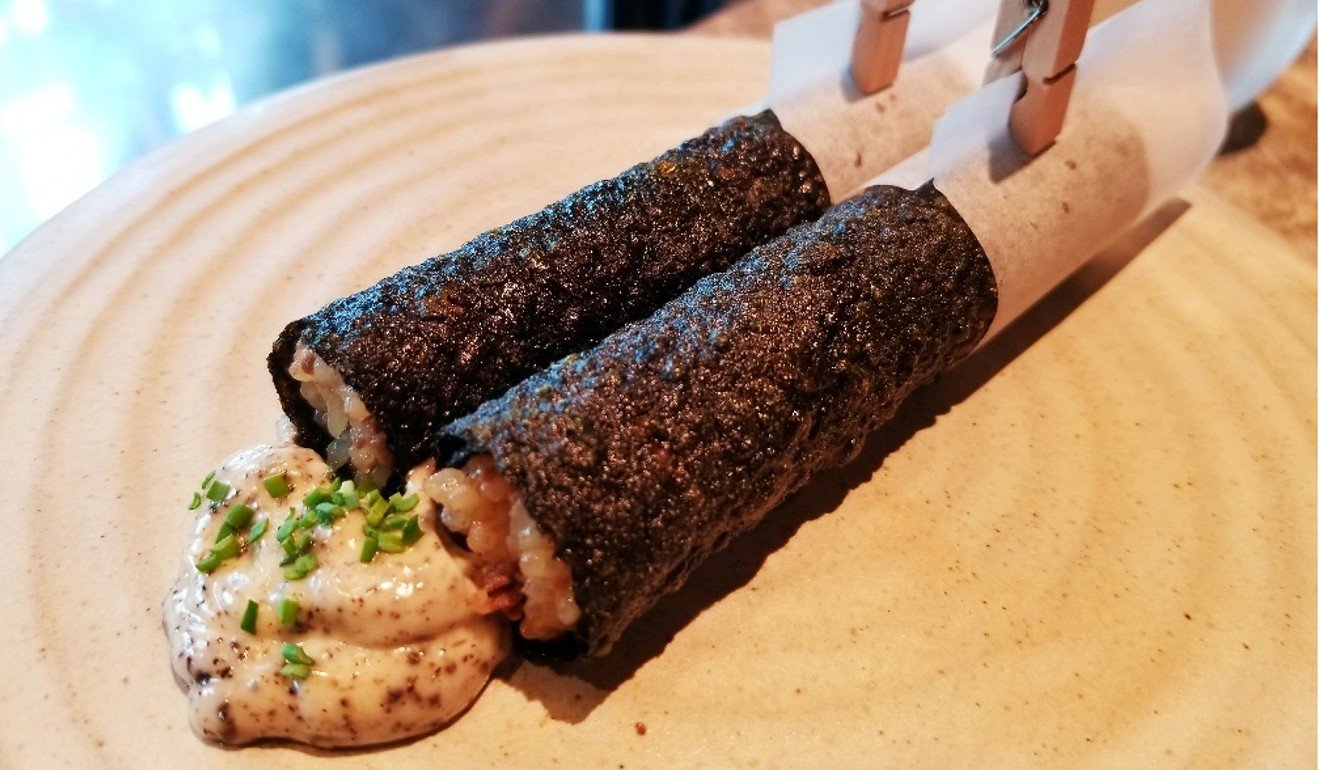 "It's the most famous street food [in Korea] and it's kids' favourite picnic food," Yim says. "Whenever kids go [to a] picnic, mums make kimbap. It's like a Japanese sushi roll and I reinvented it. It has some rice and seaweed inside, some fish and vegetables, but I make the roll crisp, so I dry the seaweed for a couple of days and deep fry and roll the seaweed. That's why it comes out crispy."
Korean Chinese blogger Sue Chang says she's not a KOL
Yim says his cuisine wasn't an instant hit in Seoul.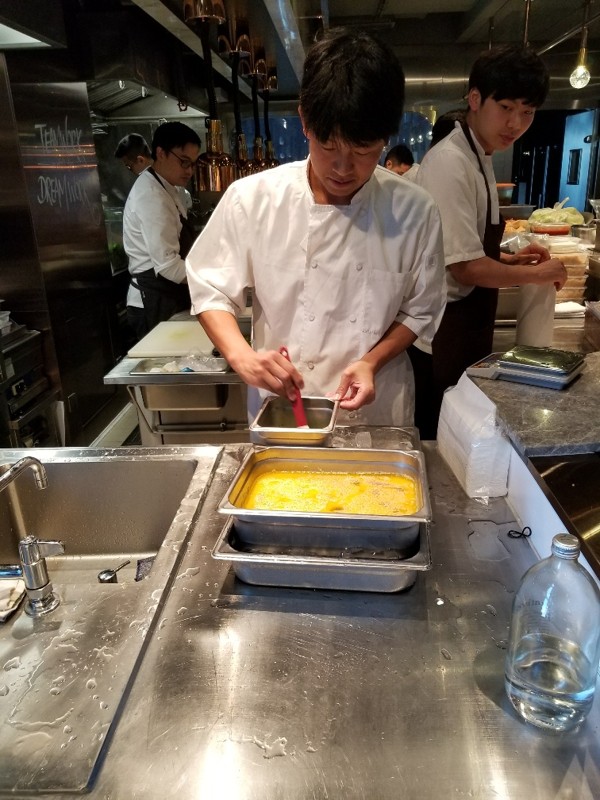 "Fine dining had never happened before in Seoul," he says. "The reaction from the customer was that they hated my food, everyone said, 'This is not Korean food', so I learned that some people are conservative. They don't like new things.
About a year later, when some customers went travelling and tried other restaurants in Hong Kong, Tokyo and Paris, where fine dining is quite good, they started to return to my restaurant. They started to open their minds."
Fermentation unleashes a global food revolution
Opening Jungsik inspired younger chefs to dabble in new Korean cuisine. "A couple of young chefs started doing modern Korean, or new Korean cuisine, which is a good thing. We do it together, we grow together. I see what they are doing, so the market for it is growing."
Yim says the market for fine dining in Seoul is not as big as it is in other cities, prompting him to begin work on a casual dining project at Seoul's Incheon International airport.
"I am opening my new casual restaurant at Seoul Incheon International Airport," says Yim, who has had a restaurant in New York City since 2011.
VEA and Jungsik Seoul collaborate on summer menu in Hong Kong
"I am making the concept South and North Korean cuisine. North Korean food is light in saltiness, seasoning and light in sourness and spiciness. People get addicted to it. You never tire of eating it. The first time, you may say this is nothing, but after a few times, you get addicted. So many people in Seoul are have become addicted to North Korean food, that's why I am preparing a mix of South and North Korean cuisine."
Yim is fond of Hong Kong food. "I have been to Hong Kong more than 10 times and I love Hong Kong food, especially Chinese-style dim sum and roast chicken," he says. "My favourite place for roast chicken is the Conrad's Golden Leafwhich serves the best roast chicken in the world."