Many of Macau's luxury hotels have begun assembling some of the most sophisticated art collections in the region, kept on permanent display. MGM Cotai, opening later this year, will house about 300 works of art in its public spaces, from modern and contemporary paintings and sculptures by established artists in Asia, to commissioned works by local and regional rising talents, plus large-scale installations and antique carpets from the Qing dynasty (1644-1911).
The hotel's parent company, MGM Resorts International, has initiated arts projects across its properties all over the world. For instance, at its Aria Resort & Casino in Las Vegas, 21 works of art – by acclaimed painters, sculptors and artists such as Maya Lin, Jenny Holzer and Frank Stella –are on display for all to see.
At MGM Macau, which opened on the peninsular in 2007, guests can appreciate Salvador Dalí's bronze sculpture, Alice in Wonderland, and Dale Chihuly's hand-blown glass sculpture, Fiori di Paradiso. These masterpieces stand at the entrance and in the lobby area of the hotel.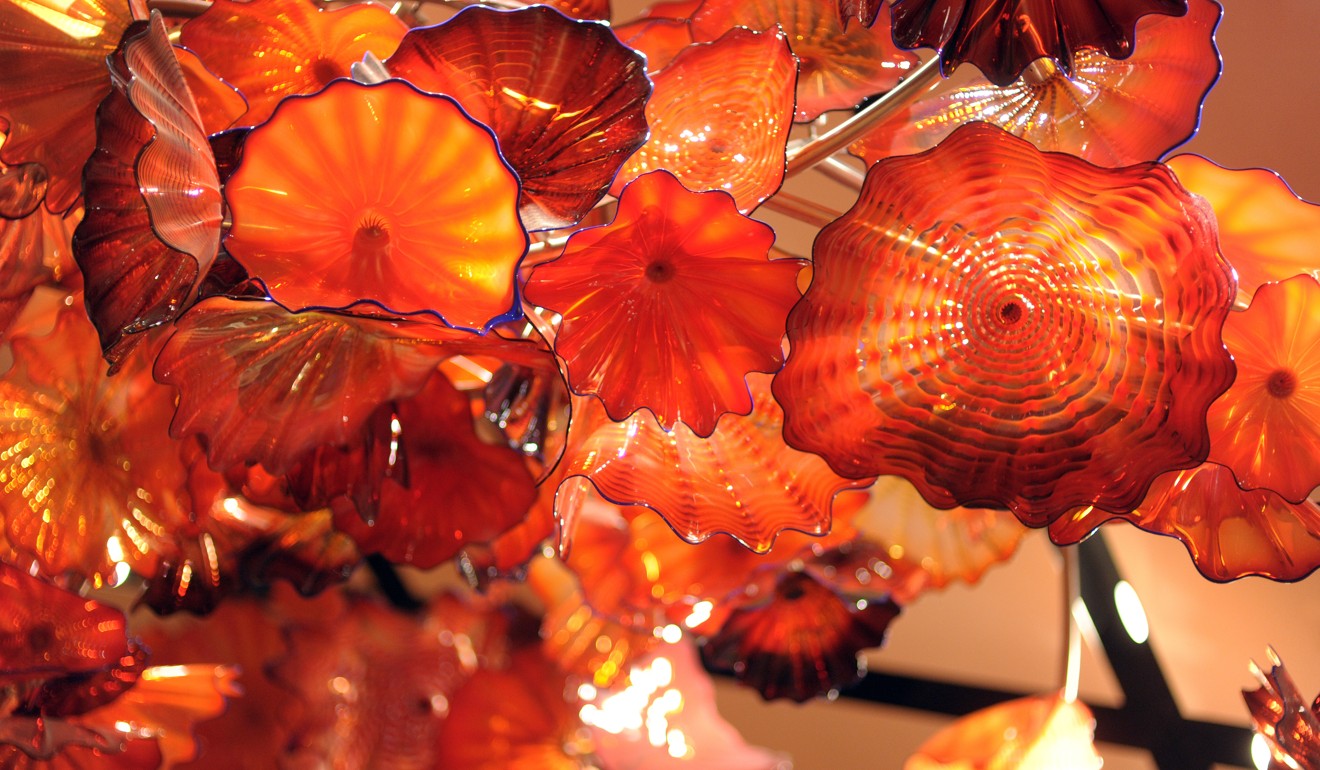 Since 2013 there also has been a dedicated 8,000-sq-ft art space in the hotel showcasing special exhibitions. The space has hosted exhibitions featuring works by Florentine Renaissance artist Sandro Botticelli, the French artist Edgar Degas, and a host of other artists. It has also exhibited red sandalwood art.
Lamborghini expands in Macau with opening of 10,000 sq ft showroom
MGM China is a patron of the arts and is involved in promoting cultural tourism and art appreciation in Macau. Pansy Ho, co-chairperson and executive director of MGM China, says: "We recognise the rich history of Macau and we are very proud to build on our own legacy in artistry and entertainment, while linking both traits to the affluent heritage of China and Asia, to bring creative interpretations of Macau and China to the world through these inspiring artworks."
You never own any of this stuff, you just have custody
Before selecting the works of art, the hotel's arts and cultural development team held discussions with the hotel's management to ensure their selections would fit in with the resort's characteristics – in terms of quality, meaning and physical construction.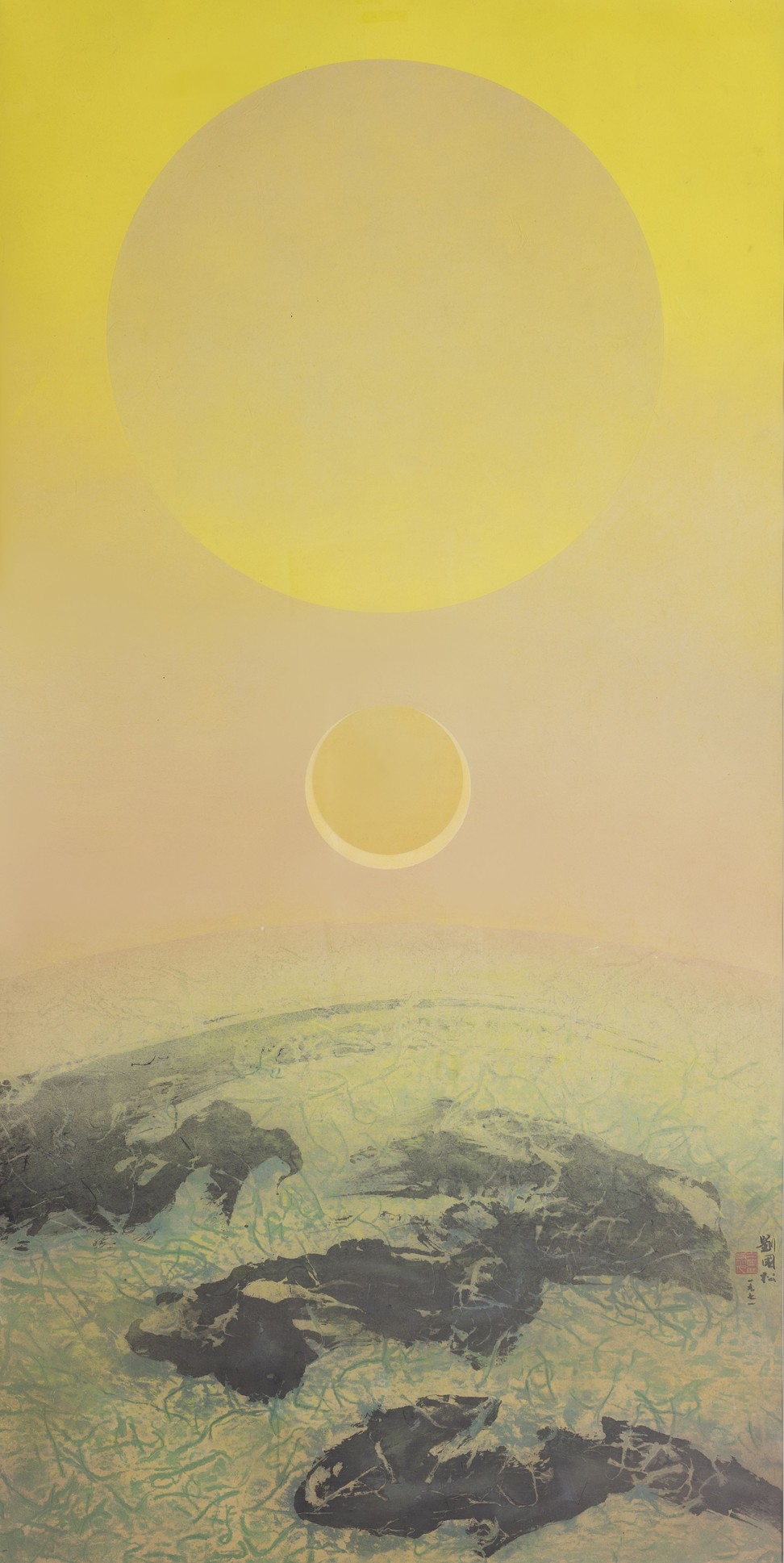 "We hope our collection ... makes our resort beautiful, but also [serves to inspire] our guests," says Cristina Kuok, director of arts and cultural development at MGM China.
Meanwhile, the soon-to-open MGM Cotai has also appointed Hong Kong art collector and promoter Calvin Hui as the curator of its Chairman's Collection, which comprises 25 artworks by modern and contemporary Asian artists, with the theme "A World Linked Through Art".
Highlights of the collection include an acrylic painting, Dancing Light 2016, by Chinese abstract artist Hsiao Chin,and Xue Song's collage, Eight Views of Macau, created using local books and publications collected by the artist when he visited the city.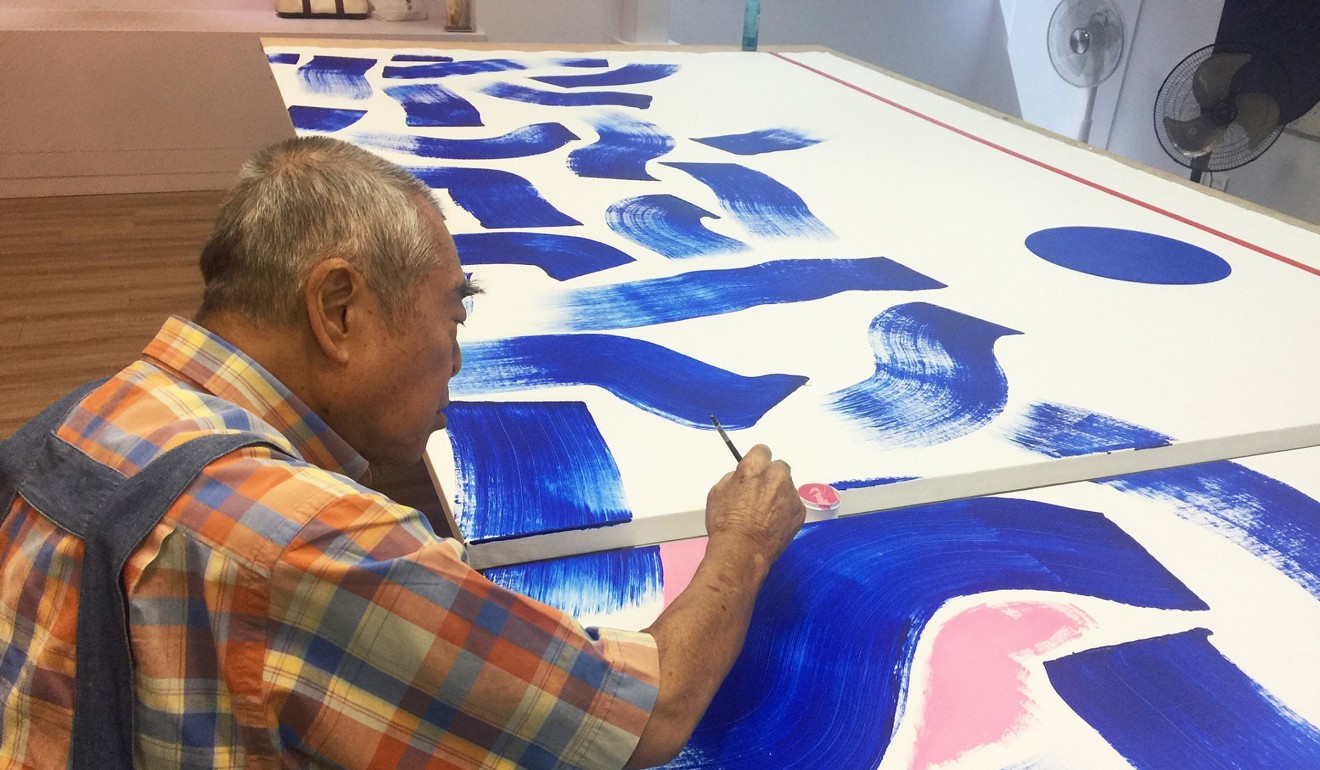 At another Cotai resort, Wynn Palace, the stainless steel artworks Tulips, by Jeff Koons, and Fake High Heel Channel X, by Liao Yibai, are on show. Opened in 2016 by American hotelier Steve Wynn, the resort is adorned with an eclectic collection of art pieces, which were personally selected by Wynn, a keen art collector, and designer Roger Thomas.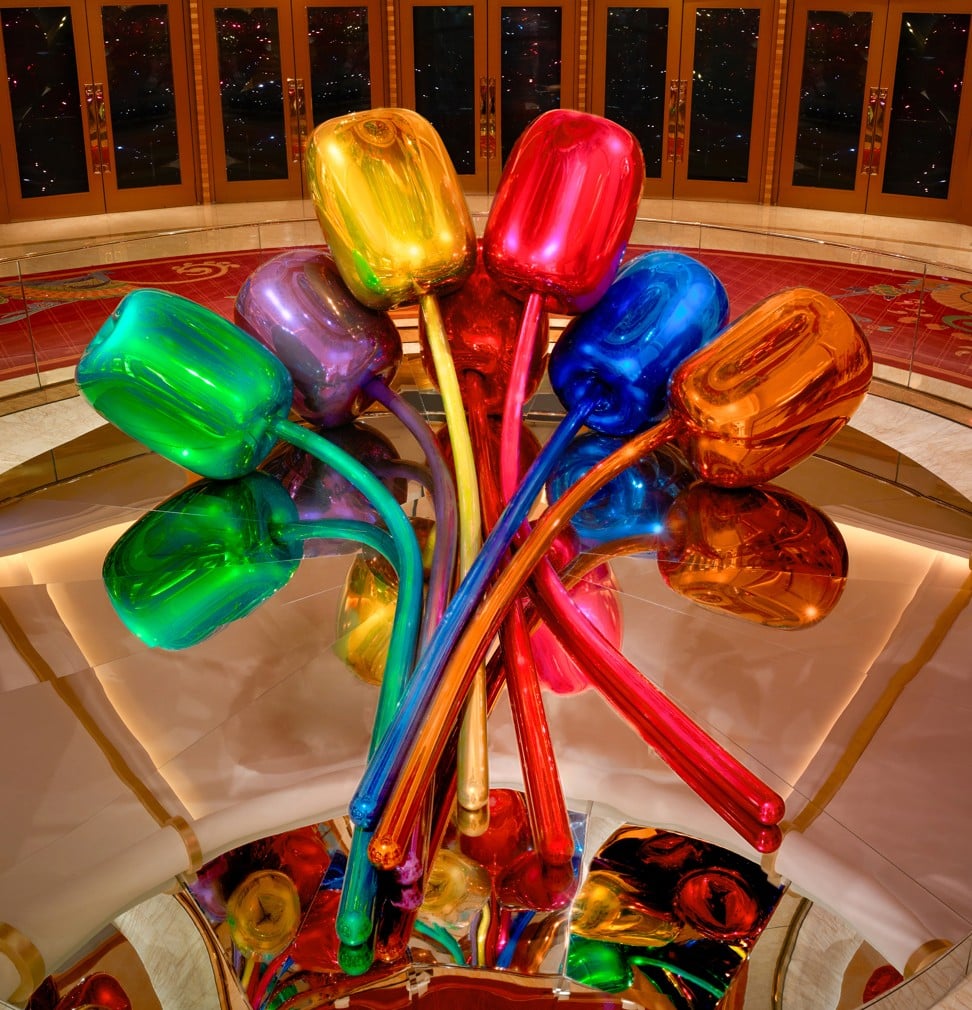 "You never own any of this stuff, you just have custody," Wynn says. "And frankly that's enough. But then they're meant to be shared with everybody." Wynn is widely regarded as the first hotelier to have brought fine works of art to Las Vegas when he opened Bellagio in 1998.
PSY's 'New Face' video is shot in Macau – can you spot the locations?
Wynn Palace is home to the late ceramicist Viola Frey's huge vessel, Amphora III – previously part of the art collection at Wynn Las Vegas – as well as to antique chinoiserie art pieces and contemporary works by Chinese artists.
However, the works of art on display at Macau's luxury hotels are more than mere adornments. "These artworks are not only for decoration," says Jill Goh, general manager of the Mandarin Oriental Macau. "Each artwork has its own story to tell."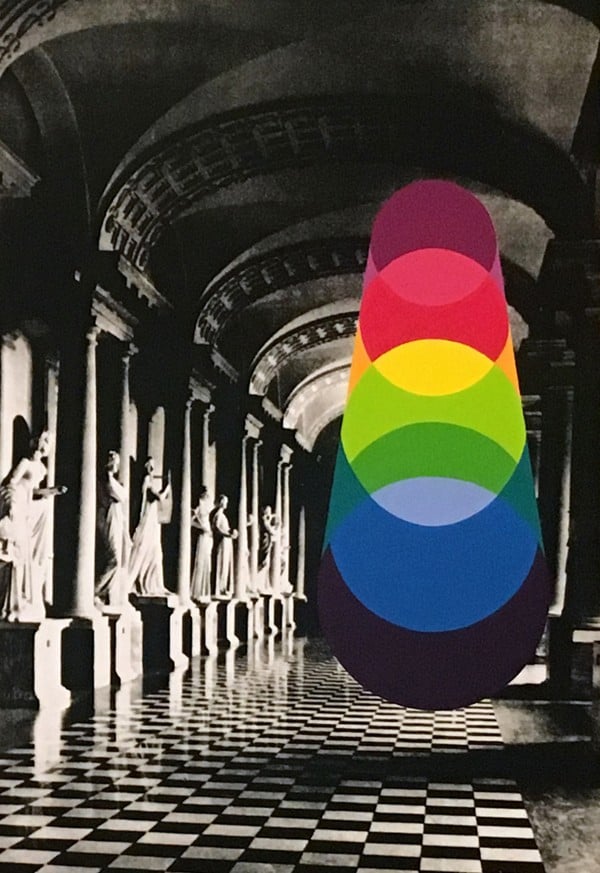 The Mandarin Oriental Macau features 10 works of art by local and Asian artists in its lobby, lounge, conference room and suites. These include mainland Chinese artist Li Xiaofeng's Beijing Memory, made of classical blue and white porcelain, which symbolises Macau's East-meets-West culture.
"When selecting art pieces, we consider the culture of each location," Goh says. For Macau, artworks are chosen based on the cultures of Macau, China and Portugal.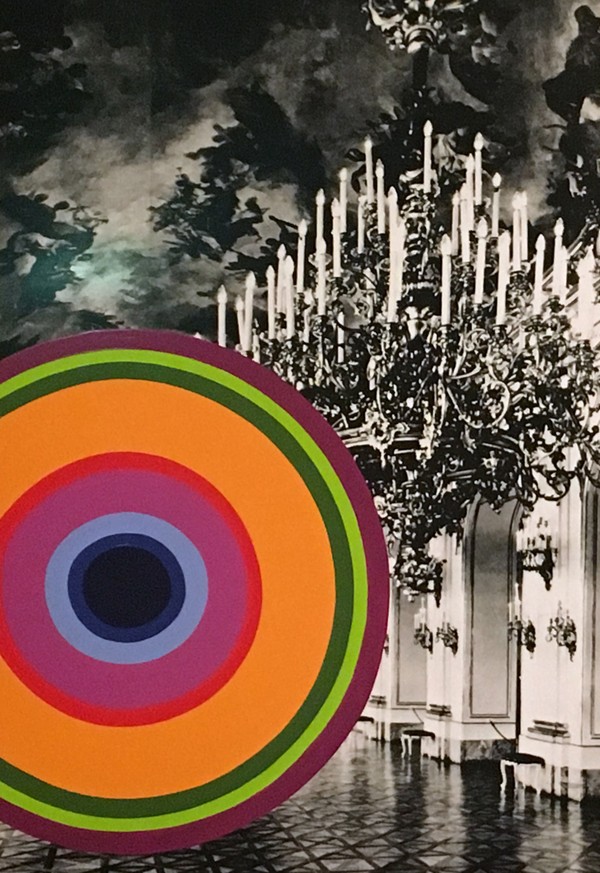 "Since Macau is part of China, but was a Portuguese colony, we try to select both Chinese and Portuguese artworks. The differences when selecting art collections for Mandarin Oriental hotels in different countries lie in the objective of making the hotel part of their culture and showing the guests the beauty of every country."
So, next time you step into one of the city's luxury hotels, why not take in some of the high art that surrounds you?