When we meet Bonnae Gokson in her flagship restaurant SEVVA, atop Landmark Prince's Building, it is a midweek lunch time and the restaurant is packed. "We are busy all the time," says Gokson, owner and creative force behind this stylish restaurant in Central. "I believe that our guests enjoy good quality food."
SEVVA, pronounced "savour" - meaning to experience the full taste or flavour of something - is inspired by the word "seva" in Sanskrit, meaning "to serve from the heart", and that is exactly what she does.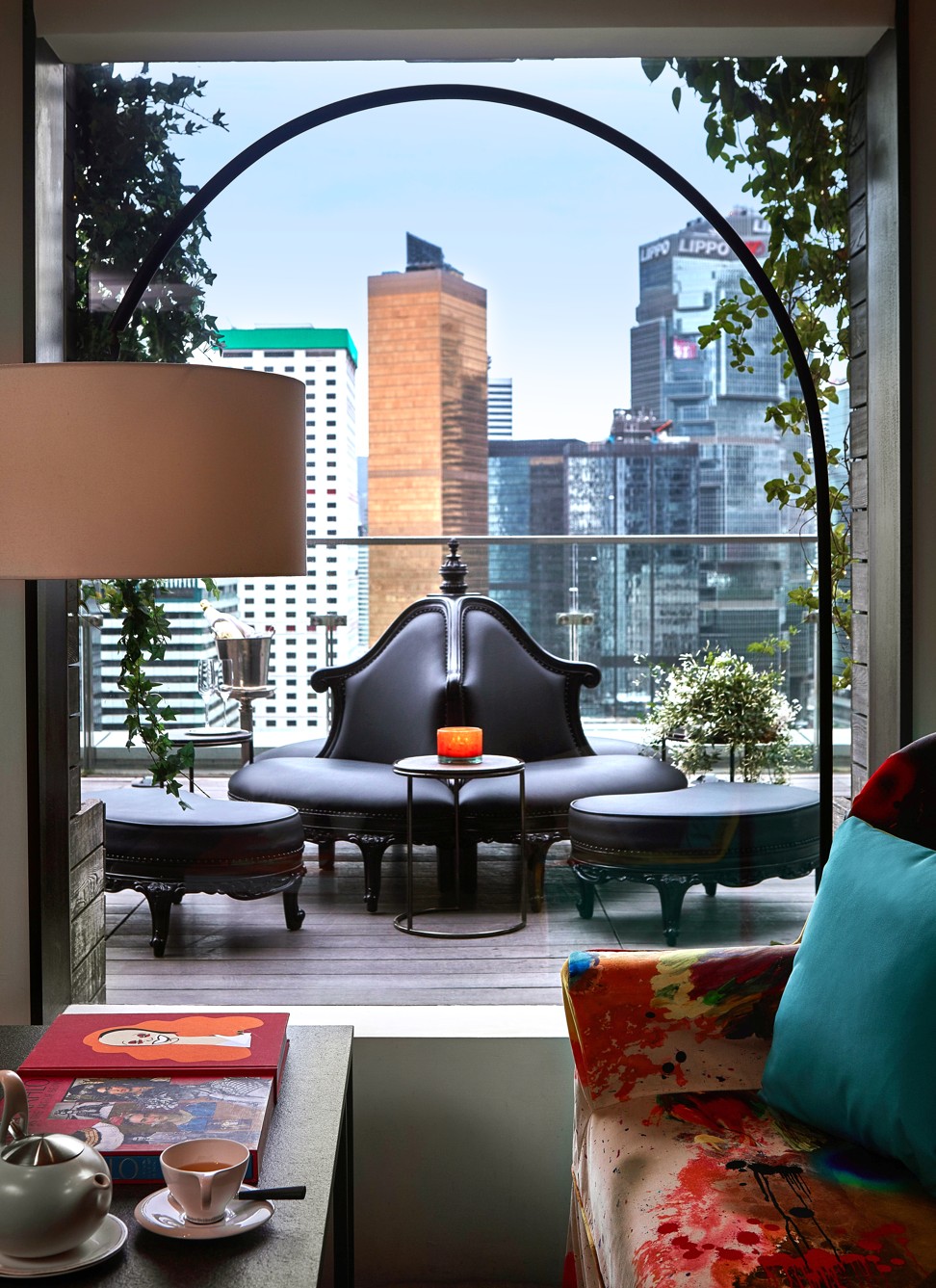 When opening the restaurant in 2008, Gokson wanted to reflect the city's multinational food through her upbringing in Hong Kong and also her travels. "Hong Kong is cosmopolitan, multinational, where there is not just Chinese food or Italian food or whatever, but a great mélange of cuisines."
I have always been a foodie and my dad always told me I was supposed to be a twin ... I don't look like a twin, but I eat like a twin
SEVVA's menu includes traditional regional Chinese fare alongside Western and fine European dining. "Most of our dishes come from recipes from aunts and grandmas," says Gokson, who is known for her incredible style and pursuit for perfection, whether it be in her designs or dishes.
Watch: Bonnae Gokson is optimistic about the future of Hong Kong:
Starting off in the fashion industry, she created the look for the stores of Joyce Boutique Group, founded by her sister Joyce Ma. Gokson was initiated into the food and beverage industry when her sister's fashion empire opened Joyce Café. "My first encounter with food was within our fashion stores," Gokson says. "My sister decided to open a small cafe because we worked with Italy so much and she had vineyards there, and Italy has the best quality food.
"I have always been a foodie and my dad always told me I was supposed to be a twin ... I don't look like a twin, but I eat like a twin," she jokes.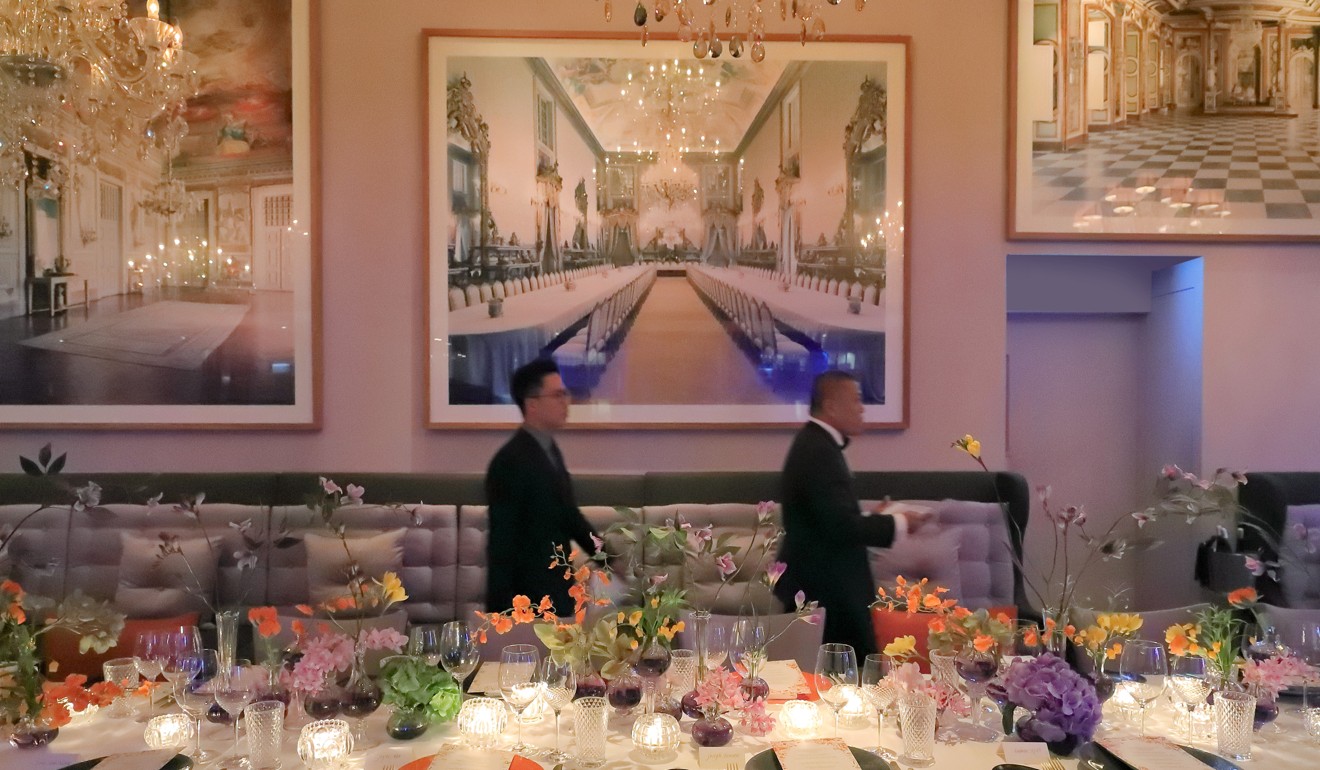 "That's how it happened. She gave me the space. We were already very holistic then. She wanted it vegetarian, but the family said, 'no way'. So we did without heavy meats and included fish, chicken, but about 80 per cent of the menu was vegetarian. Some pastas, some nice veggies, and it was very innovative.
Most of our dishes [at SEVVA come from recipes from aunts and grandmas
"We built five Joyce Cafes, including a big one in Exchange Square, and another huge one in Bangkok; I lived in Thailand for three months just to set up that Joyce Cafe. Then I wanted to start something on my own.
"I had a good friend in Thailand who owned high-end supermarkets there. I was going to open a chain of chicken [restaurants], but I was headhunted by Chanel. At first I thought 'no way', but I met the then president of the company, who was Venezuelan and charming. He met me at the airport as he had no time, and I liked him and he liked me, so I decided I would try a regional role, to set the standards for the company across Asia. I did that for five years. I then had four years of holiday and didn't want to work. I was so happy.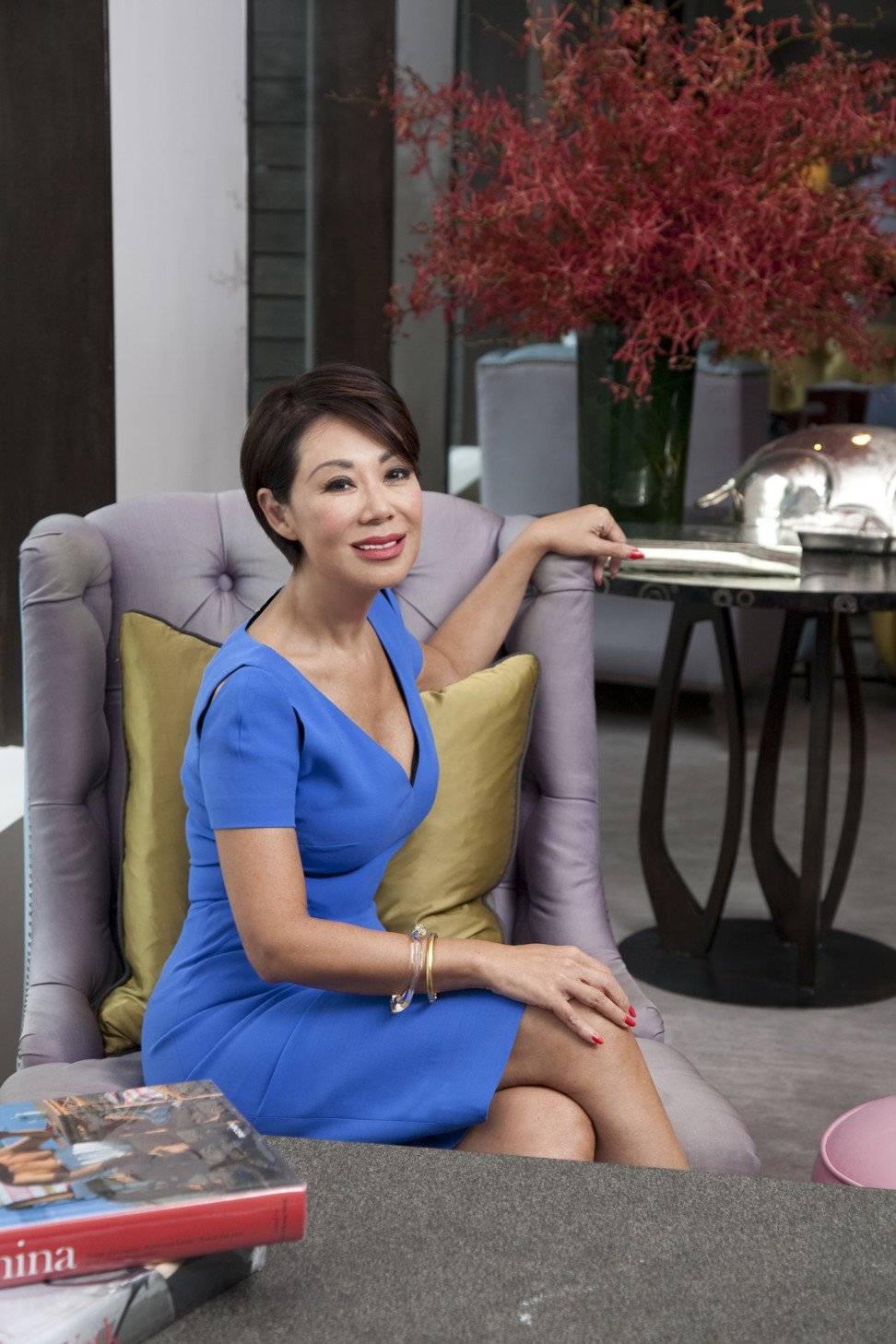 Whether I do a small project or a big project, I will put my heart in it
"But then friends always told me, 'What a waste if you never work again - a waste of talent', because I had been behind what the Joyce stores looked like."
About 12 years ago, while Gokson was living in Paris, the Ladurée luxury bakery and tea room chain offered her a franchise in Hong Kong, but her friends persuaded her to create something herself. "They said, 'Why don't you do what you did for Joyce Cafe'.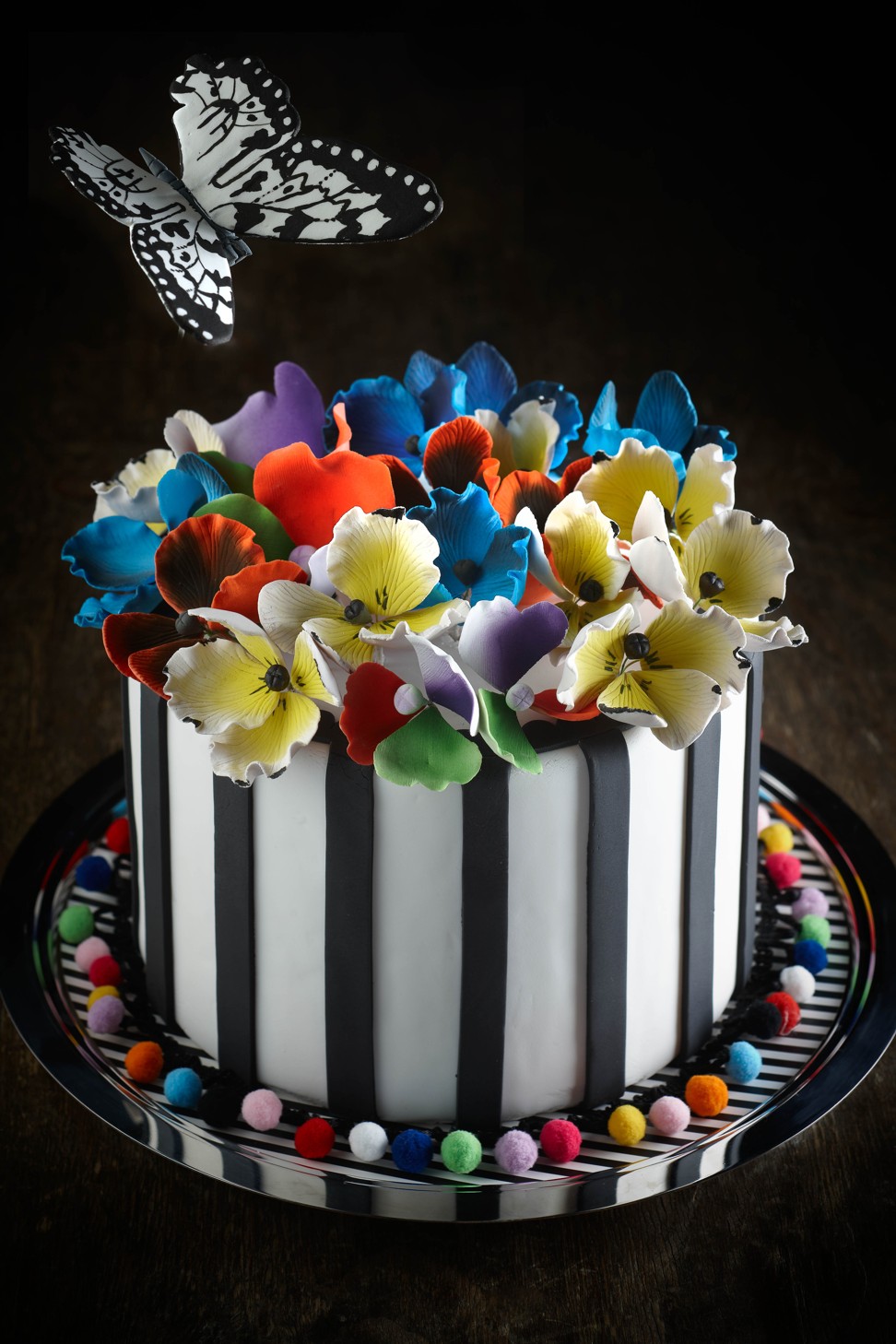 "I thought I wasn't going to do that ever again. When I was with Joyce, I never had to manage the kitchen too much, or the every day running of the place. Starting my own restaurant would mean something very different. So I thought, if I do start something I will need to have a big enough space, not a tiny one. Whether I do a small project or a big project, I will put my heart in it. I went all over the place in Hong Kong just to look at [suitable] locations."
Couture cakes raise the bar for edible art
After hearing about a retail space on the top floor of Prince's Building, Gokson applied to Hongkong Land and was offered the space. The architect Calvin Tsao designed the space and SEVVA remains a popular restaurant and drinks venue nine years on.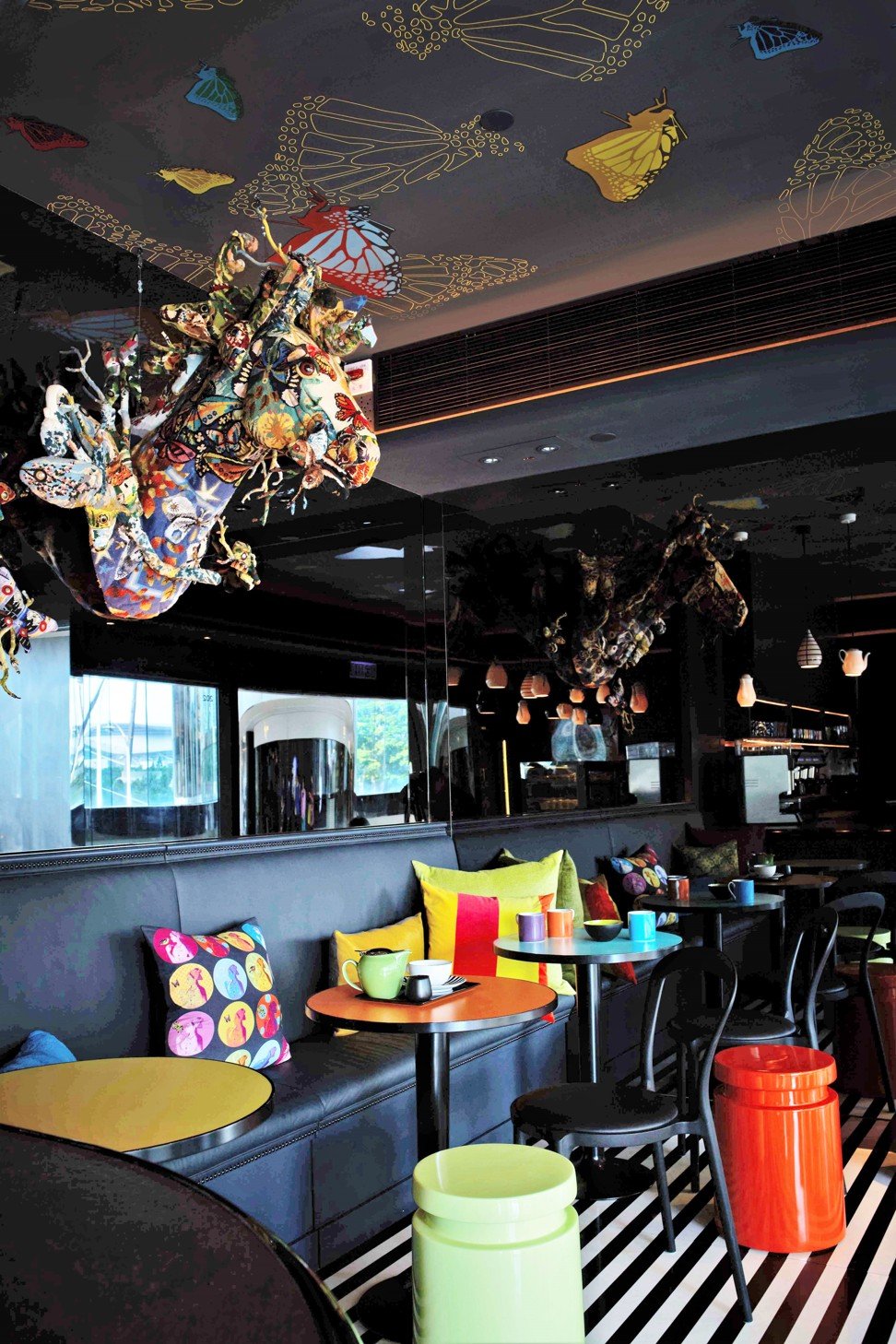 Gokson is also known for her cakes. She opened a kitchen in Gough Street just to keep up with the cake orders at SEVVA. Today she runs three Ms B's Cakery cake shops, in Gough Street, Prince's Building, and Pacific Place, and a cafe-bar, C'est La B, in Pacific Place.
Which wedding cake is best for you? Timeless tiers vs opulent appliqués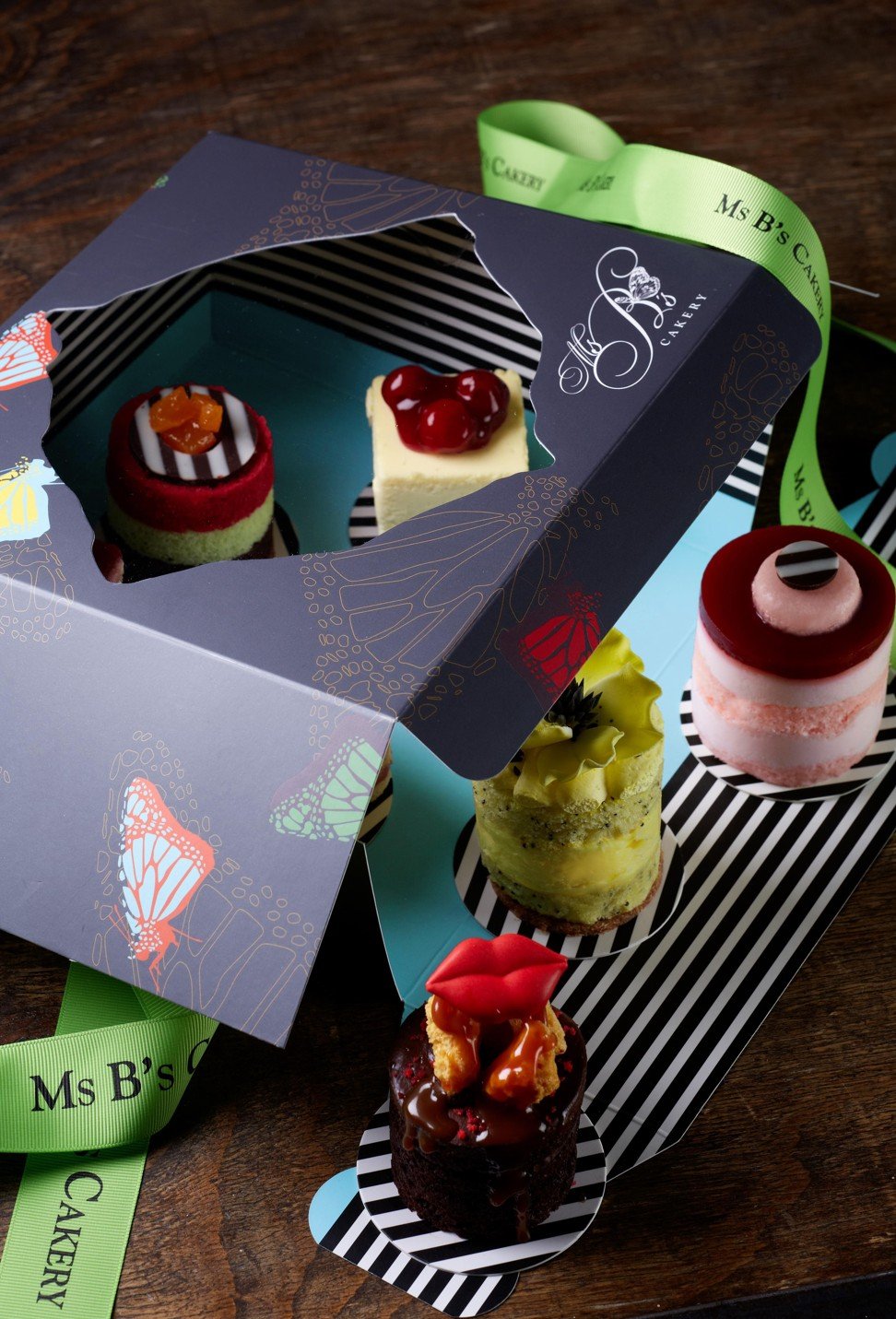 The cakes on offer at SEVVA and Ms B's Cakery are completely different, she says. "For example, Better than Sex, from Ms B's, is our chocolate cake with chocolate fudge and caramel crunch, is not like SEVVA's Crunch Cake. a chiffon featherweight with just whipped cream and very simple honey comb crunch."
Bonnae Gokson: the style icon with the gentle touch
Gokson's work has garnered many prizes, including the 2014 Paris Book Festival's best art-and-photography book award for her coffee-table book, Butterflies and All Things Sweet. She was also recognised as one of China's Top 100 Most Outstanding Women.
She is now busy working on another stylish food book, which will be published next year.
This article was originally published in Good Eating