Heston Blumenthal is a fan. And his fellow celebrity chef Gordon Ramsay is a fan, too. And, no, we're not talking about that hotel although its Macau premises provide the setting for this article.
The much admired objet de désir here is actually the much-lauded Silver Hill Duck, which is making a rare and limited appearance at the Mandarin Oriental, Macau's Vida Rica Restaurant.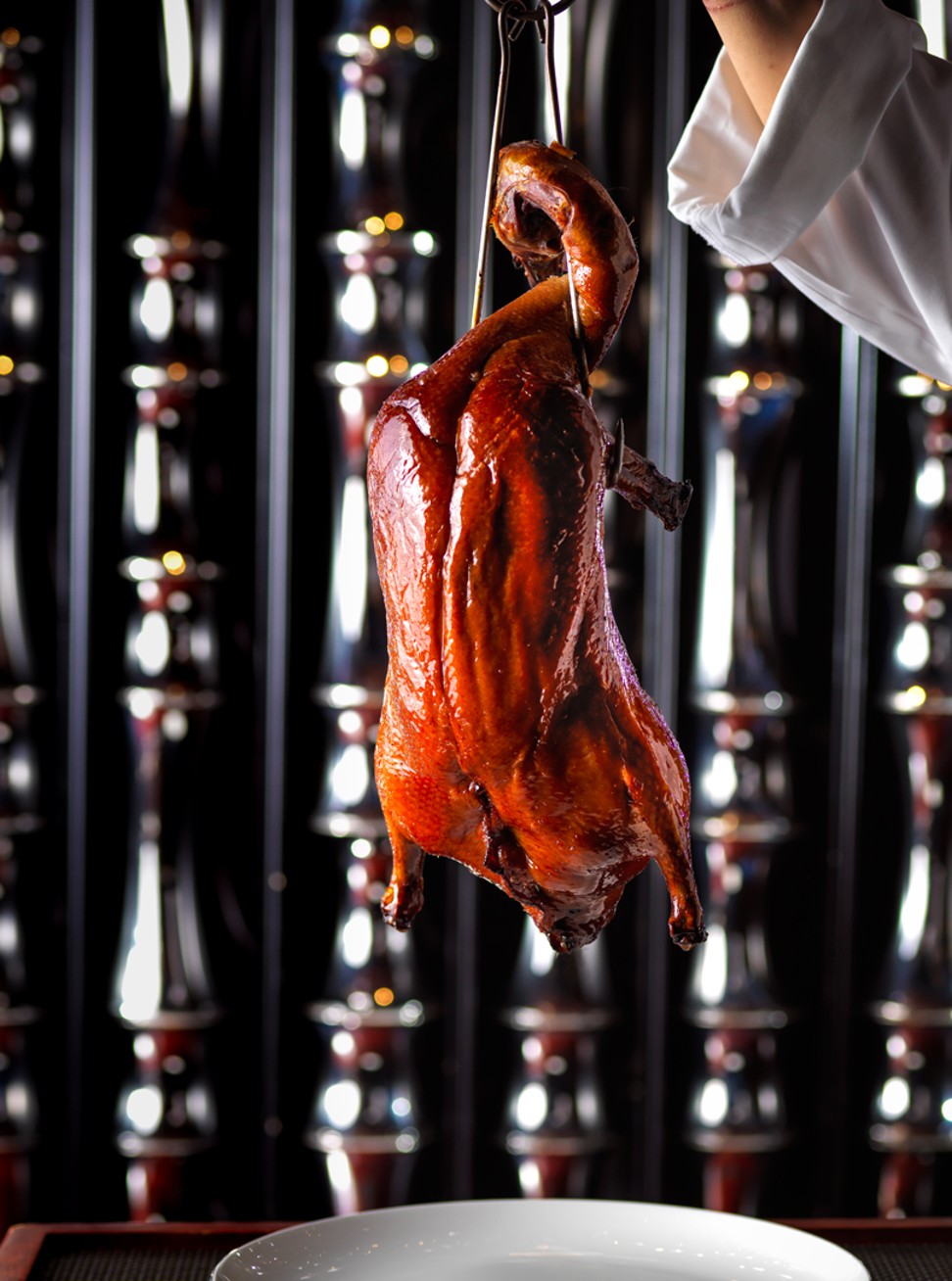 Where to eat in Hong Kong: December's new dining options
What's so special about the Silver Hill Duck, you may ask?
For starters, the ducks are a unique and cultivated hybrid of the Aylesbury Duck and the Peking Duck, and the Silver Hills Farm in Emyvale, Ireland, is the only farm in the world producing this breed.
The duck even made an appearance in Blumenthal's British television programme In Search of Perfection, when the celebrity chef went looking for the perfect Peking duck.
How modern British fare took the spotlight in the fine dining scene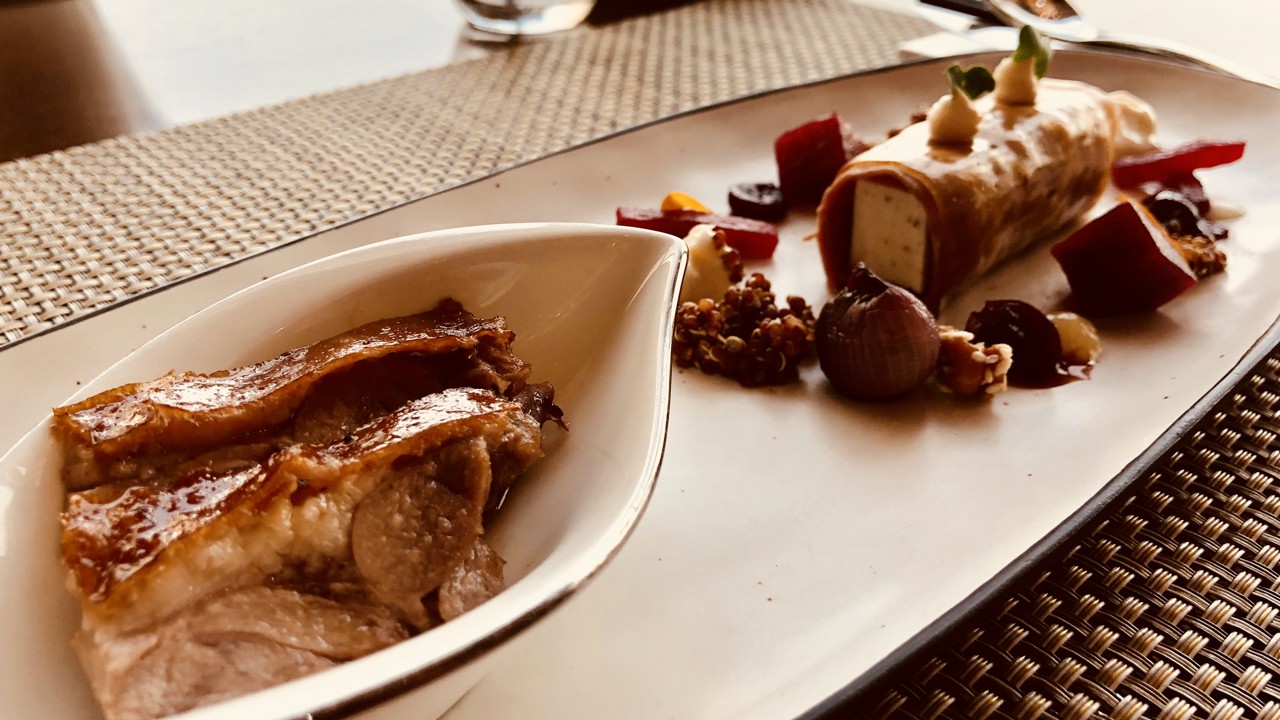 Why are these ducks so difficult to rear? Because the eggs need to be placed in a special incubator and turned eight times a day, to replicate the mother duck's actions during incubation.
Then they have to be fed an expensive specially formulated wheat and soy-based diet designed to maintain a high fat content that keeps the meat soft and succulent.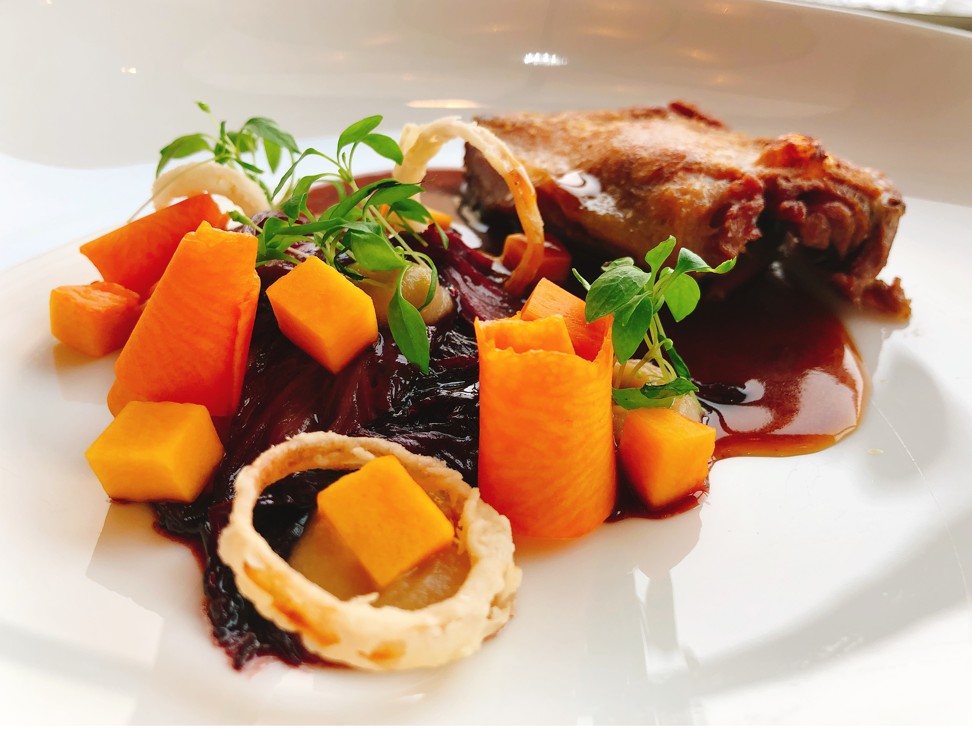 The hotel's executive sous chef Ethan Hiew and chef de cuisine Matthias Knilling have come up with both a la carte specialities and a degustation menu with a mix of Western as well as Asian and Portuguese cooking styles to extract the full flavours of the duck.
New Yorkers get the munchies for Peking duck
On a recent visit, STYLE magazine found that the Silver Hill Duck's reputation is not to be taken lightly. The tasting menu (dinner only) featured a thinly sliced applewood-smoked duck breast and a light portion of roast duck Hong Kong-style, served with pickled beetroot, gorgonzola, roasted nuts and cranberries.
The immediate thing that stood out was how juicy the meat was and, despite no overpowering seasonings, the taste was not gamey at all.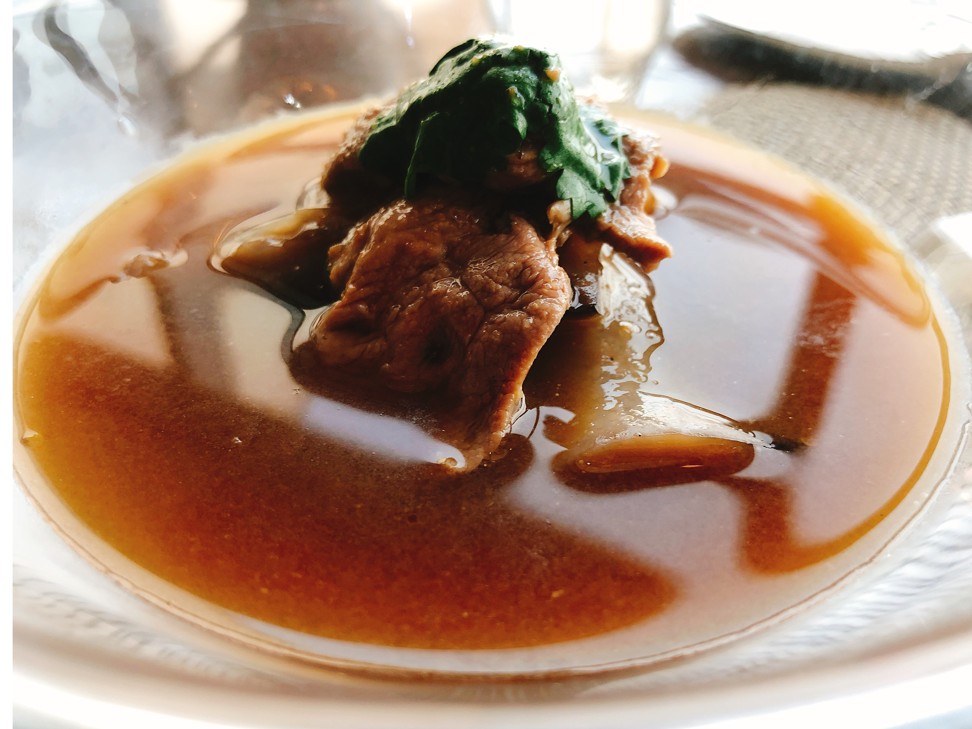 The drunken duck soup was also innovatively done with a slice of duck breast on a bed of sea cucumber, bamboo shoots, and a flavourful superior broth.
26 New Year's Eve menus to set the standard for 2018
The main of duck confit with braised radicchio, white onion puree pickled pumpkin and orange jus, was the a prime example of what makes Silver Hill ducks so memorable: the skin was simmered to crunchy perfection while the meat still remained moist.
Lunchtime diners can choose from an a la carte menu. If you're up for a ferry ride across the waters, the menus are available until December 22.