Last November, Macau became a Unesco Creative City of Gastronomy – the third city in China, after Chengdu and Shunde, to be included in the network.
Six rules for eating dim sum like a Hong Kong pro
Among all the cuisines and delicacies available in the city, Cantonese dim sum is definitely one of the most popular choices for discerning diners.
We have handpicked the six best dim sum restaurants in "Asia's Las Vegas", where you can indulge in the delectable bites crafted by the city's creative and highly skilled dim sum chefs.
1. Jade Dragon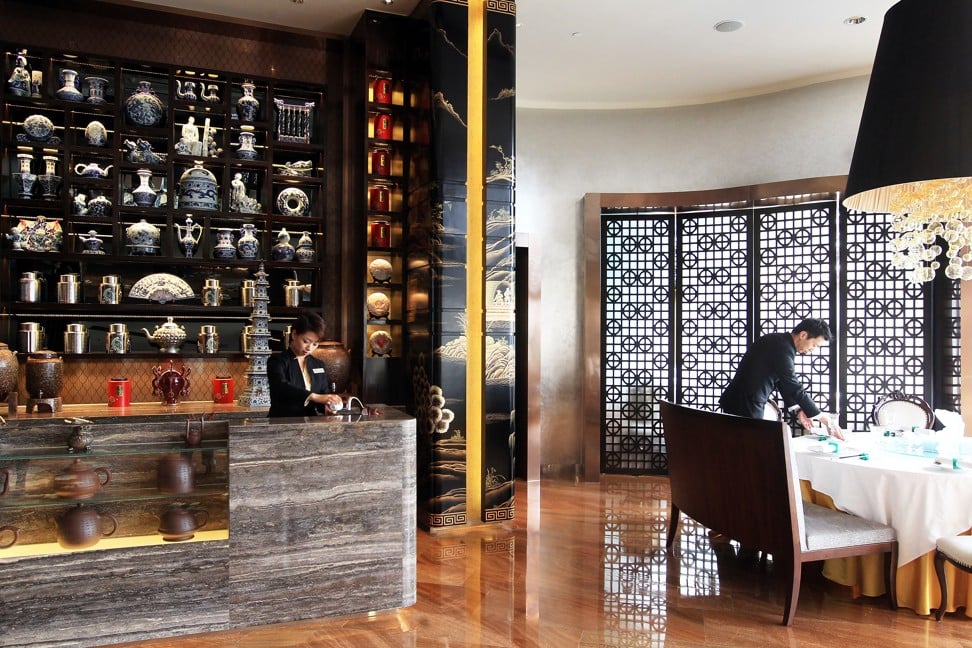 The two-Michelin-starred restaurant at City of Dreams Macau is known for its sumptuous dim sum prepared with premium ingredients and a modern twist.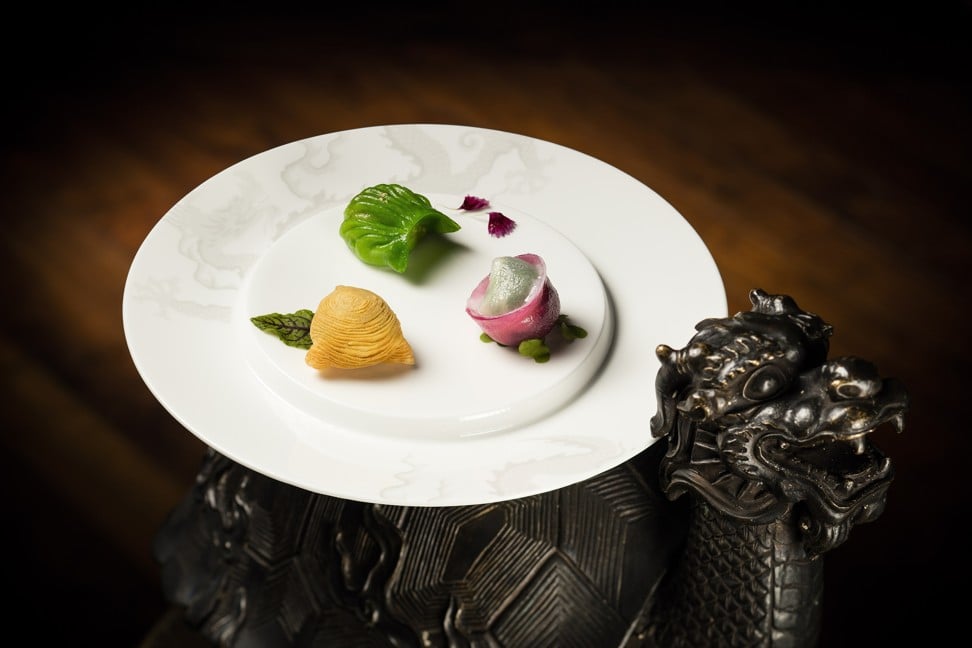 Headed by chef Tam Kwok-fung, the fine-dining Cantonese restaurant is adorned with beautifully painted wooden Chinese screens in black and gold and glass decor.
Hong Kong's best dim sum modernised by chefs using healthier ingredients and innovative techniques
The signature dim sum Jade Dragon dumpling is the restaurant's own version of har gau.
While the filling is savoury, vegetable sauce is added to the dough to give the wrapping an appetising shade of green.
Also, don't miss the tasty steamed truffle and crabmeat dumpling, as well as baked turnip puffs with Yunnan ham and French carrot and baked Iberico pork pastry.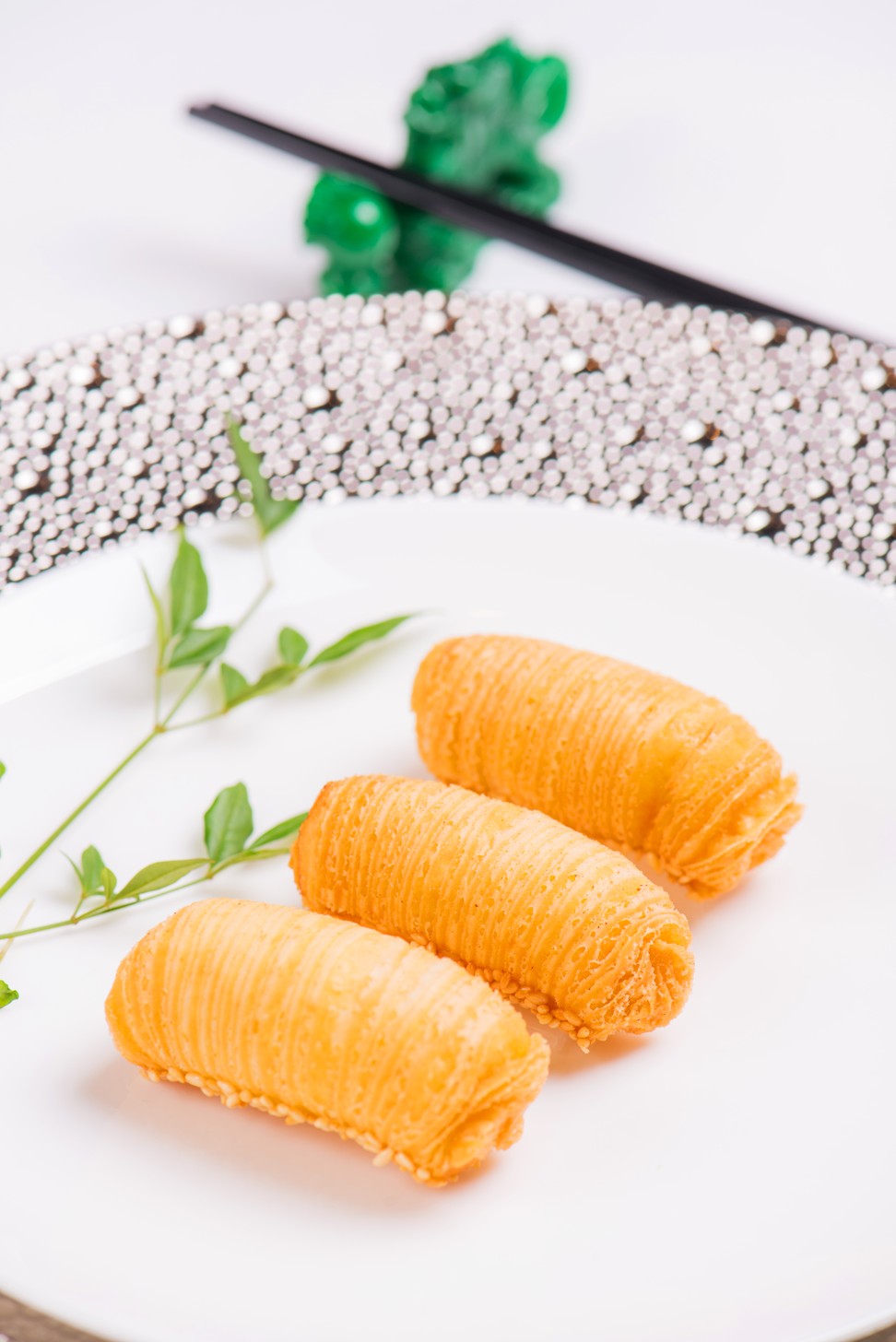 2. Zi Yat Heen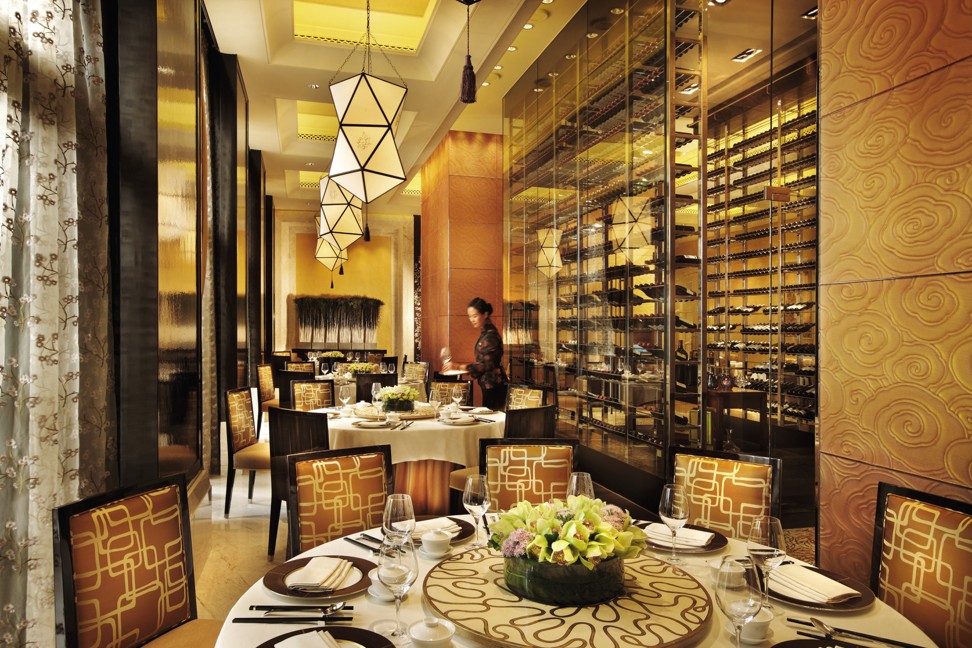 At Four Seasons Hotel Macao, its signature Chinese restaurant Zi Yat Heen offers a palatable and creative dim sum menu.
The Manor in Macau is a luxury fine-dining experience
The one-Michelin-starred restaurant, also famous for its attentive service, serves some of the best and original dim sum in the city, such as steamed lobster, shrimp and bird's nest dumpling, baked whole abalone puff with diced chicken, and crispy scallops with fresh pear.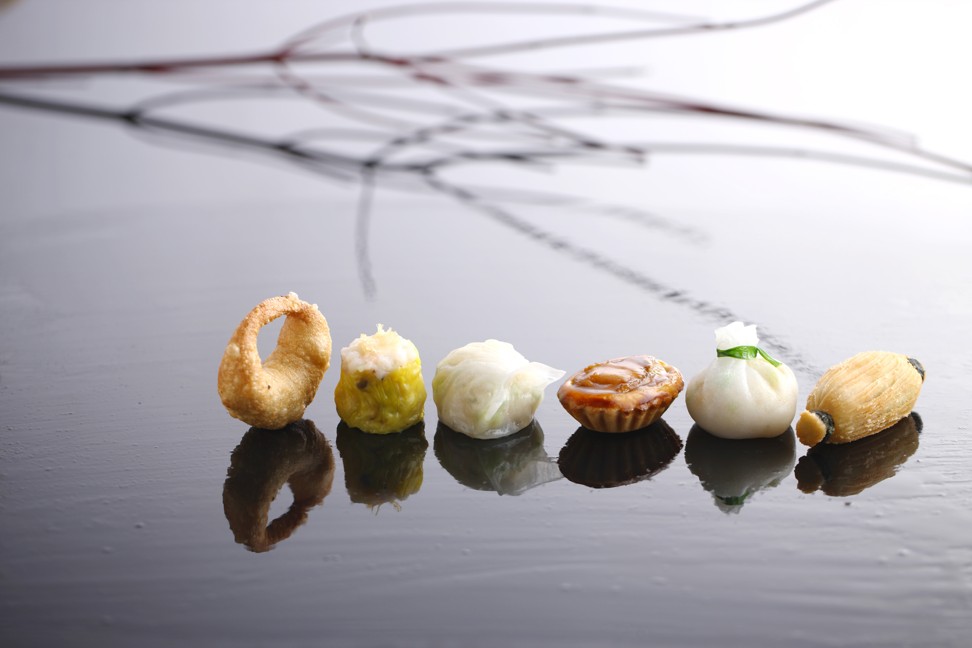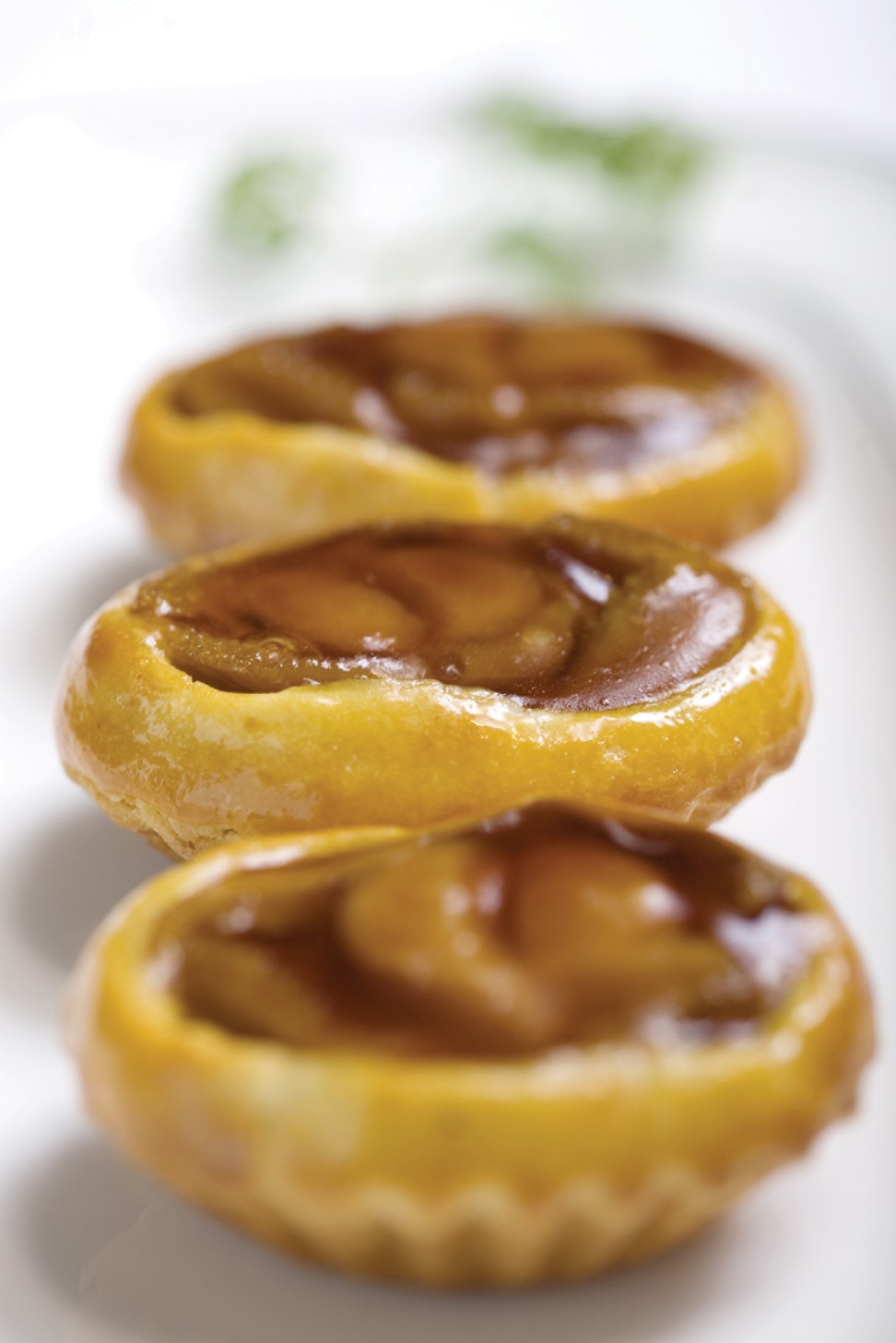 If you love steamed rice rolls, try its steamed rice rolls with crispy seafood rolls.
3. Lai Heen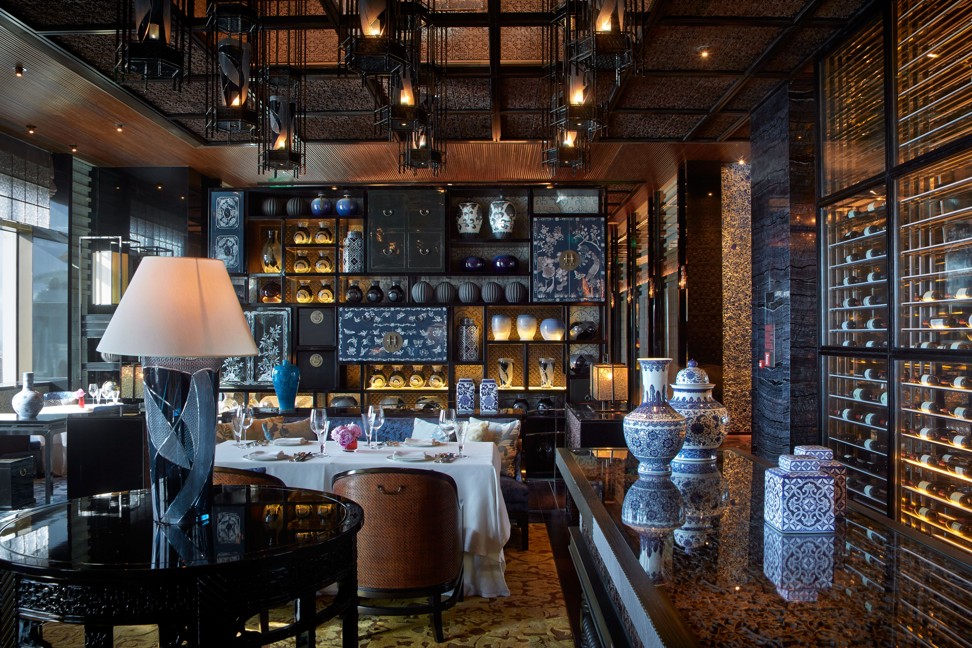 Located on the 51st floor of The Ritz-Carlton, Macau, this Michelin-starred Cantonese restaurant is where you can savour some tasty contemporary dim sum while appreciating a panoramic view of the Cotai resort area.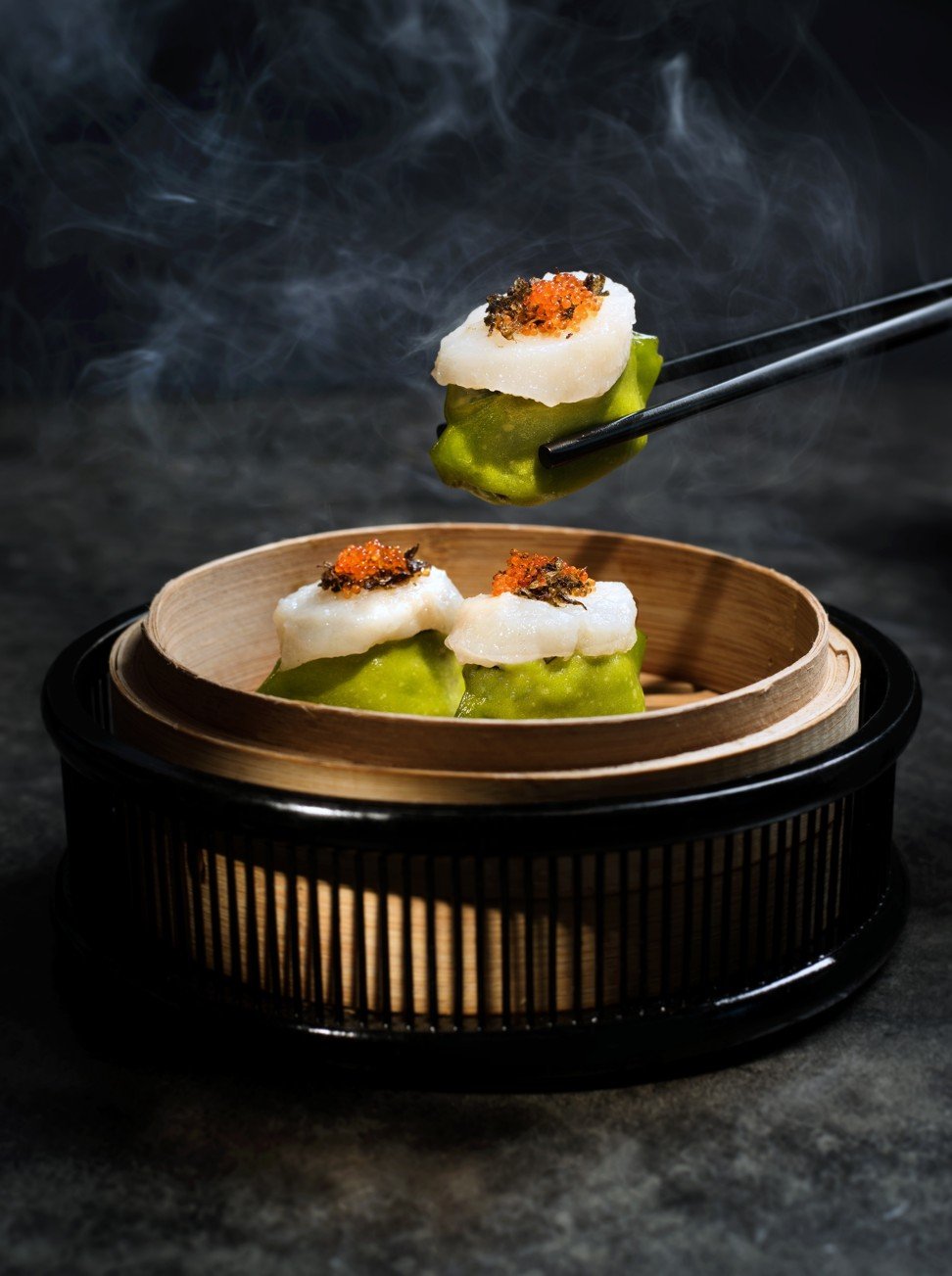 Decorated with traditional Chinese blue-and-white porcelain, Lai Heen prepares its dim sum with ingredients from different regions, adding fresh, extra flavours to the traditional delicacies.
Top 10 foodie spots revealed – and the winner is surprising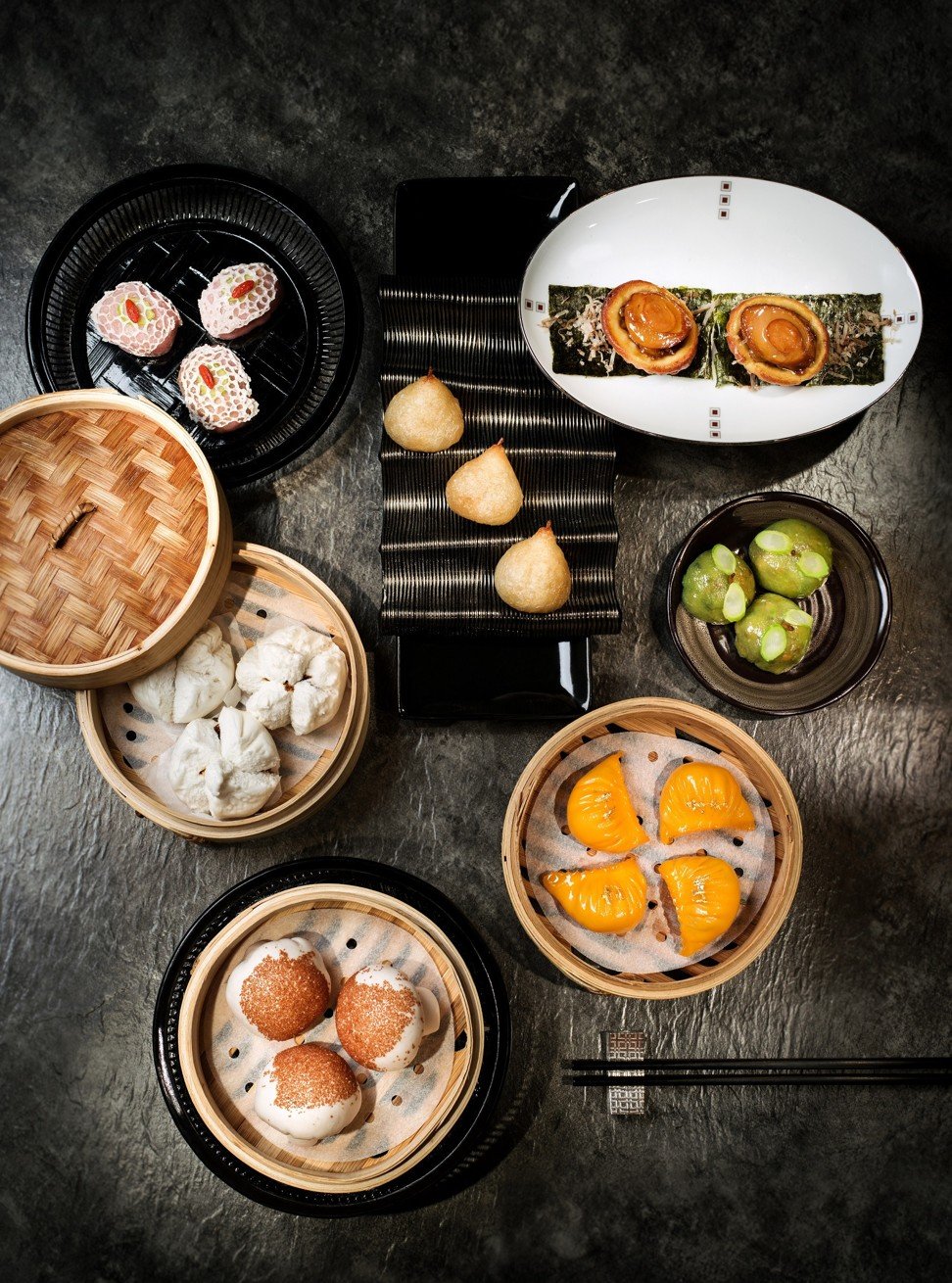 We recommend steamed scallop dumplings with preserved olive and crab roe, steamed barbecued pork bun with preserved garlic in oyster sauce, and simmered bean curd sheet roll stuffed with Korean beef, and water chestnut in aged tangerine peel soup.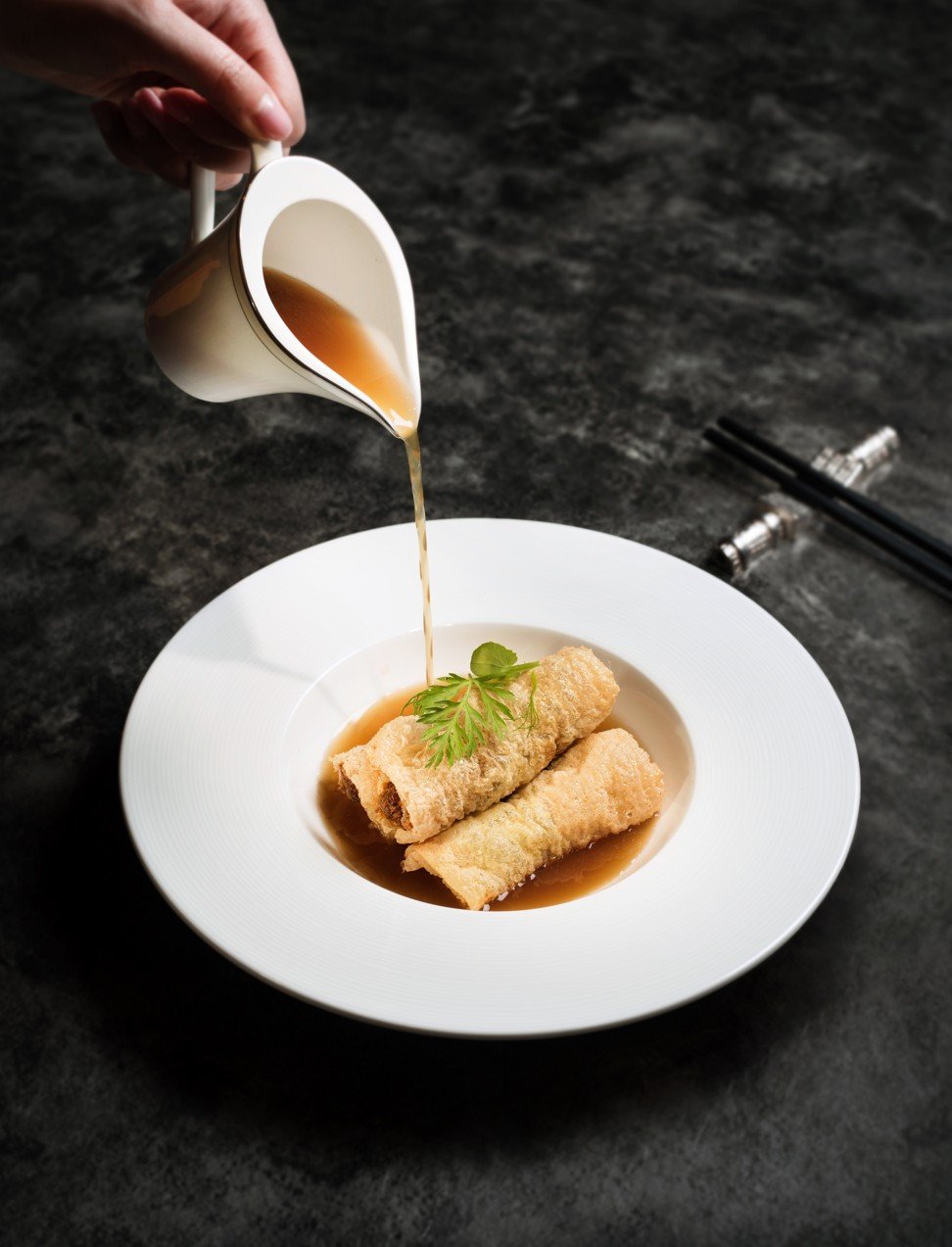 4. Wing Lei Palace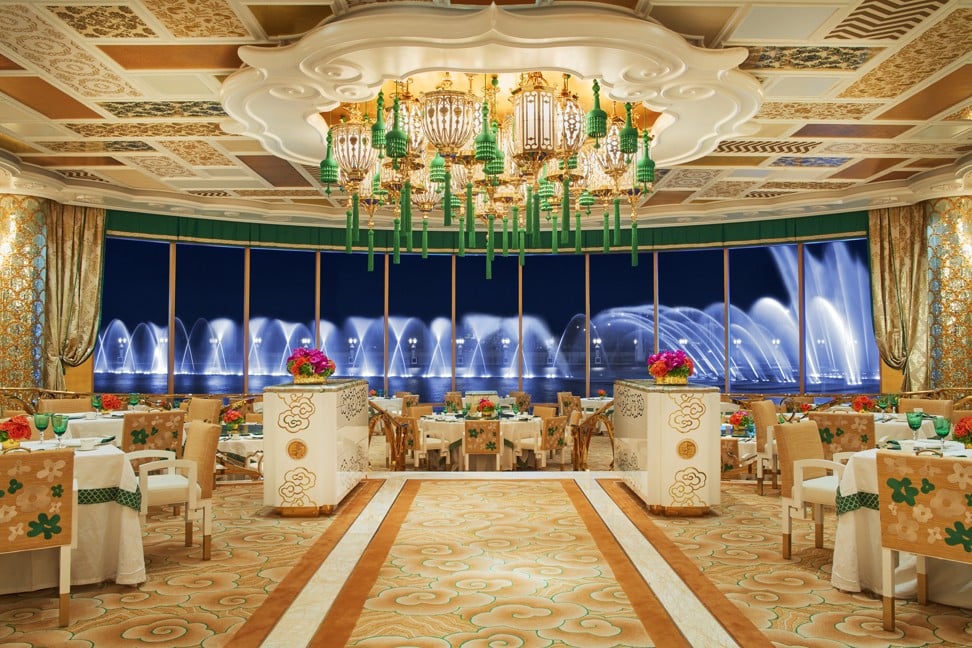 It's always a delightful experience to dine at the lakeside restaurant at Wynn Palace.
3 of Hong Kong's hottest restaurants that are worth the wait
After walking through a pathway decorated with thousands of vibrant flowers, you sit alongside one of the dining tables in the gold-and-jade-toned restaurant while enjoying the music and "dancing" water-fountain display from the hotel's eight-acre (3.2-hectare) Performance Lake.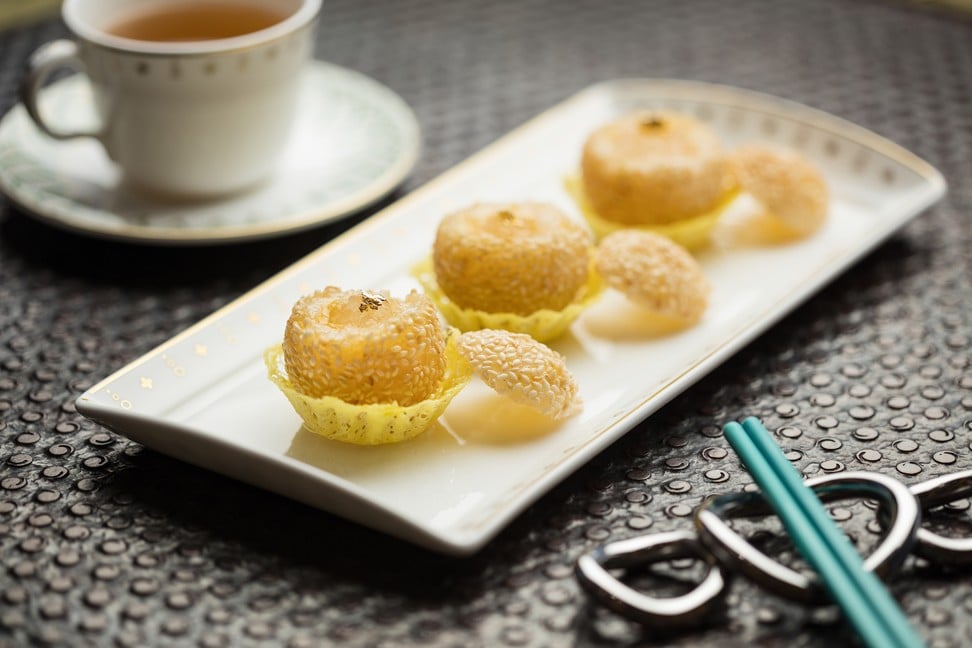 Your appetite will be more than satisfied by its delicious dim sum.
Our favourites are the steamed pork, shrimp and scallop dumpling, deep-fried shredded turnip with cheese, and custard bun with cocoa dust, which are made in the shape of a mushroom.
5. The Eight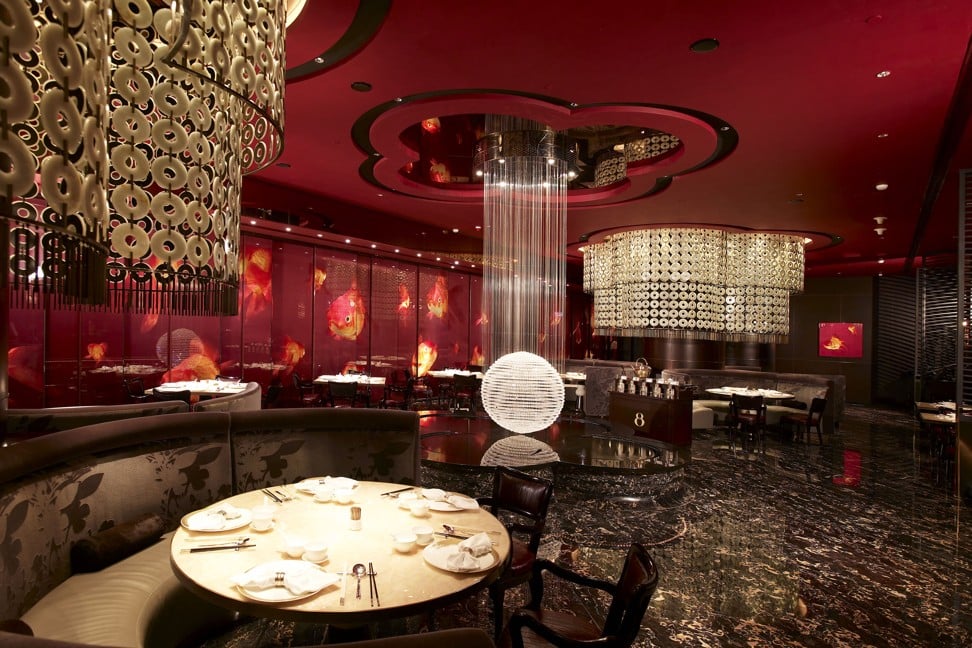 Famous for its exquisite interior and adorably shaped dim sum, the three-Michelin-starred restaurant at Grand Lisboa Hotel on the Macau peninsular offers a pleasant journey for the palate.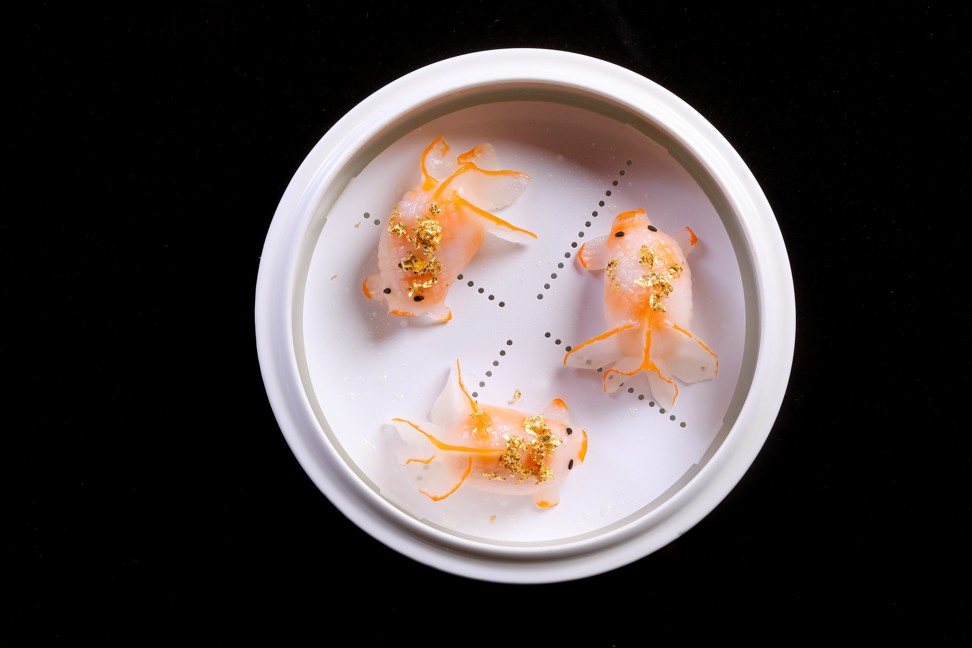 Signature dim sum steamed dumplings, with crystal blue shrimps served in the shape of a goldfish, are one of the restaurant's most popular dishes.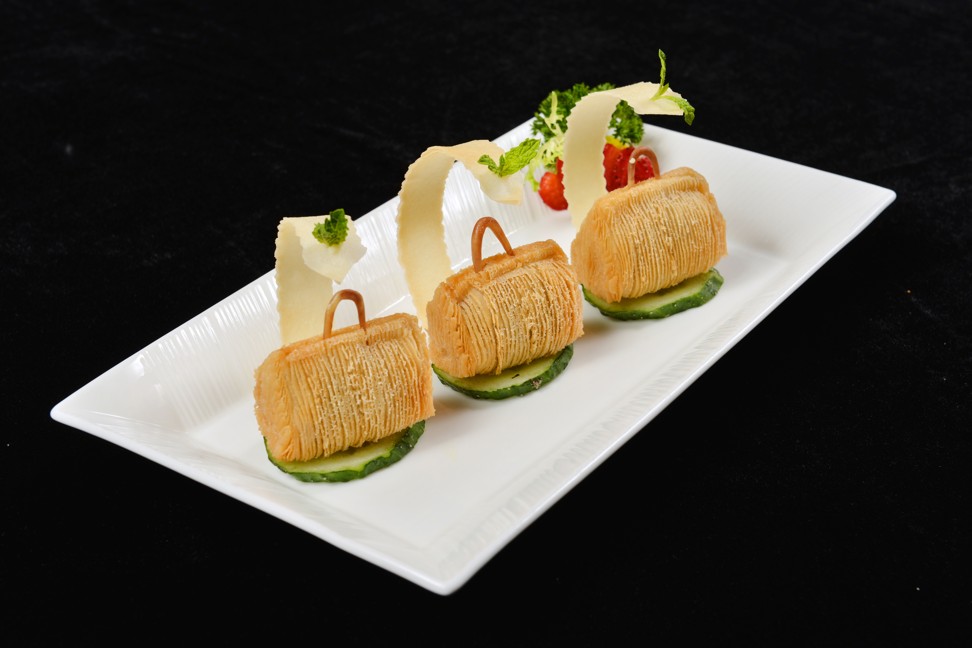 Other dim sum, such as crispy barbecued pork buns with preserved vegetables, and puff pastry with river shrimp in the shape of a purse are also perfectly made.
Where to eat in Hong Kong: hot new restaurants and collaboration feasts to try out in March
6. Lotus Palace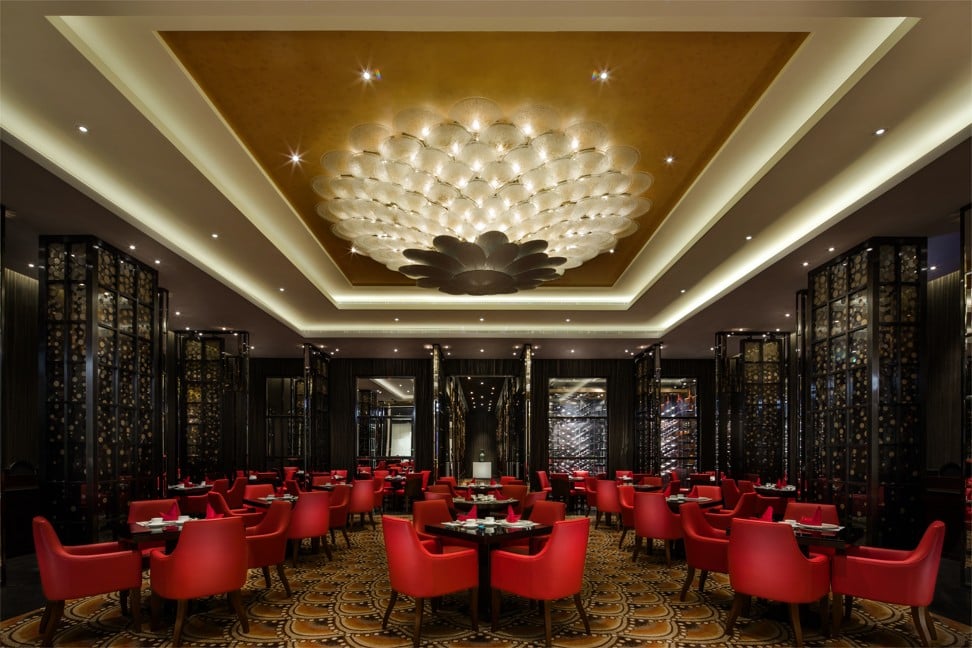 This Chinese restaurant at The Parisian Macao may not have a spectacular interior, which makes you say "wow", but it does serve appetising dim sum that will win your heart.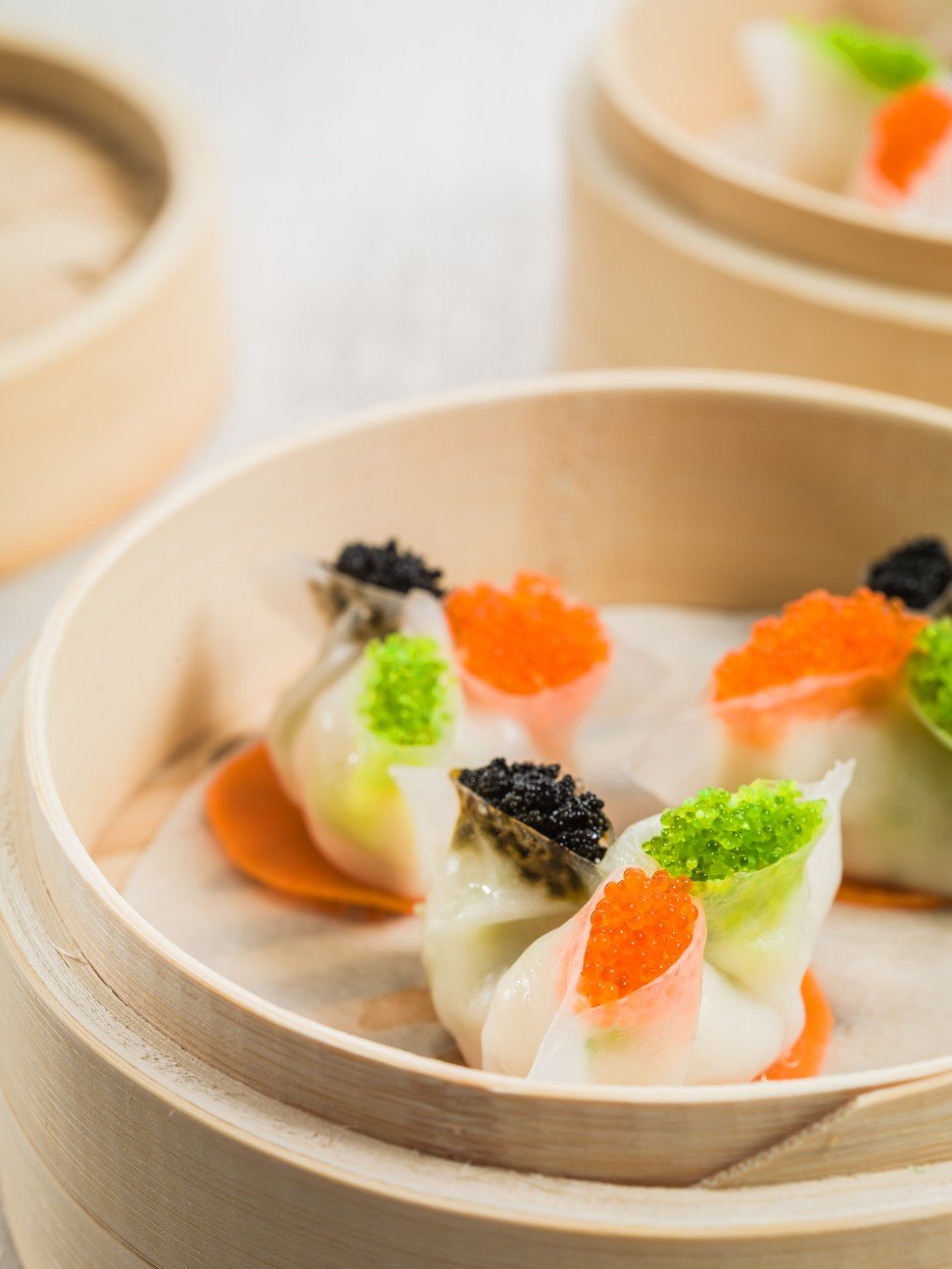 For steamed dim sum, we like its steamed shrimp dumplings with black moss and asparagus, and steamed beetroot dumplings topped with grouper fillet.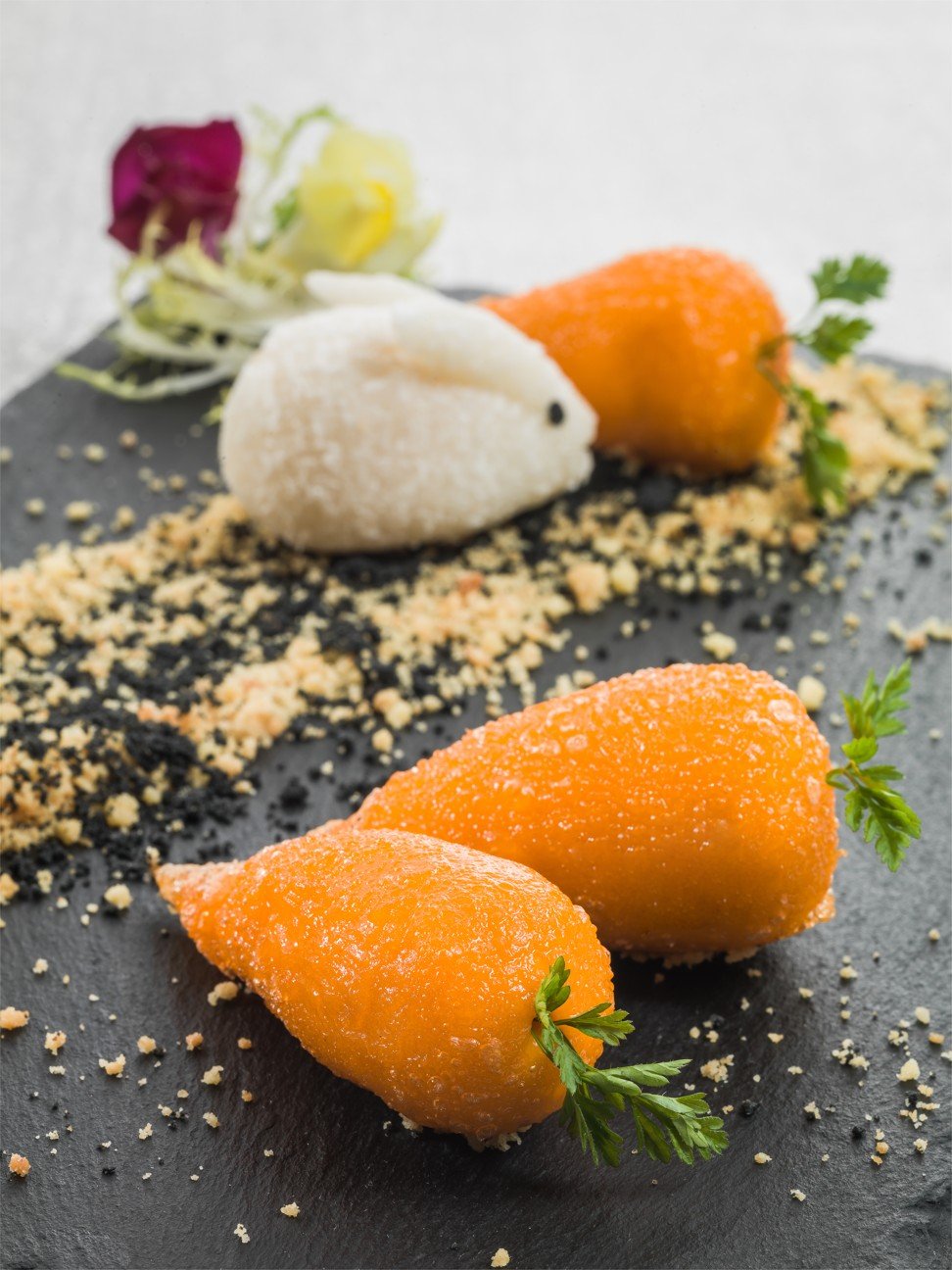 Other dishes, such as deep-fried wagyu beef puffs with black pepper, and the carrot-shaped crispy glutinous rice dumpling with goose liver and dried scallop are also delicious.
Want more stories like this? Sign up here. Follow STYLE on Facebook, Instagram and Twitter