With growing awareness of the importance of a healthy lifestyle, we feature five top restaurants in Hong Kong which offer lighter options and cater to special dietary needs.
Morton's of Chicago
There is a new gluten-sensitive dinner menu, which rolled out across Morton's worldwide, comprising 45 gluten-free items from the à la carte menu, including sides, bar snacks and desserts, and there is also a list of salad dressings and condiments that are gluten-free. On both the bar and main menus is the jumbo shrimp cocktail, which makes a dramatic entrance as misty plumes swirl from the glass receptacle on which are draped large plump shrimps, sitting on a bed of ice.
The delicious shrimp come with a tomato-based dipping sauce.
Also on the menu is the lobster bisque and a range of salads.
Where to eat in Hong Kong: 9 places to check out in April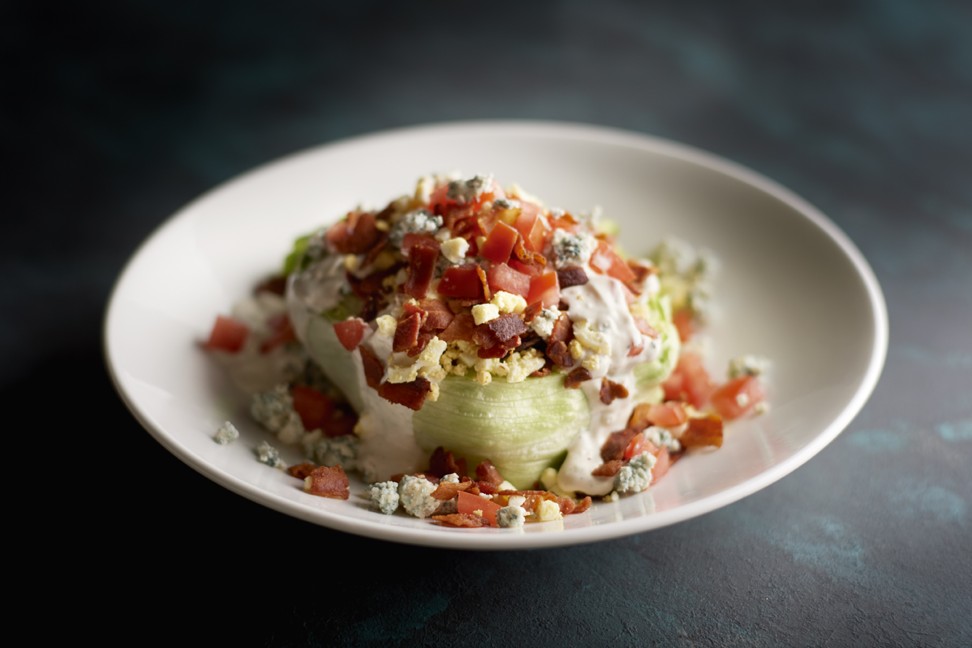 For gluten-free main courses, there is a honey-balsamic glazed salmon fillet served of a bed of garbanzo beans, corn, tomato and spinach. Staff recommended to cook the salmon medium rare, which is the perfect way to eat this dish. There is a range of meat dishes too, such as bone-in veal chop and bone-in rib-eye and Porterhouse – without the jus. Side options include mash and Brussels sprouts, creamed sweetcorn and a jumbo baked potato. For dessert, there is creme brûlée, raspberry sorbet, double chocolate mousse and seasonal berries.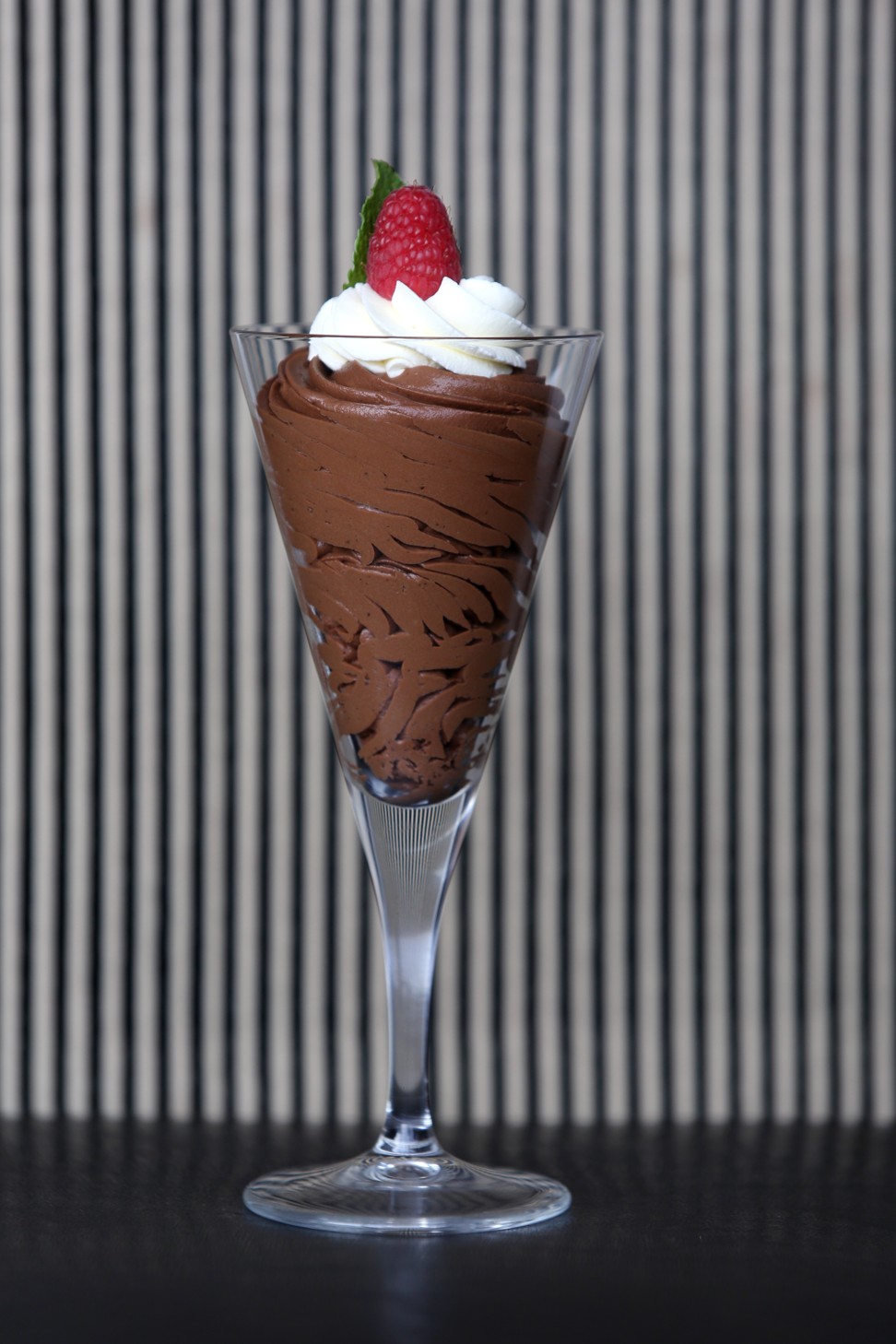 The Sheraton Hotel Hong Kong, 4th Level, 20 Nathan Road, Kowloon, Hong Kong
2732 2343
From bak kwa to biryani: here are the 5 best private kitchens in Singapore to visit right now
SEVVA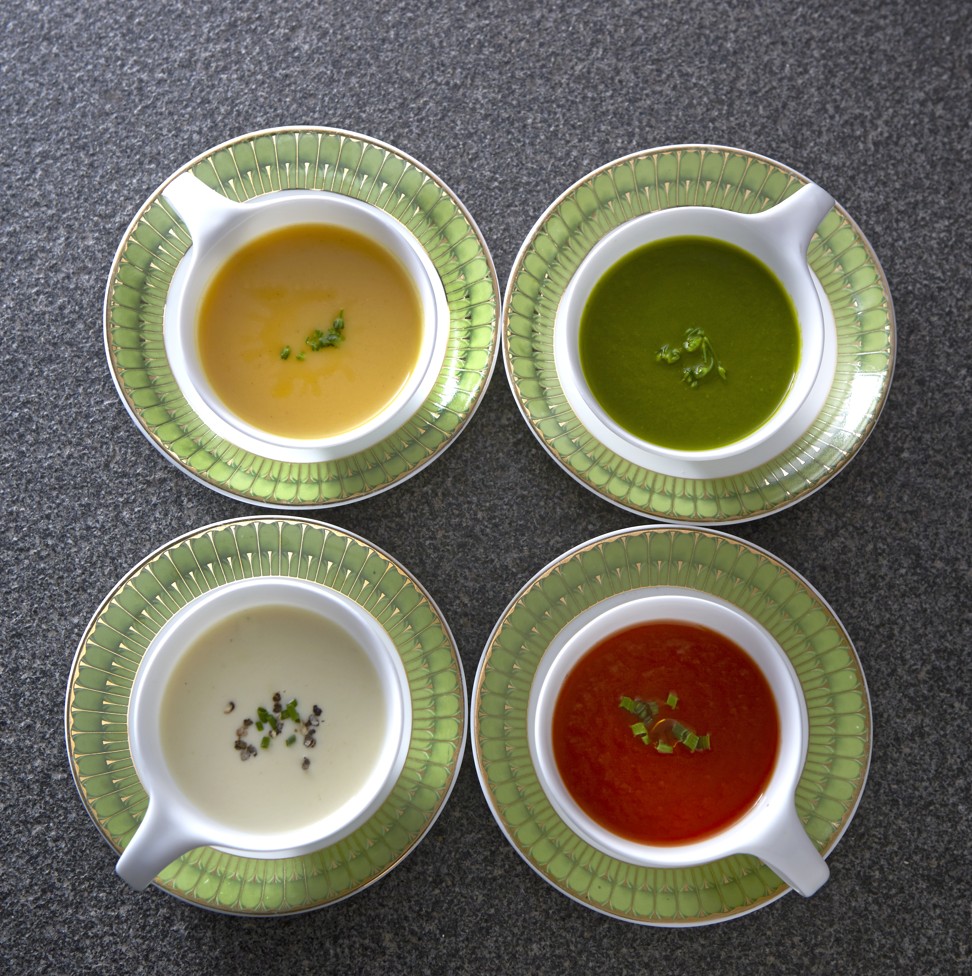 Sevva offers a wide selection of healthy dishes ranging from Western, Chinese, Indian and other Asian fare. Restaurateur Bonnae Gokson insists on using the best, healthiest ingredients and cooking styles. Some of the restaurant's most popular healthy dishes include the asparagus, pumpkin, baby peas, porcini with saffron risotto & cho; the demitasse of green soup which is a blend of broccolini, asparagus and watercress; the raj salad, which is a vegetarian salad with avocado, guava, salad greens and more.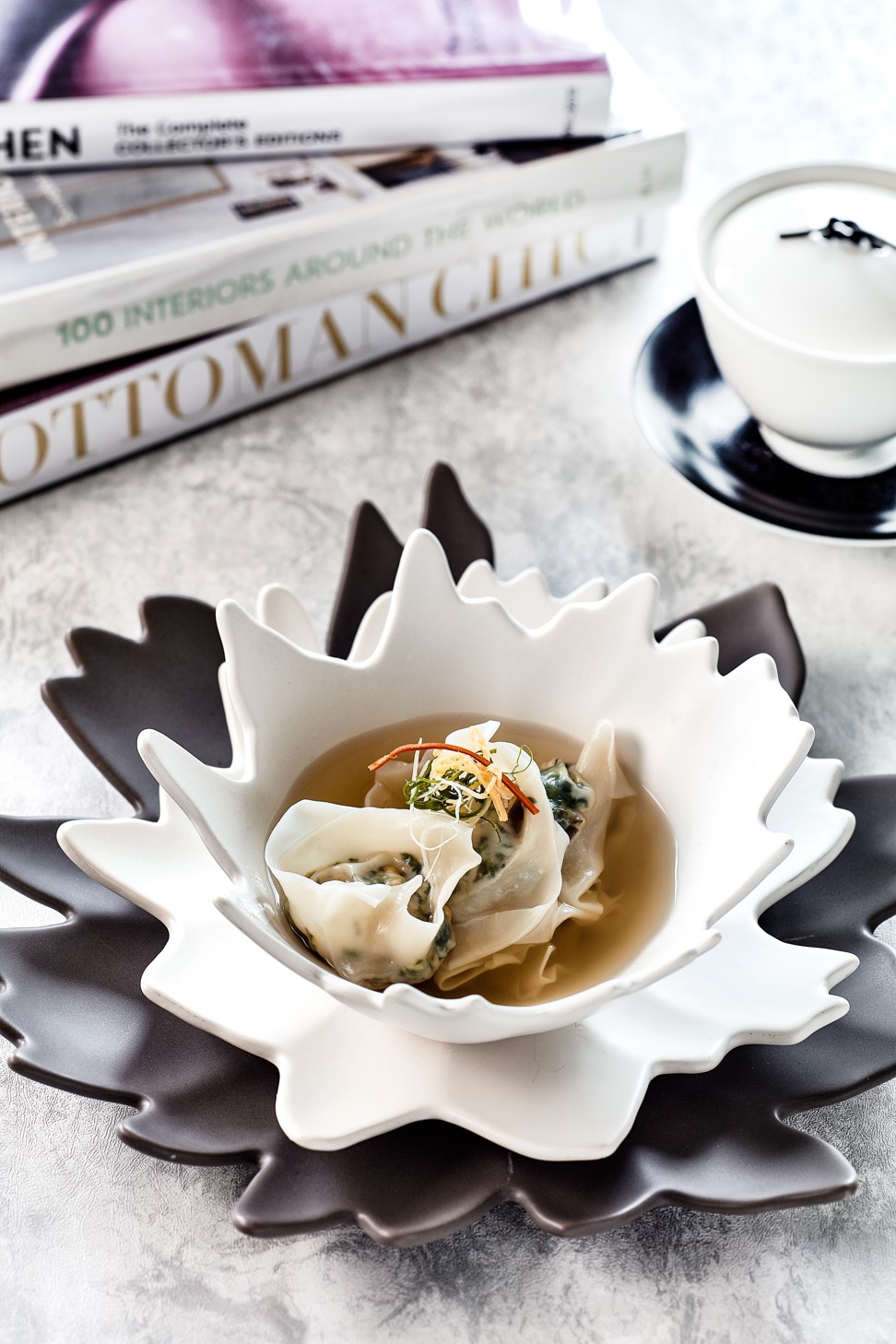 Sevva also offers Shanghainese vegetable wontons with more than eight vegetable and pickle varieties; and City's Best Dosa – the large light dosa is filled with a classic marsala potatoes alongside the restaurant's original filling of roasted garlic, spinach and mushrooms. Typhoon-shelter- style Chinese dishes such as crab are not renowned for being healthy – fried garlic, scallions, chilli – usually done with seafood – but at Sevva, the typhoon shelter-style chicken, is light and does not compromise on the deliciously crispy skin.
Why temple food could be the next global wellness trend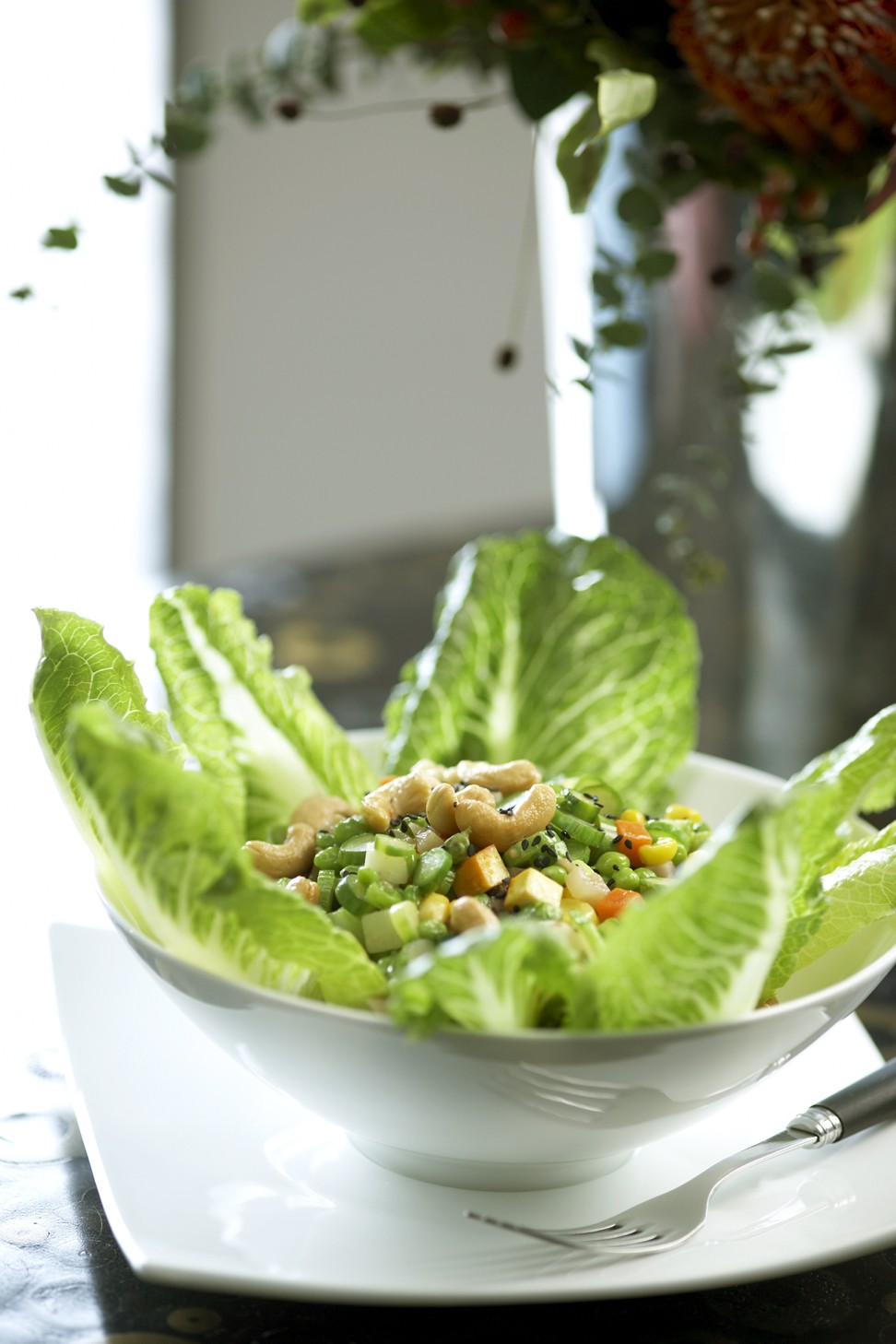 The vegetable nub nub has 10 varieties of vegetables and pickles hand chopped, served with crispy popped rice vermicelli in a lettuce wrap.
25/F, Landmark Prince's, 10 Chater Road, Central
2537 1388
Hoi King Heen
There is a healthy cuisine section on the à la carte menu at Hoi King Heen as well as a vegetarian menu. Healthy dishes include shredded vegetable and fungus soup with mung bean vermicelli; steamed egg-white with vegetable topped with bamboo piths and morel; steamed grouper with morel and matsutake mushrooms; braised Tianjin cabbage with mushroom, carrot and kale; and braised bean curd with bamboo fungus in brown sauce. For dessert, there is a fresh fruit platter and home-made almond cream with egg white.
Basement 2, InterContinental Grand Stanford Hong Kong,
70 Mody Road, Tsim Sha Tsui East.
2731 2883
How Spanish chefs stole China's dough and turned churros into a classic dessert
Osteria Ristorante Italiano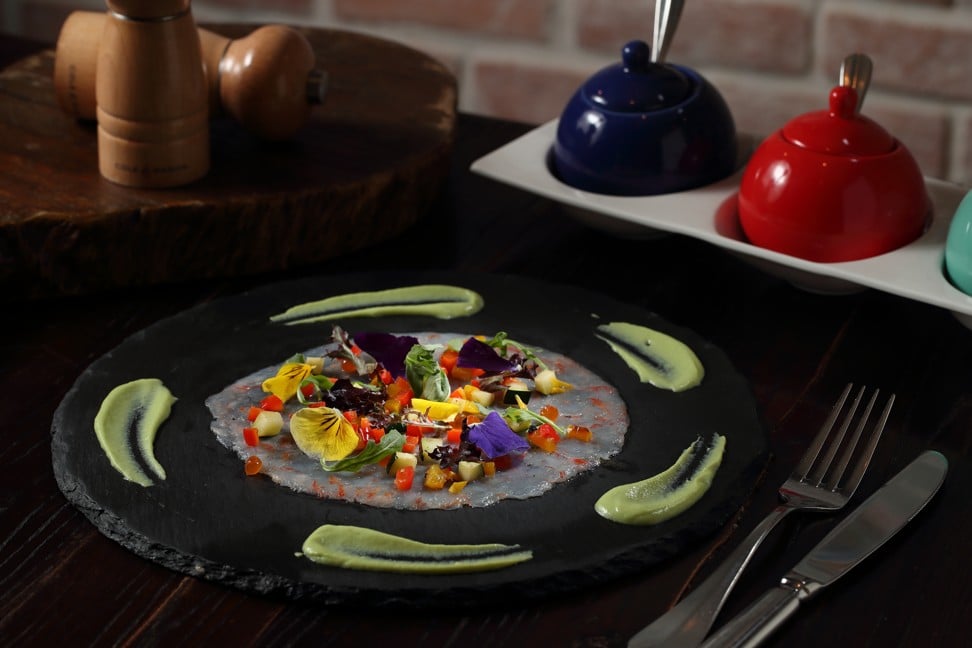 Lunch times offer a semi-buffet starter of cold cuts, cheese, antipasti, grilled vegetables, and salads that include tuna, chicken, shrimp and beans. The ingredients are fresh and colourful. On the à la carte for lunch and dinner are items such as the hearty classic minestrone – Genova-style – with basil pesto; red lentil bean soup with cream of goat cheese and croutons; prawn carpaccio with sautéed vegetables, peas sauce and salmon roe which is beautifully presented; Mediterranean Sea bass with cream of broad beans and roasted asparagus and other vegetables; stewed black cod chunks with green olives, pepper and soft polenta; and baked monk fish wrapped in guanciale, cauliflower cream and Italian peppers.
Mezzanine Floor, Holiday Inn Golden Mile, 50 Nathan Road, Tsim Sha Tsui
2315 1010
Jo Jo Indian Cuisine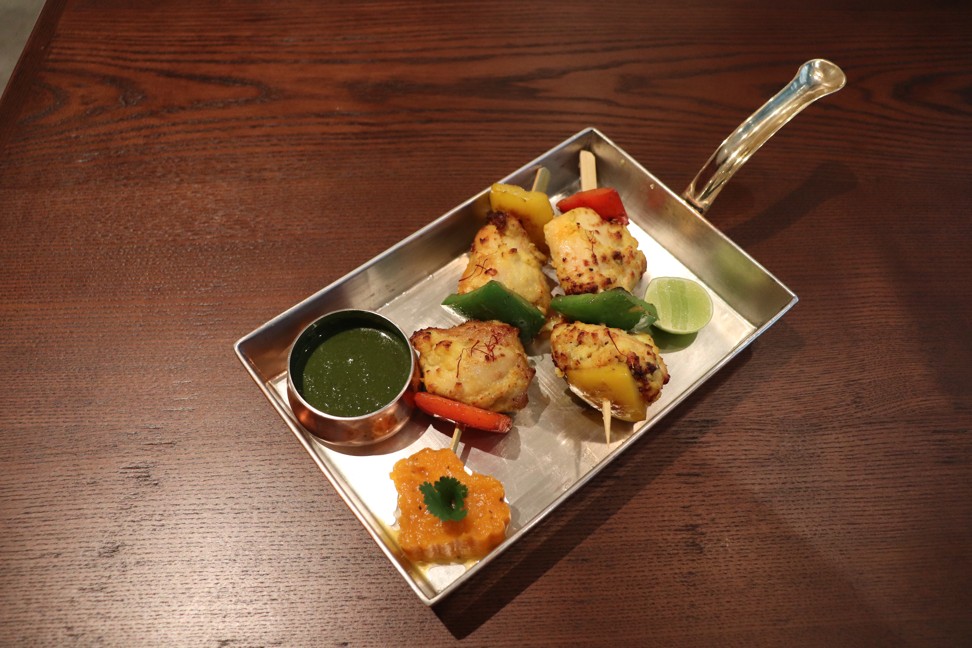 Indian cuisine can be heavy incorporating a lot of deep frying, but there are lighter, healthier options worth trying at Jo Jo. The chana (chickpea) chaat, with the addition of pomegranate, is tasty and light. The ajwaini fish tikka features a whole fillet of cod seasoned with pounded carom seed, mustard oil and home-made spices, and is a perfect healthy choice. The methi palak papad ki subzi (a mash of spinach and fresh fenugreek, topped with fried papad) is a simple yet tasty, and The jujeh kebab, an Iranian recipe of overnight saffron-marinated grilled boneless chicken, is well seasoned with lemon, onion, saffron, salt, pepper and olive oil.
2/F David House, 37-39 Lockhart Road, Wan Chai, 2527 3776
Want more stories like this? Sign up here. Follow STYLE on Facebook, Instagram and Twitter