David Thompson is to open his first restaurant in Hong Kong in September. The Bangkok-based Australian restaurateur/chef revealed this in Paris where he was one of three celebrity chefs cooking at Alain Ducasse's au Plaza Athénée to celebrate the handover of Dom Perignon's chef de cave Richard Geoffroy to his successor Vincent Chaperon.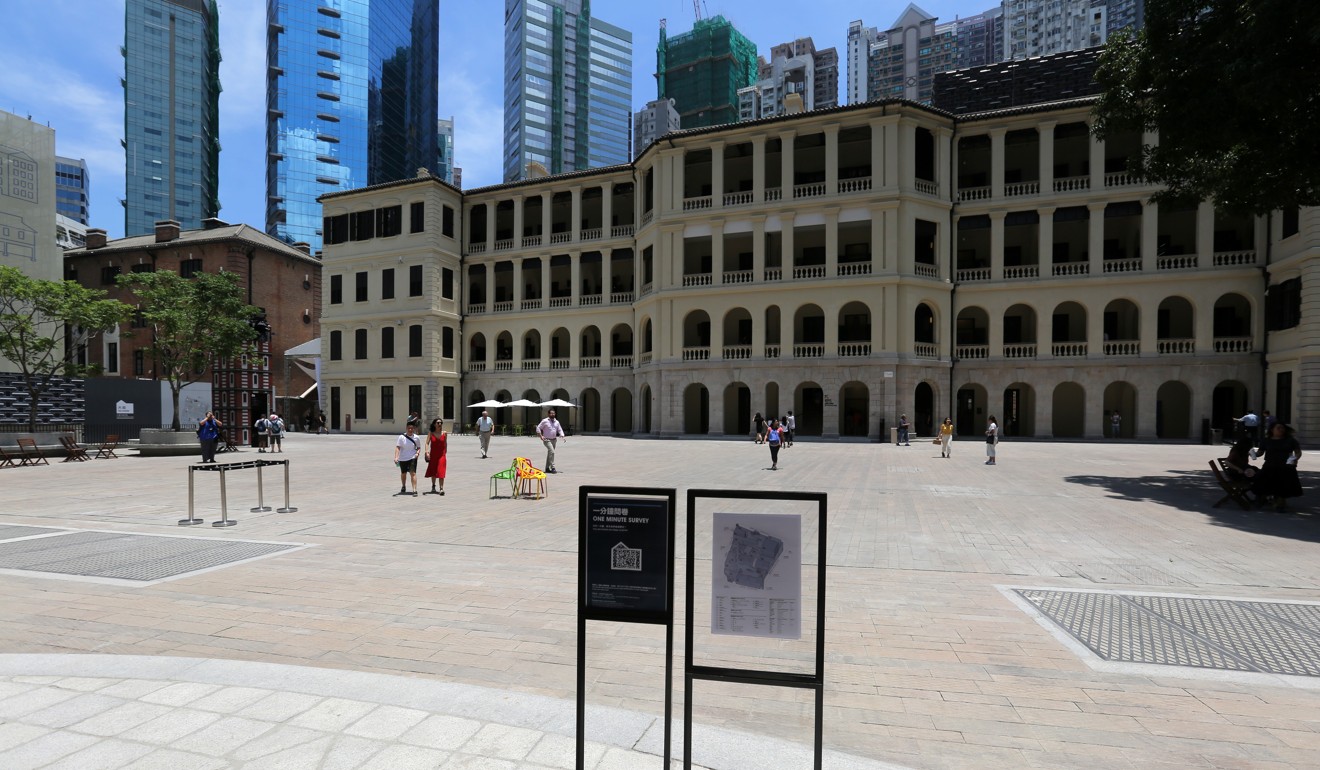 Where to eat at the Tai Kwun Centre in Hong Kong
Thompson says his Hong Kong restaurant, Aaharn, will be serving modern Thai cuisine at the Tai Kwun Centre for Heritage and Arts on the site of the old Central Police Station. "The restaurant will be located in the former Armoury by the parade ground," Thompson says.
The chef opened his first restaurant Darley Street Thai in 1991 in Sydney, where it won Best Thai Restaurant by The Sydney Morning Herald, for eight consecutive years. He followed that up with another award-winning restaurant, Sailors Thai in 1995 at The Rocks, Sydney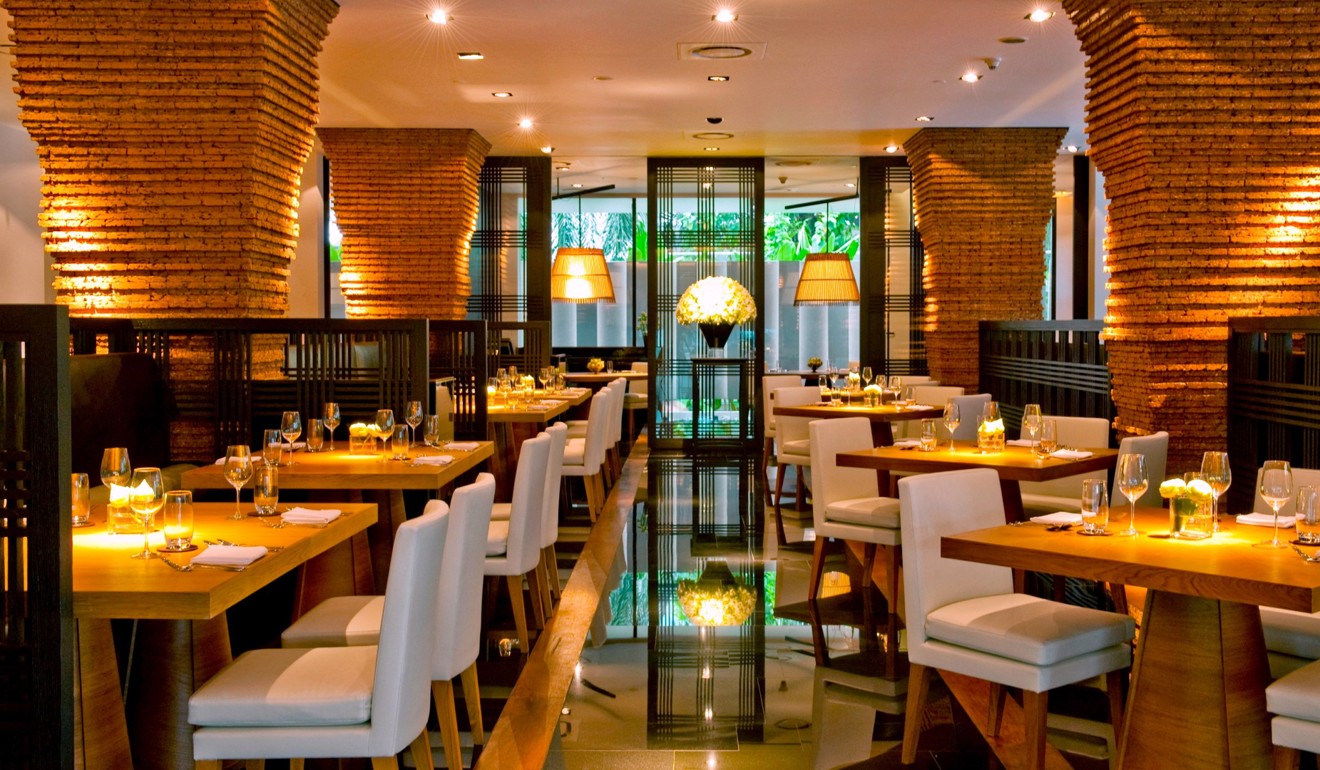 He made his name on the culinary world stage in 2001 when Nahm, his restaurant in Belgravia, London was the first Thai restaurant in the world to be awarded a Michelin star within six months of opening – it restaurant closed in 2012. In 2010, he opened Nahm in Bangkok, which was listed as Asia's third-best restaurant in 2013, and one of the top 50 restaurants in the world. Thompson left the Nahm brand, which he had partnered with Como Hotels for 18 years, to concentrate on Aaharn, which he co-founded in 2014, and his Australian-based group Long Chim.
Old Bailey opens this month at Tai Kwun Centre for Heritage and Arts
Thompson's restaurant brand Long Chim has locations in Singapore, Perth, Melbourne and Sydney. He has written two cook books – Thai Food, a history of the cuisine featuring recipes, and more recently Thai Street Food, a collection of a hundred of his favourite recipes.
Want more stories like this? Sign up here. Follow STYLE on Facebook, Instagram and Twitter