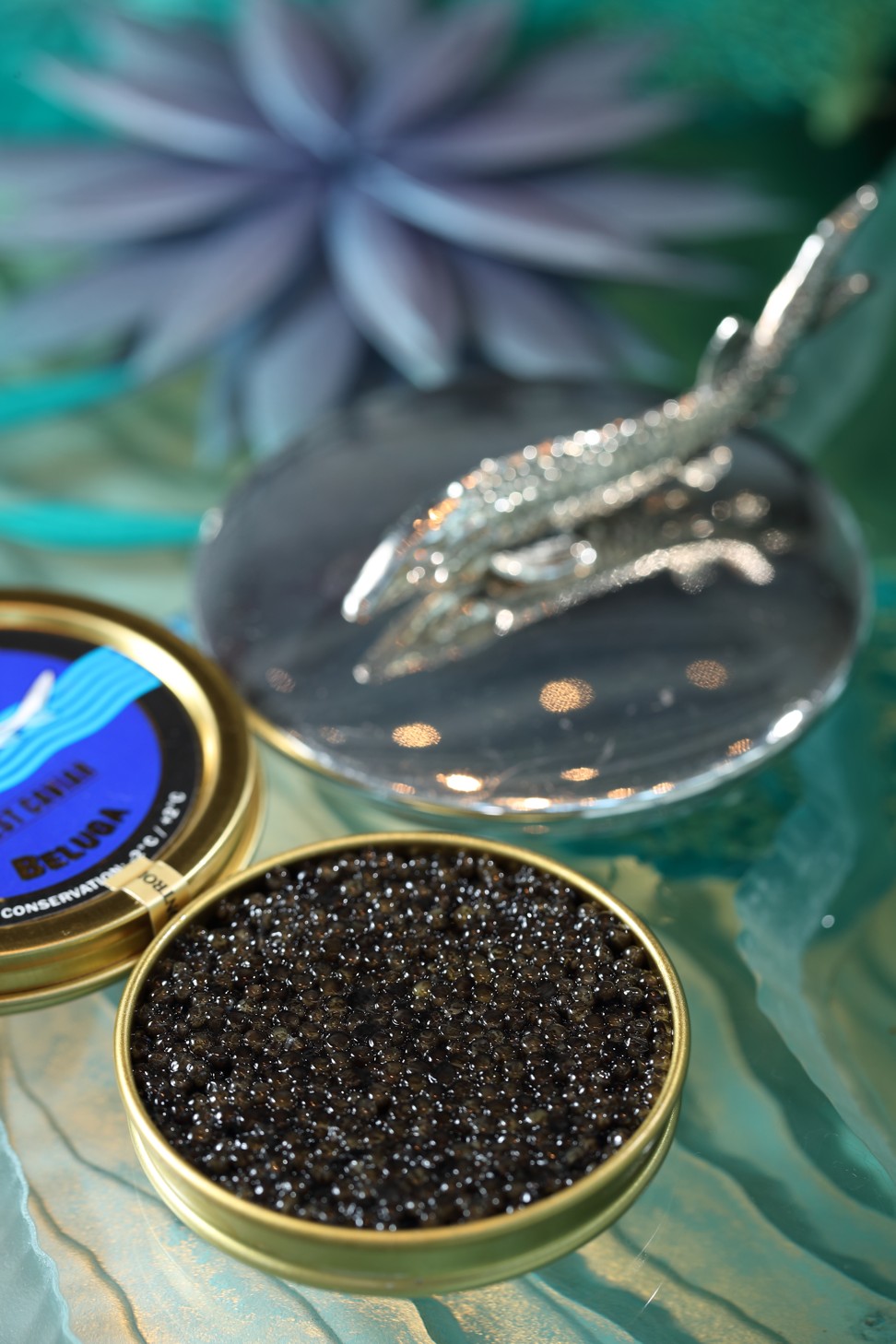 In celebration of National Caviar Day in the United States today, here are some interesting facts about these "black pearls".
1. The most expensive food in the world is Almas caviar from the Iranian Beluga fish. Known as "black gold" it regularly sells for around £20,000 (US$26,420) per kilogram, according to Guinness World Records.
Move over, Russia, China's in the caviar game now
2. Almas are eggs from rare albino sturgeon that are 60 to 100 years old.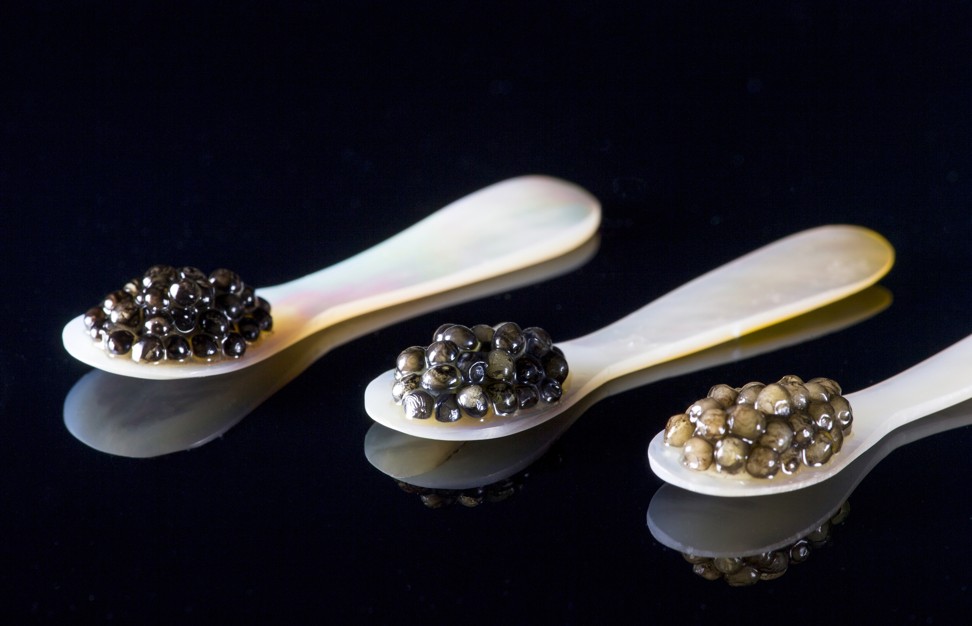 3. The traditional way to eat caviar is on a skin between the index finger and the thumb. If that is not suitable, caviar tastes better from a spoon made from bone, crystal or mother-of-pearl, as metal spoons can alter the taste. The eggs should be rolled slowly around the mouth until they pop and release flavour.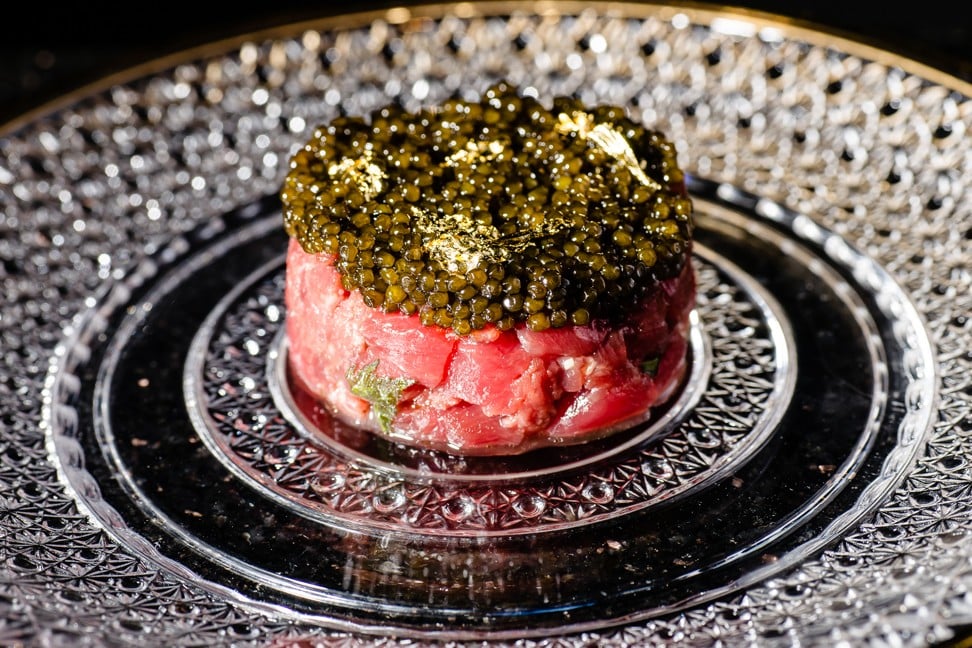 4. Although caviar is a symbol of opulence and affluence – and historically the food of kings – the lack of concerns over overfishing in the early 1900s meant there was an abundance of it in the US. At that time, it was often offered as a free snack with beer in bars around the world. It was usually the cheaper, saltier types of caviar that were served as the salt made drinkers thirstier and encouraged people to drink more.
Why Japanese caviar is about to shake up the luxury world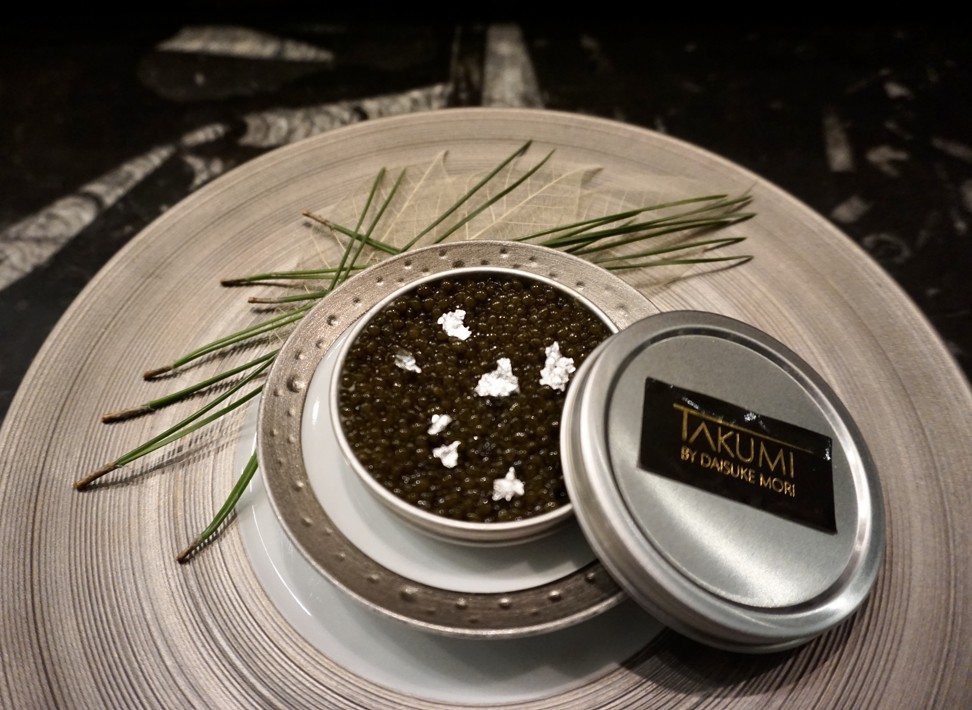 5. Eggs from only three types of sturgeon – beluga, osetra and sevruga – can be called caviar.
6. Caviar from China is now considered the best in the world, and is the choice of top chefs from Alain Ducasse to Joël Robuchon.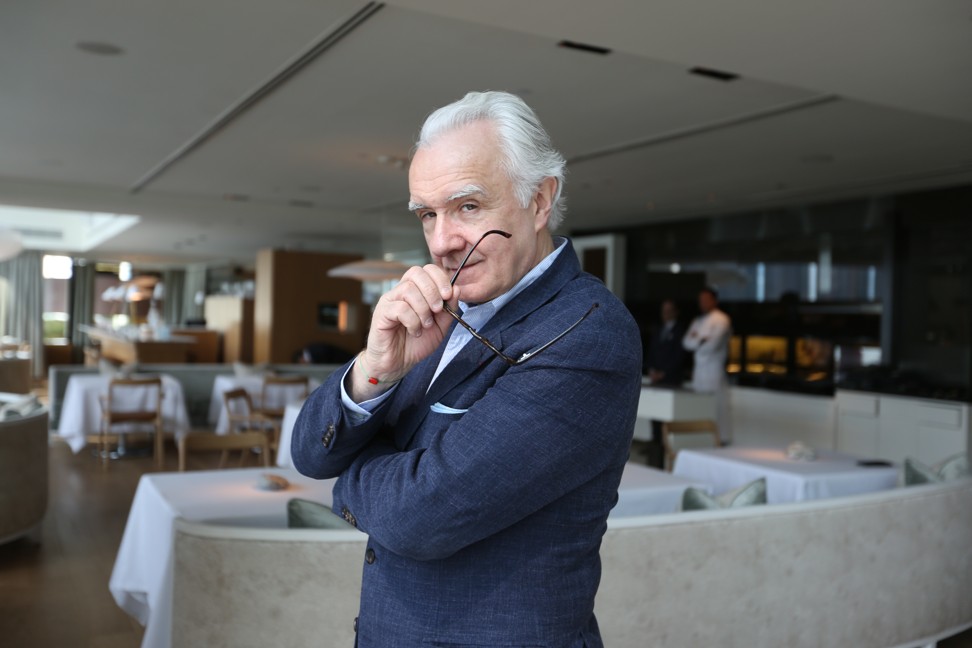 7. The best quality – and most expensive – caviar has larger eggs that are lighter in colour. The eggs are also older. Eggs of lesser quality do not have such an intense fishy flavour.
Pernod Ricard's new Vodka is infused with caviar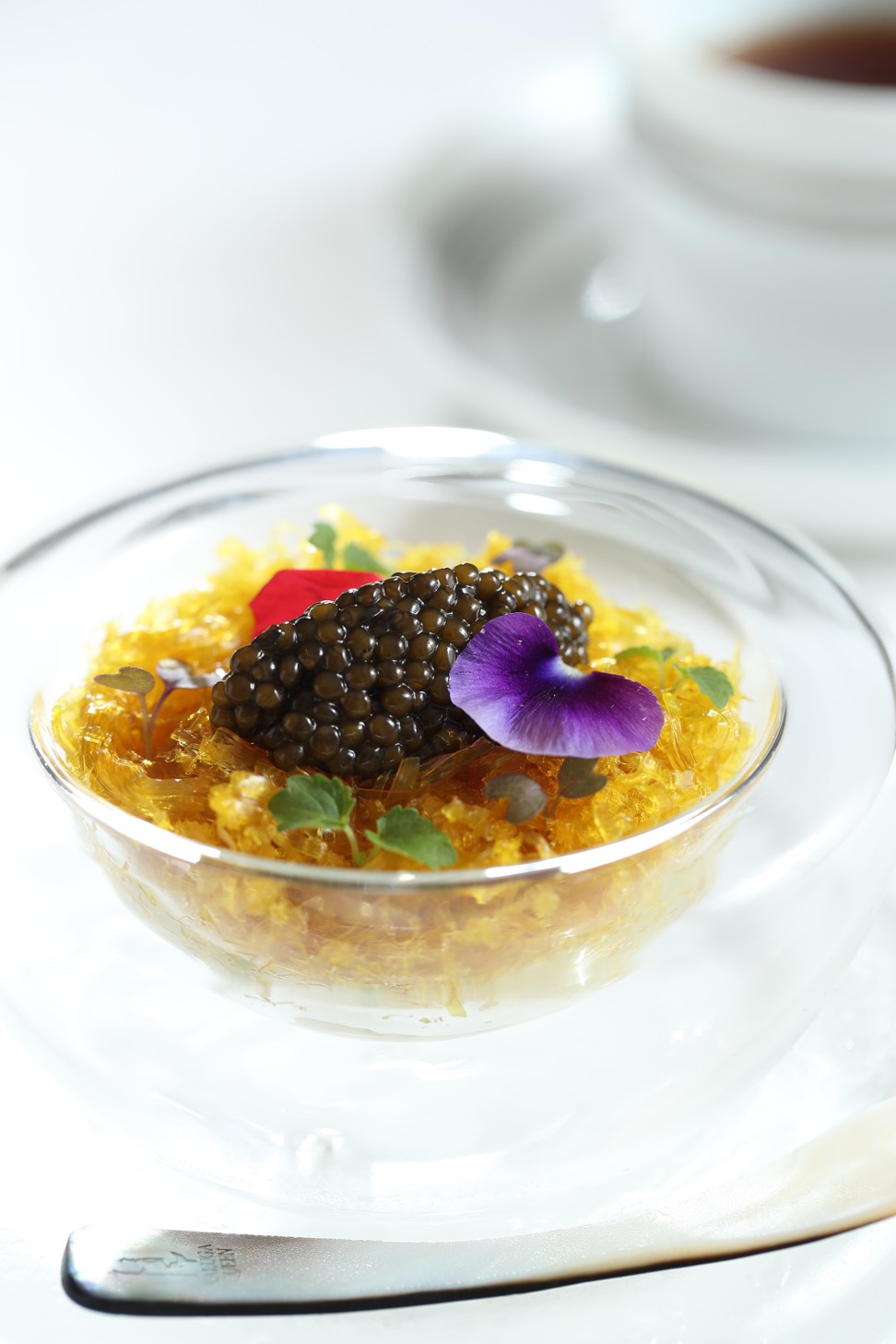 8. Goodbye Viagra, hello caviar. It is said the "black pearls" are a good remedy for impotence. You will not know until you try.
9. Feeling down? Reach for a tin of caviar. The ancient Greeks and Romans swore it cured depression. Scientific studies show that high doses of omega-3 – which caviar has an abundance of – are helpful for conditions such as depression.
The vitamin A in caviar is good for eyesight and the calcium helps strengthen bones. It is also said that caviar helps improve our immune system.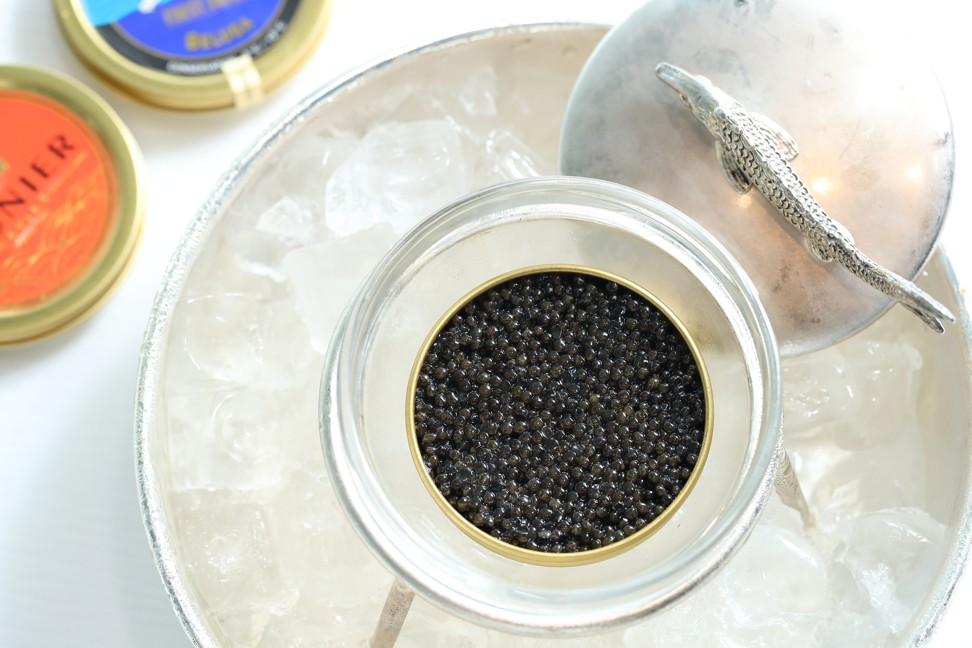 Want more stories like this? Sign up here. Follow STYLE on Facebook, Instagram and Twitter