Frantzen's Kitchen opened to much applause in Hong Kong, a couple years ago, and then achieved what no Scandinavian restaurant had managed to do here. It made the Nordic cuisine casual and approachable, and yet still cool with the hip crowd, despite its budget-chafing prices.
This could be a concept that dining group Maximal Concepts hopes to recreate in its joint venture with Swedish celebrity chef Björn Frantzén. They have given the much-loved casual restaurant Fish & Meat on upper Wyndham Street, a makeover to create The Flying Elk.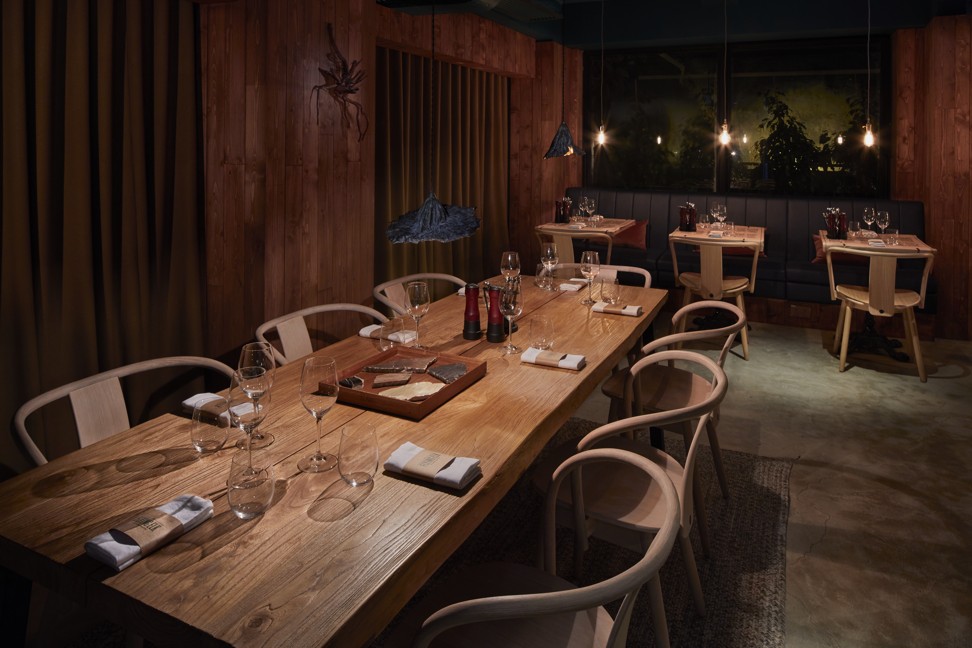 The whitewashed walls are now oak-coloured panels, and its large windows are draped with heavy curtains to convey the vibe of a Nordic cabin. Its menu is anything but traditional, with an exciting mix of Scandinavian and comfort ingredients with creative combinations such as truffle popcorn, Västerbotten cheese and dried mushrooms (HK$50) as well as chicken wings, Kvibille cheese, crispy parsley and clarified butter (HK$50).
Celebrity chefs take over Belmond British Pullman's train fare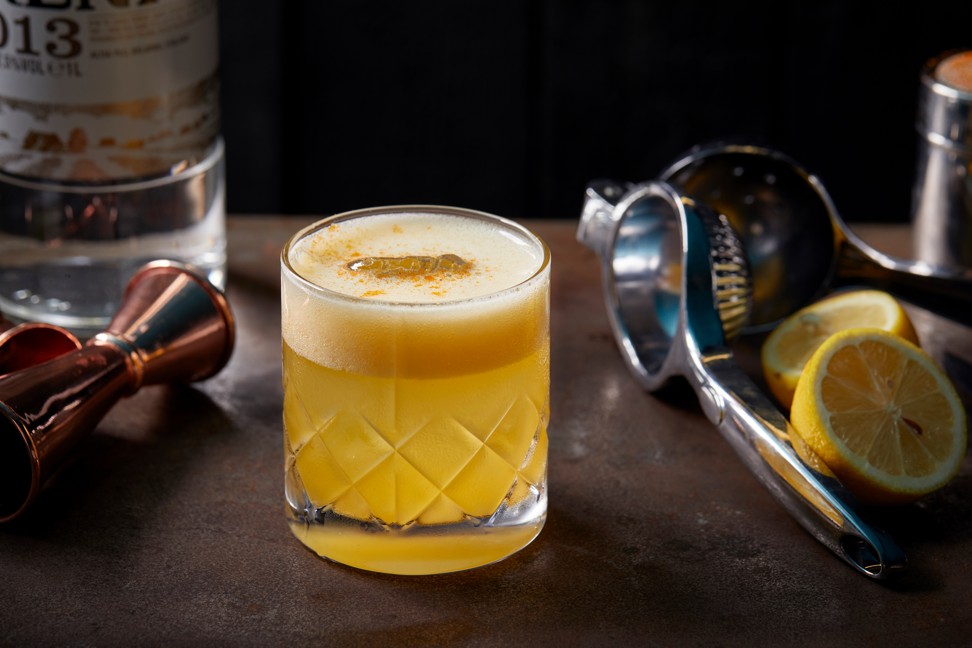 The dinner began with croquettes (HK$55) washed down with a spicy orange cocktail (HK$120). The croquettes are a thinly battered ball made with short rib and thyme on top of a smoked chilli emulsion. Their outer shells were light and crisp, and their filling was fragrant, but we liked the thought that went into this starter: the short rib wasn't stringy and highlighted the chef's skill. The cocktail had a sharp citrus bite mellowed with egg-white froth, vermouth and cinnamon that went well with the meaty entrée.
7 travel tips of chef Jason Atherton: why I like my airline food 'hot'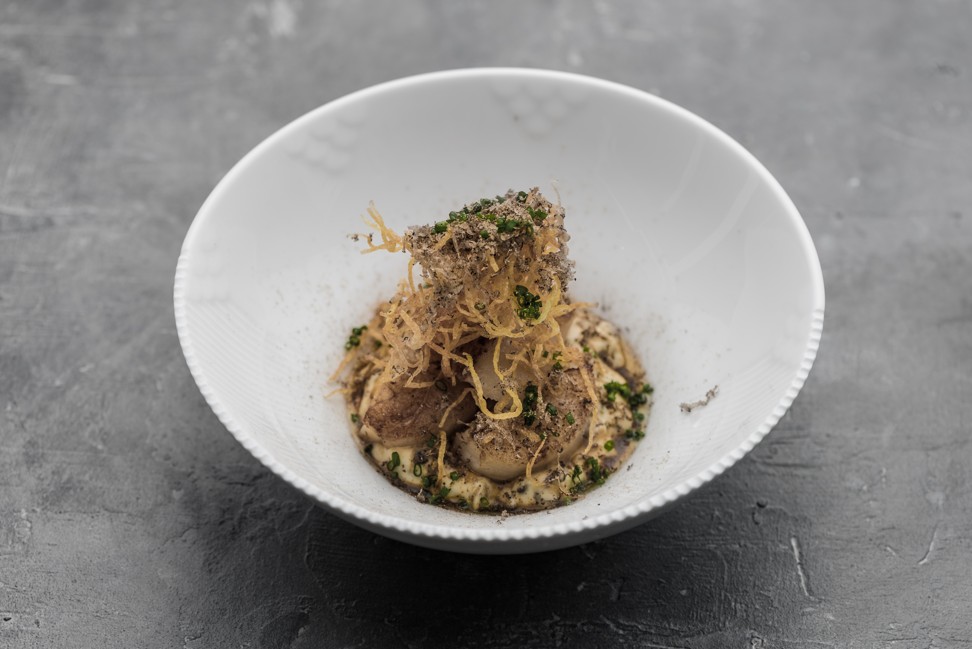 The mains was a roasted scallop (HK$205) on a bed of creamy scrambled egg, truffle, beurre noisette, smoked soy; topped with crispy potato. The shellfish blended with the creamy texture of the egg, truffle and butter, and the crispy potato rounded off the bite with a satisfying crunch. The outstanding element was the soy that had been distilled to almost pure umami and elevated all ingredients' flavours to virtual symphonic harmony.
Top chefs pick 9 of the best restaurants in Bilbao, Spain
Dessert of sea buckthorn and carrot sorbet (HK$50) flavoured with chrysanthemum, orange peel and cinnamon oil, rounded off the meal well. The sea buckthorn's taste might be hard to detect. Because this small dessert has the best elements of a carrot cake infused into a light sorbet, we would return for this dish alone.
Fans of Frantzén can look forward to roomier dining at The Flying Elk, where there is plenty of space for larger tables. Its menu shares Frantzén's other restaurant's delicate dishes with interesting and innovative combinations. As a result, The Flying Elk seems the equivalent to a movie sequel of Frantzén's initial success: bigger and definitely more of what you liked about the first instalment.
Want more stories like this? Sign up here. Follow STYLE on Facebook, Instagram and Twitter