Hong Kong diners love a good steak, and their city's hot humidity hardly deters their carnivorous cravings. So restaurants this summer have brought their A-game, offering exclusive and new steaks to whet hungry Hongkongers' appetites.
3 great vegan places to eat in Hong Kong this summer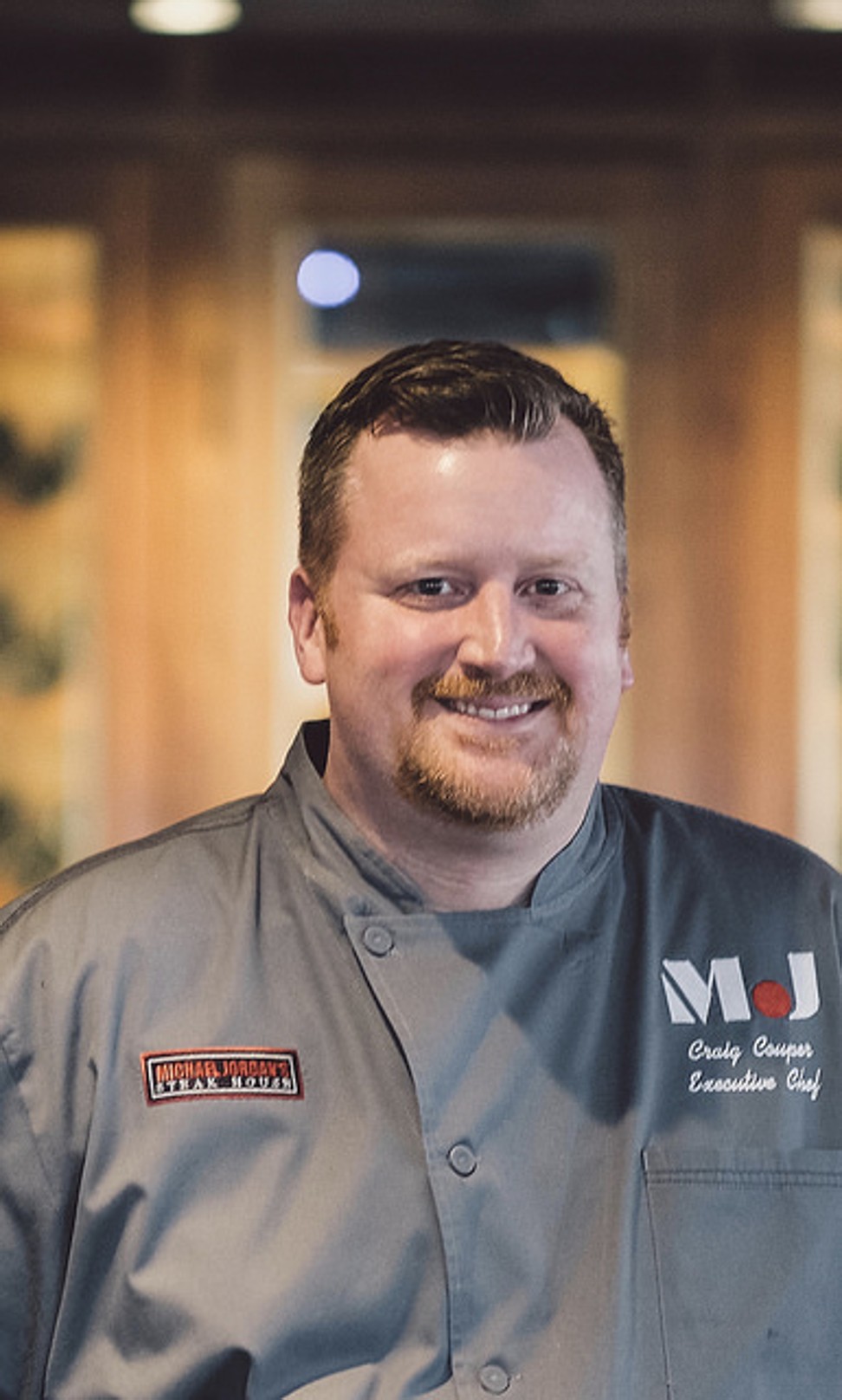 The Steakhouse winebar + grill at the InterContinental Hong Kong hotel offers a special menu featuring Strauss free-raised Angus beef from the United States. It is the first time Strauss has exported its beef.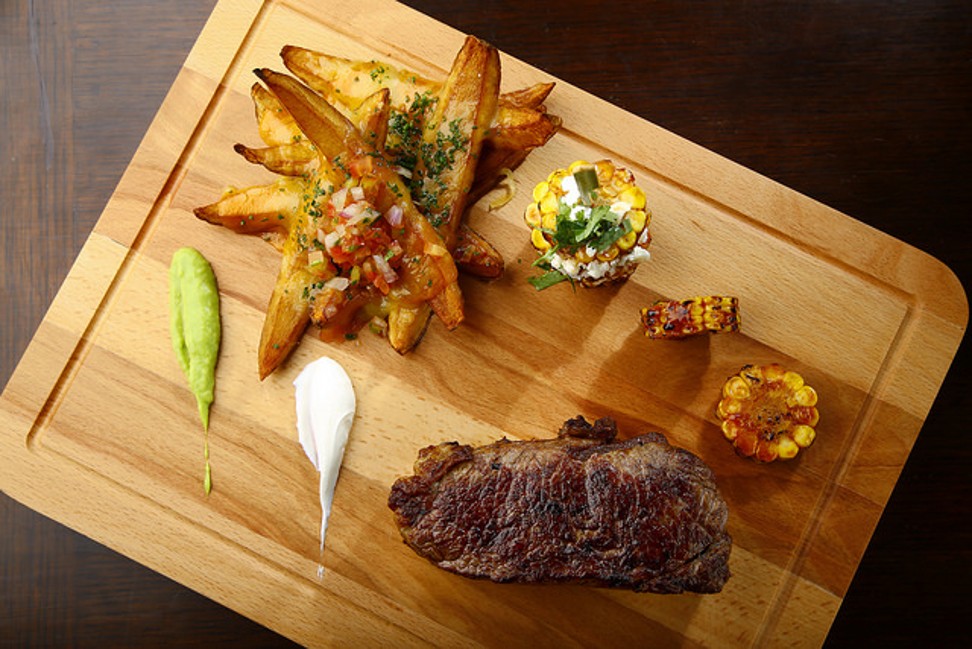 "The Strauss family has been a food producer in America for quite a while, known for lamb and veal," says Craig Couper, executive chef at Michael Jordan's Steakhouse in Chicago, who was in Hong Kong to launch the Strauss steak menu. "Strauss recently has gotten into the all-natural beef market and specifically grass-fed beef. There's a huge demand in the States for grass-fed beef. Studies suggest that it does not have the same effect, [as grain-fed] such as saturated fats."
Picnic essentials add a stylish touch to a summer outing
Grass-fed is often inconsistent in flavour and can be tougher to eat than corn-fed cattle, but Couper explains that the Strauss family has solved that problem, finding the "sweet spot": picking the right grasses for its cattle to graze at the right time of year, producing meat that is tender and flavourful with good marbling.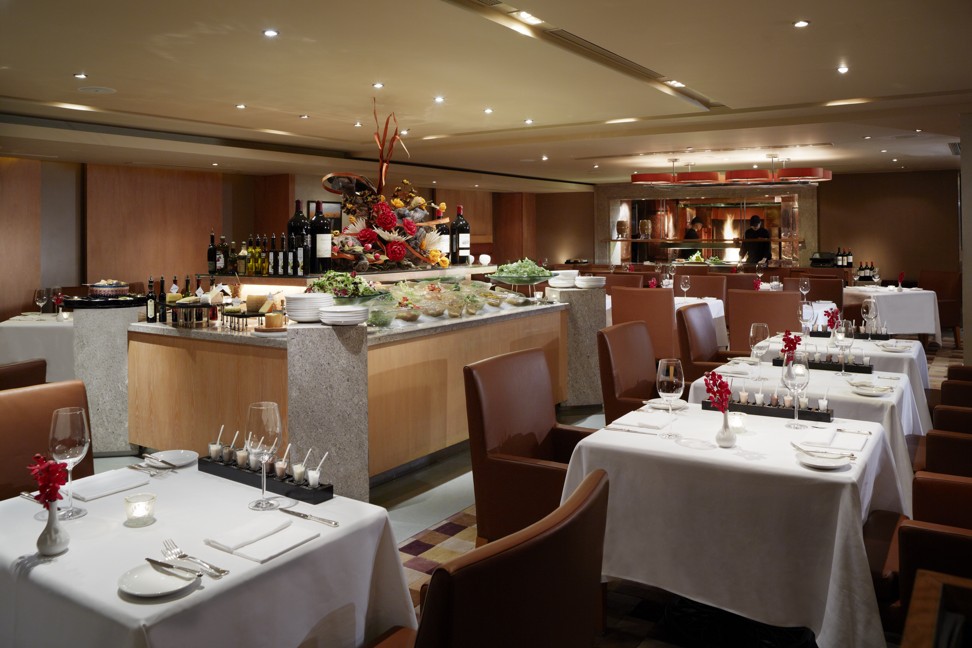 The Strauss beef menu at The Steakhouse winebar + grill starts with a Strauss Angus beef steak tartare made with tenderloin and served with home-made potato chips and arugula sauce.
The mains include Angus beef tenderloin, Angus beef strip loin and Angus beef rib-eye, with side orders of baked Idaho potatoes "nacho style" and grilled corn on the cob skewer. The menu ends with a summer sundae dessert with raspberry and low fat yoghurt sherbet, kaffir lime jelly, fresh raspberries and whipped vanilla cream. The menu is available until August 31.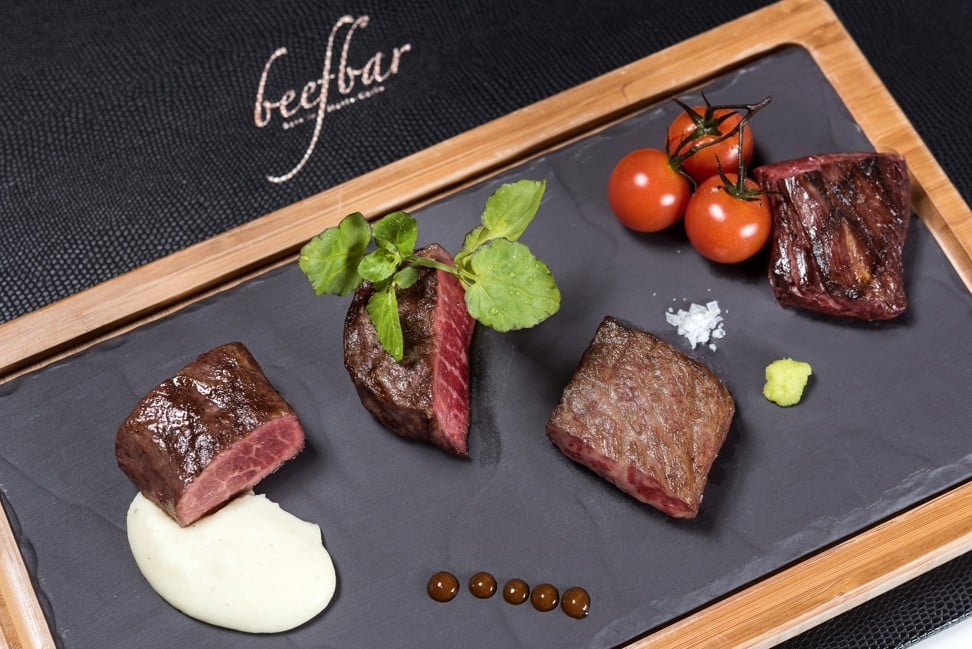 Chef Andrea Spagoni at Beefbar offers a new beef tasting menu with whisky or wine pairing this summer. The menu starts with a traditional American Prime Black Angus beef tartare "bistro style", matched with either 2015 Meursault Les Charrons from Vincent Girardin, a fruity Chardonnay or a Samaroli Glenallachie single malt from Speyside with hints of fresh pear, honeyed oak and pepper.
4 luxe summer breaks for wine lovers, speed freaks and spa seekers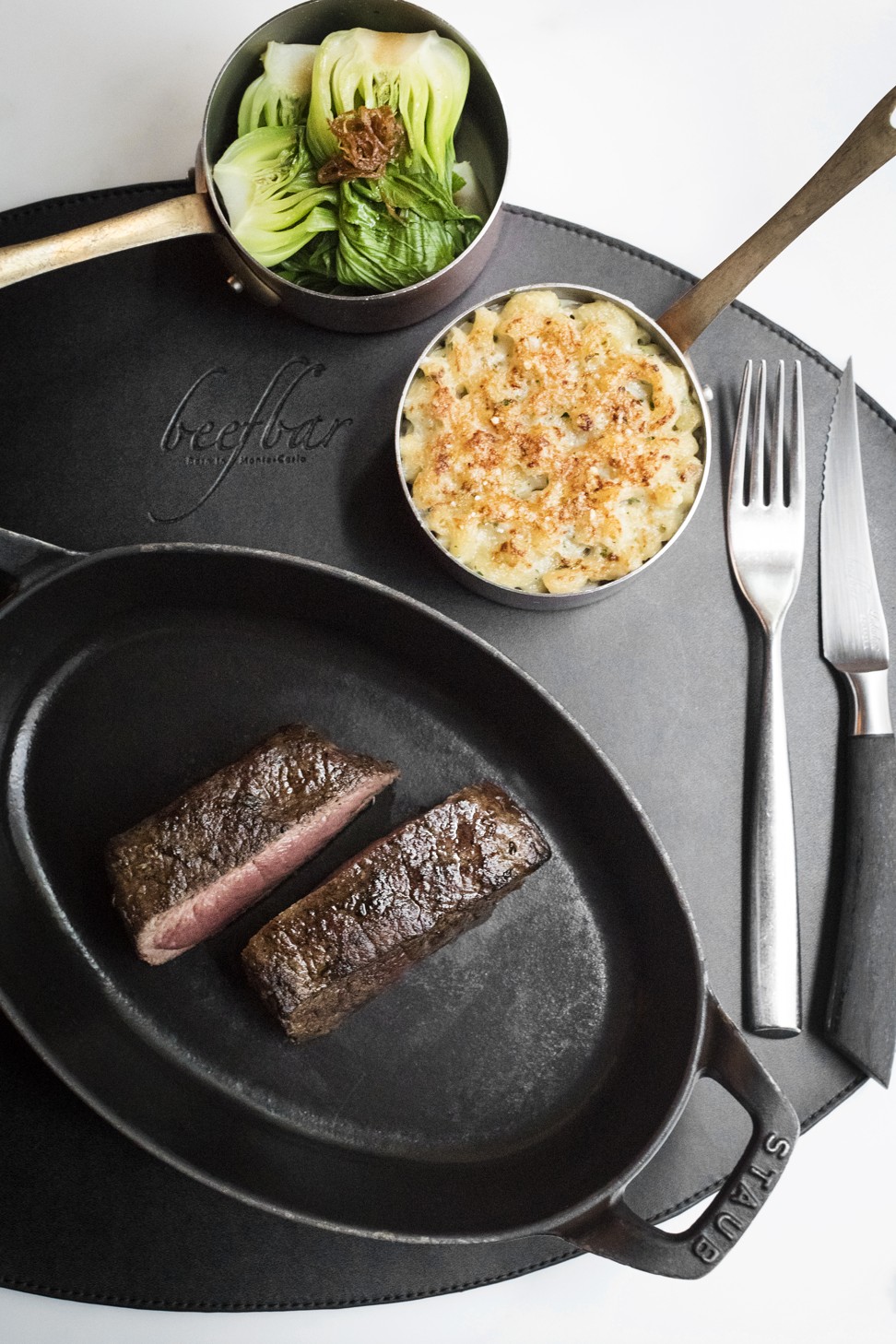 This is followed by Australian M5+ Black Angus short rib tataki, paired with a Big Sky "Provenance" Pinot Noir from Martinborough, New Zealand, whose inherent complexity perfectly matches the sweet, savoury flavours of the beef; or a Clynelish 14-year-old single malt from the Scottish Highlands, a light, floral dram with touches of maritime flavours.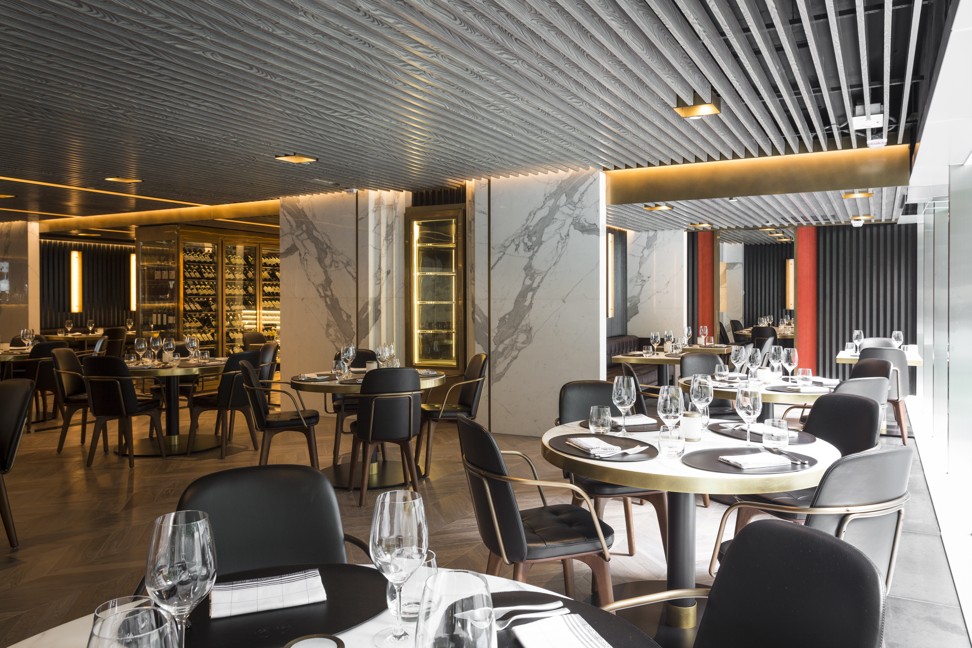 Spagoni uses Japanese A5 Hyogo Tajima Kobe beef in his ravioli, which is paired with a full-bodied 2013 Sangiovese "Maramia" from Italy's Tenuta Mara winery, or a spicy Hudson Manhattan Rye Whisky from New York. Hudson Rye Whisky is served with Comté cheese mashed potatoes and paired with an Italian 2013 Ca'Rugate Valpolicella Campo Lavei Superiore or the smoky 12-Year-Old G&M Caol Ila single malt from the island of Islay. The menu ends with a coconut mousse with pineapple compote and sesame tuile paired with a Sunny Monte-Carlo cocktail of Clement Canne Bleue rum, fair acai liqueur, sakura syrup, fresh pineapple and lemon juice.
Glamping in New York Harbor offers summer respite from outside world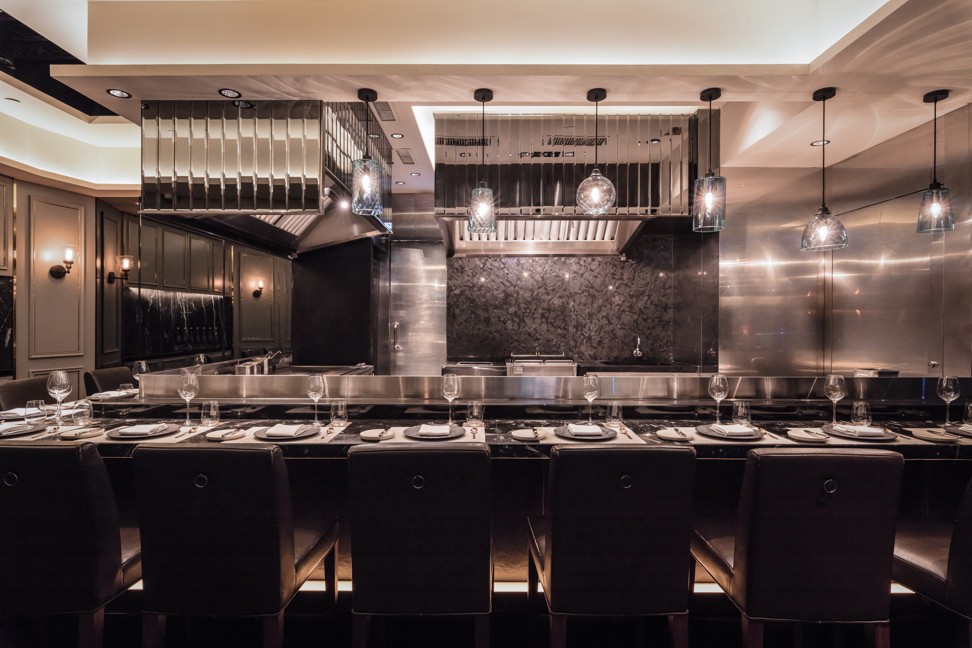 Over at Takumi by Daisuki Mori, which serves French/Japanese innovative cuisine, the chef's signature Japanese Wagyu is amazingly light in flavour and soft in texture. Mori has a unique way of cooking the meat to keep it tender, while keeping a charcoal flavour on the outside.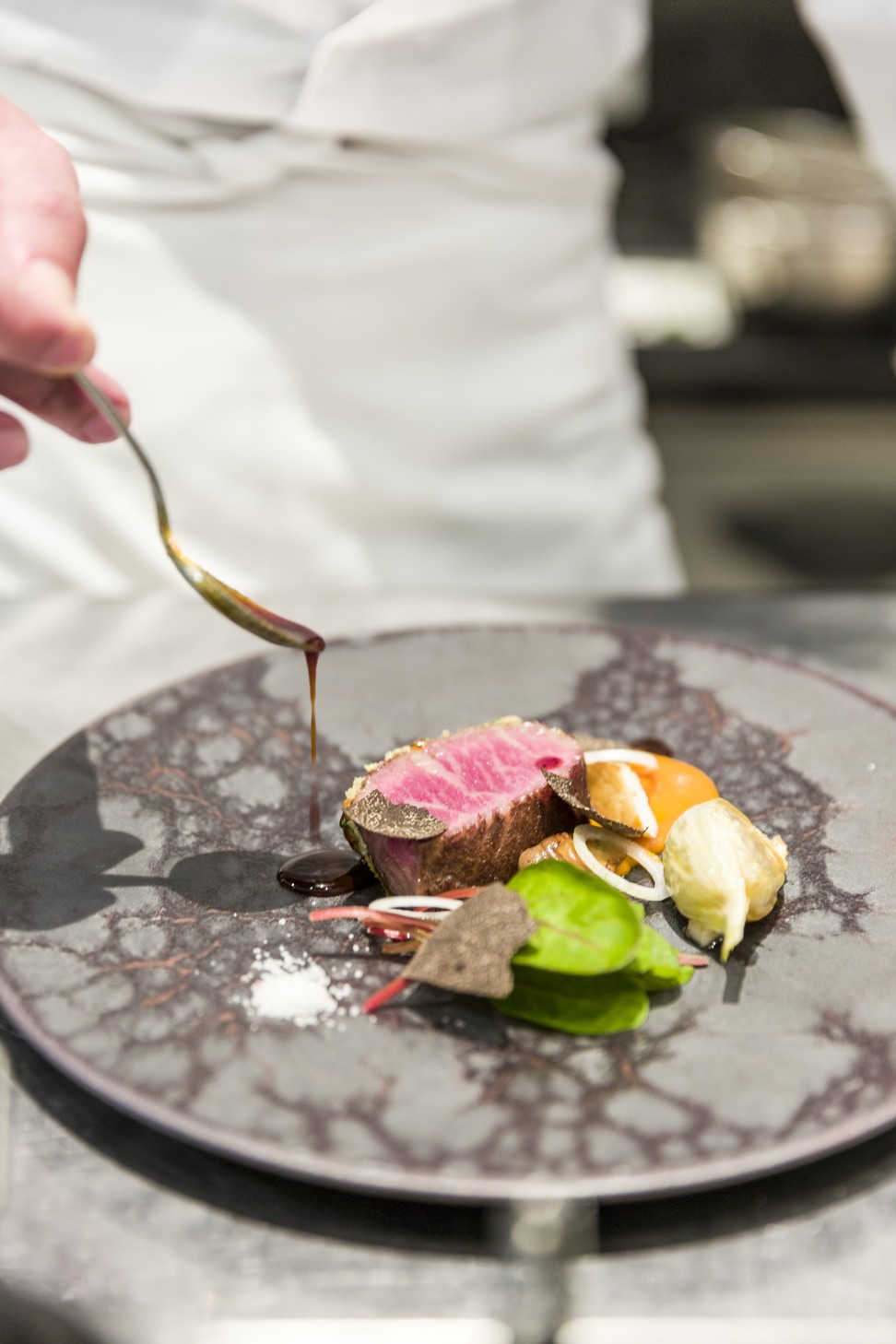 His dishes change seasonally and at present the Wagyu tenderloin is served with Salfifis purée and Aomori garlic confit.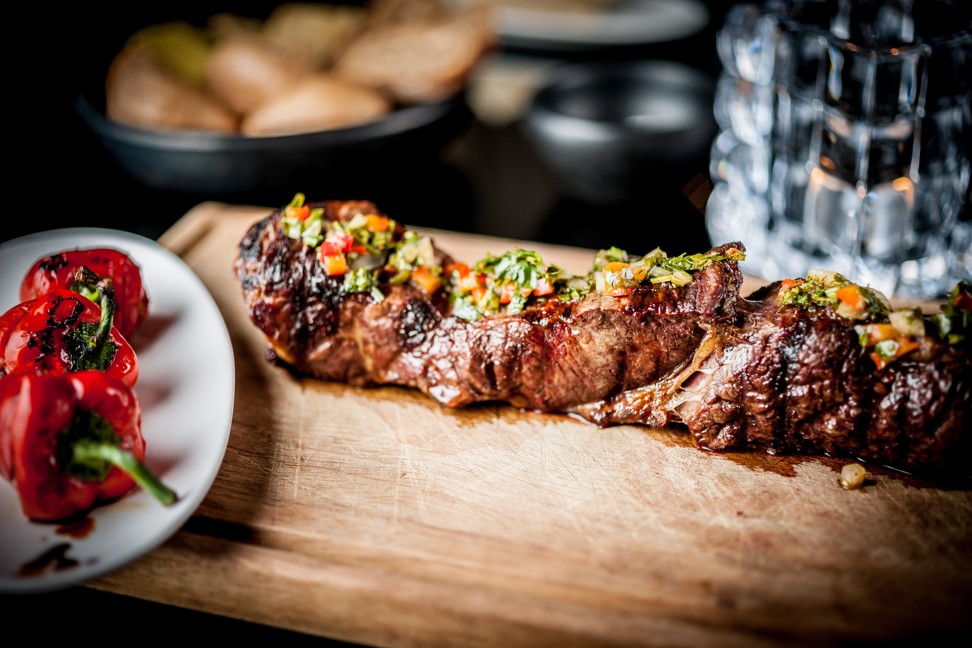 Exclusive at Gaucho is the Tira de Ancho 500g steak – a spiral cut which is slow-grilled and served with the restaurant's own take on chimichurri. All the beef at Gaucho is grass-fed, free range, organic and imported from La Pampa, a lowland area in Argentina known for its fertile soil.
7 luxury holidays to tempt world's richest people this summer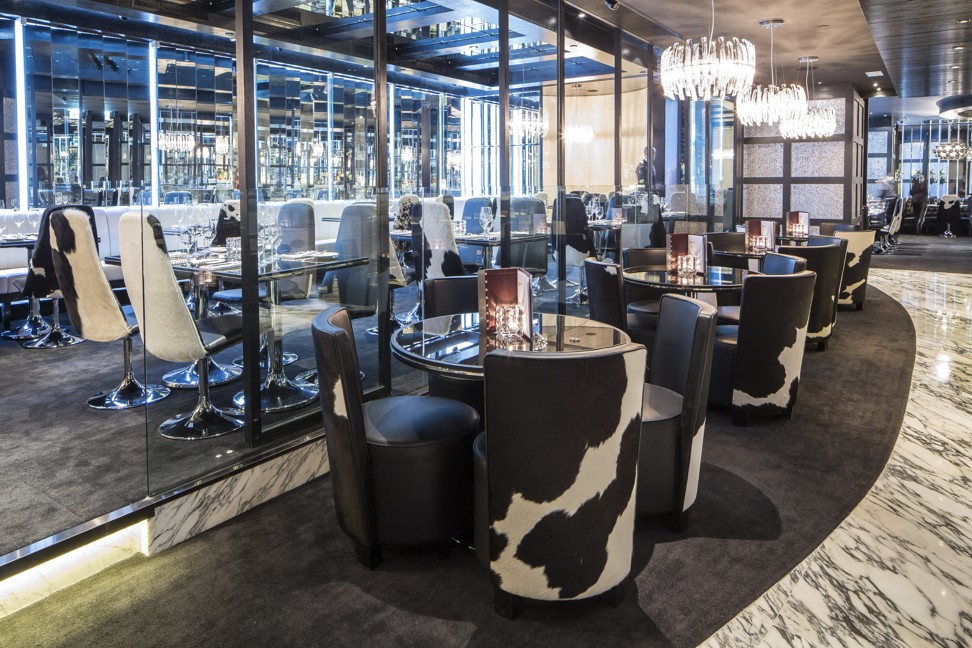 The restaurant prides itself on being able to trace its meat back to the farmer who reared the cow.
Want more stories like this? Sign up here. Follow STYLE on Facebook, Instagram and Twitter